According to statistics, back injuries account up to 12% patients of the mature age. Of course, there are cases when children get back disorders, however those are mostly classified as a birth injuries. Back malfunctions may cause serious disruption to the musculoskeletal functioning. If there are lesions of the spinal column, 50% of injured get a disability. With a spinal cord injury disability occurs even more often – in 80-90% of cases. This can happen due to the incorrectly provided first aid of back injury pain.


Back injuries requiring treatment occur due to the:
collapse of heavy objects from above;
falls from a height;
road traffic accidents;
excessive labor.
It is worth noting the different nature of the problems that arise with the back. So in case of adults the injuries happen due to the influence of the external force, however with children, the trauma occurs due do an intense or sharp stretching of the spinal cord.
The main signs of back traumas include:
pain;
edema;
breathing difficulties;
heart problems;
possible paralysis of the limbs
weakening of sensitivity;
reduced muscle strength.
The examination results show that chronic back pain is often the result of spinal injuries even after successful recovery.
Treatments of Back Injuries
Doctors of back follow a special rule after the back injury – it is the correct transportation of the patient. In most cases he can't be moved while sitting. In case of severe conditions surgical intervention may be required, especially when the specialists indicate a gradual compression of the spine. To relieve the pain strong painkillers are prescribed according to the evaluation of the medical staff.
In the medical clinic Touch of Health after a full-body examination specialists use unique techniques for non-surgical back injury treatment:
VTFS (interstitial electrical stimulation);
USHT (wave shock therapy);
kinesiotherapy;
computer traction of the spine with the special equipment;
ultrasound of joints.
The professionals in the medical center near you in Orlando perform the following back injury surgeries:
endoscopic nucleoplasty;
transcutaneous discectomy with the Disc-FX System;
minimally invasive or endoscopic spine surgery.

In order to get good results and to minimize the risk of complications, the patient needs to follow the specialist's recommendations after he leaves the operating table and the hospital. In the postoperative period everything is important in the treatment: physical activity, healthy diet, amount of consumed water as well as physical therapy and special procedures.
Touch of Health Medical Center
Complete a full Back examination at our center and get a prognosis for your recovery. 
Our specialists help you to recover much faster.
Its a great place with high quality service and very kind staff, everyone in this facility was super friendly and... read moreIts a great place with high quality service and very kind staff, everyone in this facility was super friendly and I definitely recommend this location to anyone! Dr. Mark Biondi made his job perfect and me and my kids feeling very well after car accident with his treatment!!! Special thanks to Nikita and Irina for their high attention to my family!!! read less



I think all the doctors are probably pretty amazing I seen two specifically Dr Tyrance and Dr Biondi I have... read moreI think all the doctors are probably pretty amazing I seen two specifically Dr Tyrance and Dr Biondi I have lots of bone problems and joint problems and I think they're all amazing they take good care of you and answer all your questions read less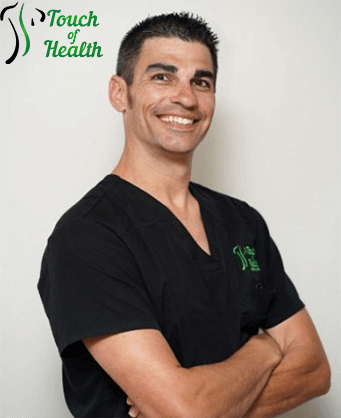 Dr. Mark Biondi was born in Council Bluffs, Iowa. At the age of three, his parents relocated to Merritt Island, so he has spent most of his life on the Space Coast and around Central Florida. He attended Merritt Island High where he developed an early interest in athletic training and sports medicine that would later lead him to pursue a career as a Chiropractic Physician. He attended Brevard Community College (now Eastern Florida State College) and the University of Central Florida. He then enrolled at Logan University, College of Chiropractic Medicine, where he received his Doctorate of Chiropractic degree.
Dr. Michael A. Thomas is a board-certified neurosurgeon who practices general neurosurgery with a specialty in minimally invasive spine surgery, skull base and endoscopic brain surgery. He treats conditions and diseases affecting the nervous system, which includes the brain, spine, spinal cord, and the peripheral nerves. Dr. Thomas has been referred to as a patient-focused professional and a conscientious and skilled neurosurgeon by his colleagues. He is certified by the American Board of Osteopathic Surgeons with a Neurosurgical discipline and the National Board of Osteopathic Medical Examiners.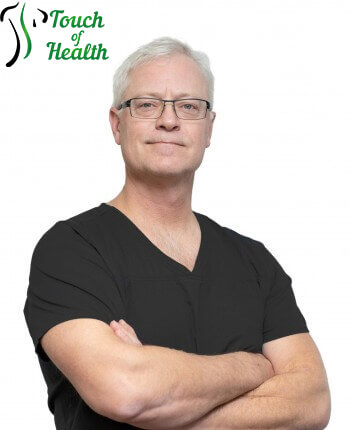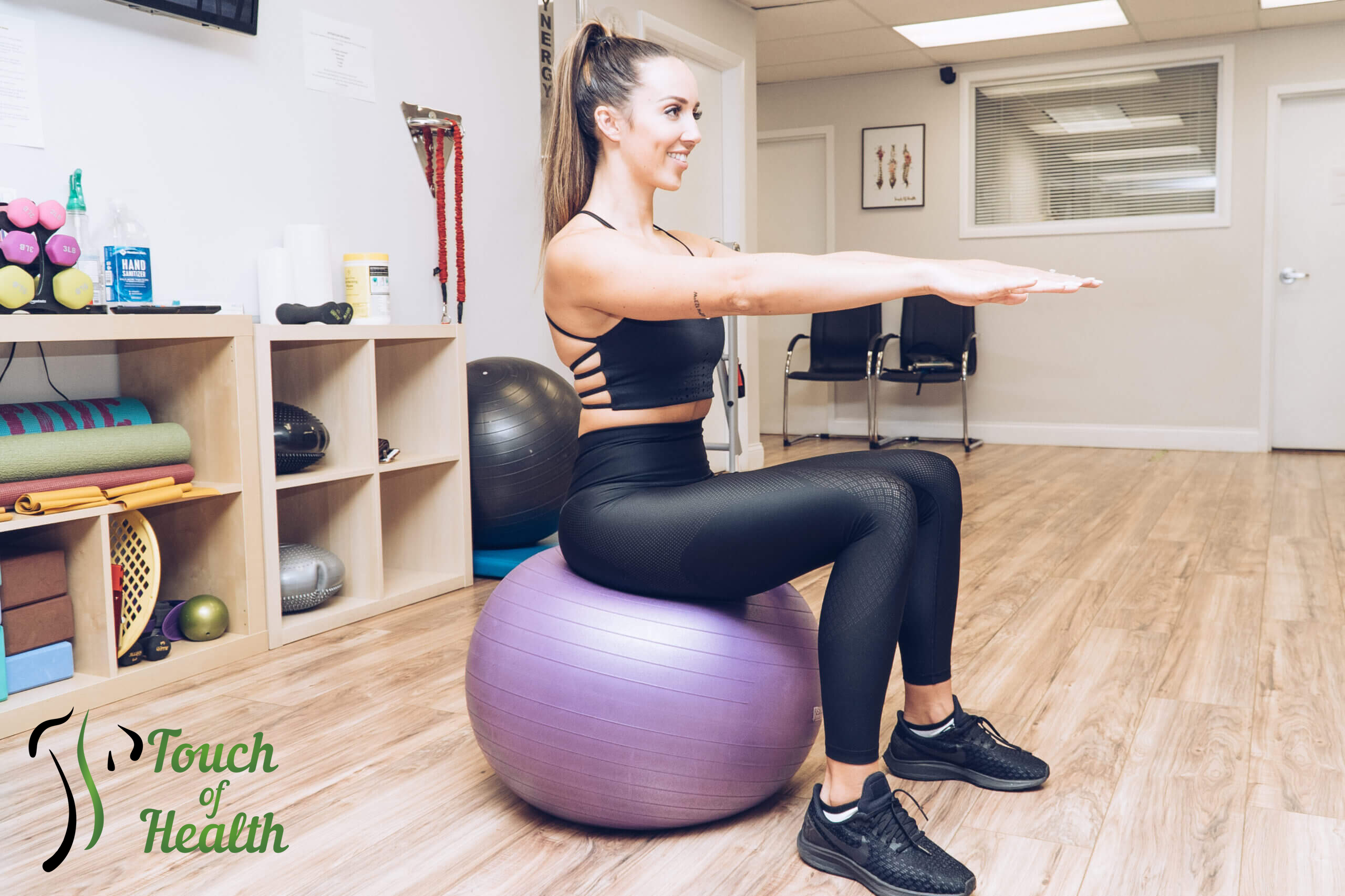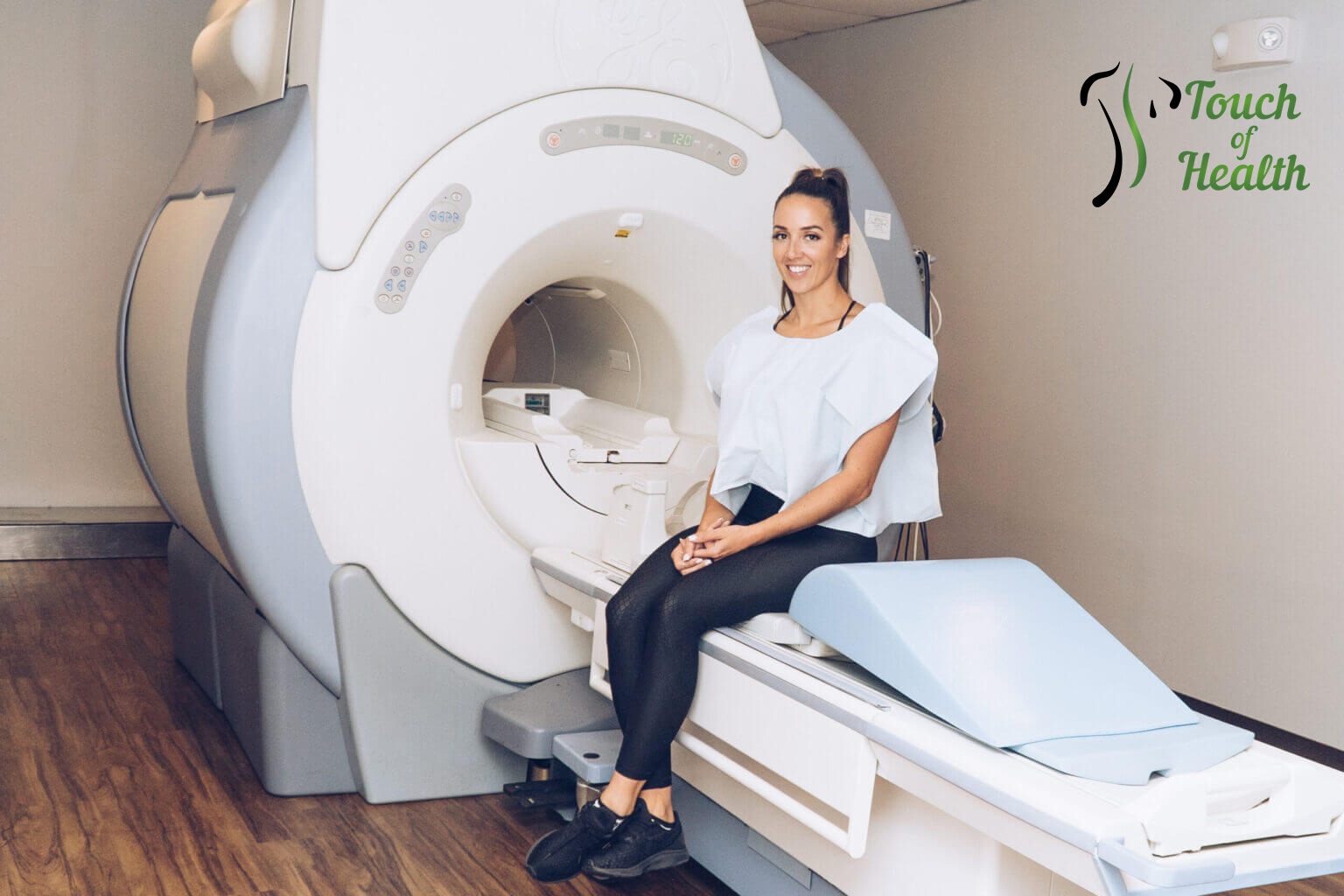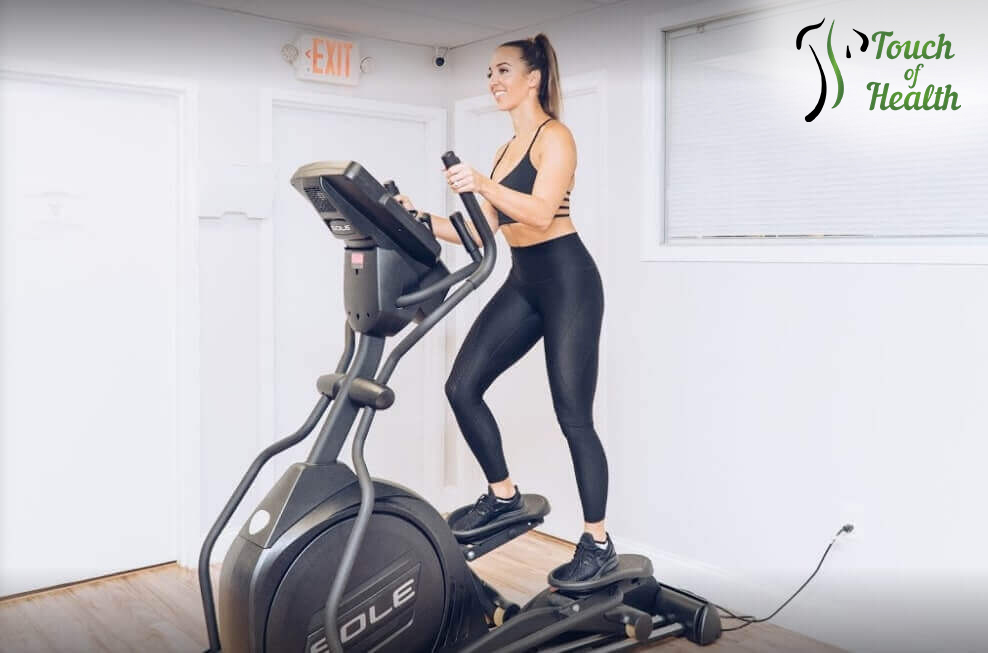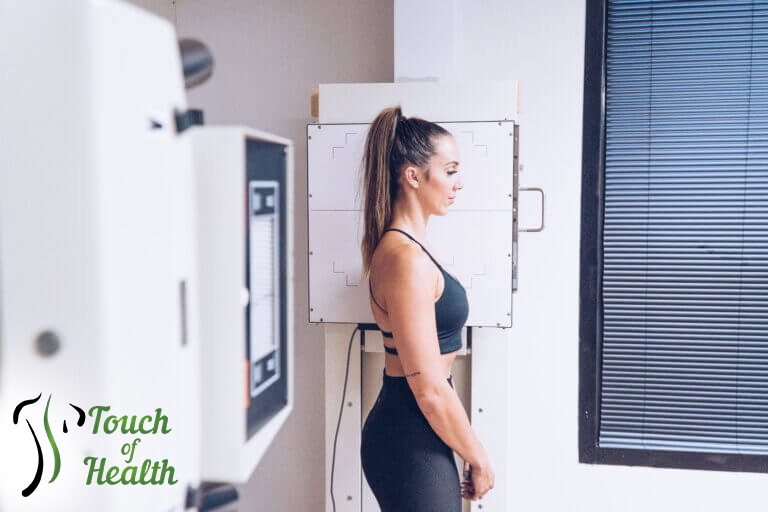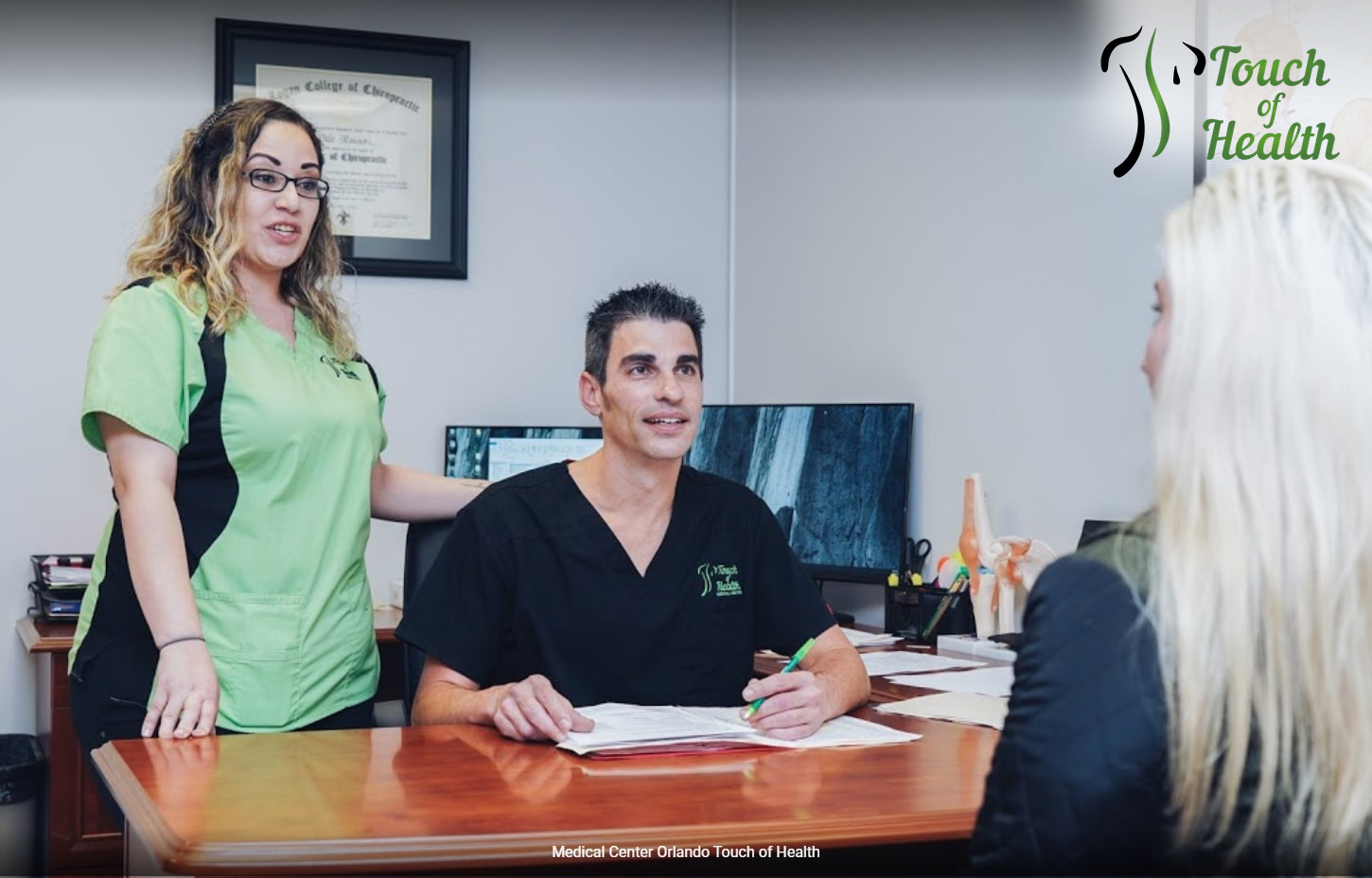 The clinic Touch of Health is a modern and well-equipped medical center. Our specialization is traumatology and orthopedics. The doctors are highly-qualified professionals which are well-known in their field. We provide full diagnostics, medical treatment and physical therapy for different types of injuries including sport and car traumas. Our orthopedic center provides a full specter of diagnostic methods like x-ray and MRI. We care about our patients and are ready to help at any time.