Spinal fusions are surgical procedures used to correct painful spinal conditions of various kinds – the deformities of scoliosis, spinal instability such as may arise from arthritis, and so on. Essentially, spinal fusion is surgical treatment that permanently and rigidly fuses two or more vertebrae in the spine together with bone grafts, screws, plates or other means, so that the vertebrae in question no longer move with respect to one another. Once surgery successfully completes and heals, you no longer feel the pain that you used to experience when the vertebrae could move.

The typical candidate for such surgery struggles with at least one of these symptoms:
Persistent, long-term pain in the back, that throbs, radiates, or shoots.
Weakness or numbness felt in the feet.
Radiating sciatica — pain that originates around the lower back, and radiates down the legs.
Pain while sitting, standing, or walking.
Your surgeon will usually only recommend spinal or lumbar fusion surgery when other conservative pain relief services — medications and physical therapy, for example — have been tried and found unsuccessful in helping with a painful spinal condition. Such surgical treatment is also only considered a good idea when the surgeon is able to narrow down the source of the pain experienced to a specific cause — such as spinal stenosis, or a herniated disc.
Your surgeon may recommend that you wear a back brace following surgery, if multiple vertebrae need to be fused in the procedure, if you're elderly, if you suffer from bone degeneration, diabetes or obesity. This will reduce your healing time.
Spinal fusions rigidly connect one or more vertebral segments together. Fusion of this kind can place increased stresses and workloads on other spinal segments adjacent. Those vertebrae may experience increased wear and tear, which may lead to complications in the future. However, following doctor's advice and observing the right kind of body mechanics when you're active, can help ensure that these problems do not occur.
Your orthopaedic surgeon at Touch of Health can offer you expert advice for spinal fusions in Orlando (Florida).
Our center is located near these locations:
Pine hills, Downtown, Winter garden, Metrowest, Altamonte, Apopka, Ocoee, Windermere, Doctor Phillips, Belle isle, Pine castle, Edgewood , Baldwin Park, College park, Millenia, Winter park, Goldenrod, Altamonte Springs, Maitland, Casselberry, Azalea, Oviedo, Lake Mary.
Touch of Health Medical Center
Complete a full examination at our center and get a prognosis for your recovery.
Our specialists help you to recover much faster.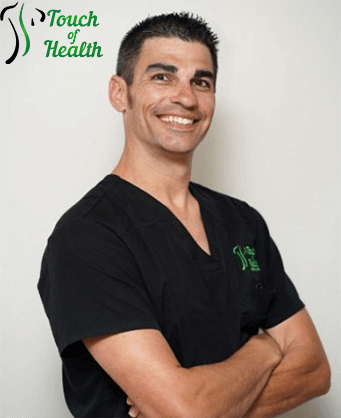 Dr. Mark Biondi was born in Council Bluffs, Iowa. At the age of three, his parents relocated to Merritt Island, so he has spent most of his life on the Space Coast and around Central Florida. He attended Merritt Island High where he developed an early interest in athletic training and sports medicine that would later lead him to pursue a career as a Chiropractic Physician. He attended Brevard Community College (now Eastern Florida State College) and the University of Central Florida. He then enrolled at Logan University, College of Chiropractic Medicine, where he received his Doctorate of Chiropractic degree.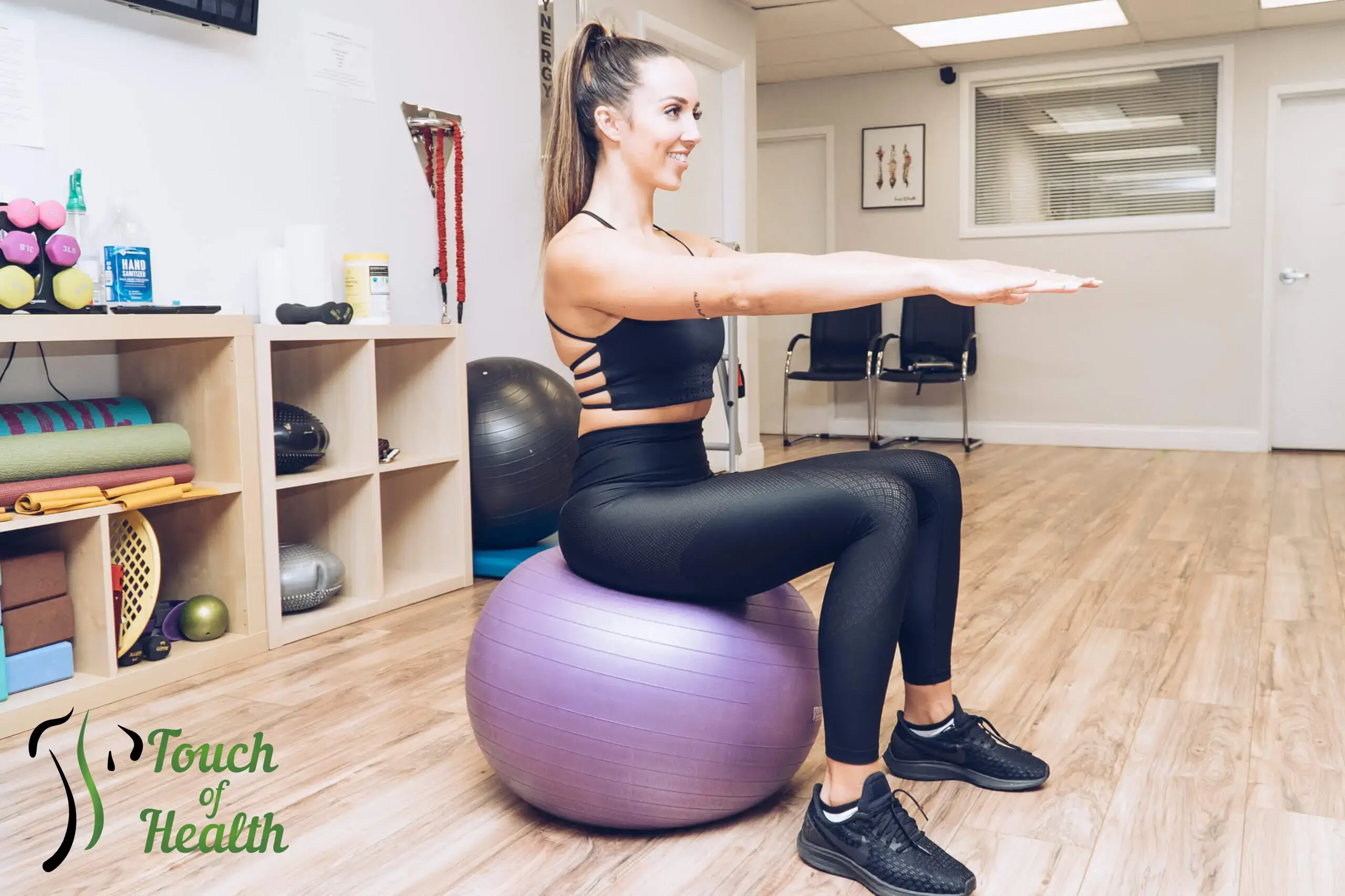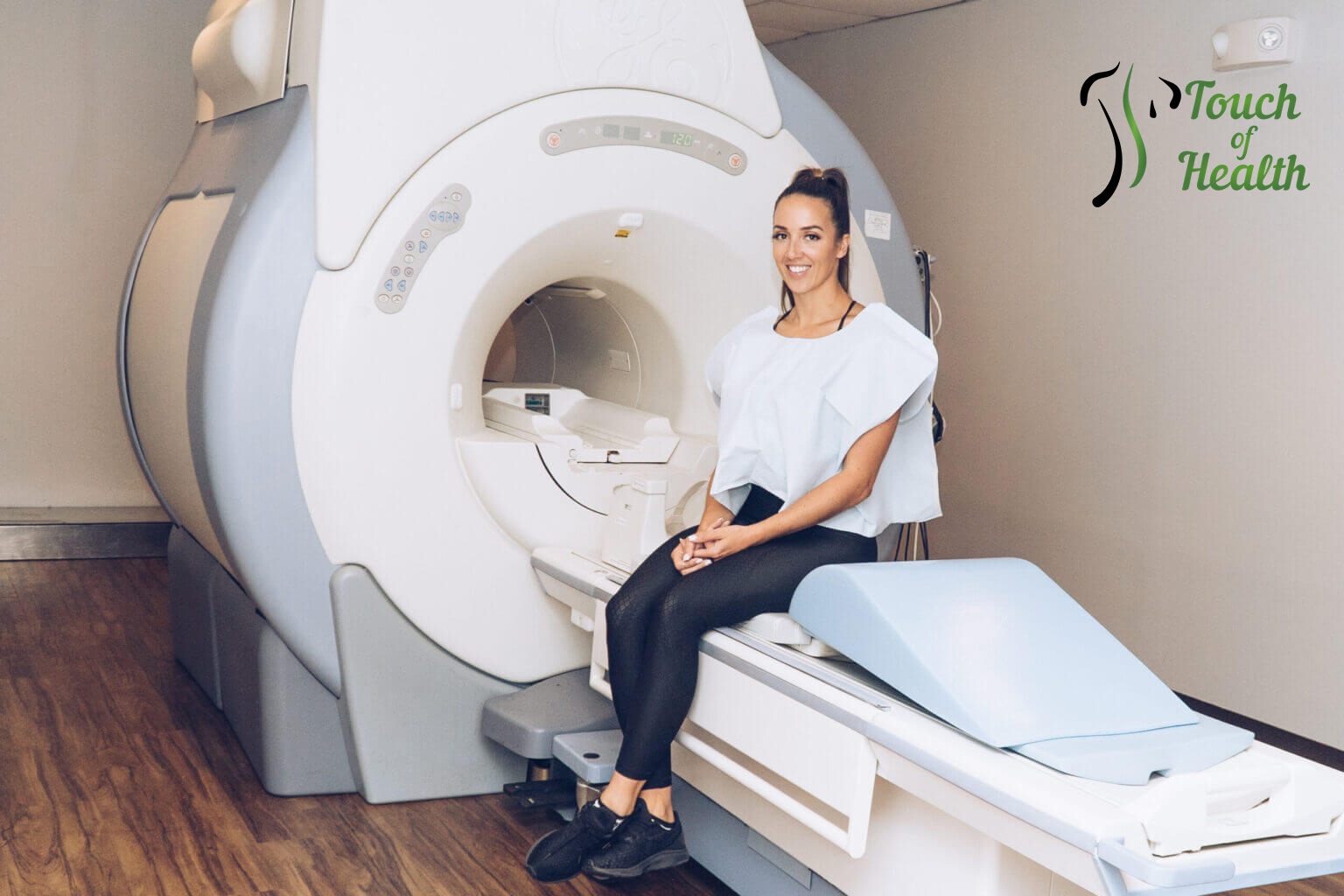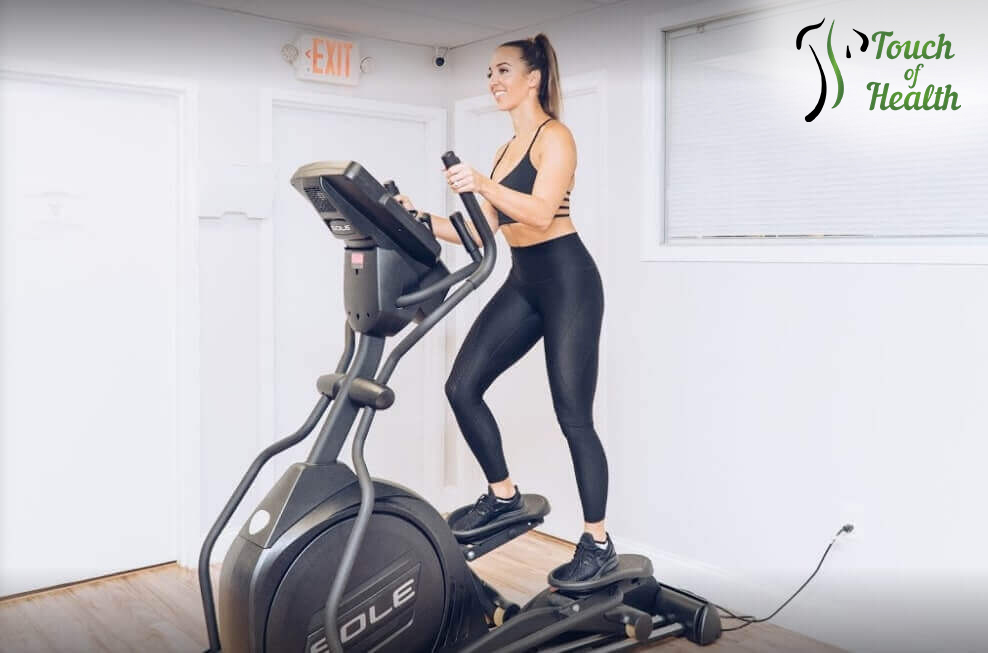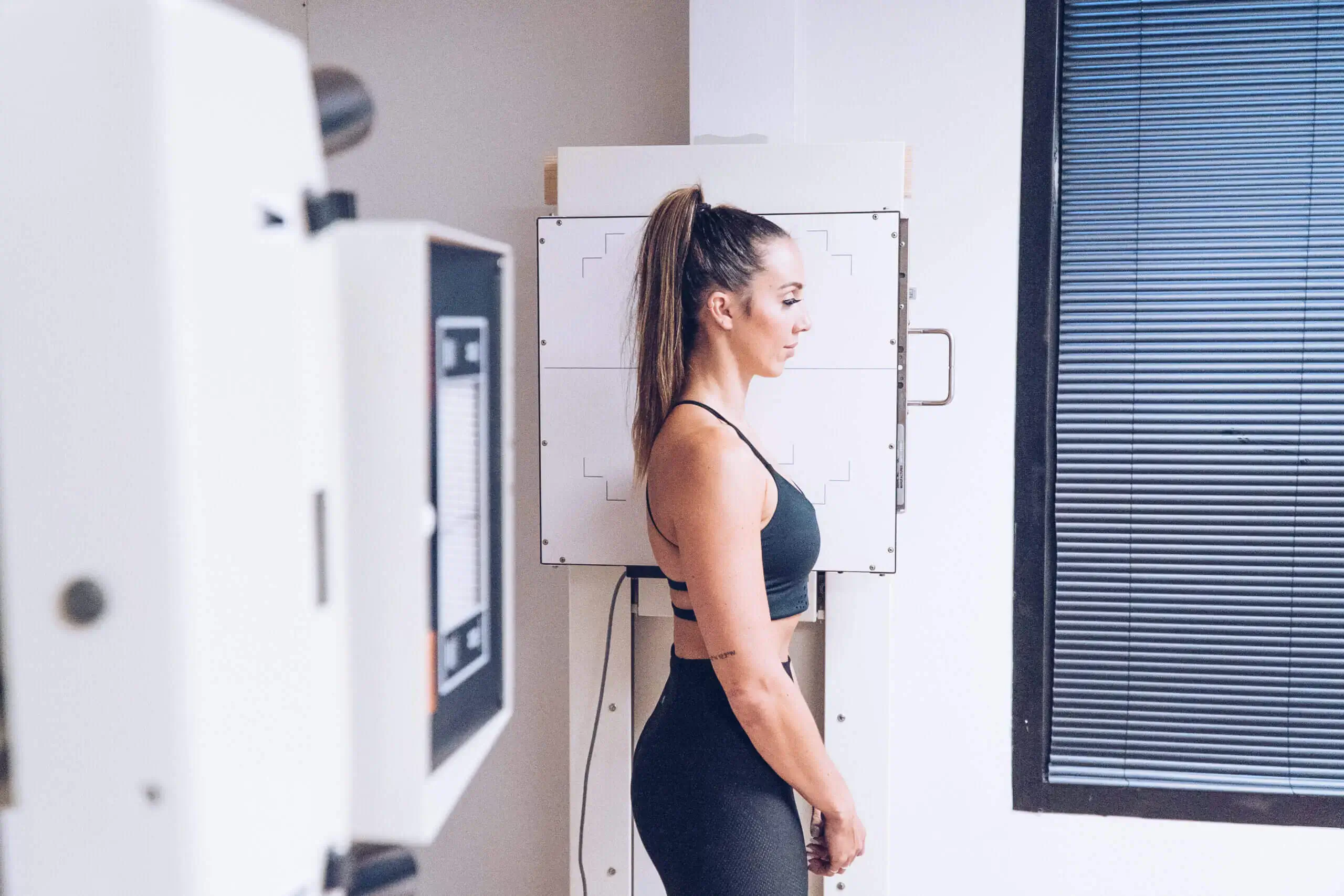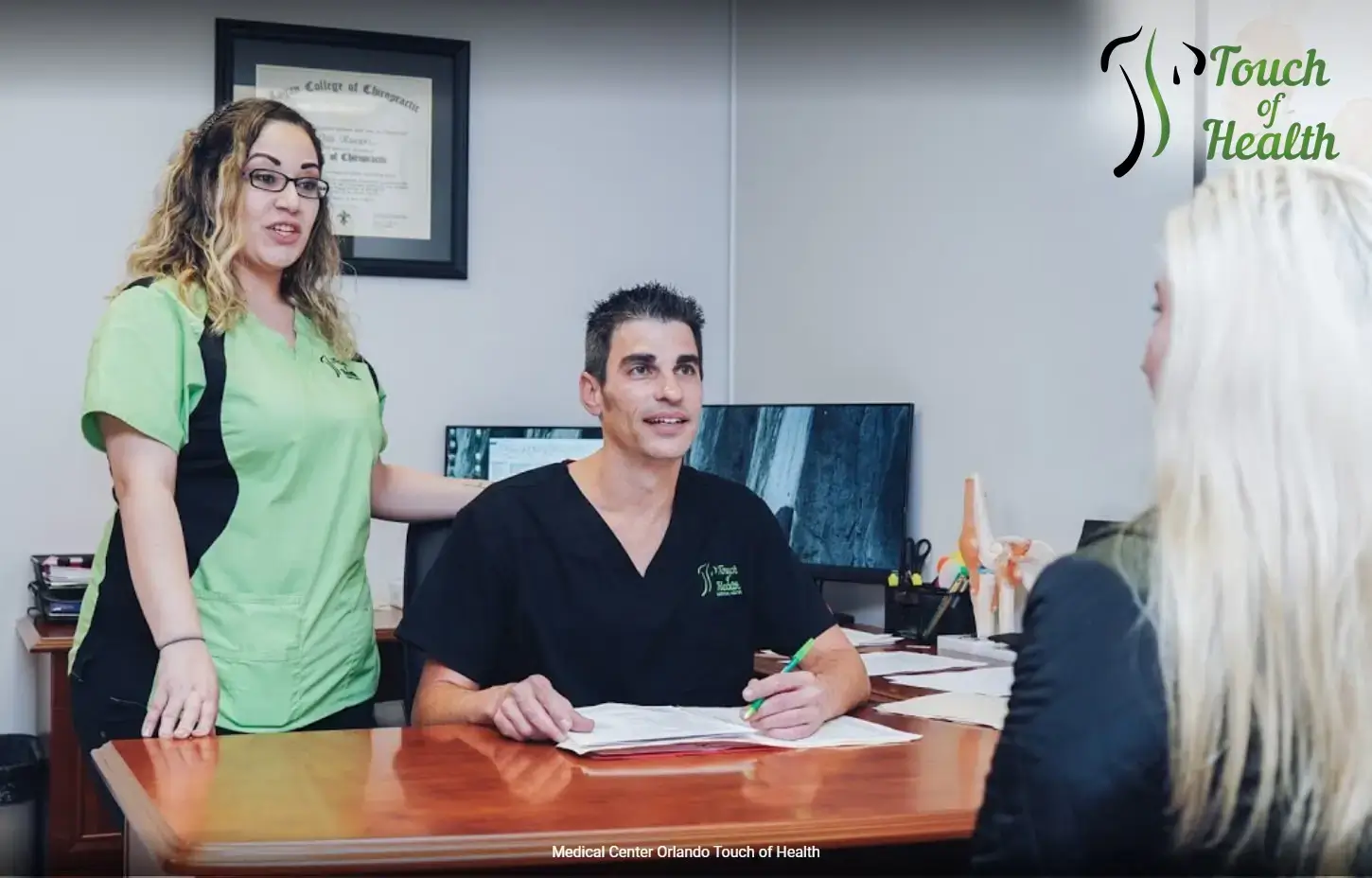 The clinic Touch of Health is a modern and well-equipped medical center. Our specialization is traumatology and orthopedics. The doctors are highly-qualified professionals which are well-known in their field. We provide full diagnostics, medical treatment and physical therapy for different types of injuries including sport and car traumas. Our orthopedic center provides a full specter of diagnostic methods like x-ray and MRI. We care about our patients and are ready to help at any time.