An acute pain in the lower back that restricts movement and does not allow you to bend and straighten yourself – these are signs of trouble in the area of intervertebral discs. Annular tears are a serious complication, direct damage to the fibrous disk, which lasts for a long time without treatment of osteochondrosis. Degenerative dystrophic changes that occur in the cartilage tissues of the intervertebral discs eventually lead to their complete destruction. They lose their physiological functions, thus, without treatment, you risk being immobilized (paralyzed).
Annular tears are a violation of the integrity of the outer shell, as a result of which the pulpous core begins to slip through the crack. In order to understand what ring breaks are, or a rupture of the fibrous ring of the disk, we suggest that you familiarize yourself with the anatomy of this structural part of the vertebral column.

The structure of the spine is very complex. It consists of vertebral bodies with arched processes, intervertebral discs, long and short ligaments, muscle fibers, and connective tissue. The whole structure has a certain mobility and flexibility. Even distribution of the shock-absorbing load and protection of the root nerves coming out through the foraminal openings of the vertebrae is carried out by cartilaginous intervertebral discs.
Annular tears of the intervertebral disc without the exit of the pulposus nucleus are extrusion. This stage of the course of osteochondrosis inevitably leads to the appearance of an intervertebral hernia. Timely treatment can stop the process of further destruction of cartilage tissue.
Before treating annular tears in Orlando, our professional will identify and eliminate all negative factors that could be the potential causes of degenerative dystrophic changes in cartilage. Further, the specialist will help you identify the potential cause and give you all the necessary recommendations to eliminate it.
The most effective and safe way to carry out complex treatment of a hernia with a rupture of the fibrous ring of the spine is manual therapy in combination with kinesitherapy, physiotherapy, therapeutic gymnastics and reflexology. Osteopathy allows you to restore the integrity of the fibrous ring, correct the herniated bulge of the pulposus nucleus and restore the processes of microcirculation of blood and lymphatic fluid in the lesion. Massage allows you to stop excessive tension of the muscle fiber, to weaken the pain syndrome. Kinesitherapy and therapeutic gymnastics normalize muscle tone, stretch the vertebral column, and create favorable conditions for the restoration of damaged tissues. Reflexology triggers regeneration processes by activating hidden reserves of the body.
Do not allow complications, so that everything does not end sadly for you. Visit our center in Orlando (Florida) and we will immediately start your treatment and return you to your old and healthy appearance.
Touch of Health Medical Center
Complete a full examination at our center and get a prognosis for your recovery.
Usually, the treatment / restoration of the in our center  takes less time, since our specialists help to recover much faster
I think I've never been in the better medical center near me than Touch of Health! I went there in... read moreI think I've never been in the better medical center near me than Touch of Health! I went there in order to treat my foot and ankle as I was in so much pain. The doctors treated me there very professionally and established the cause of injury at once. I was strongly recommended to undergo plantar fascia release and I am glad I listened. This treatment helped me immensely! I don't take any painkillers now, and can move without any difficulties at all. Strongly recommend this center. read less



The medical center Touch of Health provides amazing treatment for any condition including injuries. I and my family go to... read moreThe medical center Touch of Health provides amazing treatment for any condition including injuries. I and my family go to this center for years now and always remain very satisfied with their procedures. I had myelopathy that caused severe neck pain and Mr. Walker, one of the best doctors, helped to me to get rid of this condition in just a couple of weeks. read less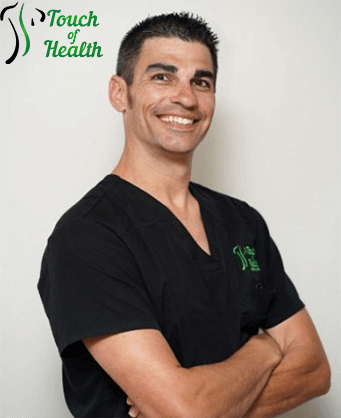 Dr. Mark Biondi was born in Council Bluffs, Iowa. At the age of three, his parents relocated to Merritt Island, so he has spent most of his life on the Space Coast and around Central Florida. He attended Merritt Island High where he developed an early interest in athletic training and sports medicine that would later lead him to pursue a career as a Chiropractic Physician. He attended Brevard Community College (now Eastern Florida State College) and the University of Central Florida. He then enrolled at Logan University, College of Chiropractic Medicine, where he received his Doctorate of Chiropractic degree.
Dr. Roger A. Walker is a Board-Eligible Orthopedic surgeon. He received his Bachelor of Science degree from Florida Atlantic University (FAU) College of Engineering. He was a member of the Varsity FAU baseball team and was selected in the Major League baseball draft. While practicing as a professional engineer, he obtained a Master of Science in Mechanical Engineering from FAU. He then pursued his medical degree at Nova Southeastern University. His orthopedic surgery training was performed at the level one trauma center, Broward Health Medical Center, in Fort Lauderdale, Florida. He continued his training at Orlando Health Medical Center, completing a fellowship in Orthopedic Surgery Sports Medicine.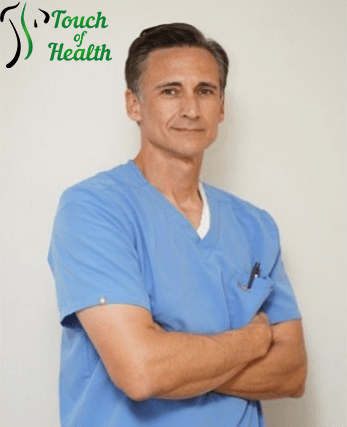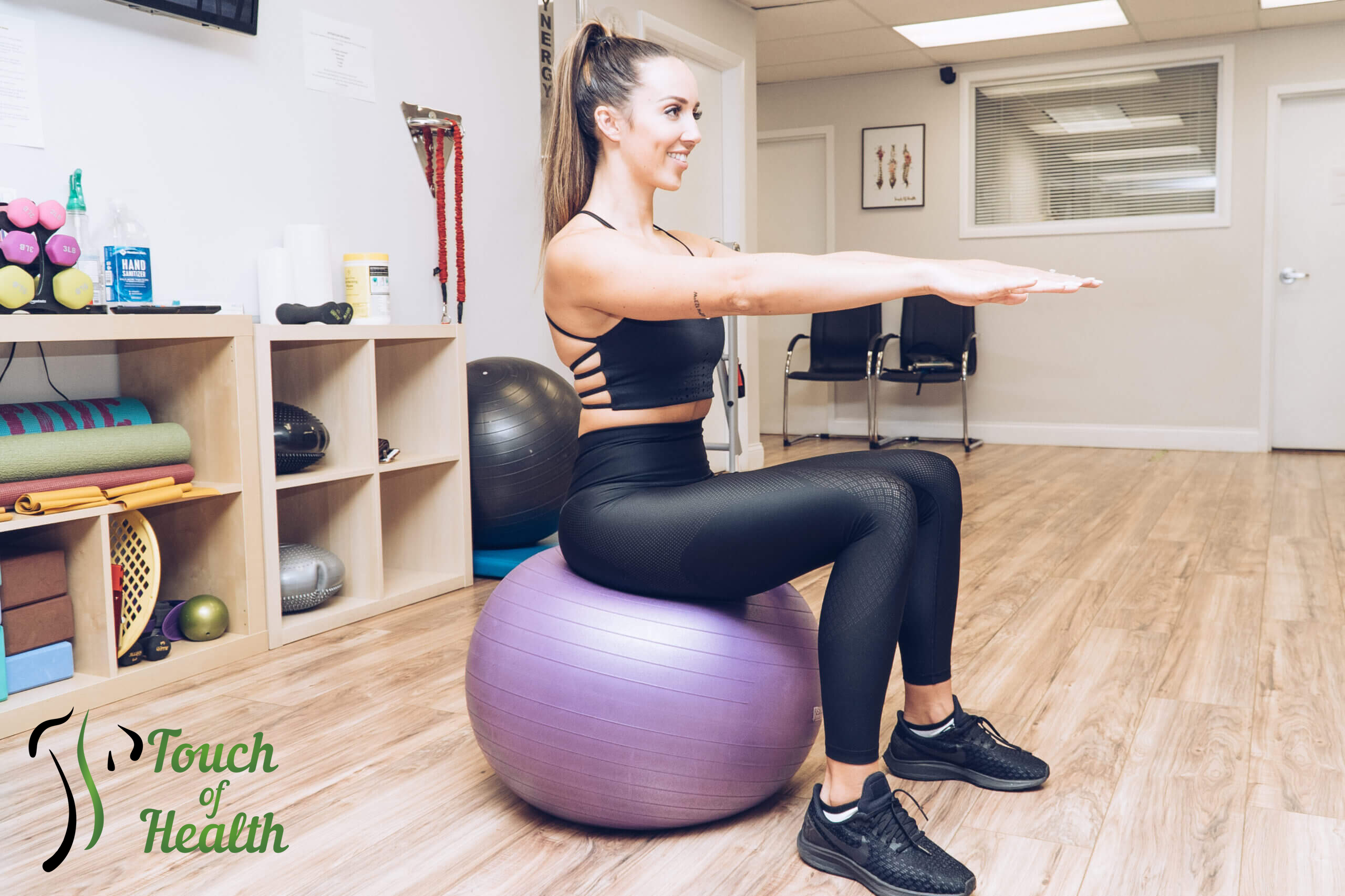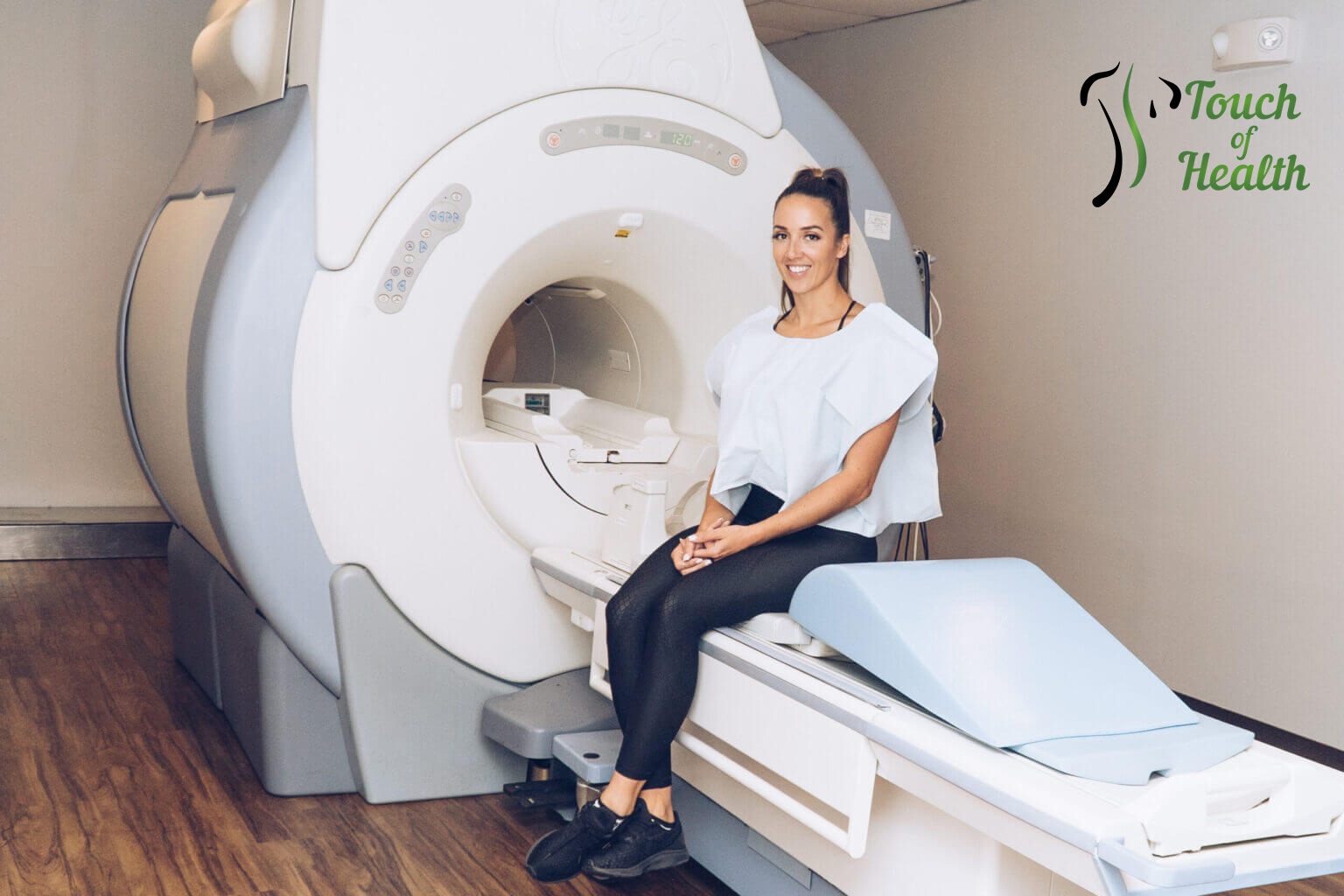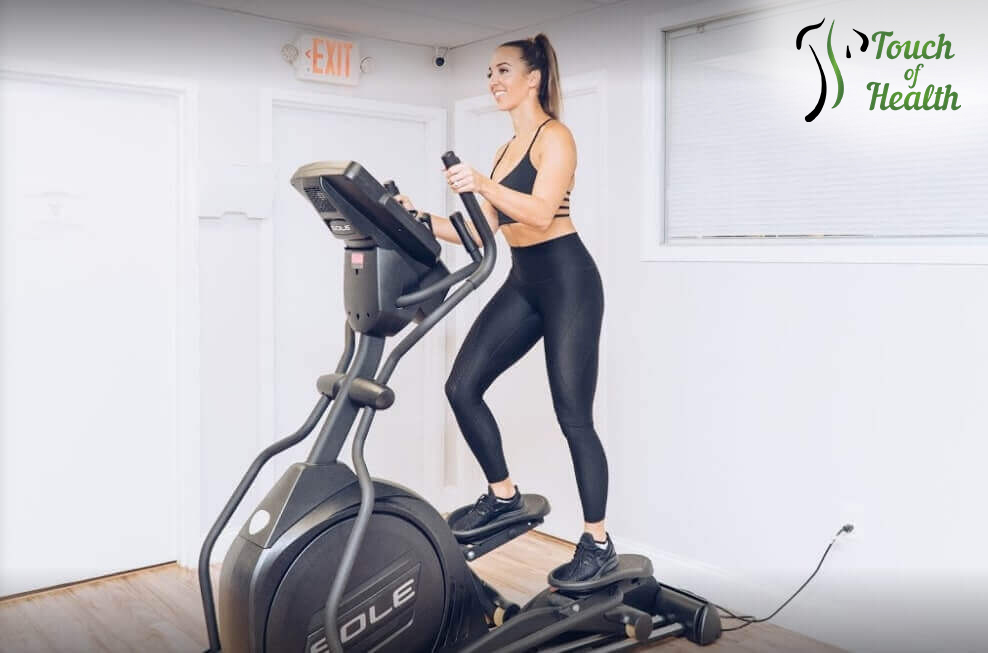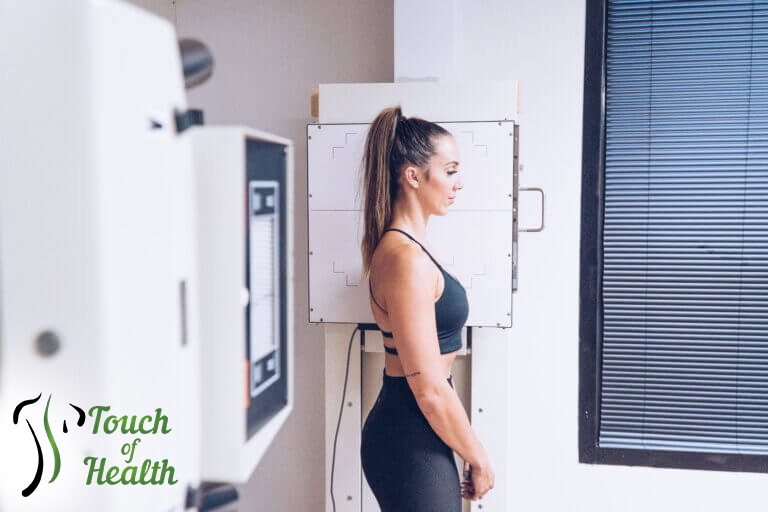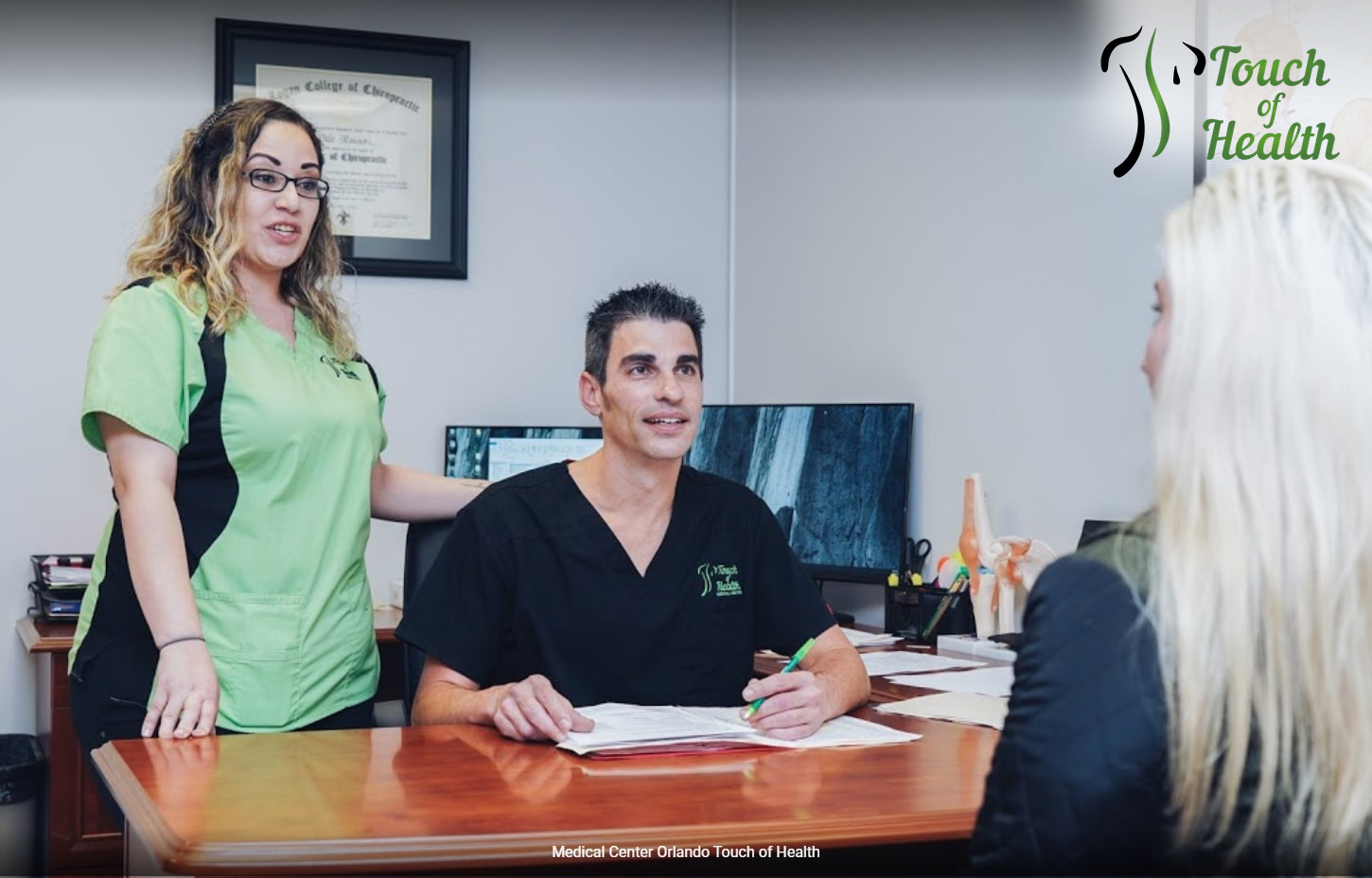 The clinic Touch of Health is a modern and well-equipped medical center. Our specialization is traumatology and orthopedics. The doctors are highly-qualified professionals which are well-known in their field. We provide full diagnostics, medical treatment and physical therapy for different types of injuries including sport and car traumas. Our orthopedic center provides a full specter of diagnostic methods like x-ray and MRI. We care about our patients and are ready to help at any time.