Epidural steroid injection
Epidural steroid injection is a type of injection in which cortisone enters the epidural space located in the extreme spine. Very often there is pain in the lower back, middle part or even the neck, and when complications follow, the radiant pain begins to progress, then treatment is prescribed.
An epidural steroid injection is administered directly to the area of the source of pain, this may differ from the injection into the bloodstream, thereby bringing relief to this area of the body. Sometimes the pain can be caused by an intervertebral hernia, a rupture of the fibrous disk or its degenerative disease, a bone spur. In this case, immediate surgical intervention is required and treatment should be started as soon as possible.

How is the treatment going?
When you arrive at the appointment, you will be asked to remove your outer clothing, but if necessary for optimal surgery, you should remove everything, in General, the area where the injection will be administered should be completely naked. Then you will go to the office, where you will receive an intravenous dose of medication as an auxiliary substance for complete relaxation. After that, you will be placed on an x-ray machine equipped with a roller to help reveal the spaces between the bones of the spine. In other cases, you are in a constant sitting position, while your neck is tilted forward in the same way as your back.
The area of the skin where the injection will be made is cleaned with an antibacterial agent (swab) and anesthesia is administered for pain relief. After you lose the feeling of this area, the doctor makes an injection into the spine through the skin. Cortisone enters the epidural space, in conjunction with an anesthetic. At the end of the procedure, you will be bandaged at the place of operation. Then you stay in a special recovery room for some time (usually no more than an hour).
Where and by whom are these types of injections used? Exclusively specialists in this field who are engaged in surgical orthopedics are successfully and often used by anesthesiologists, practiced and also used by neurologists and other masters of medicine who are ideally related to their work and appreciate their title of the best doctors. All these specialists are located in our orthopedic center, so you can no doubt entrust the treatment to our medical professionals and make an epidural injection of steroids in Orlando, Florida.
Touch of Health Medical Center
Complete a full examination at our center and get a prognosis for your recovery.
Usually, the treatment / restoration of the in our center  takes less time, since our specialists help to recover much faster
I think I've never been in the better medical center near me than Touch of Health! I went there in... read moreI think I've never been in the better medical center near me than Touch of Health! I went there in order to treat my foot and ankle as I was in so much pain. The doctors treated me there very professionally and established the cause of injury at once. I was strongly recommended to undergo plantar fascia release and I am glad I listened. This treatment helped me immensely! I don't take any painkillers now, and can move without any difficulties at all. Strongly recommend this center. read less



The medical center Touch of Health provides amazing treatment for any condition including injuries. I and my family go to... read moreThe medical center Touch of Health provides amazing treatment for any condition including injuries. I and my family go to this center for years now and always remain very satisfied with their procedures. I had myelopathy that caused severe neck pain and Mr. Walker, one of the best doctors, helped to me to get rid of this condition in just a couple of weeks. read less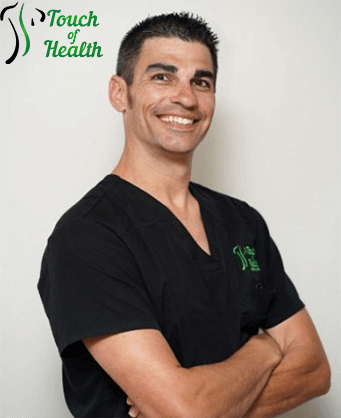 Mark Biondi, DC
                 Doctor of Chiropractic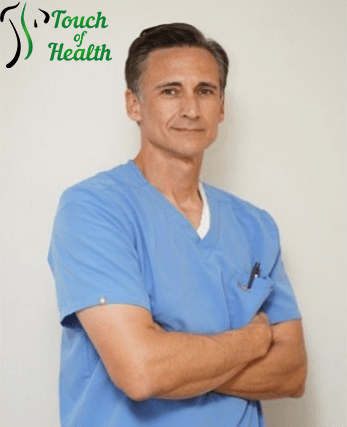 Roger Walker, DO
 Orthopedic Surgeon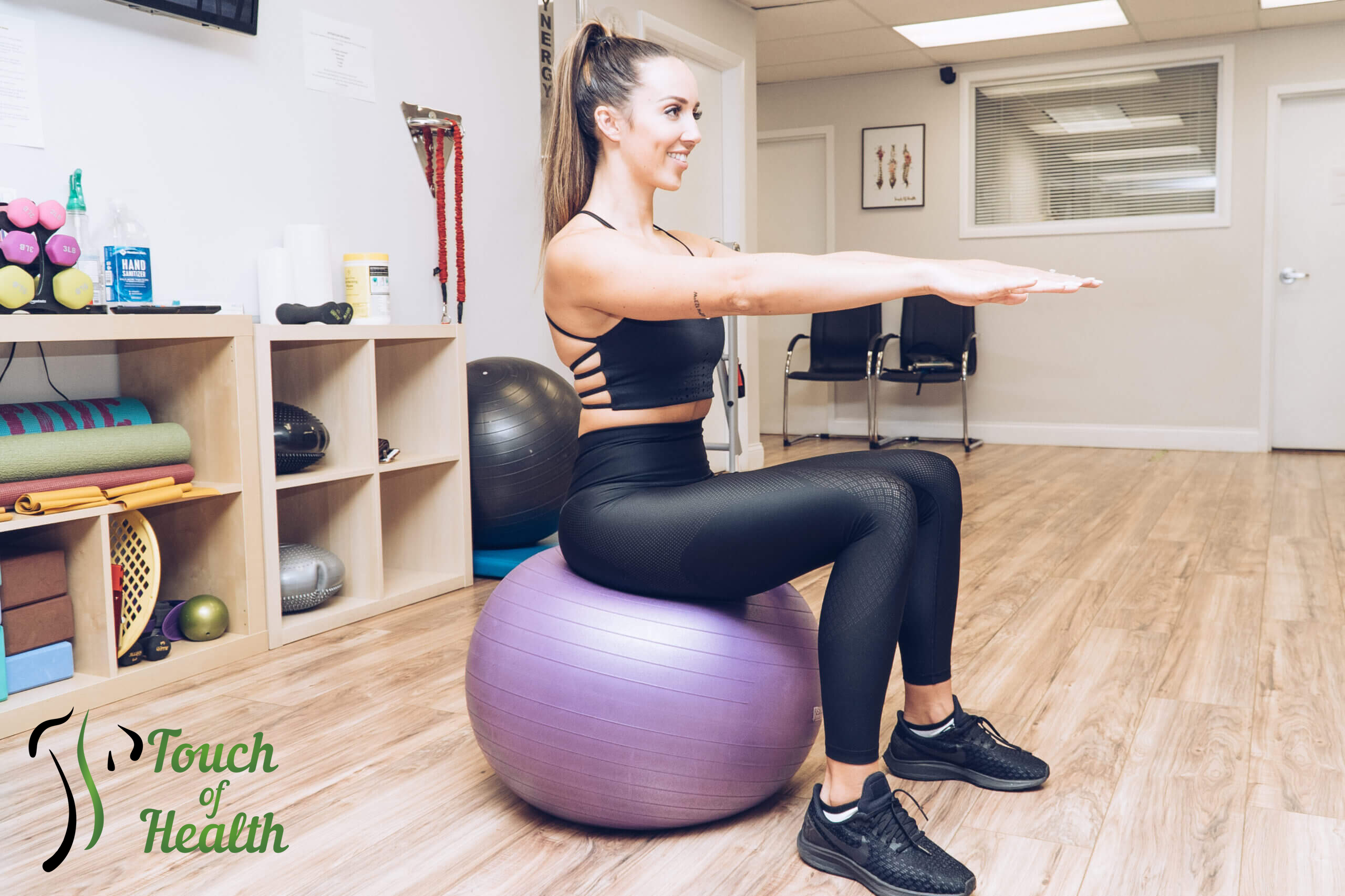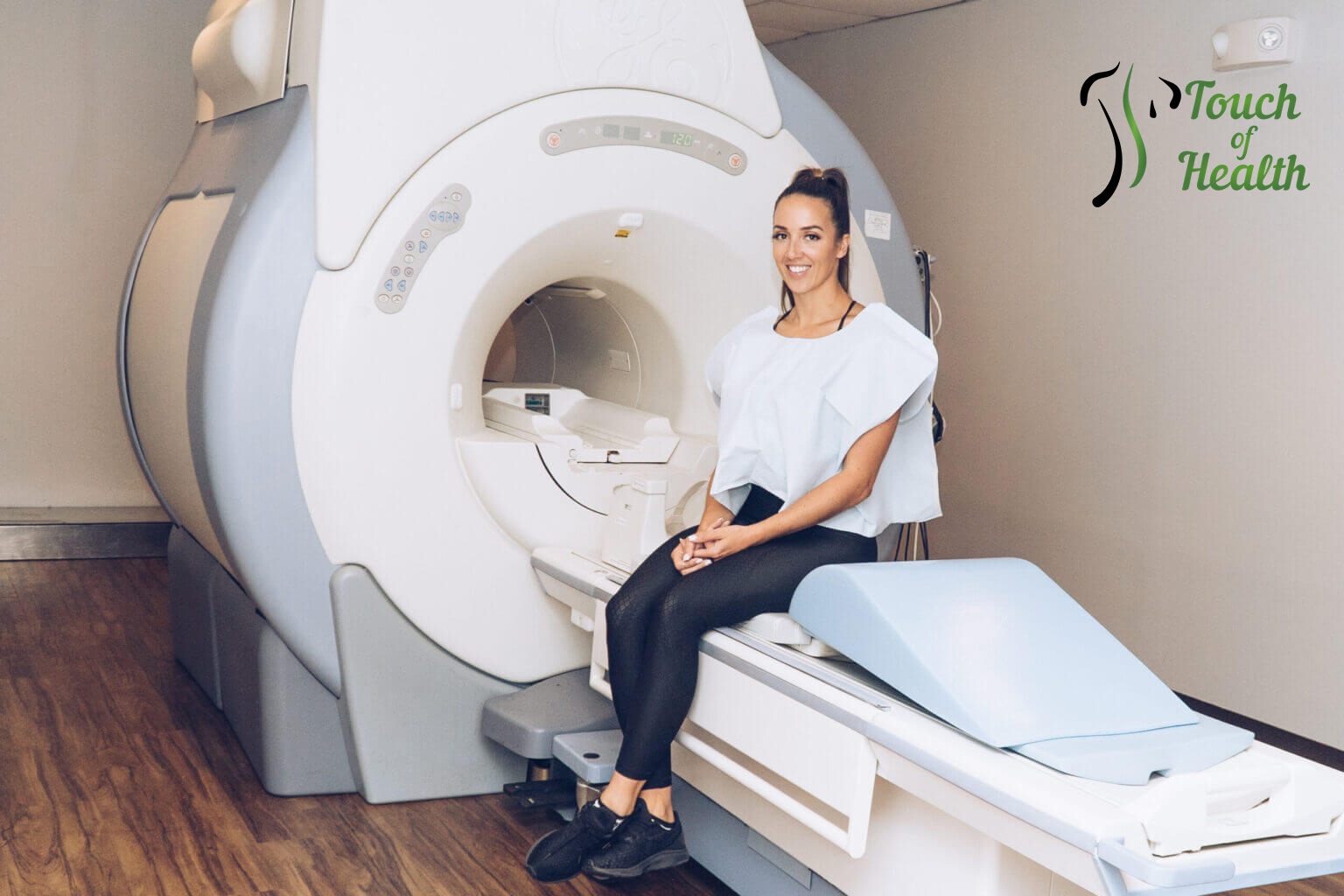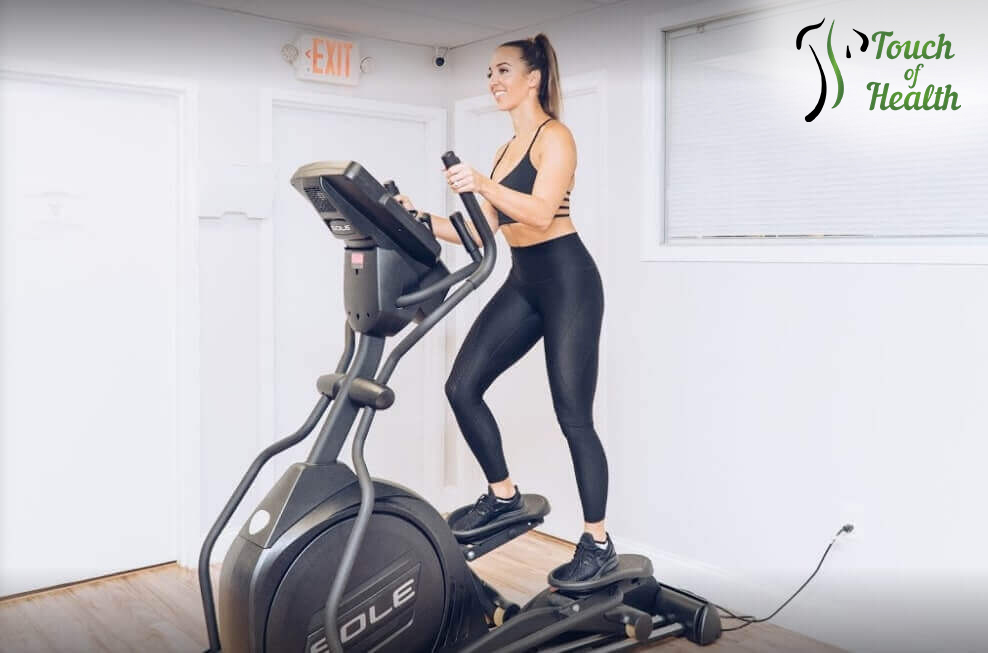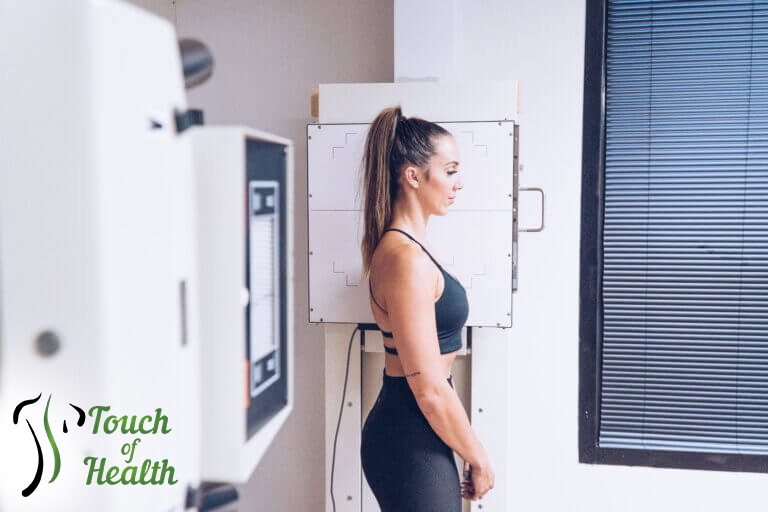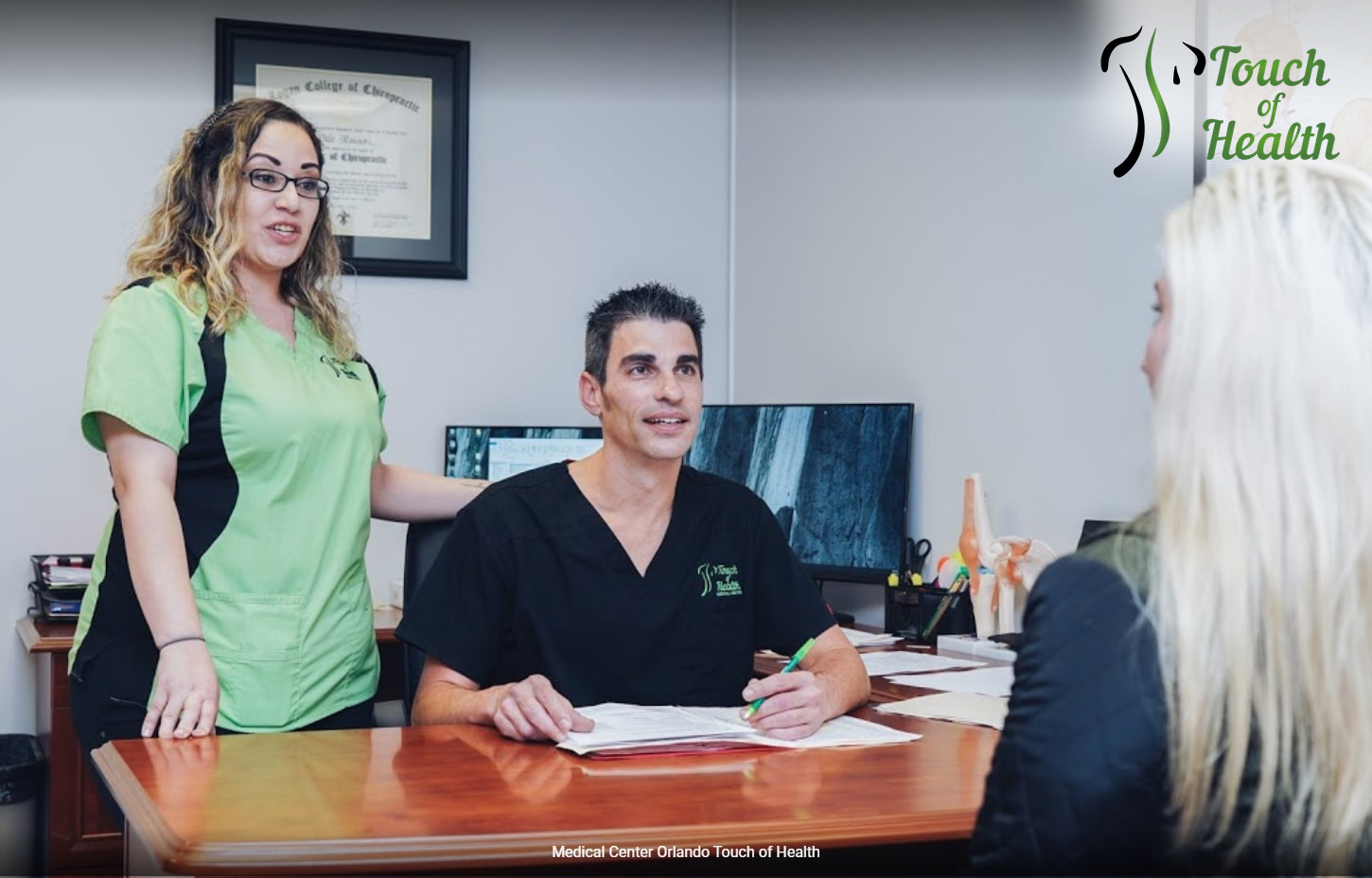 The clinic Touch of Health is a modern and well-equipped medical center. Our specialization is traumatology and orthopedics. The doctors are highly-qualified professionals which are well-known in their field. We provide full diagnostics, medical treatment and physical therapy for different types of injuries including sport and car traumas. Our orthopedic center provides a full specter of diagnostic methods like x-ray and MRI. We care about our patients and are ready to help at any time.