Foraminotomy is a method of surgery that involves the expansion of the intervertebral or so – called foraminal opening by eliminating the areas of the vertebra that have undergone the formation of bone spines (osteochondrosis). Sometimes treatment is accompanied by a clearer approach to the complication and requires the removal of a small part of the intervertebral disc. In osteochondrosis, it is indicated for foraminal intervertebral stenosis and root pain syndrome.  

What is this service, for what purposes, and what will the patient receive?
The vast majority of patients underestimate the severity of the situation, when complications progress at a faster rate, neglect examinations and, consequently, do not receive treatment. As a result, the pathology is triggered so much that it is possible to improve the patient's condition and restore the normal functioning of the PDS only with the help of surgical methods of treatment.
The operation is performed under General anesthesia by endoscopic method, which makes it possible to facilitate and shorten the rehabilitation period, as well as avoid the formation of large scars. All the necessary tools are inserted into your body through an endoscope, and for its installation, a skin incision of no more than 1 cm is sufficient.
Endoscopes are equipped with LEDs and a video camera that transmits the image in real time to the computer screen, so our surgeon can perform all the necessary work and at the same time significantly reduce the risk of complications.
Foraminotomy in Orlando is performed under the supervision of our specialists in the field of surgery. Each of them has passed special training and received a high qualification of a surgeon. You can be sure of our professionalism and entrust the operation to its best masters.
Our center is located near these locations:
Pine hills, Downtown, Winter garden, Metrowest, Altamonte, Apopka, Ocoee, Windermere, Doctor Phillips, Belle isle, Pine castle, Edgewood , Baldwin Park, College park, Millenia, Winter park, Goldenrod, Altamonte Springs, Maitland, Casselberry, Azalea, Oviedo, Lake Mary.
Touch of Health Medical Center
Complete a full examination at our center and get a prognosis for your recovery.
Usually, the treatment / restoration of the in our center  takes less time, since our specialists help to recover much faster
I stumbled upon Touch of Health on the internet while reading reviews about Orlando clinics. At that time I had... read moreI stumbled upon Touch of Health on the internet while reading reviews about Orlando clinics. At that time I had a terrible shoulder injury, and was in lots of pain. So I went to the doctor there, and he quickly came up with treatment, something called Arthroscopic Rotator Cuff Repair. A-M-A-Z-I-N-G! Wow, I felt so relieved to have my pain-free life back. read less



I struggle with neck pain almost all my life, although I never had injury in this area. So I decided... read moreI struggle with neck pain almost all my life, although I never had injury in this area. So I decided to turn to the medical center Touch of Health, which is near me, to find out what can be wrong and if there is any sort of treatment. The doctors there surprised me with their professionalism, expertise and patience. They made a thorough examination and it turned out that I suffer from herniated discs. I was prescribed Spinal Fusion and it worked like magic! I forgot about neck pain completely. read less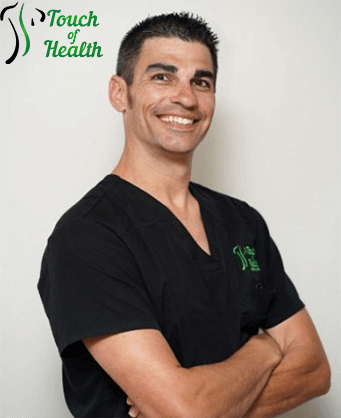 Dr. Mark Biondi was born in Council Bluffs, Iowa. At the age of three, his parents relocated to Merritt Island, so he has spent most of his life on the Space Coast and around Central Florida. He attended Merritt Island High where he developed an early interest in athletic training and sports medicine that would later lead him to pursue a career as a Chiropractic Physician. He attended Brevard Community College (now Eastern Florida State College) and the University of Central Florida. He then enrolled at Logan University, College of Chiropractic Medicine, where he received his Doctorate of Chiropractic degree.
Dr. Roger A. Walker is a Board-Eligible Orthopedic surgeon. He received his Bachelor of Science degree from Florida Atlantic University (FAU) College of Engineering. He was a member of the Varsity FAU baseball team and was selected in the Major League baseball draft. While practicing as a professional engineer, he obtained a Master of Science in Mechanical Engineering from FAU. He then pursued his medical degree at Nova Southeastern University. His orthopedic surgery training was performed at the level one trauma center, Broward Health Medical Center, in Fort Lauderdale, Florida. He continued his training at Orlando Health Medical Center, completing a fellowship in Orthopedic Surgery Sports Medicine.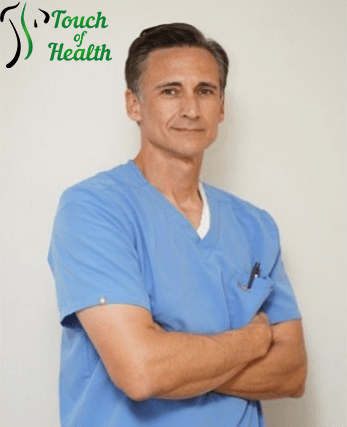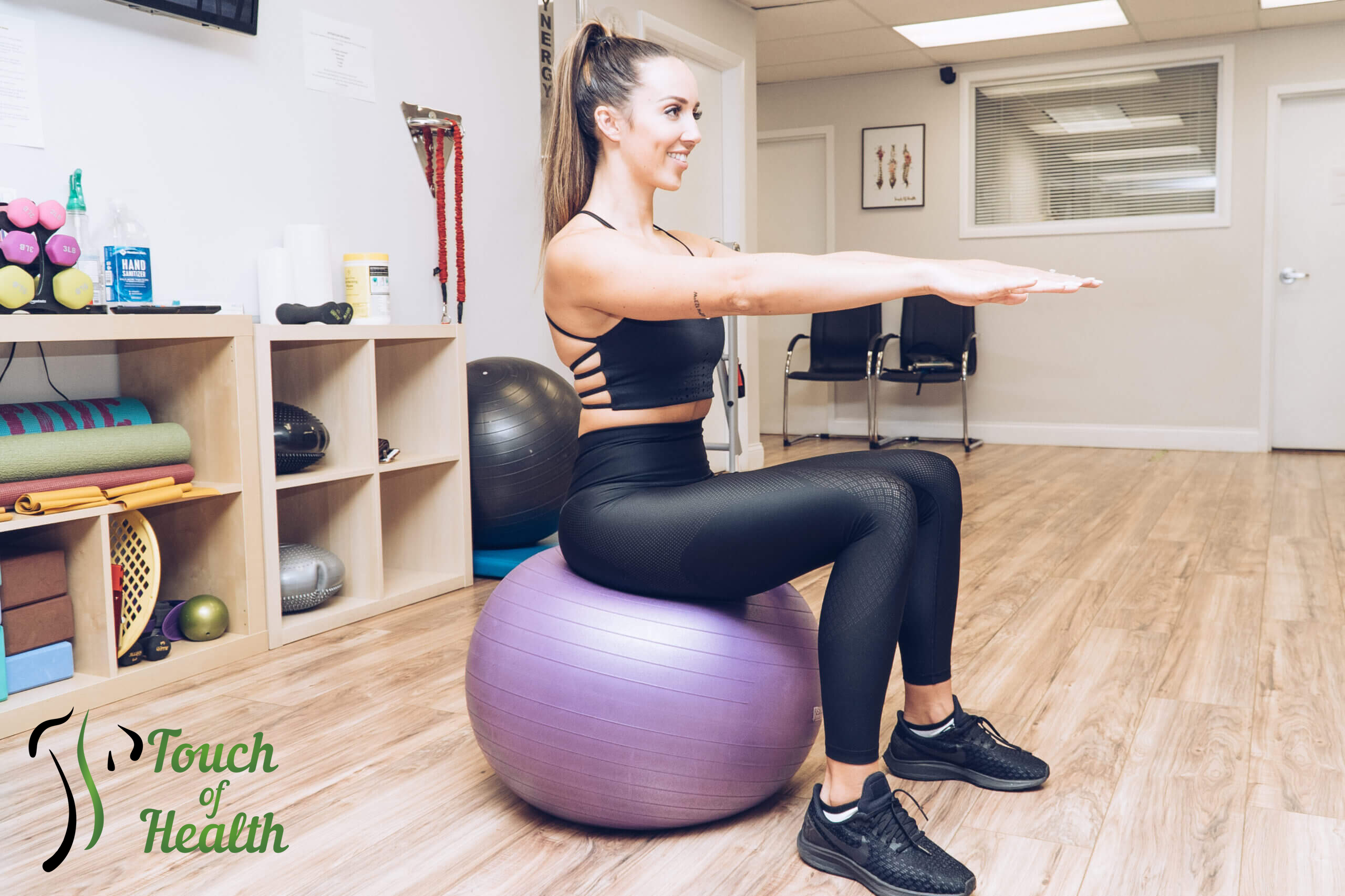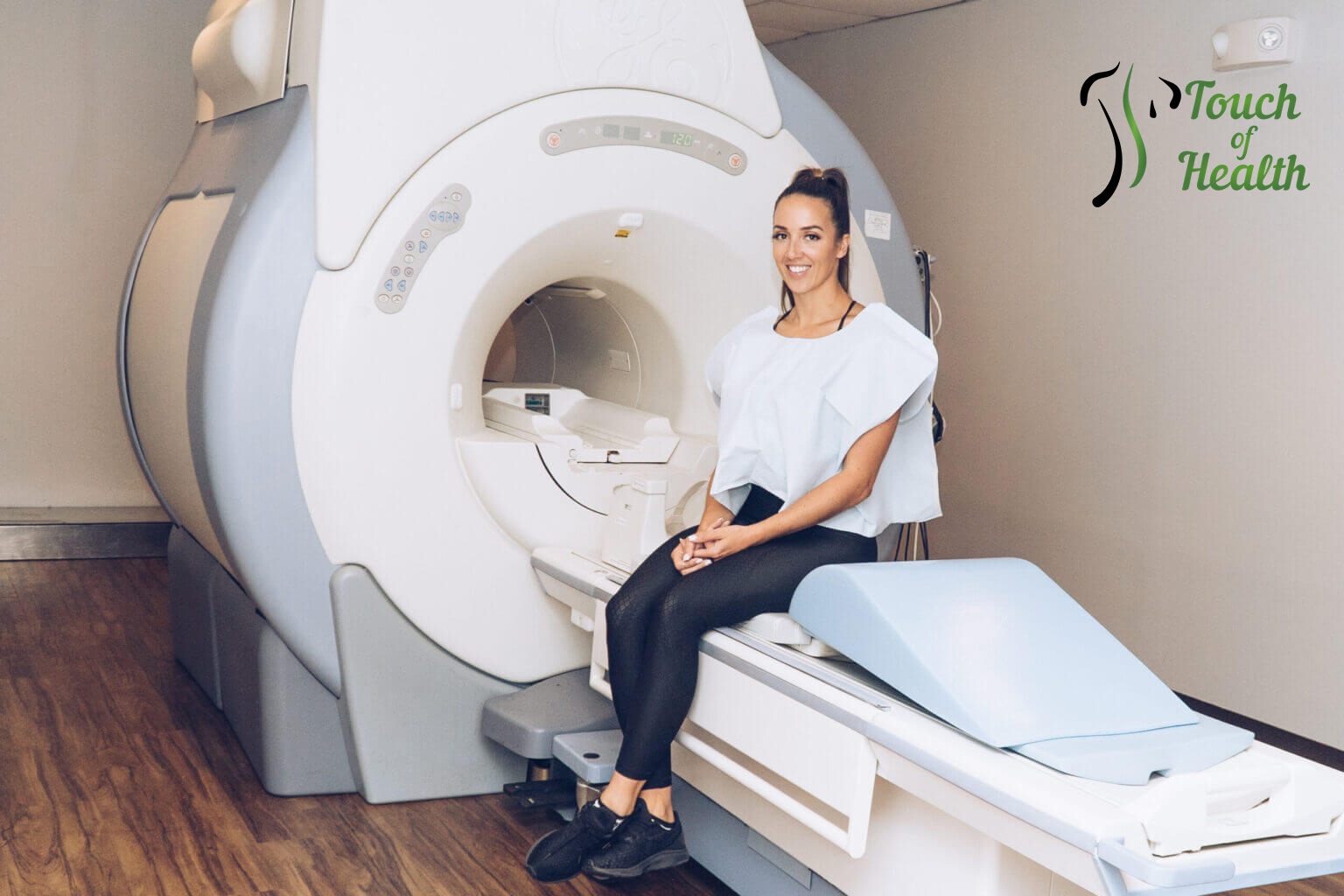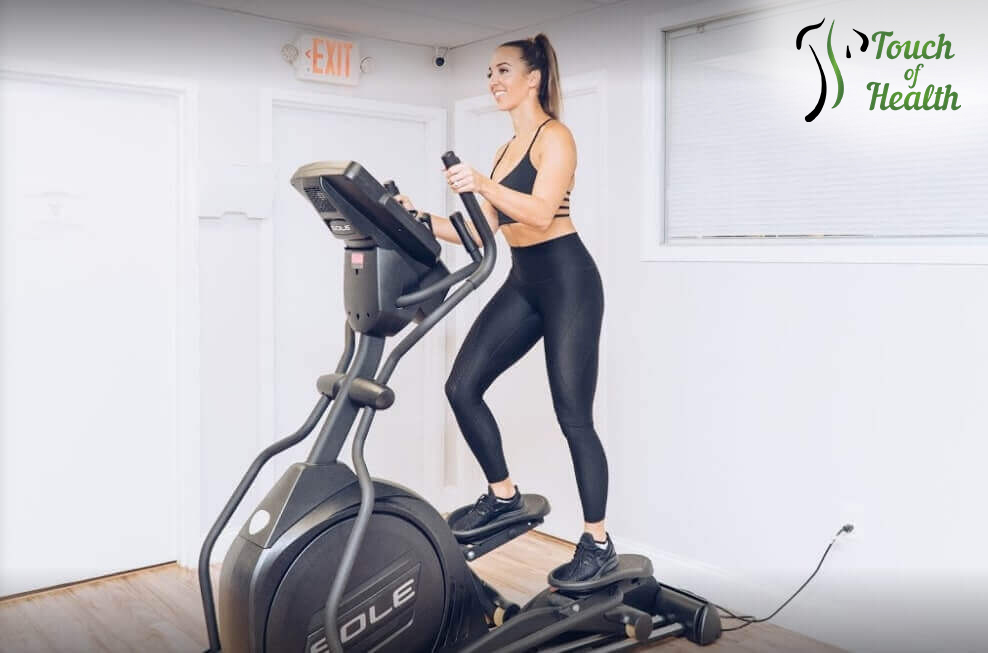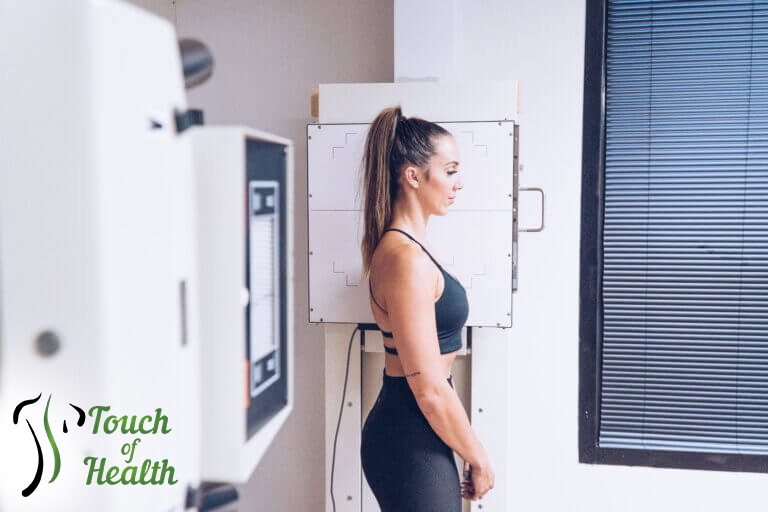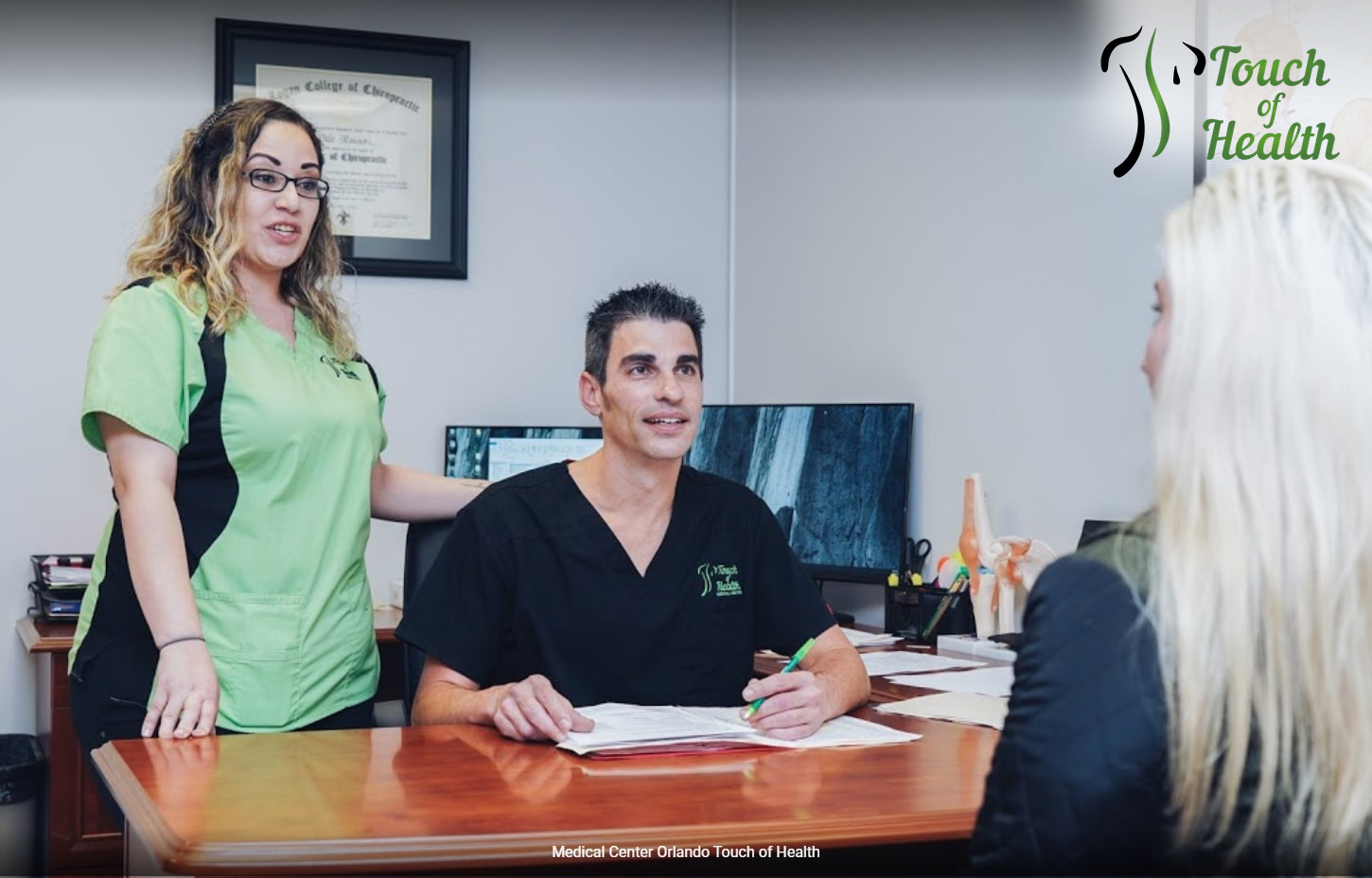 The clinic Touch of Health is a modern and well-equipped medical center. Our specialization is traumatology and orthopedics. The doctors are highly-qualified professionals which are well-known in their field. We provide full diagnostics, medical treatment and physical therapy for different types of injuries including sport and car traumas. Our orthopedic center provides a full specter of diagnostic methods like x-ray and MRI. We care about our patients and are ready to help at any time.