Touch of Health Medical Center
One stop for complete injury care
Contact now to find relief
I stumbled upon Touch of Health on the internet while reading reviews about Orlando clinics. At that time I had... read moreI stumbled upon Touch of Health on the internet while reading reviews about Orlando clinics. At that time I had a terrible shoulder injury, and was in lots of pain. So I went to the doctor there, and he quickly came up with treatment, something called Arthroscopic Rotator Cuff Repair. A-M-A-Z-I-N-G! Wow, I felt so relieved to have my pain-free life back. read less



I struggle with neck pain almost all my life, although I never had injury in this area. So I decided... read moreI struggle with neck pain almost all my life, although I never had injury in this area. So I decided to turn to the medical center Touch of Health, which is near me, to find out what can be wrong and if there is any sort of treatment. The doctors there surprised me with their professionalism, expertise and patience. They made a thorough examination and it turned out that I suffer from herniated discs. I was prescribed Spinal Fusion and it worked like magic! I forgot about neck pain completely. read less




Medical center in Orlando, Florida
Touch of Health Medical Center is a modern and well-equipped medical center. We focus on personal injury care. Our doctors are highly-qualified professionals who are well-known in the medical field. We provide full diagnostic, medical treatment and physical therapy for different types of injuries, including car accident related traumas, sport and work related injuries, slip & fall injuries.
We care about our patients and we are ready to help at any time. Our services include:
Chiropractic care
Pain management
Surgical treatment using the most up-to-date techniques;
Endoprosthetics of joints;
Arthroscopy of a hip, ankle, knee, elbow, wrist joints, shoulder.
We are the best at treating auto accident injuries
Our doctors have many years of practice with these types of injuries. If you are injured in a car accident, it is essential to be examined and diagnosed by experienced professionals. In our center we fully evaluate your condition and find out if there are any fractures, dislocations, soft tissue damages etc. . We are ready to offer full treatment, therapy, rehabilitation and diagnostic programs for muscle and bone injuries such as:
Different types of sprains
Whiplash
Disk bulges
Herniations
Shoulder and knee pain
Neck and back pain
Our doctors will quickly find a source of pain and will treat it accordingly
As we are also an orthopedic center, we offer high quality orthopedic and rehabilitation services. We are proud to be one of the biggest and most professional orthopedic centers in Orlando. For a better recovery, our physicians will recommend you certain strengthening exercises and physical therapy precisely for your health condition. Touch of Health is a highly qualified clinic where we deal with all types of injuries. If you are looking for an orthopedic center near you visit our clinic. We promise to make your life pain-free again.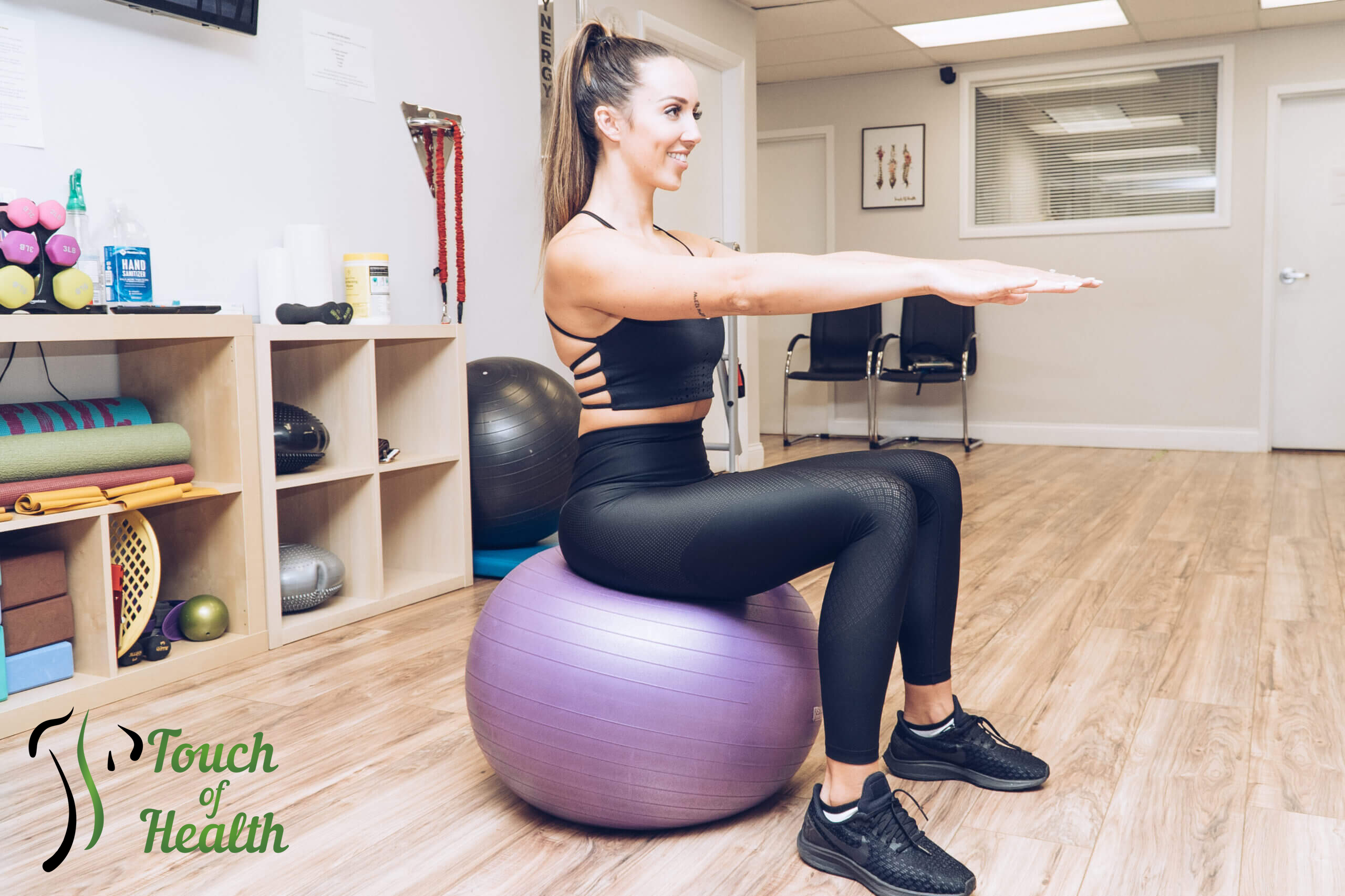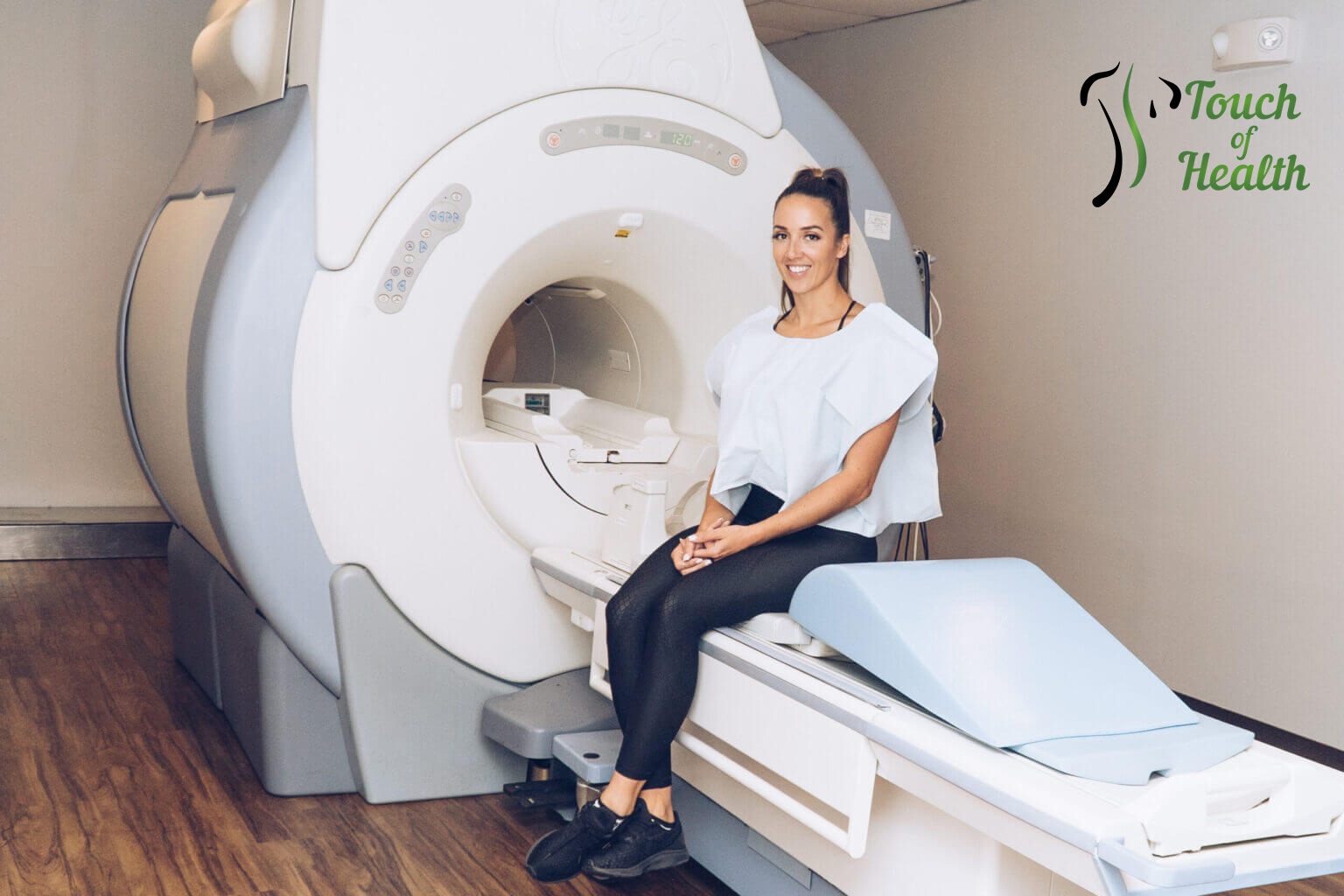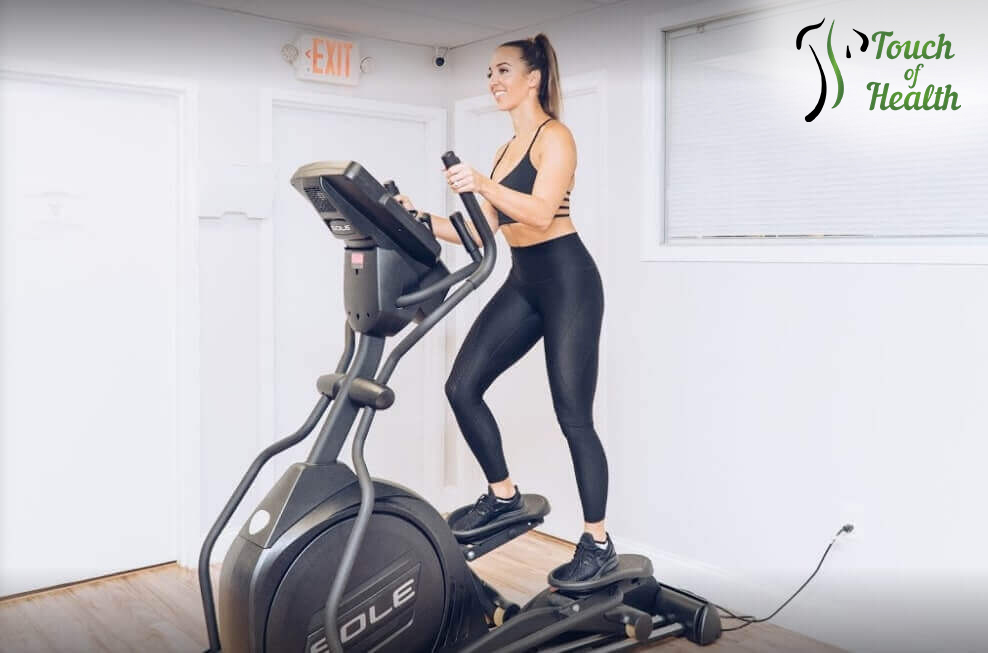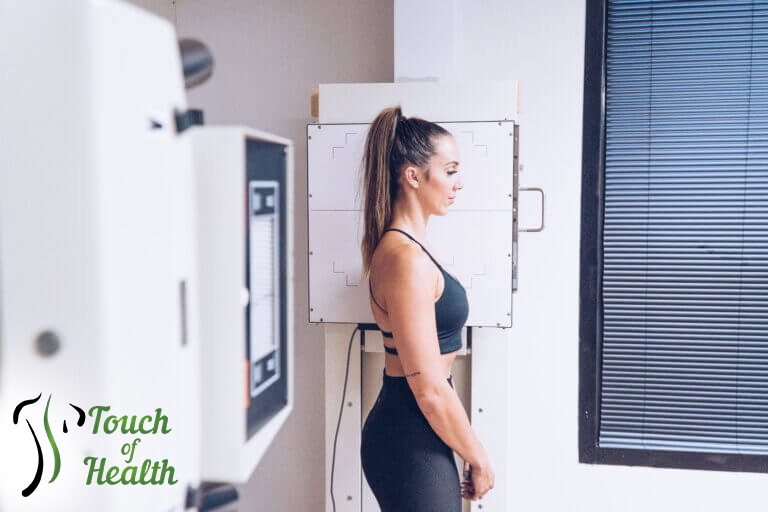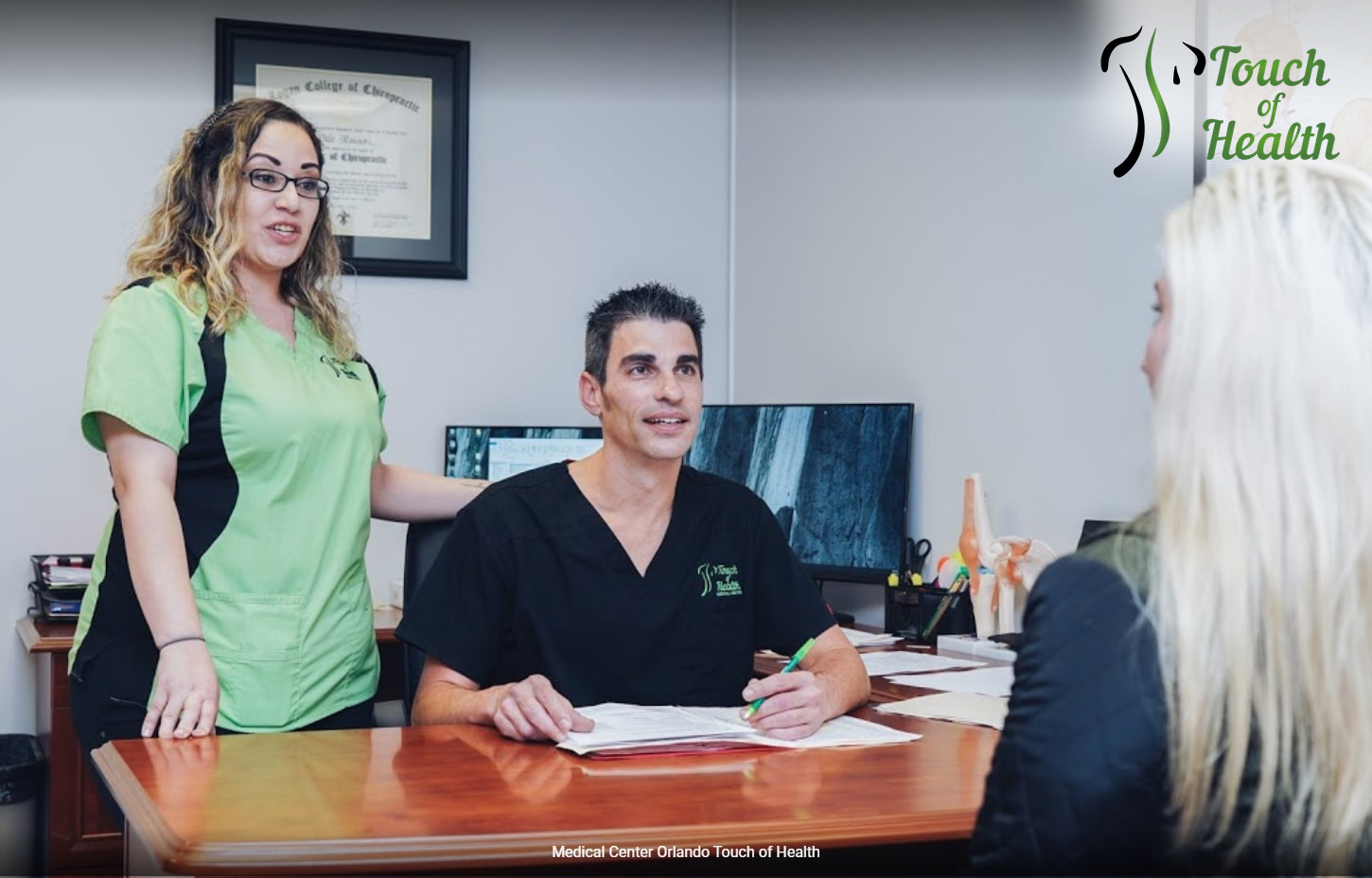 Auto Accident Injury Treatment
Car accidents are often the cause of various injuries.  Most of these "low impact" crashes do not cause the severe pain at the time of the accident. Many of these victims that will end up in constant pain later in ,didn't feel any pain at the time of the car accident and never even knew they were injured. It is always best to seek chiropractic advice, possibly sparing yourself much pain and suffering in the future. After such, a patient undergoes a specific course of auto accident injury treatment, followed by a recovery program in our clinic Touch of Health to ensure speedy recovery. We specialize in providing medical care for such conditions as:
Whiplash

Spinal and extremity injuries;

Musculoskeletal system traumas;
Multiple traumas can result in chronic pain in the spine after an accident, sharp and shooting pain in your neck, back, extremities and joints, muscle atrophy, decreased immunity, general weakness. We choose the most efficient program to help the patient to recover even from the most critical conditions such as a spine injury after an accident. Our medical staff has proven its expertise and qualification over the years in car injury treatment. Touch of Health is well-known for its high standards and impressive reputation among the medical specialists and patients.
When To See An Auto Injury Doctor
There are certain car accident injuries that may not appear for several hours or days after the accident. This is often caused by adrenaline and other endorphins, which can block pain and increase your energy level as a method of powering through the emergency, thus masking your injuries. Hidden car accident injuries can be soft tissue damage or something even more serious. The only way to know for sure is to visit an auto injury doctor as soon as possible after your accident.