Cervical fusion surgery is recommended in conditions in which deformities or painful developments in the cervical or neck region of the spine need correction. Such surgery involves placing bone grafts between the affected cervical vertebrae, and securing those vertebrae with rods and screws to immobilize them. Over time, the vertebrae fuse together, eliminating the possibility of painful movement between them. Cervical fusion is performed to help in cases of spinal stenosis, disc herniation, and rheumatoid arthritis, fractures, misalignments, and deformities of the cervical area of the spine. Following surgery, most patients experience significant pain relief.

Who can benefit from cervical fusion surgery?
When you approach an orthopaedic surgeon for cervical pain arising from unstable or deformed vertebrae, the surgeon will usually initially try different nonsurgical treatment options. When conservative pain relief services do not yield results, cervical fusion intervention may be a possibility — it may help those who suffer from persistent back or neck pain. Often, these surgeries are also recommended for patients who need the spine stabilized once herniated spinal discs are removed.
Will I need discectomy surgery?
Cervical discs, cushioning cartilage segments between vertebrae, can become herniated, and can put pressure on nerves in the spine. If you suffer from such a condition, you may need discectomy surgery to have the affected discs removed. To prevent the spinal vertebrae on either side of the removed disc from them collapsing, the surgeon may perform a fusion procedure as part of the same surgical session.
In some cases, an entire vertebra can be removed and then the spine will be fused with a process known as an anterior cervical discectomy and fusion (ACDF).
How long does recovery take?
The length of your recovery depends on several factors. The overall state of your health is a significant determinant. In most cases, people are able to get back to normal life activities a few weeks after surgery. You may need to wear a neck brace for some time, however. Physical therapy and treatment are also often requirements to help restore mobility to the neck.
You can learn more about cervical fusion in Orlando (Florida), reaching out to Touch of Health.
Our center is located near these locations:
Pine hills, Downtown, Winter garden, Metrowest, Altamonte, Apopka, Ocoee, Windermere, Doctor Phillips, Belle isle, Pine castle, Edgewood , Baldwin Park, College park, Millenia, Winter park, Goldenrod, Altamonte Springs, Maitland, Casselberry, Azalea, Oviedo, Lake Mary.
Touch of Health Medical Center
Complete a full examination at our center and get a prognosis for your recovery.
Our specialists help you to recover much faster.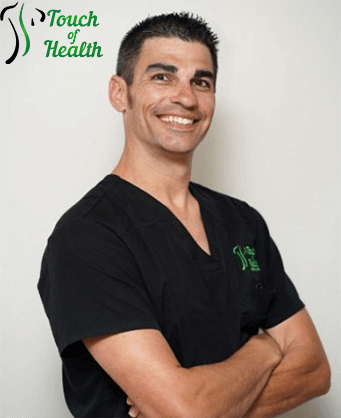 Mark Biondi, DC
                 Doctor of Chiropractic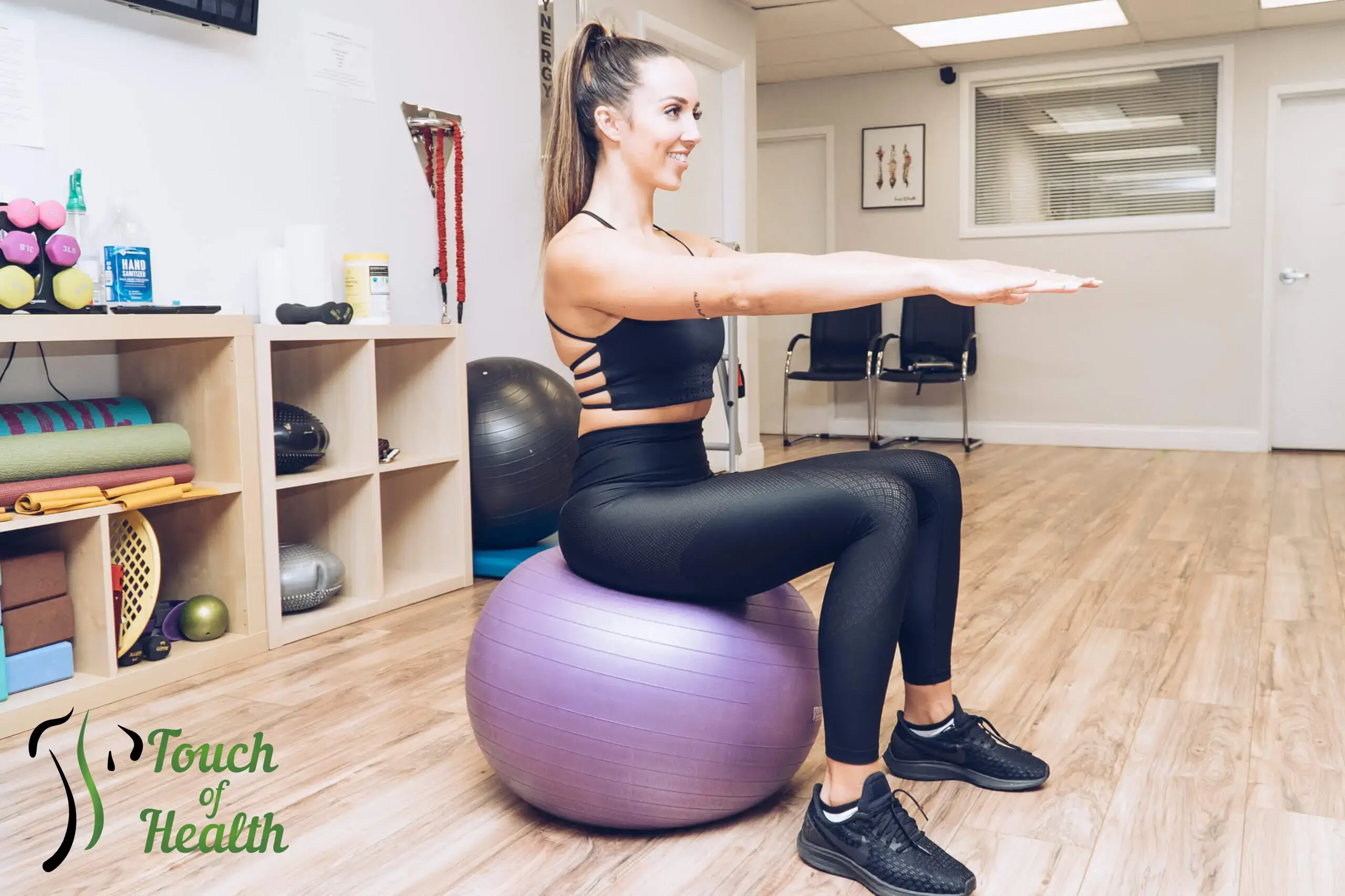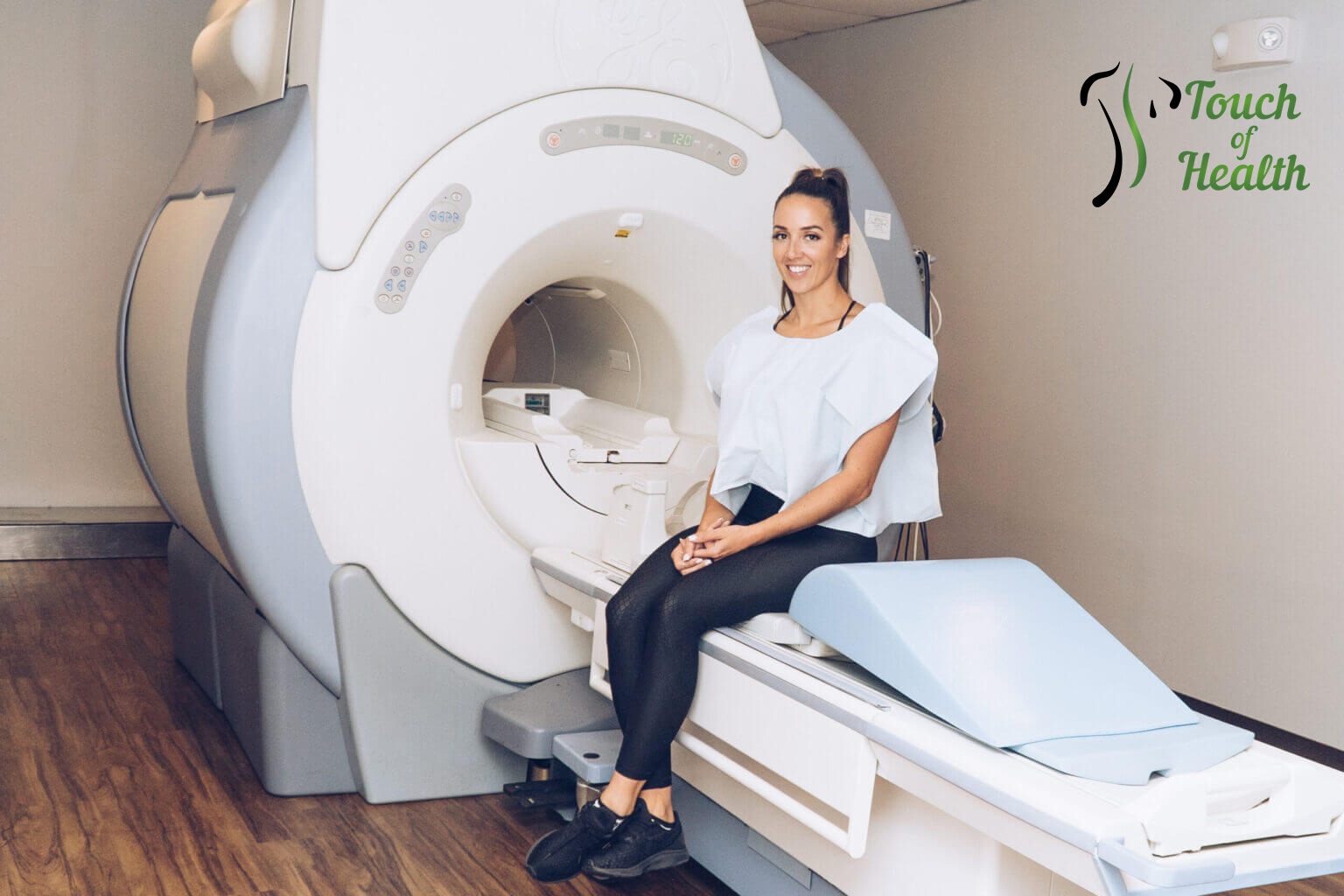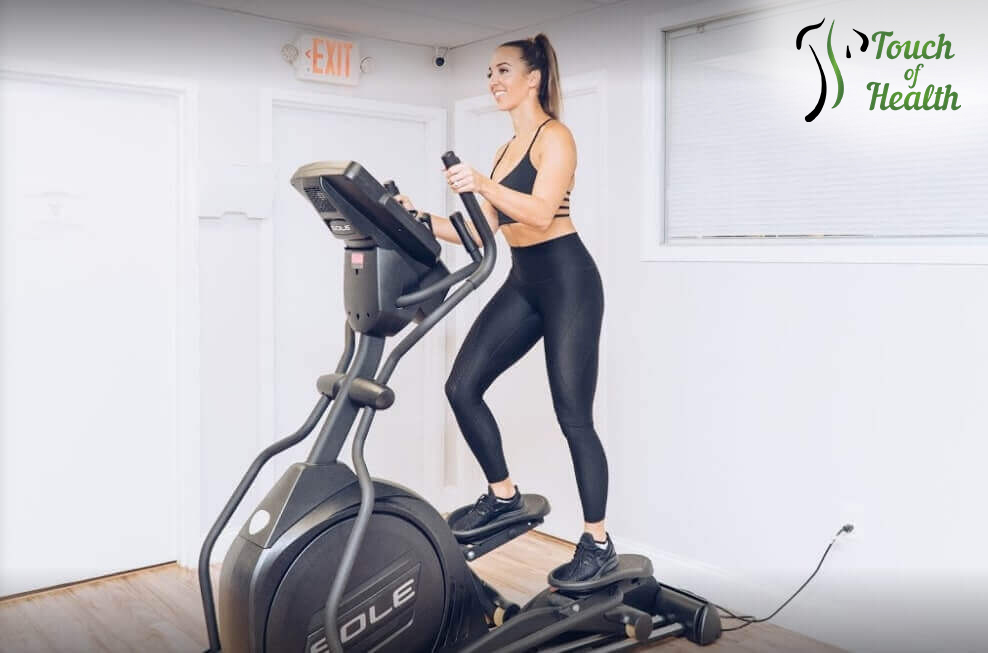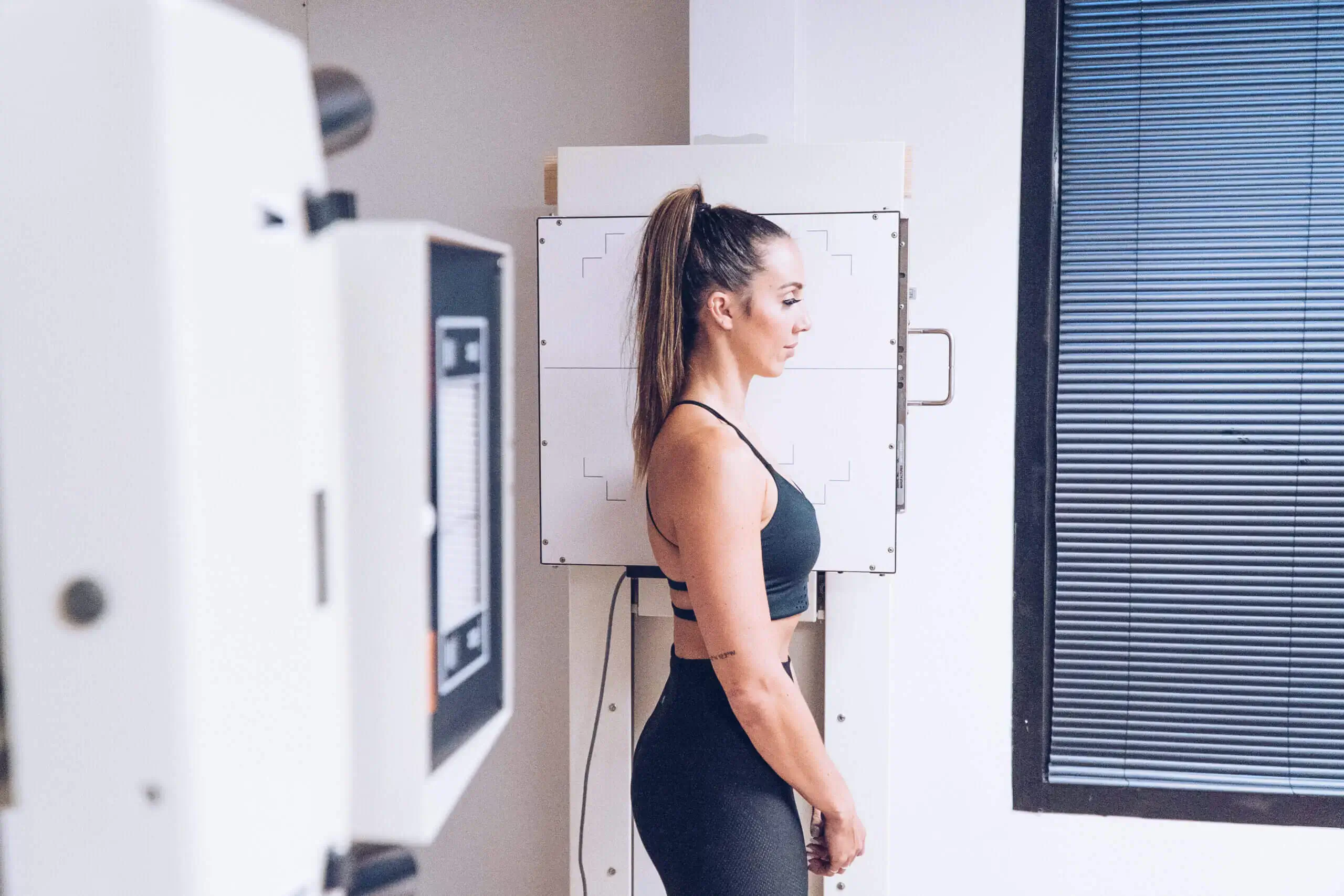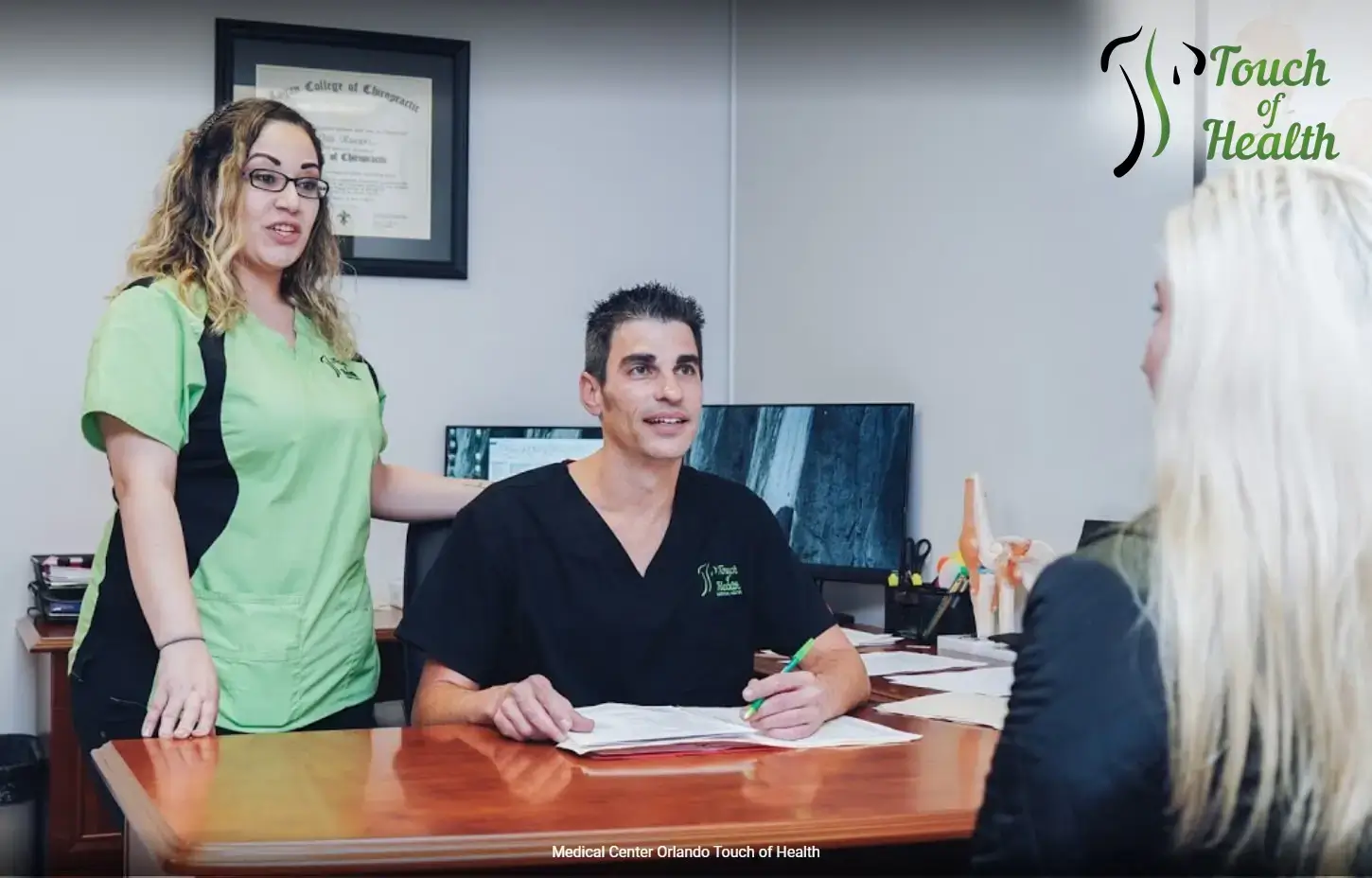 The clinic Touch of Health is a modern and well-equipped medical center. Our specialization is traumatology and orthopedics. The doctors are highly-qualified professionals which are well-known in their field. We provide full diagnostics, medical treatment and physical therapy for different types of injuries including sport and car traumas. Our orthopedic center provides a full specter of diagnostic methods like x-ray and MRI. We care about our patients and are ready to help at any time.