Pain hip – a feeling of discomfort of varying intensity, a symptom of developing pathology. It is a preventive and protective reaction of the body to the impact of external or internal negative factors. When it occurs, the functional system of the body is connected to eliminate the cause of the disease. Often, pain occurs after serious physical exertion and active training. Intense muscle contraction requires a lot of energy from the breakdown of glucose. As a result of biochemical reactions, lactic acid accumulates in fairly large volumes in muscle tissues. It provokes the appearance of burning and pain. In many cases, the body is not able to cope with the disease on its own and the person seeks medical help. Therefore, the treatment of hip pain, if you have it, is a priority.

The most common areas of Hip treatment
Labral Tears of the Hip
Hip Dislocation
Avascular Necrosis
Degenerative Disc Disease of the Hip
Osteoarthritis of the Hip
Surgical treatments for these conditions include:
Total Hip Replacement
Outpatient Hip Replacement
Anterior Approach Partial Hip Replacement

Hip treatment pain for any of these symptoms should begin immediately, after the exact diagnosis is established by the orthopedic hip surgeon (or hip chiropractor). Our unique hip care specialist in Orlando will help you determine whether your left or right hip joint is affected at the initial examination. During passive flexion and extension, there is a pain syndrome, burning sensation, movement is limited, and it is especially difficult to divert to the sides. The hip joint is quite deep, so the main diagnostic methods are such examinations as: 
Orthopedic devices and physical therapy
Treatment for diseases of the hip joint includes the use of orthopedic products. They are often used after injuries, when full or partial immobilization is needed for a certain time. For fractures, a rigid fixation orthosis is used, which, unlike gypsum, does not cause irritation and allergies. During rehabilitation after an injury, walkers, canes, and crutches are used for support. It is very important to wear orthopedic shoes during treatment and for prevention. Physical therapy is indicated to improve the condition of the hip joint. This treatment eliminates pain symptoms and optimizes blood circulation. During the course of therapy, inflammation decreases, edema disappears, and the process of tissue restoration occurs.
Joint and muscle diseases
A common cause of hip pain is osteoarthritis of the hip joint. Degenerative pathology in the absence of medical intervention persistently progresses.
As the hyaline cartilage is destroyed and the bone surfaces are erased, the pain increases, even at rest. They are accompanied by crunching and clicking in the joint, its swelling and stiffness of movements. After some time, the intensity of pain decreases again, but this does not indicate recovery, because the joint gap fuses, and there is a risk of getting ankylosis – complete immobilization of the hip joint. This will indicate that a complete hip replacement is needed.
Discomfort when moving and at rest makes it clear about the development of the following acute and chronic pathologies:
● Synovitis is an inflammatory process that occurs in the synovial SAC, spreading to the ligaments and tendons. Affects the hip joint.
● Arthritis is an inflammatory process in the hip joint cavity. With exacerbations, it provokes severe pain in the front and back of the thigh, with a return to the knee or ankle.
These conditions cause permanent damage to the joint, so the only way to preserve the ability to move is to hip replacement.
A complete joint replacement is a procedure in which the damaged femur is removed or replaced with metal, ceramic, or plastic components.
Hip surface replacement – unlike a complete hip replacement, it does not require removing the femoral head and replacing it with a metal or ceramic ball. Instead, the damaged femoral head is given a different shape and supported by a metal coating that allows the head not to fall out of the acetabulum.
Arthroscopy is an operation that involves inserting light frames and narrow instruments through small incisions in the skin covering the joints. It is used to correct defects in the knee joints, and is also used to treat diseases of the hip, such as a rupture of the femoral muscle.
Osteotomy is an operation that removes damaged parts of the hip and gives the joint a new shape, correcting the deformity and improving alignment and function.
After your examination, the specialist will decide whether to have surgery or use chiropractic to treatment hip pain.

Sharp pain in the hip occurs at the time of injury to the muscles, bones, joints, ligamentous-tendon apparatus. The most dangerous fracture of the femoral neck. The pain hip in this case is so acute that the person may well lose consciousness.
Fracture of the pubic bone;
Fracture of the pelvic bone in its sacral part;
Compression injuries in the lumbar spine;
Damage to the hip joint, hip bones due to mechanical damage
Other types of hip injuries include:
–       Dislocations;
–       Subluxations;
–       Muscle and tendon ruptures
Muscle and tendon ruptures Orthopedic center in Orlando (FL) is waiting for you and provides you with only the best specialists in their field in the treatment method.
Each Chiropractor has received special training and we are proud to say that we have formed a team of professionals. Entrust hip treatment in Orlando (Florida) to our experienced medical experts and in the near future, you will feel how easy it is to be healthy and live a full life. Do not delay treatment and do not rely on self-reliance to avoid negative consequences in the future.
Orthopedic medical center near you in Orlando, just make an appointment today and we will treat you and restore you to your old and strong health. Chiropractic care in Orlando is one of the most effective treatments sudden or chronic hip pain.
Our center is located near these locations:
Pine hills, Downtown, Winter garden, Metrowest, Altamonte, Apopka, Ocoee, Windermere, Doctor Phillips, Belle isle, Pine castle, Edgewood , Baldwin Park, College park, Millenia, Winter park, Goldenrod, Altamonte Springs, Maitland, Casselberry, Azalea, Oviedo, Lake Mary.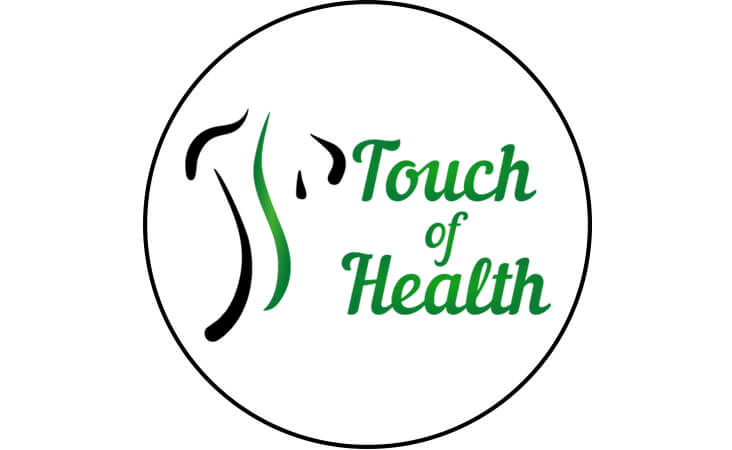 Written by Touch of Health
Posted on February 2, 2021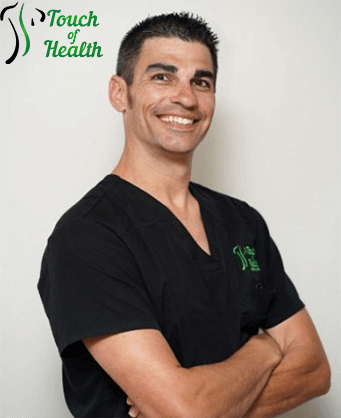 Dr. Mark Biondi was born in Council Bluffs, Iowa. At the age of three, his parents relocated to Merritt Island, so he has spent most of his life on the Space Coast and around Central Florida. He attended Merritt Island High where he developed an early interest in athletic training and sports medicine that would later lead him to pursue a career as a Chiropractic Physician. He attended Brevard Community College (now Eastern Florida State College) and the University of Central Florida. He then enrolled at Logan University, College of Chiropractic Medicine, where he received his Doctorate of Chiropractic degree.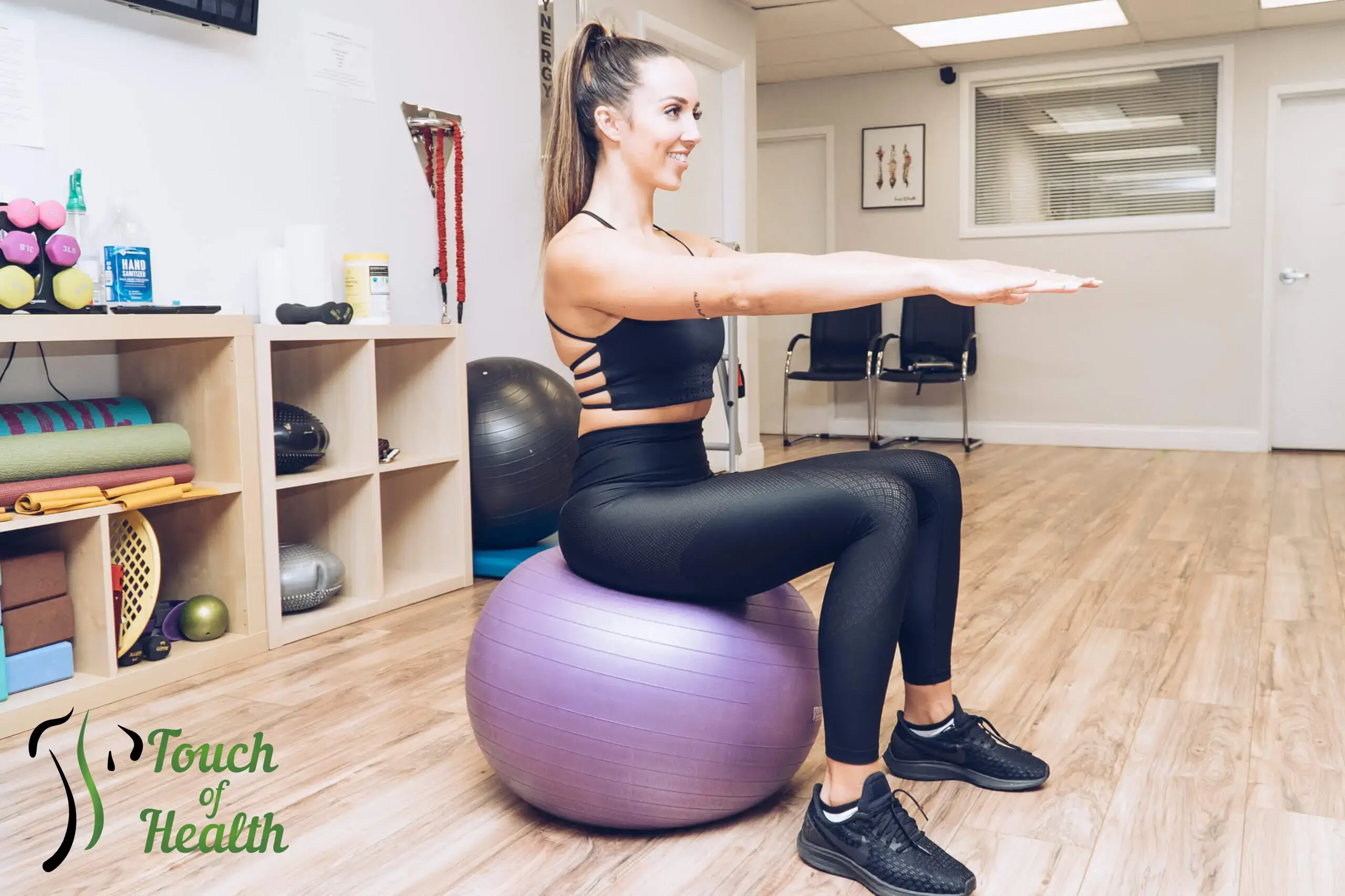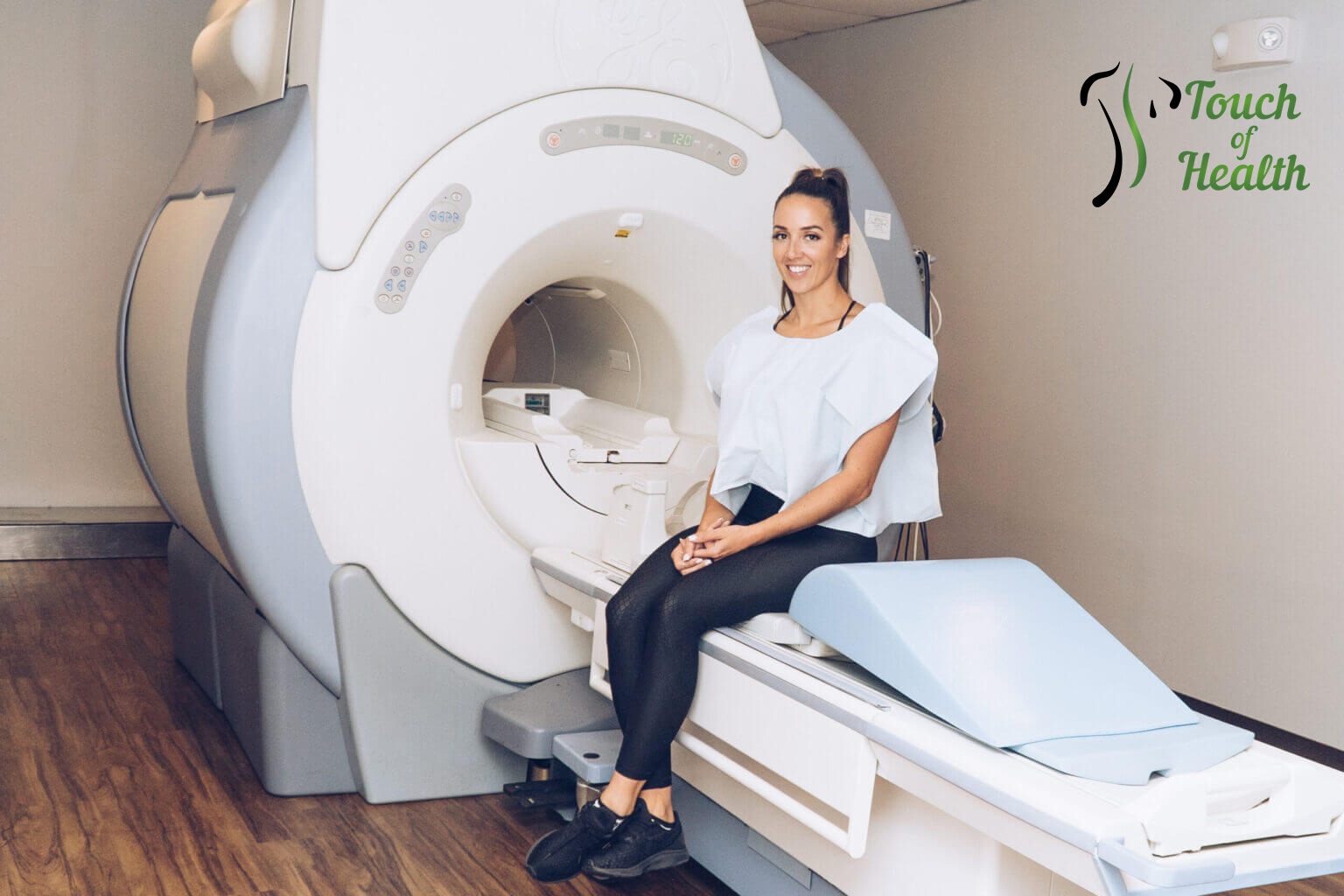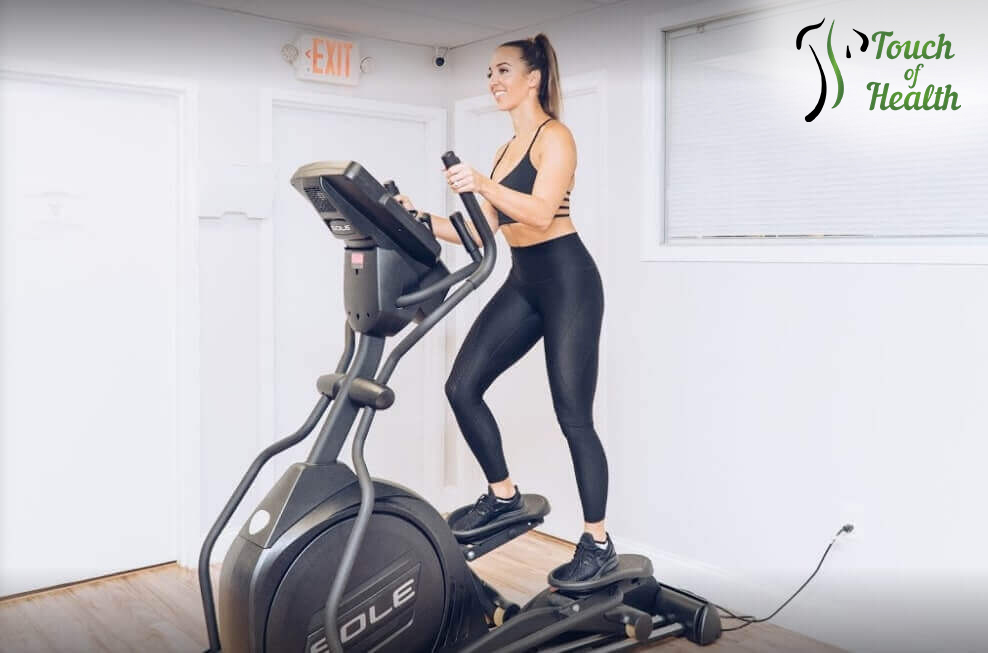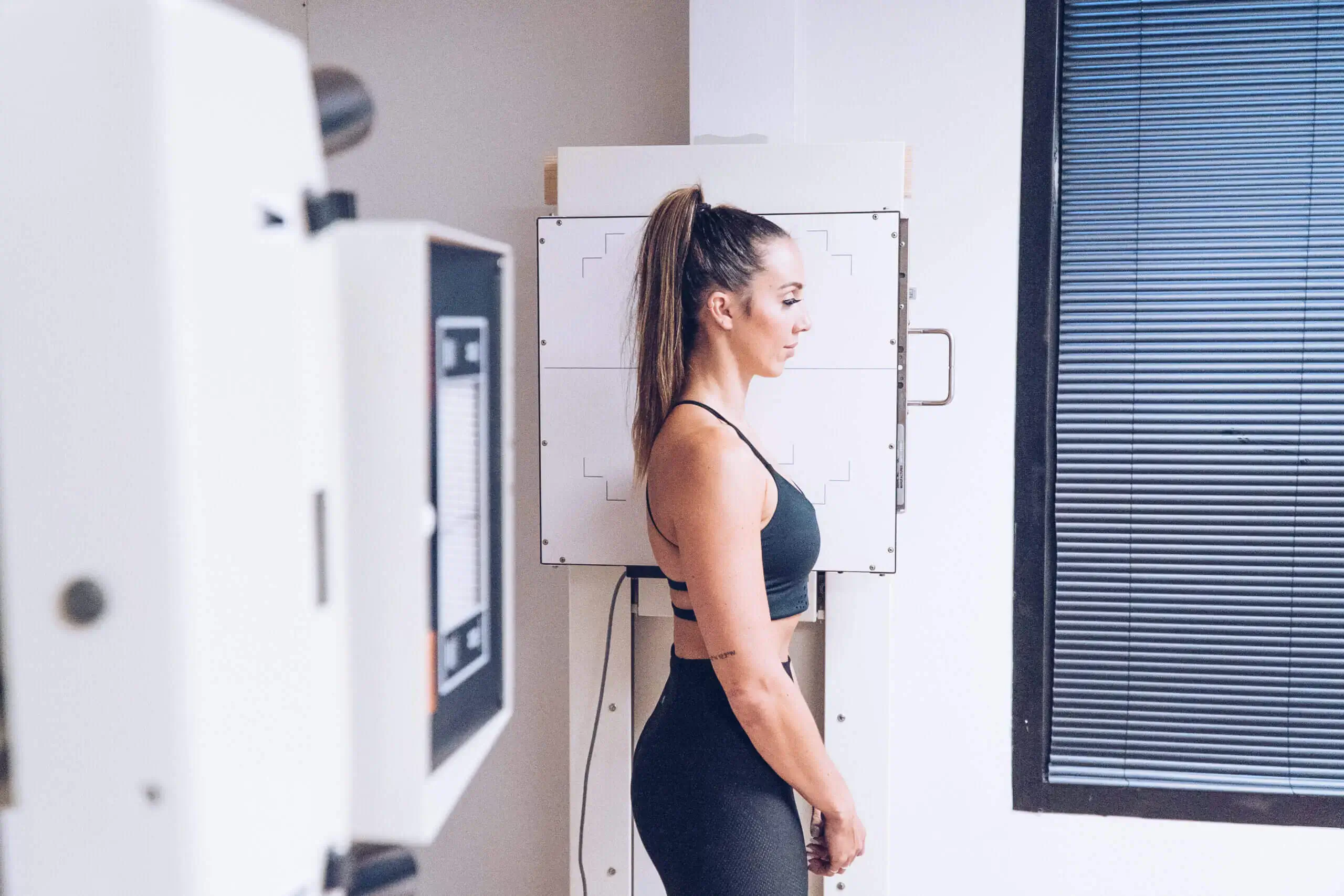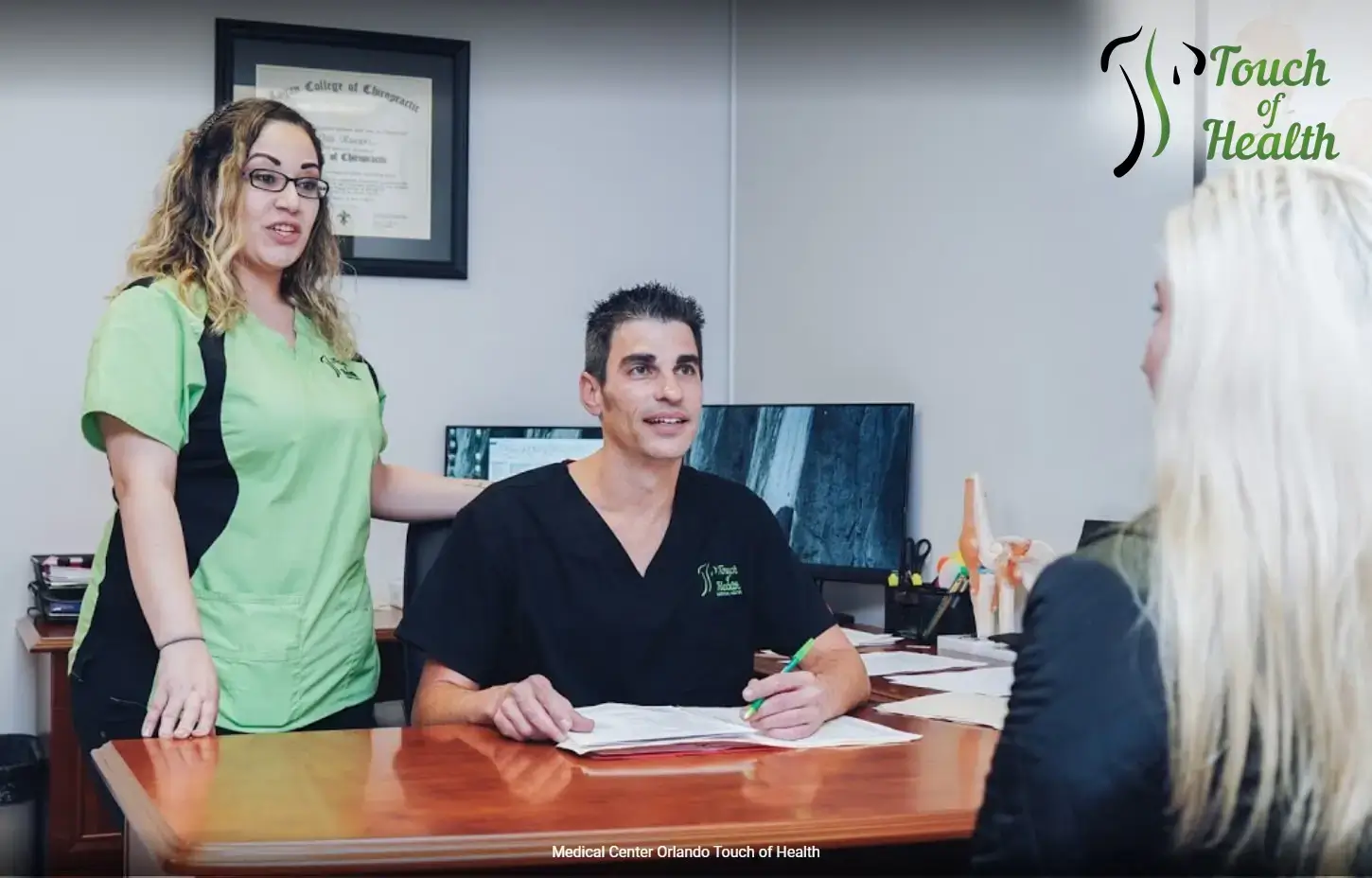 Car accidents are often the cause of various injuries. After such, a patient undergoes a specific course of auto accident injury treatment, followed by a recovery program in our clinic Touch of Health to ensure speedy recovery. We specialize in providing medical care for such conditions as:
Whiplash

Spinal and extremity injuries;

Musculoskeletal system traumas;
Multiple traumas can result in chronic pain in the Hip after an accident, sharp and shooting pain in your neck, back, extremities and joints, muscle atrophy, decreased immunity, general weakness. We choose the most efficient program to help the patient to recover even from the most critical conditions such as a Hip injury after an accident. Our medical staff has proven its expertise and qualification over the years in car injury treatment. Touch of Health is well-known for its high standards and impressive reputation among the medical specialists and patients.