The femoral neck is rather narrow, and therefore it is prone to injuries. Sometimes a small impact is enough to cause a hip fracture. It is a dangerous trauma that frequently occurs at the older age. Also, women are at a higher risk of getting such injuries than men. The hip fracture is further complicated by the fact that for many reasons (the presence of osteoporosis, unstable nature of such traumas and etc.) the bones do not heal well with this injury. To confirm a hip fracture, an X-ray examination is carried out in the orthopedic center Touch of Health in Orlando.

As already mentioned, it is a dangerous trauma, and it requires immediate hip fracture treatment. On this basis, doctors have developed various conservative and surgical techniques complementing each other. The specialists established that hip repair surgeries and hip replacements are more suitable in such conditions. Surgical operations require the appropriate qualifications of orthopedic doctors. It is important to know that such techniques have almost zero contraindications. Hip replacement surgery can be performed for patients of any age, both for children and for seniors.
In rare cases when surgical hip fracture treatment is contraindicated, the doctors prescribe special therapy. It ensures the normal functioning of organs and systems. The injured limb is fixed, so during the first days a constant bed rest is required. The purpose of fixation is to reduce pain by limiting movement in the fracture area.
The process of recovery is controlled by rehabilitation doctors who carry out all the necessary measures. It allows minimizing the risks of a hip fracture and shortening the recovery time after the surgery.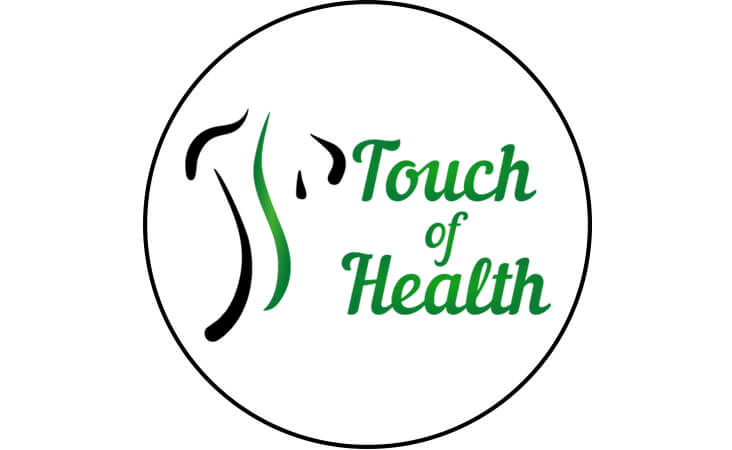 Written by Touch of Health
Posted on February 5, 2021
Touch of Health Medical Center
Complete a full Hip examination at our center and get a prognosis for your recovery. 
Our specialists help you to recover much faster.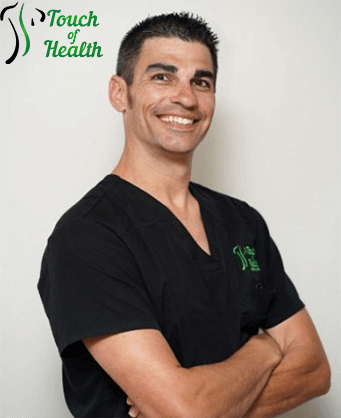 Mark Biondi, DC
                 Doctor of Chiropractic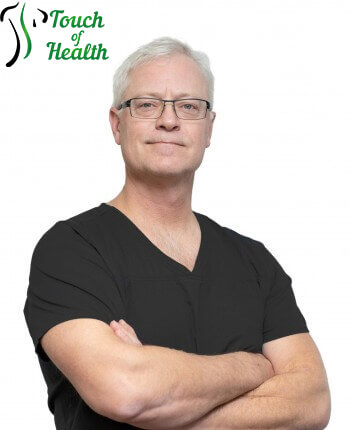 Michael Thomas, DO
Orthopedic Surgeon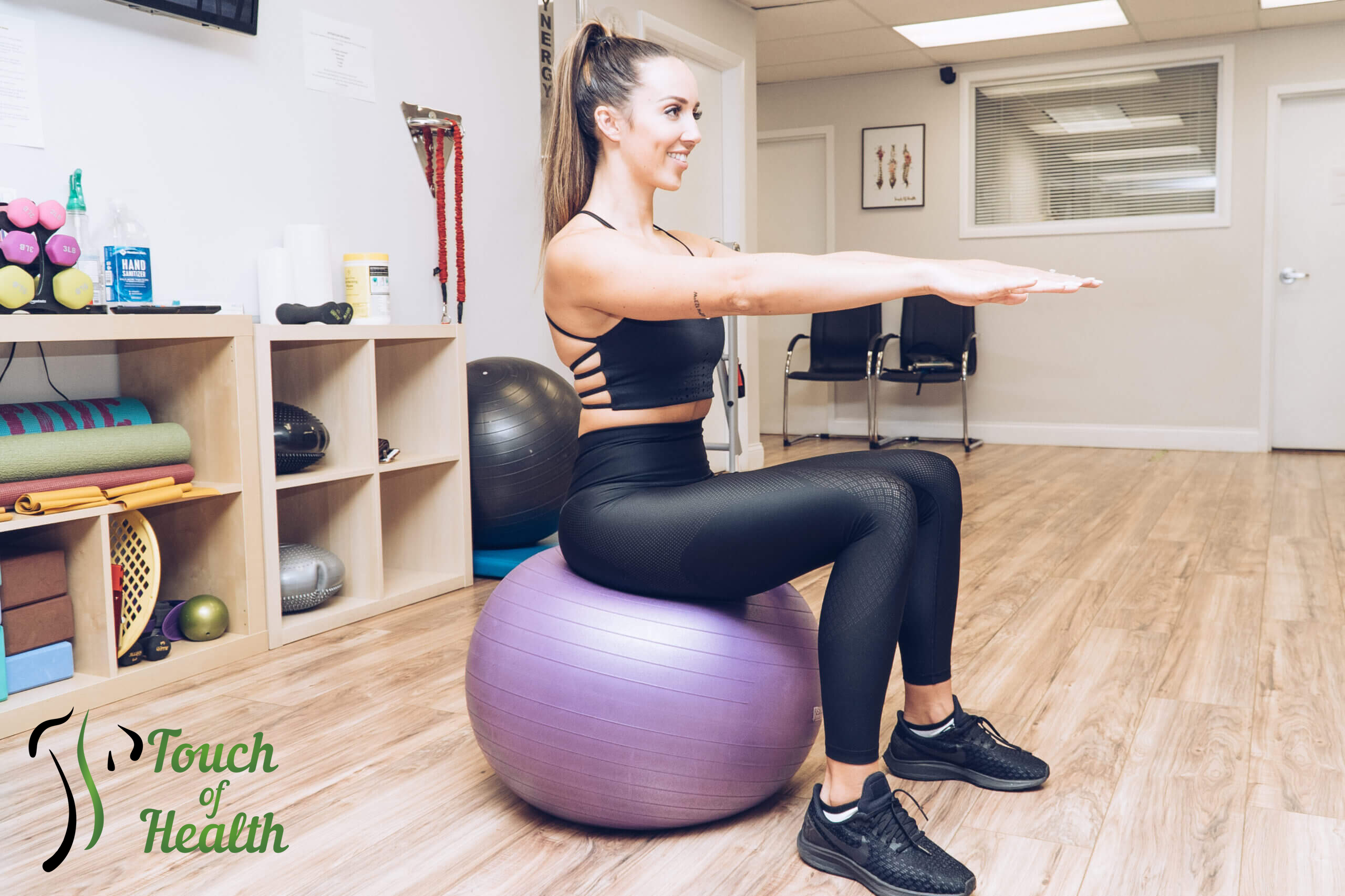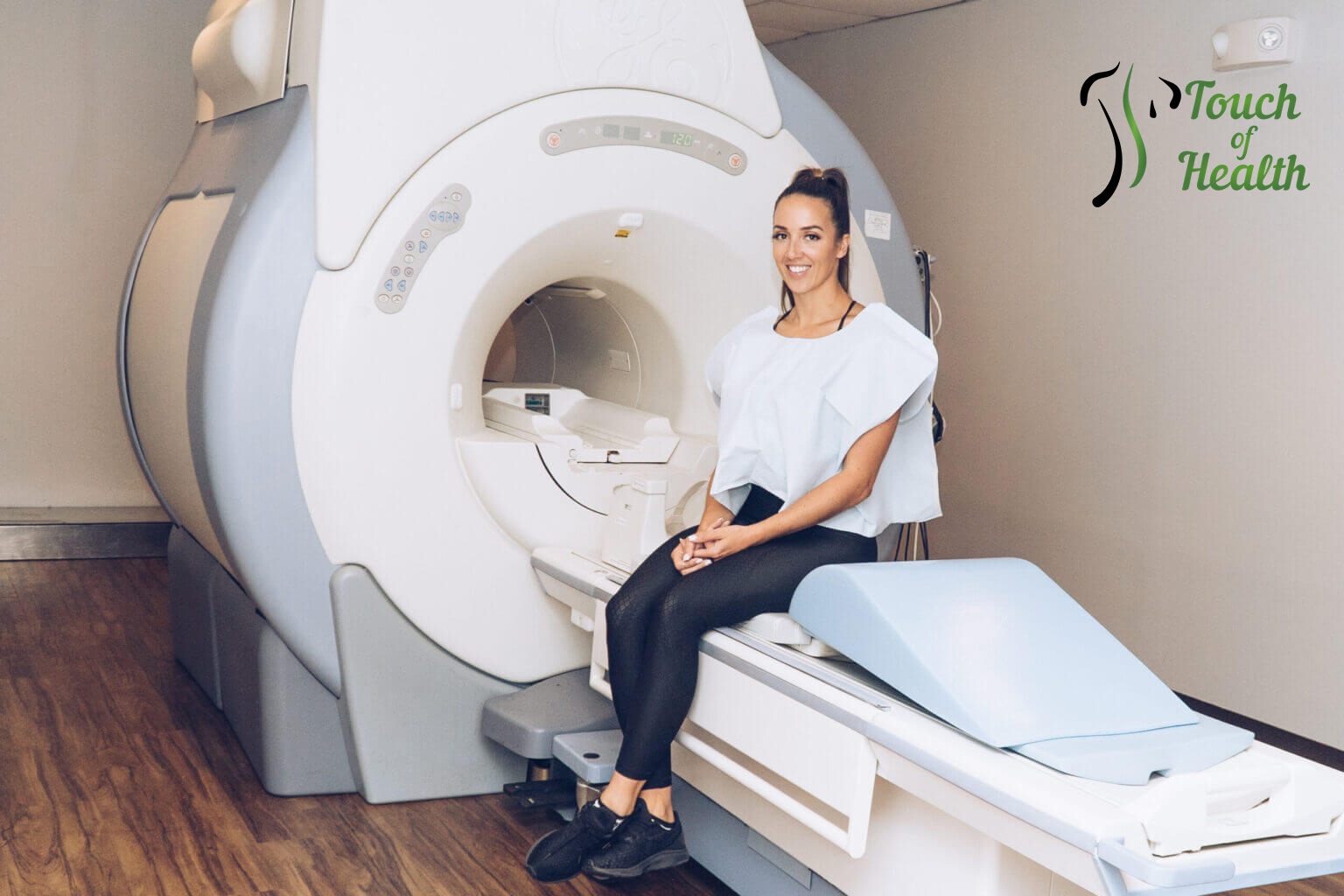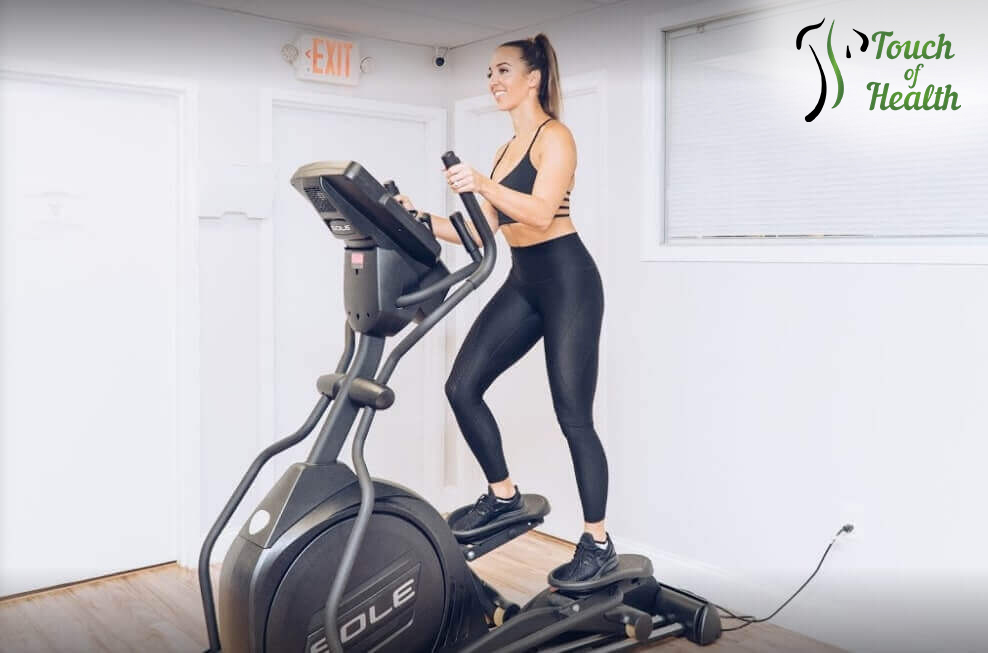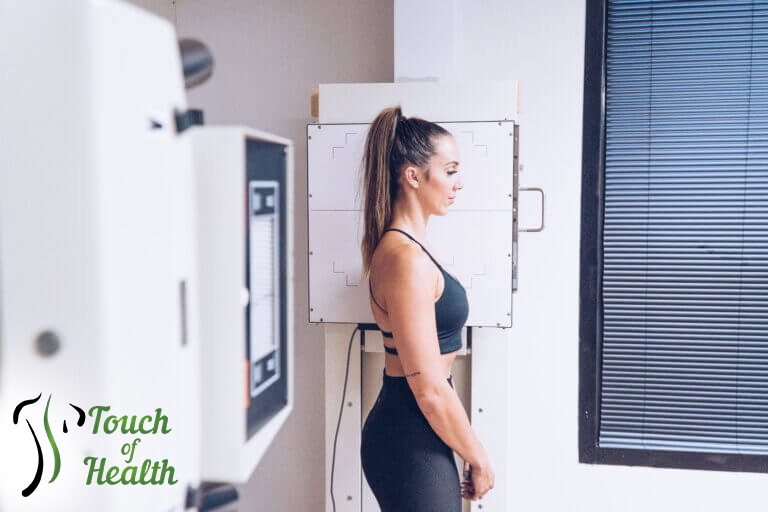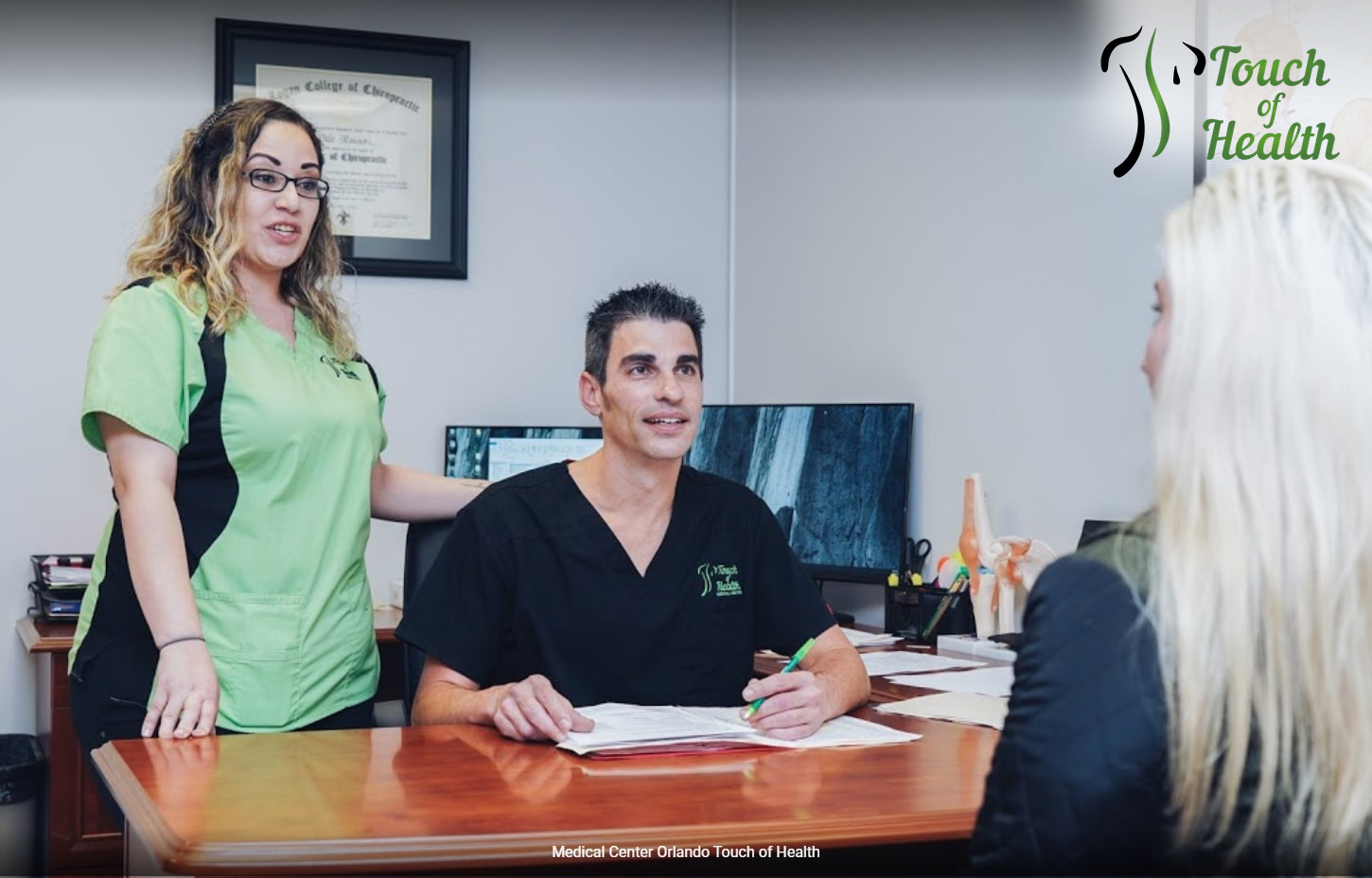 The clinic Touch of Health is a modern and well-equipped medical center. Our specialization is traumatology and orthopedics. The doctors are highly-qualified professionals which are well-known in their field. We provide full diagnostics, medical treatment and physical therapy for different types of injuries including sport and car traumas. Our orthopedic center provides a full specter of diagnostic methods like x-ray and MRI. We care about our patients and are ready to help at any time.