A neck fracture is a serious and life-threatening injury. Car accidents, falls, diving, gunshot wounds and sport injuries can cause this condition. The cervical fracture involves a trauma of the spinal cord, causing temporary or permanent loss of sensation down the neck. The patient also feels severe pain in the neck, which can radiate to the shoulders and arms. Furthermore, there is muscle weakness and numbness, breathing difficulties, loss of bowel and bladder control, also bruising and swelling in the back of the broken neck.

In case of a minor damage, ice compress and anti-inflammatory drugs are recommended. However, with severe injuries, the patient needs intensive rehabilitation and high-quality medical care. The doctor in Orthopedic Center Touch of Health in Orlando can diagnose a neck fracture based on medical history, diagnostic results, examination of limb movement and sensitivity, and reflex testing. X-rays, MRIs, CTs, and other tests may be required.
If the neck fracture occurred due to the car accident or fall, other malfunctions may also be present. The specialist will conduct medical examination of the most severe traumas in the first place. Treatment of the neck fracture itself depends on which vertebra is injured, and includes cervical braces, pain relievers, traction, surgery, physical and occupational therapy. Recovery can take several months or even longer if the operation or spinal injury occurs.
After the surgery the recovery process is aimed at adapting a person to a normal life and helping to achieve maximum independence in everyday routine. Our center deals with the traumas of a broken neck on a highly professional level. The plan of the neck fracture treatment is drawn up individually depending on the specific case of each patient.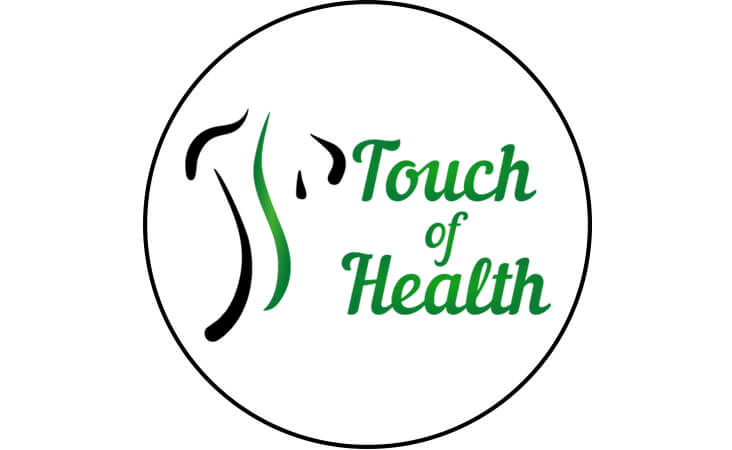 Written by Touch of Health
Posted on February 5, 2021
Touch of Health Medical Center
Complete a full Neck examination at our center and get a prognosis for your recovery. 
Our specialists help you to recover much faster.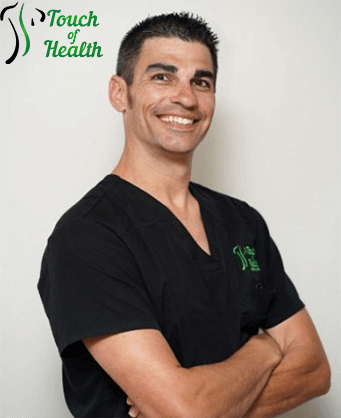 Dr. Mark Biondi was born in Council Bluffs, Iowa. At the age of three, his parents relocated to Merritt Island, so he has spent most of his life on the Space Coast and around Central Florida. He attended Merritt Island High where he developed an early interest in athletic training and sports medicine that would later lead him to pursue a career as a Chiropractic Physician. He attended Brevard Community College (now Eastern Florida State College) and the University of Central Florida. He then enrolled at Logan University, College of Chiropractic Medicine, where he received his Doctorate of Chiropractic degree.
Dr. Michael A. Thomas is a board-certified neurosurgeon who practices general neurosurgery with a specialty in minimally invasive spine surgery, skull base and endoscopic brain surgery. He treats conditions and diseases affecting the nervous system, which includes the brain, spine, spinal cord, and the peripheral nerves. Dr. Thomas has been referred to as a patient-focused professional and a conscientious and skilled neurosurgeon by his colleagues. He is certified by the American Board of Osteopathic Surgeons with a Neurosurgical discipline and the National Board of Osteopathic Medical Examiners.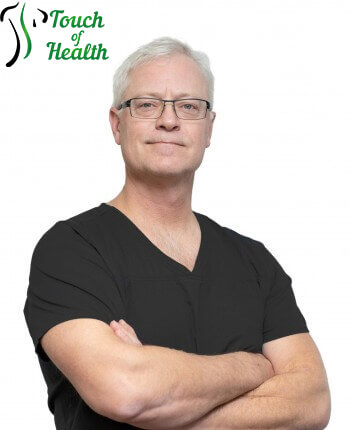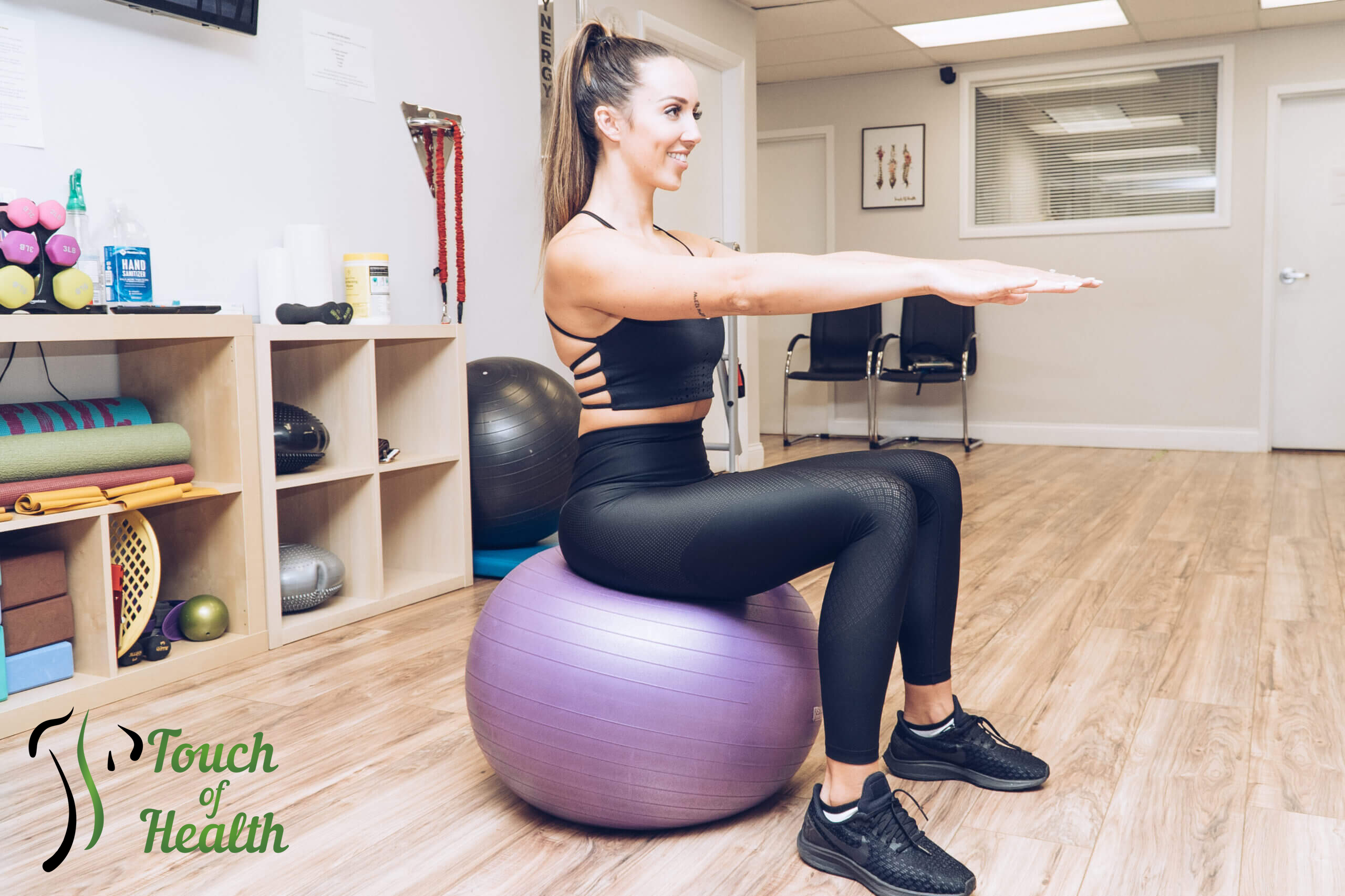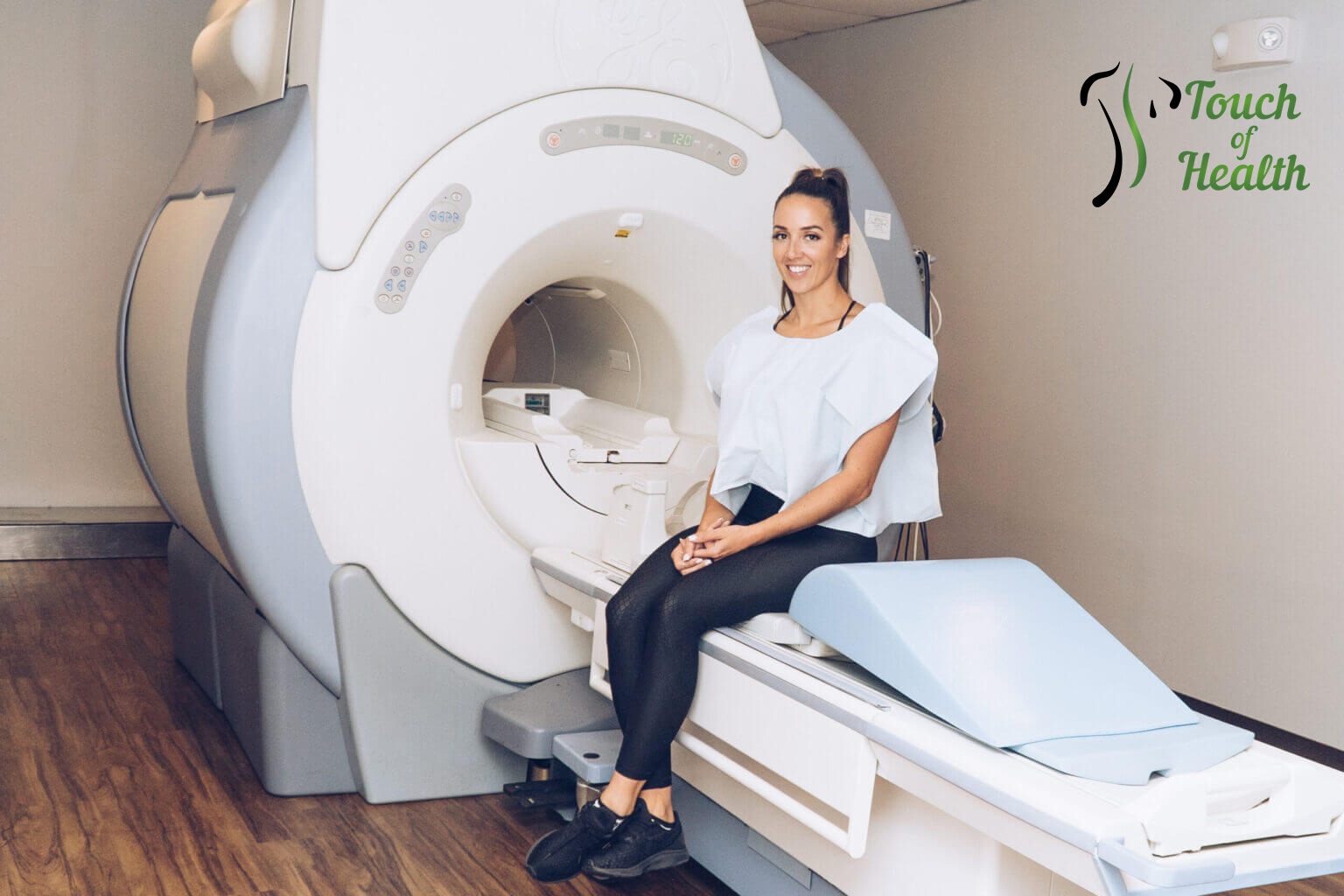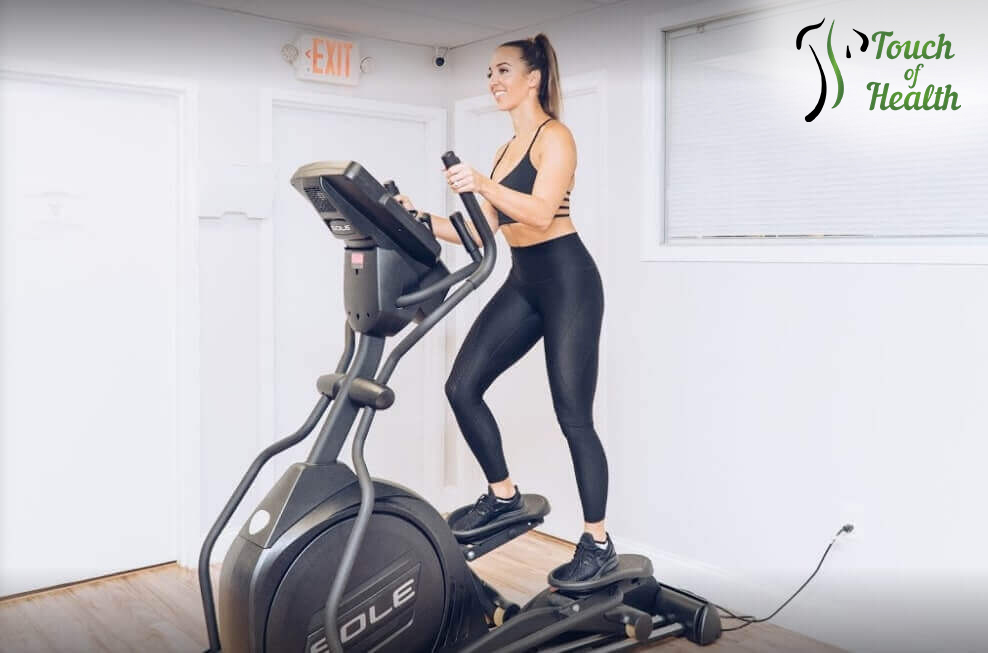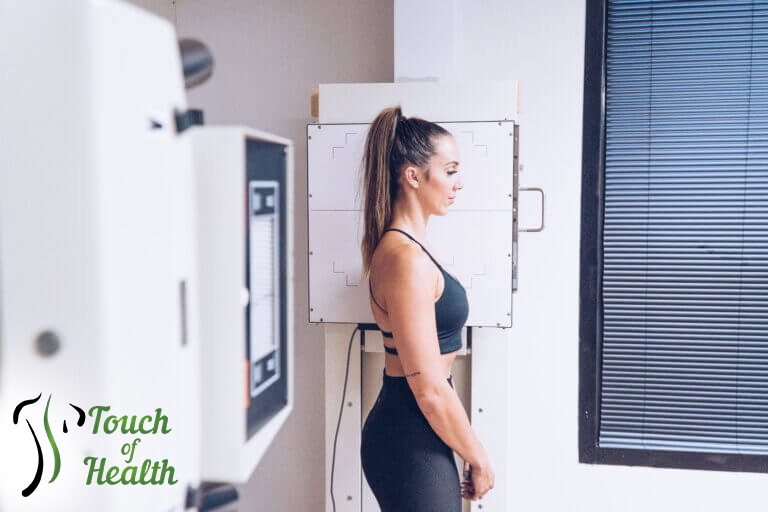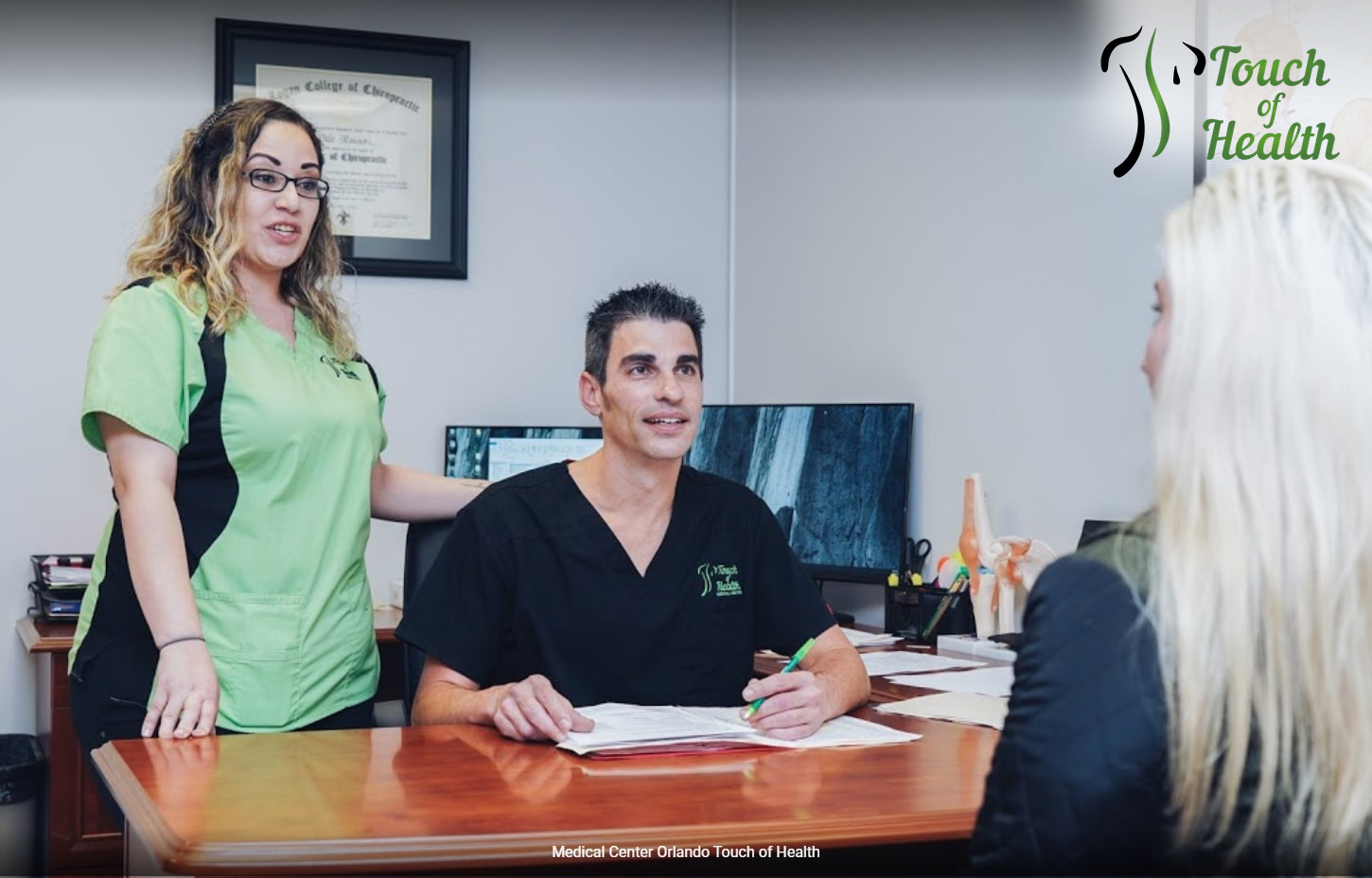 The clinic Touch of Health is a modern and well-equipped medical center. Our specialization is traumatology and orthopedics. The doctors are highly-qualified professionals which are well-known in their field. We provide full diagnostics, medical treatment and physical therapy for different types of injuries including sport and car traumas. Our orthopedic center provides a full specter of diagnostic methods like x-ray and MRI. We care about our patients and are ready to help at any time.