Treatment Hand & Wrist pain
Pain hand can be paroxysmal or permanent, felt throughout the entire area of the hand, or specific. These can be symptoms of a range of diseases, from trauma to neurological conditions. It also affects the wrist. Wrist pain indicates various joint diseases that negatively affect the condition of ligaments and muscles. The fact that the wrist joint is endowed with many bones is a great advantage, which gives it better mobility. However, at the same time, it becomes weaker, as there are a large number of interosseous connections, making its structure more vulnerable. Sometimes the pain comes after mechanical damage, but often it does not go away. If they continue for a long time, contact your doctor (or Chiropractor) immediately and take tests.

The most common areas of Hand treatment
Malunions
Trigger Finger
Contracture of the Elbow
Vascular Disorders
Contracture of the Hand
Hand Fractures
Traumatic Nerve Injuries to the Upper and Lower Extremities
Contracture of the Wrist
Congenital Limb Differences (Thumb Hypoplasia, Syndactyly)
Arthritis of the Shoulder
Flexor Tendon Injuries
Extensor Tendon Injuries
Mallet Finger (Baseball Finger)
Nonunions
Kienböck's Disease
Arthritis of the Elbow
Neuromas/Nerve Pain
Finger Fractures
Peripheral Nerve Tumors
Arthritis of the Hand
Scaphoid Fracture of the Wrist
Certain Paralysis Conditions
Nerve Compression Disorders (Carpal, Cubital and Radial Tunnel)
Surgical treatments for these conditions include:
Elbow Replacement
Dupuytren's Contracture (Aponeurotomy)
Joint Reconstruction
Endoscopic Carpal Tunnel Release
Finger Joint Replacement
Ganglion Cyst Care
Brachial Plexus Surgery
Electromyogram/Nerve Conduction Study (EMG/NCS)
Tendon Repair
Wrist Replacement
Basal Joint Arthroplasty
Elbow Arthoscopy
Fracture Care
Nerve Transfer
Nerve Grafting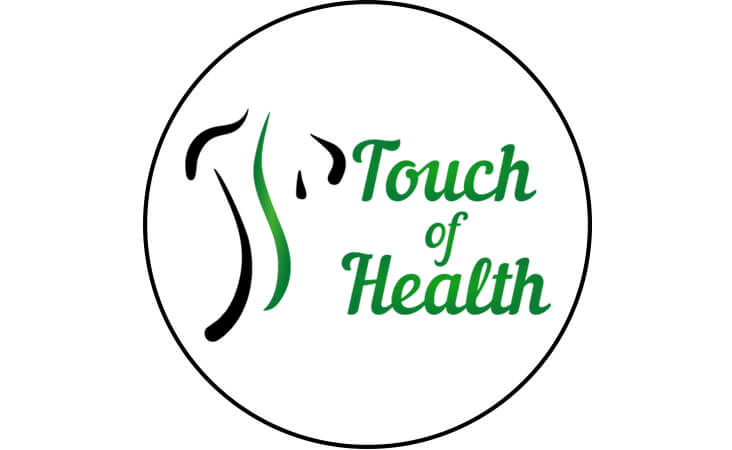 Written by Touch of Health
Posted on February 2, 2021
Touch of Health Medical Center
Complete a full hand examination at our center and get a prognosis for your recovery.
Our specialists help you to recover much faster.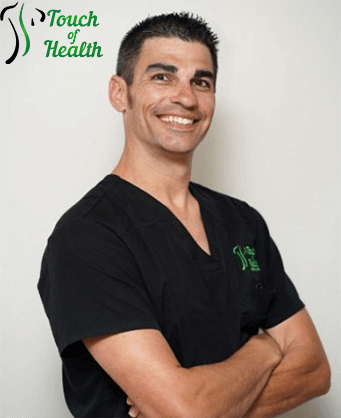 Dr. Mark Biondi was born in Council Bluffs, Iowa. At the age of three, his parents relocated to Merritt Island, so he has spent most of his life on the Space Coast and around Central Florida. He attended Merritt Island High where he developed an early interest in athletic training and sports medicine that would later lead him to pursue a career as a Chiropractic Physician. He attended Brevard Community College (now Eastern Florida State College) and the University of Central Florida. He then enrolled at Logan University, College of Chiropractic Medicine, where he received his Doctorate of Chiropractic degree.