Arthroscopy is an endoscopic operation used for the detailed diagnosis and surgical treatment of various joint injuries. Highly informative visual technique allows high-quality examination and treatment of the joint in a closed way, using puncture portals, which significantly reduces the degree of surgical trauma, minimizes pain and significantly reduces the recovery period.
Knee Arthroscopy is performed by surgery using specialized, modern fiber optics built into the arthroscope. In the process, you get pain relief services, after which an internal study of bone and cartilage tissues, menisci, tendons, muscles, ligaments, connective tissue elements, synovial fluid is performed.

Treatment is prescribed for:
torn ligaments and tendons;
suspected dislocation of the calyx;
availability of free bodies in the cavity;
inflammation of the synovial membrane;
aseptic necrosis of the head of the articular bone;
injuries, degenerative-dystrophic diseases of the meniscus;
Arthroscopy in Orlando is performed by our unique surgeons to the fullest extent of compliance with measures and competence. Full recovery occurs in about a month, all this time you will follow the recommendations given to you by our specialists.
Make an appointment with us for a consultation and we will definitely help you.
Our center is located near these locations:
Pine hills, Downtown, Winter garden, Metrowest, Altamonte, Apopka, Ocoee, Windermere, Doctor Phillips, Belle isle, Pine castle, Edgewood , Baldwin Park, College park, Millenia, Winter park, Goldenrod, Altamonte Springs, Maitland, Casselberry, Azalea, Oviedo, Lake Mary.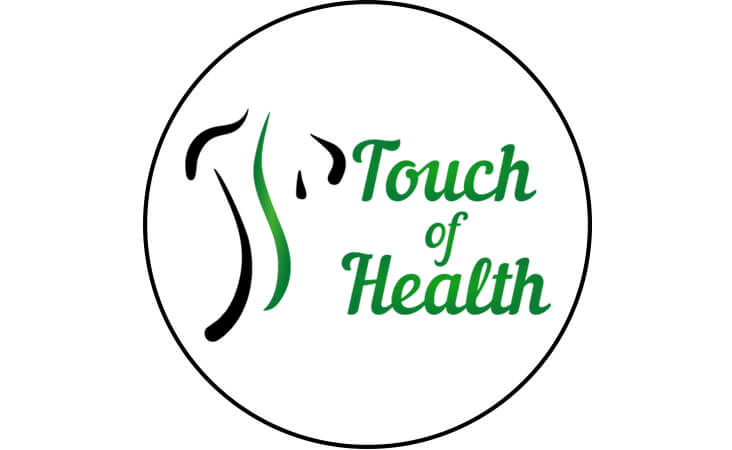 Written by Touch of Health
Posted on February 4, 2021
Touch of Health Medical Center
Complete a full examination at our center and get a prognosis for your recovery.
Our specialists help you to recover much faster.