A Facet joint injection has one common name in the application of several methods – pharmacotherapy. To eliminate the pain that begins in the facet joint, one of the injection methods is used, namely intra-articular. This also includes medial blockages or the method of neurolysis of the medial branch of the nerve root.
Why is facet joint injection used?
Based on medical research data, we can conclude that facet joint injection as well as injections of this type, in General, is used for short relief of pain syndromes, it is about two months. Neurotomy is used for a much longer period, from three months or more. It should be noted that studies have also shown that intra-articular blockages, in combination with a local anesthetic solution, that is, pain relief services or a standard salt solution applied to the facet joint, provide therapeutic benefits for patients with chronic spinal pain.
Treatment
Facet joint injection occurs as follows: a special synovial fluid endoprosthesis is inserted into the facet joint by piercing under the control of an EOP (electron-optical Converter). Thanks to it, a matrix is created inside the surfaces of the facet joints and water molecules are deposited on this matrix. They interact with each other, thereby restoring the hydrophilicity of this joint. As a result, the friction between the joints disappears and the pain passes.
What can I expect from a facet joint injection?
This procedure restores the previous anatomical conditions of the joint functioning. It restores the previous volume of the joint at the stage when it is not yet deformed by bone growths. After the procedure, you can leave the hospital within two hours.   Facet joint injection in Orlando (Florida) is one of the unique methods of treating your joints. Only our center employs competent specialists in the field of surgery and medicine in General. Make an appointment with us to be healthy every day.
Our center is located near these locations:
Pine hills, Downtown, Winter garden, Metrowest, Altamonte, Apopka, Ocoee, Windermere, Doctor Phillips, Belle isle, Pine castle, Edgewood , Baldwin Park, College park, Millenia, Winter park, Goldenrod, Altamonte Springs, Maitland, Casselberry, Azalea, Oviedo, Lake Mary.
Touch of Health Medical Center
Complete a full examination at our center and get a prognosis for your recovery.
Our specialists help you to recover much faster.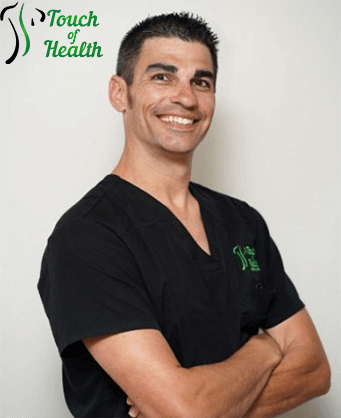 Mark Biondi, DC
                 Doctor of Chiropractic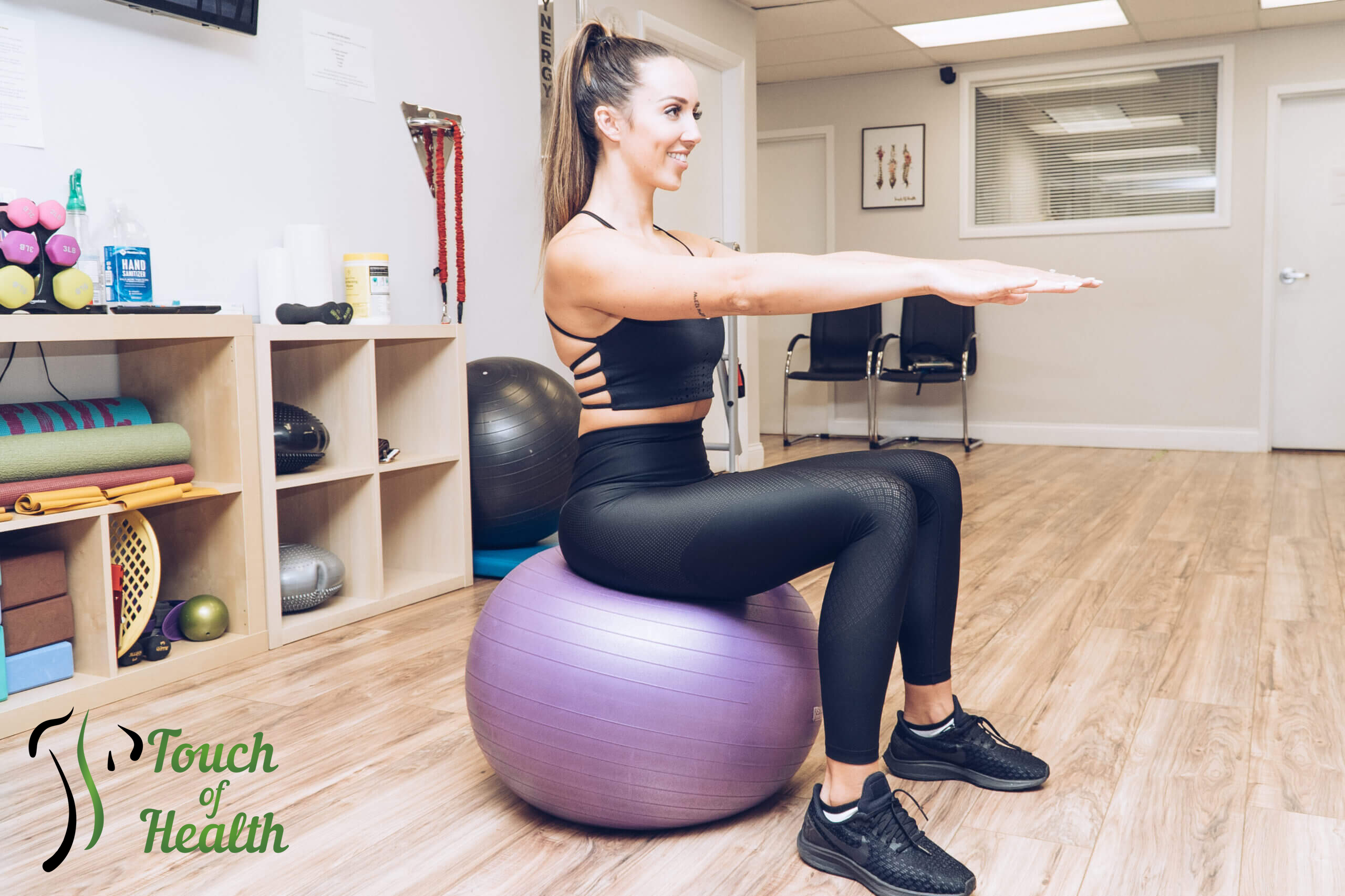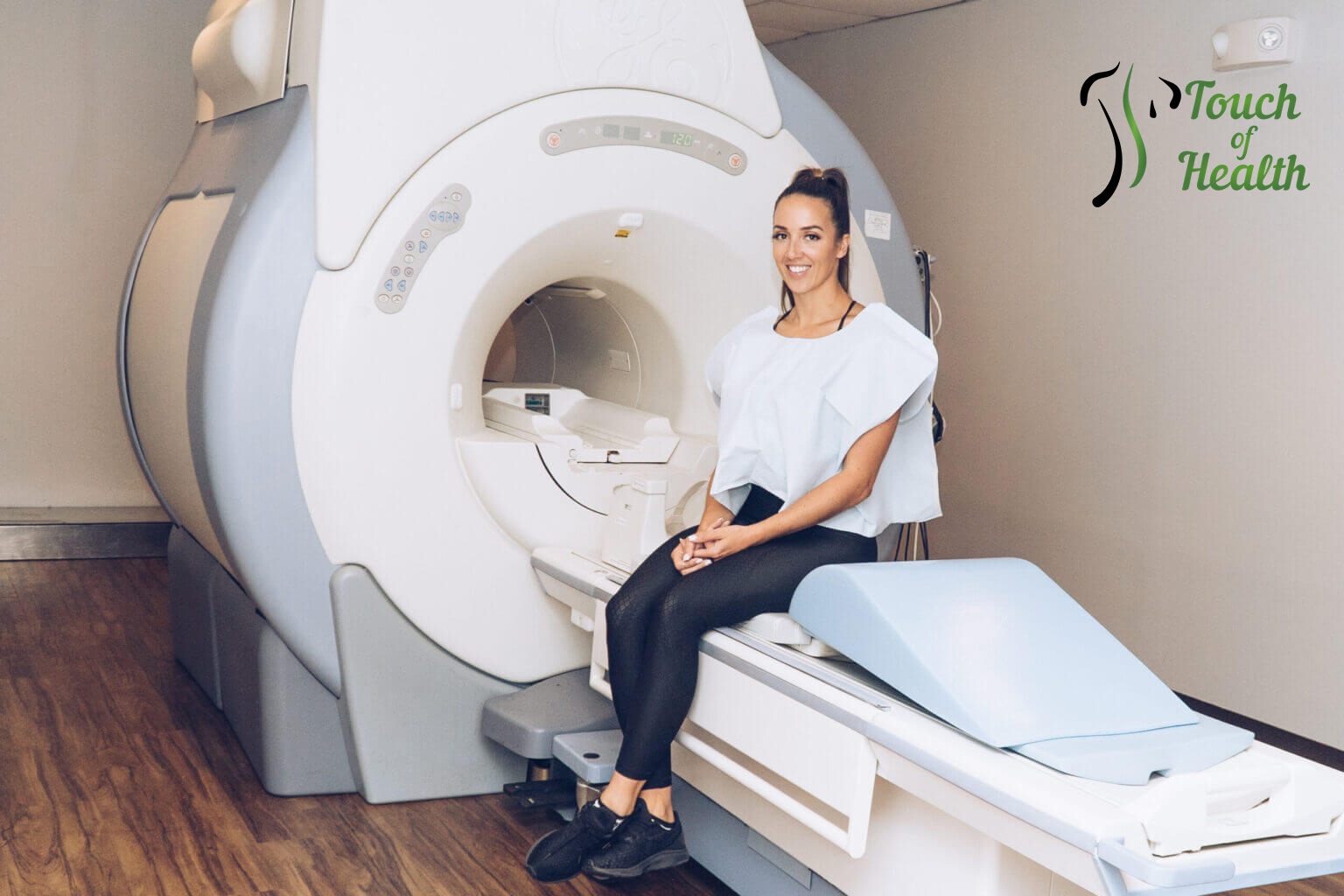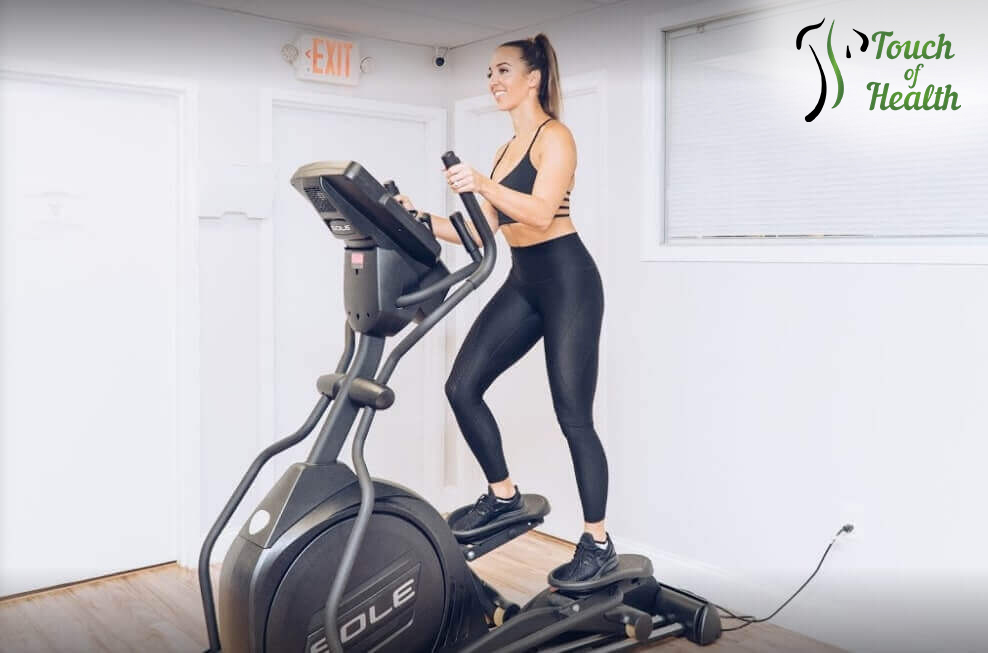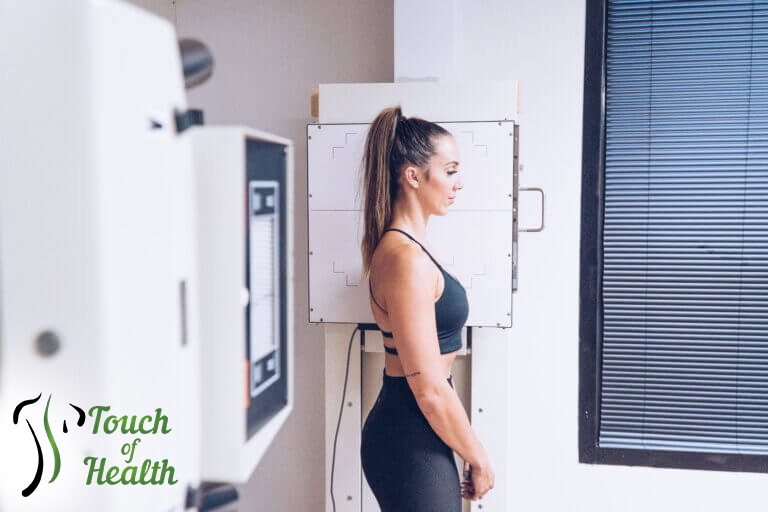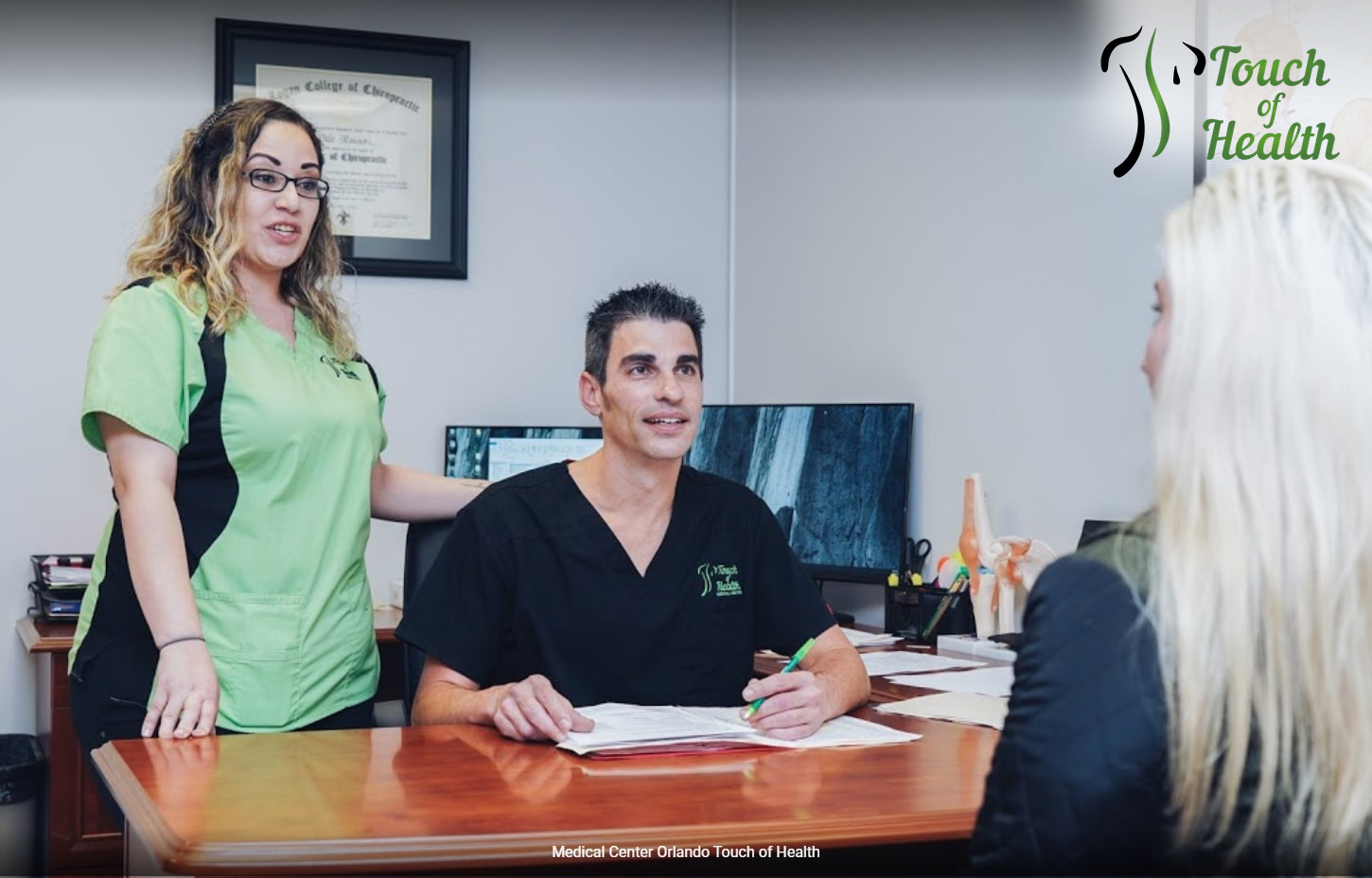 The clinic Touch of Health is a modern and well-equipped medical center. Our specialization is traumatology and orthopedics. The doctors are highly-qualified professionals which are well-known in their field. We provide full diagnostics, medical treatment and physical therapy for different types of injuries including sport and car traumas. Our orthopedic center provides a full specter of diagnostic methods like x-ray and MRI. We care about our patients and are ready to help at any time.