Radiofrequency ablation is the elimination of tissues with a pronounced pathological change by burning out an electric current with a certain frequency – radio frequency. The current is generated in an electric generator and is directed to the area with pathology inside the organ by an electrode, the shape of which is determined by the technical task and the size of the neoplasm. Sometimes multiple electrodes are used.
Radiofrequency ablation treatment can be used for a wide range of pathological processes in both surface tissues and internal organs. The main method of ablation plays a role in the possibility of removing pathological changes without tissue incision. Radiofrequency ablation can also be combined with open surgery through a classic incision.in some clinical situations, endoscopy – laparoscopy-is used for more accurate electrode placement.

The essence of this procedure is that after you are given pain relief services, then the action is aimed at inserting a 100-150 mm long guide needle under the control of the EOP to the facet nerve on the side of the damaged joint and inserting an electrode connected to the generator through it. The approach of the needle to the nerve at the optimal distance can be felt by the appearance of a buzzing or tingling sensation while maintaining the voltage at values up to 0.5 V. All this time you are conscious, completely relaxed.
After the procedure is completed, a specific anesthetic is injected into the site of exposure. Only then is the guide needle removed.
Radiofrequency ablation in Orlando (Florida) will help you regain your health and avoid unpleasant consequences in the future. Our specialists always have a clear approach to working with patients, taking care of them and giving the necessary recommendations. Make an appointment with us and tomorrow you will be able to feel like a full and happy person again.
Touch of Health Medical Center
Complete a full examination at our center and get a prognosis for your recovery.
Usually, the treatment / restoration of the in our center  takes less time, since our specialists help to recover much faster
I think I've never been in the better medical center near me than Touch of Health! I went there in... read moreI think I've never been in the better medical center near me than Touch of Health! I went there in order to treat my foot and ankle as I was in so much pain. The doctors treated me there very professionally and established the cause of injury at once. I was strongly recommended to undergo plantar fascia release and I am glad I listened. This treatment helped me immensely! I don't take any painkillers now, and can move without any difficulties at all. Strongly recommend this center. read less



The medical center Touch of Health provides amazing treatment for any condition including injuries. I and my family go to... read moreThe medical center Touch of Health provides amazing treatment for any condition including injuries. I and my family go to this center for years now and always remain very satisfied with their procedures. I had myelopathy that caused severe neck pain and Mr. Walker, one of the best doctors, helped to me to get rid of this condition in just a couple of weeks. read less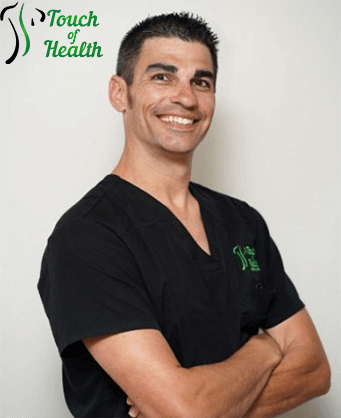 Dr. Mark Biondi was born in Council Bluffs, Iowa. At the age of three, his parents relocated to Merritt Island, so he has spent most of his life on the Space Coast and around Central Florida. He attended Merritt Island High where he developed an early interest in athletic training and sports medicine that would later lead him to pursue a career as a Chiropractic Physician. He attended Brevard Community College (now Eastern Florida State College) and the University of Central Florida. He then enrolled at Logan University, College of Chiropractic Medicine, where he received his Doctorate of Chiropractic degree.
Dr. Roger A. Walker is a Board-Eligible Orthopedic surgeon. He received his Bachelor of Science degree from Florida Atlantic University (FAU) College of Engineering. He was a member of the Varsity FAU baseball team and was selected in the Major League baseball draft. While practicing as a professional engineer, he obtained a Master of Science in Mechanical Engineering from FAU. He then pursued his medical degree at Nova Southeastern University. His orthopedic surgery training was performed at the level one trauma center, Broward Health Medical Center, in Fort Lauderdale, Florida. He continued his training at Orlando Health Medical Center, completing a fellowship in Orthopedic Surgery Sports Medicine.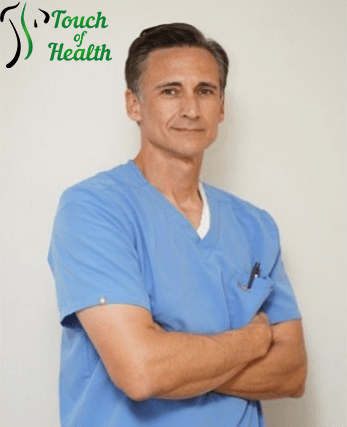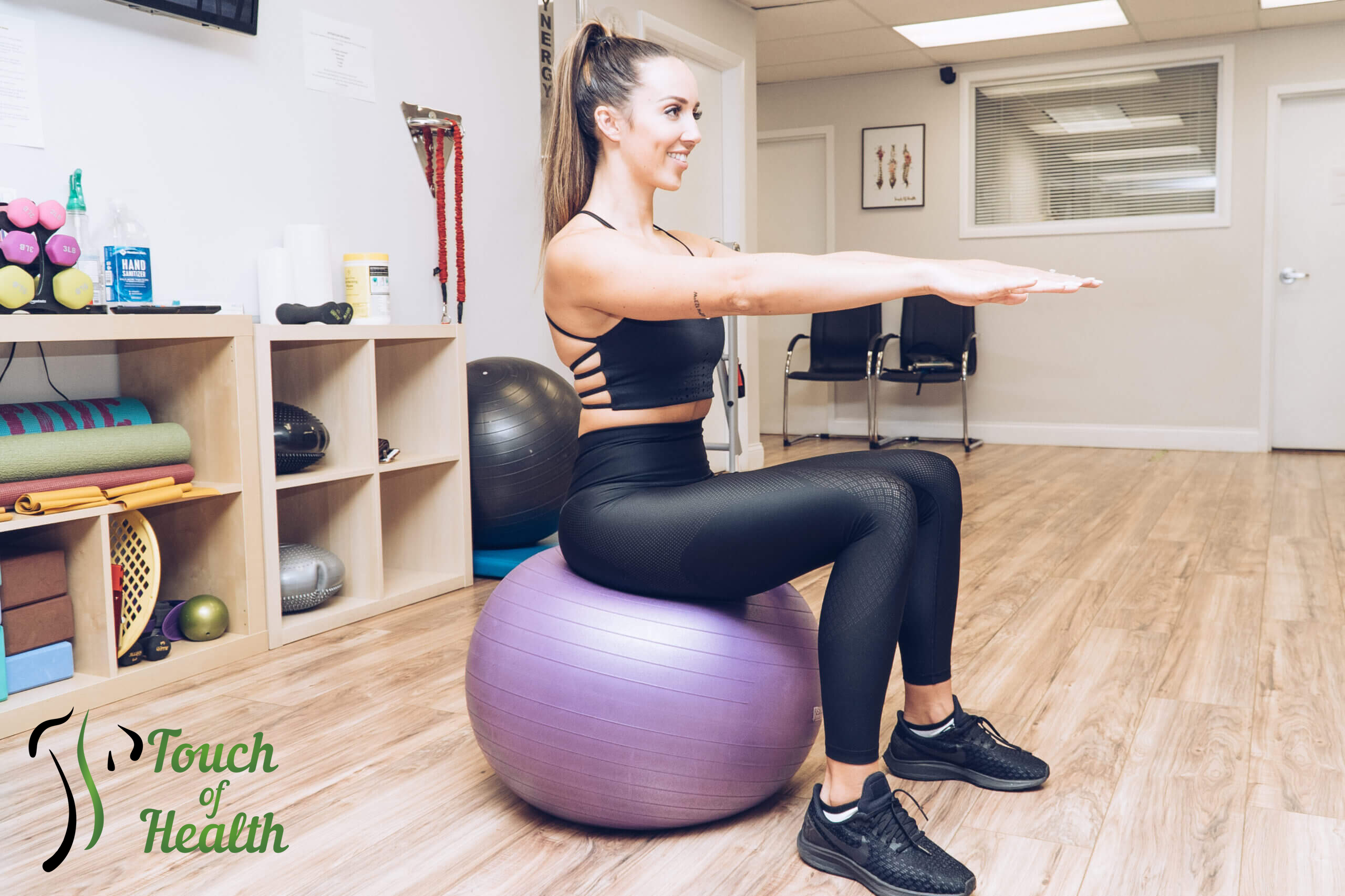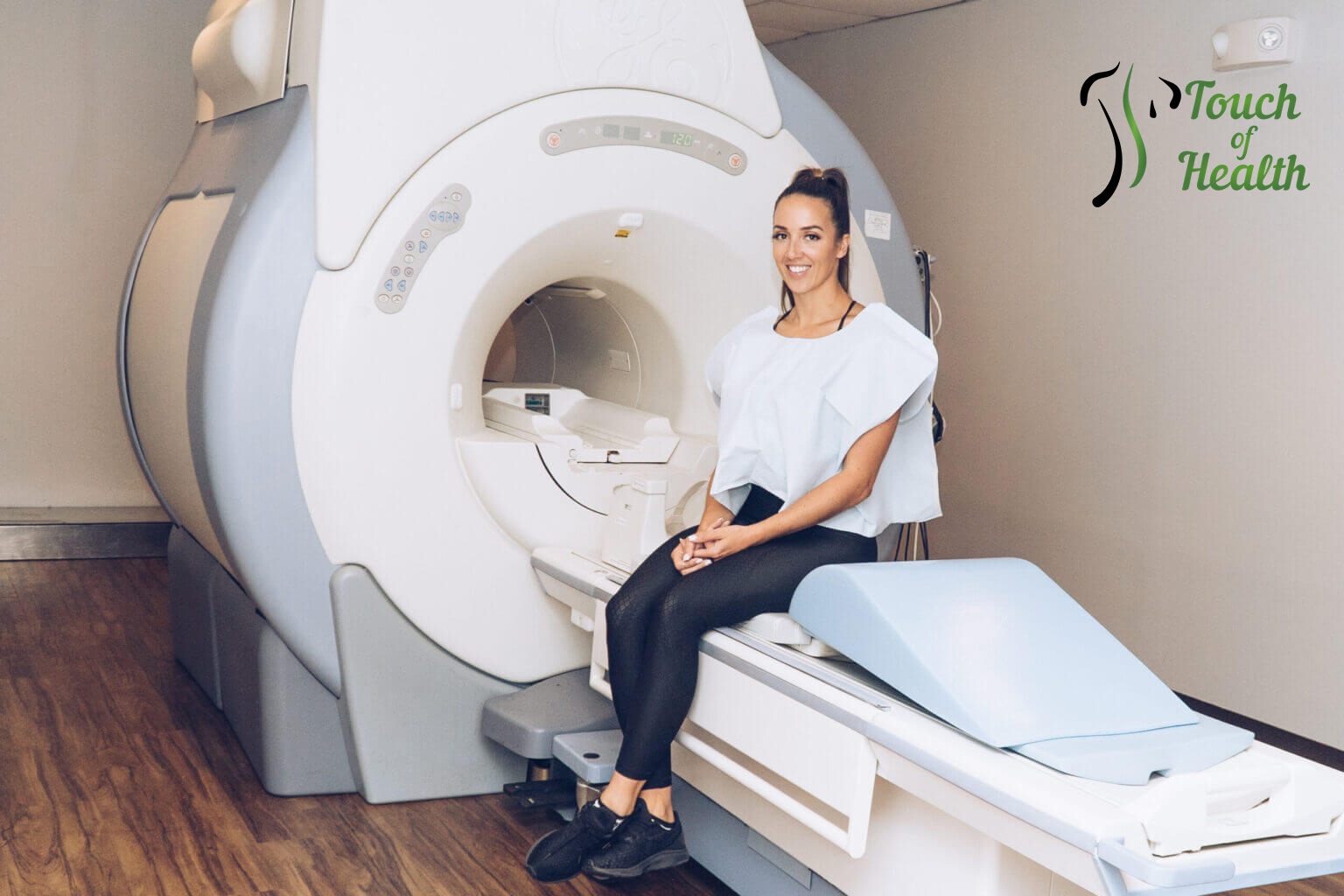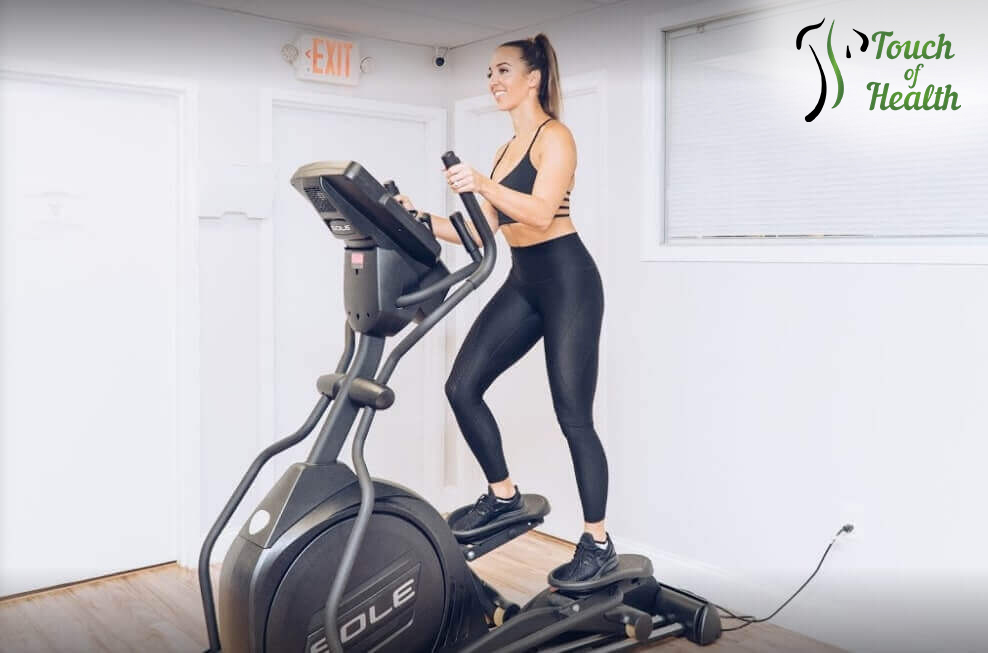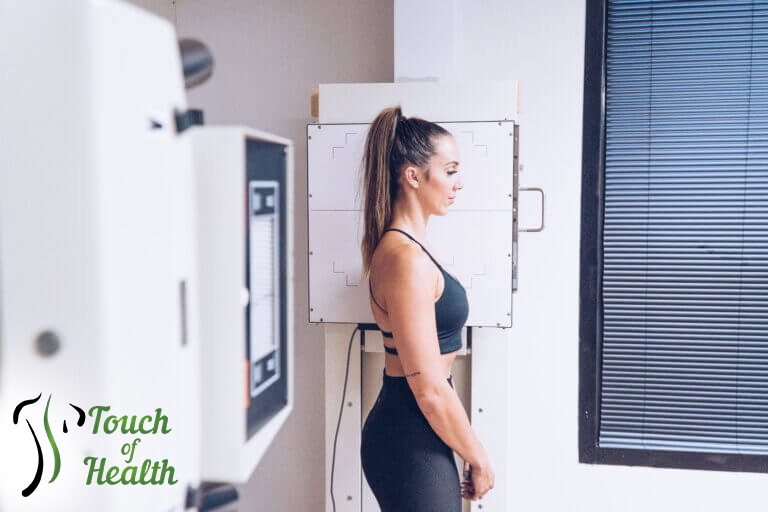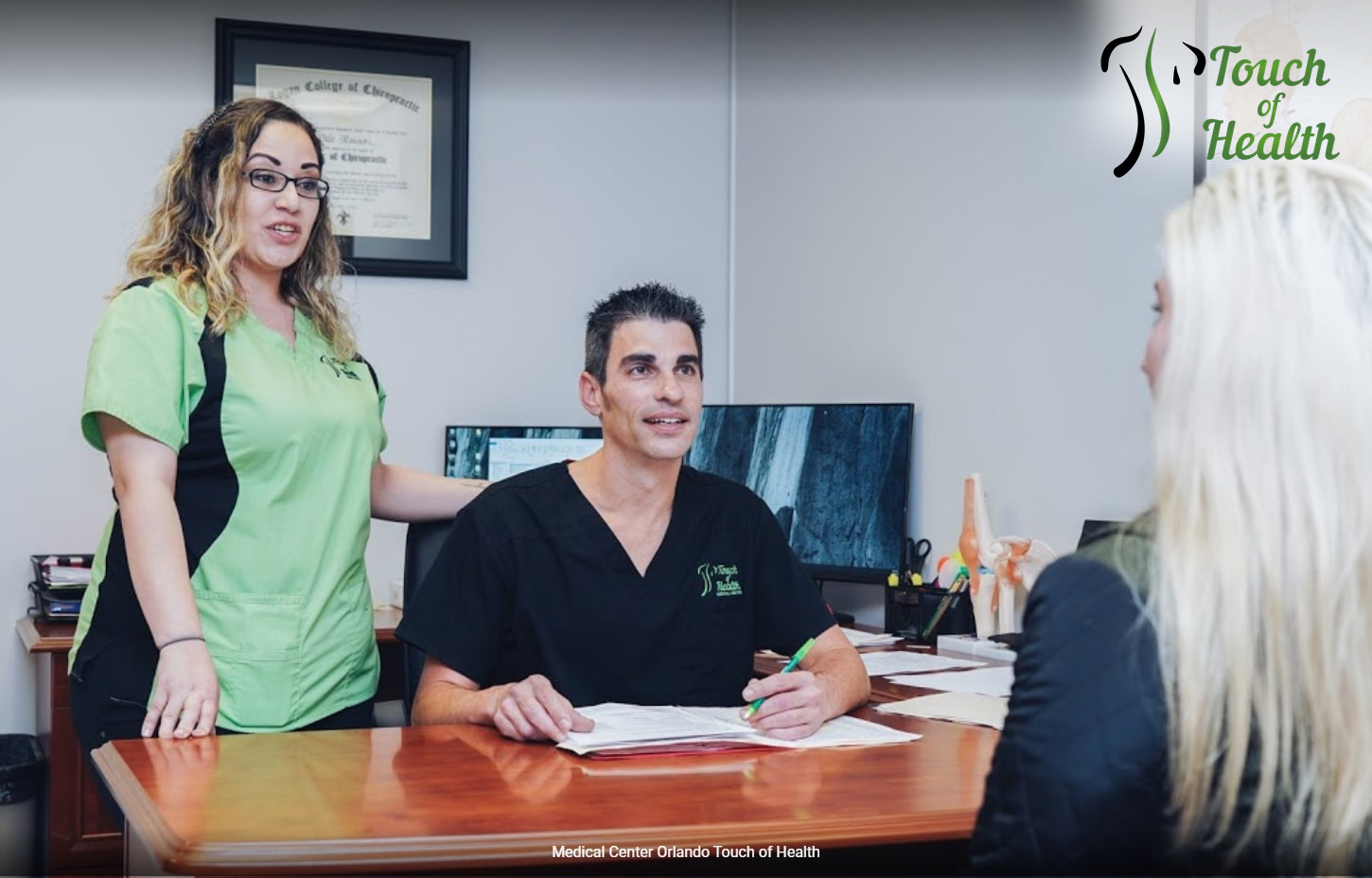 The clinic Touch of Health is a modern and well-equipped medical center. Our specialization is traumatology and orthopedics. The doctors are highly-qualified professionals which are well-known in their field. We provide full diagnostics, medical treatment and physical therapy for different types of injuries including sport and car traumas. Our orthopedic center provides a full specter of diagnostic methods like x-ray and MRI. We care about our patients and are ready to help at any time.