Treatment after a car accident
Majority of people have been involved in minor car accidents, at least as a passenger. And all the consequences are considered to be just some aching in the leg or neck. However, a few people know that even when the injury doesn't seem serious, it can still impact the entire body (whiplash) and cause the development of many serious ailments in the future. Our doctors treat such types of a personal injury as whiplash trauma, fractures, leg injuries, back and neck pain. Osteopathic treatment in our car accident clinic will return all organs to their normal position, release clamps and restore the joints and vertebrae to the normal state.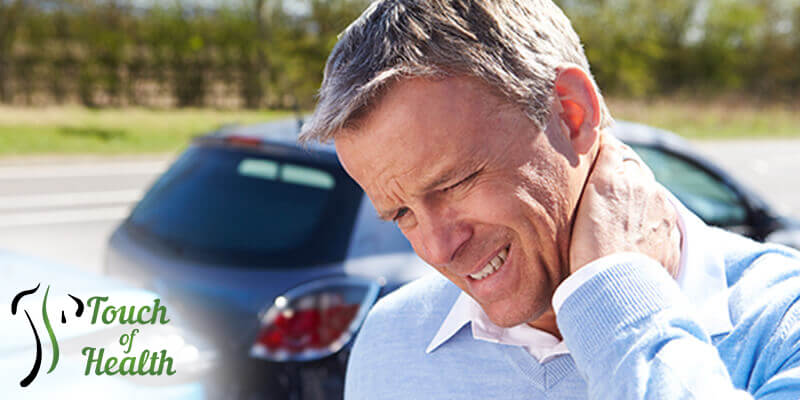 The sooner you see an auto accident doctor in Orlando, the faster and better the healing and recovery process of the body will take place, even if the consequences of the accident do not bother you at first. It often happens that the impact of an accident makes itself appear after years, significantly worsening the quality of life, manifesting itself in various forms of a personal injury – headaches, memory impairment, loss of coordination, decreased visual acuity, as well as pain in joints and limbs.
The treatment in our auto injuries center from the car accident doctor near me in Touch of Health makes it possible to rehabilitate a person after the removal of a life-threatening condition and return the organs to working capacity. In the case of abdominal surgery, the doctors for accidents, using osteopathic treatment, help to prevent the formation of adhesions.
Car Accident Chiropractor
A car accident chiropractor near me specializes in repositioning of dislocated or broken bones and joints. His help is often required after injuries and road accidents. Treatment by an auto accident chiropractor may be accompanied by painful sensations, since the tissues around the dislocated joints are inflamed. Anesthesia is often given before treatment. 
In most cases, self-regulation of the body is not enough – outside help is required to eliminate the negative impact of the traumas. The skillful hands of a car accident injury chiropractor are best under these circumstances. An integrated approach of such treatment gives the following effect:
Distortions, curvatures are eliminated, stress is relieved from adhesions;

Eliminates the infiltrates, venous and lymphatic edema;

The volume of movement in the joints increases;

The structure of the body softens;

Pains pass or significantly decrease;

The functioning of the systems and organs improves;

The improvement of psychological state;

 Working capacity is restored.
The doctors in the clinic Touch of Health provide a unique range of medical services aimed at restoring the body after auto traumas. For each patient, our chiropractors draw up an individual treatment program depending on the state of the body and the desired results. The combination of exercises on vertebrological stimulators, massage, therapy and special gymnastics allows not only to return the patient to a normal life without pain and forced restrictions but also to consolidate the result for a long time.
Fractures, bruises, dislocations, displacement of intervertebral disks – no one is insured against the injuries of musculoskeletal system. But, unfortunately, quite frequently, even after the main consequences of the car trauma have been eliminated, a person may be haunted by pain or discomfort, former mobility may disappear or other unpleasant symptoms may appear.
No matter what kind of a personal injury you have to face, the chiropractors in our medical center are always ready to help you!
Our center is located near these locations:
Pine hills, Downtown, Winter garden, Metrowest, Altamonte, Apopka, Ocoee, Windermere, Doctor Phillips, Belle isle, Pine castle, Edgewood , Baldwin Park, College park, Millenia, Winter park, Goldenrod, Altamonte Springs, Maitland, Casselberry, Azalea, Oviedo, Lake Mary.
Touch of Health Medical Center
Complete a full examination at our center and get a prognosis for your recovery.
Our specialists help you to recover much faster.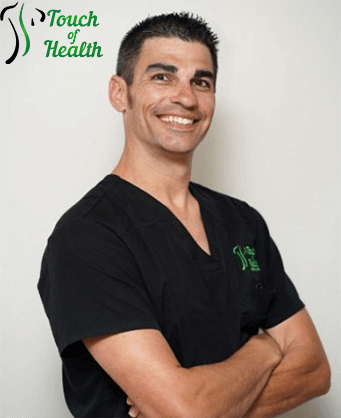 Mark Biondi, DC
                 Doctor of Chiropractic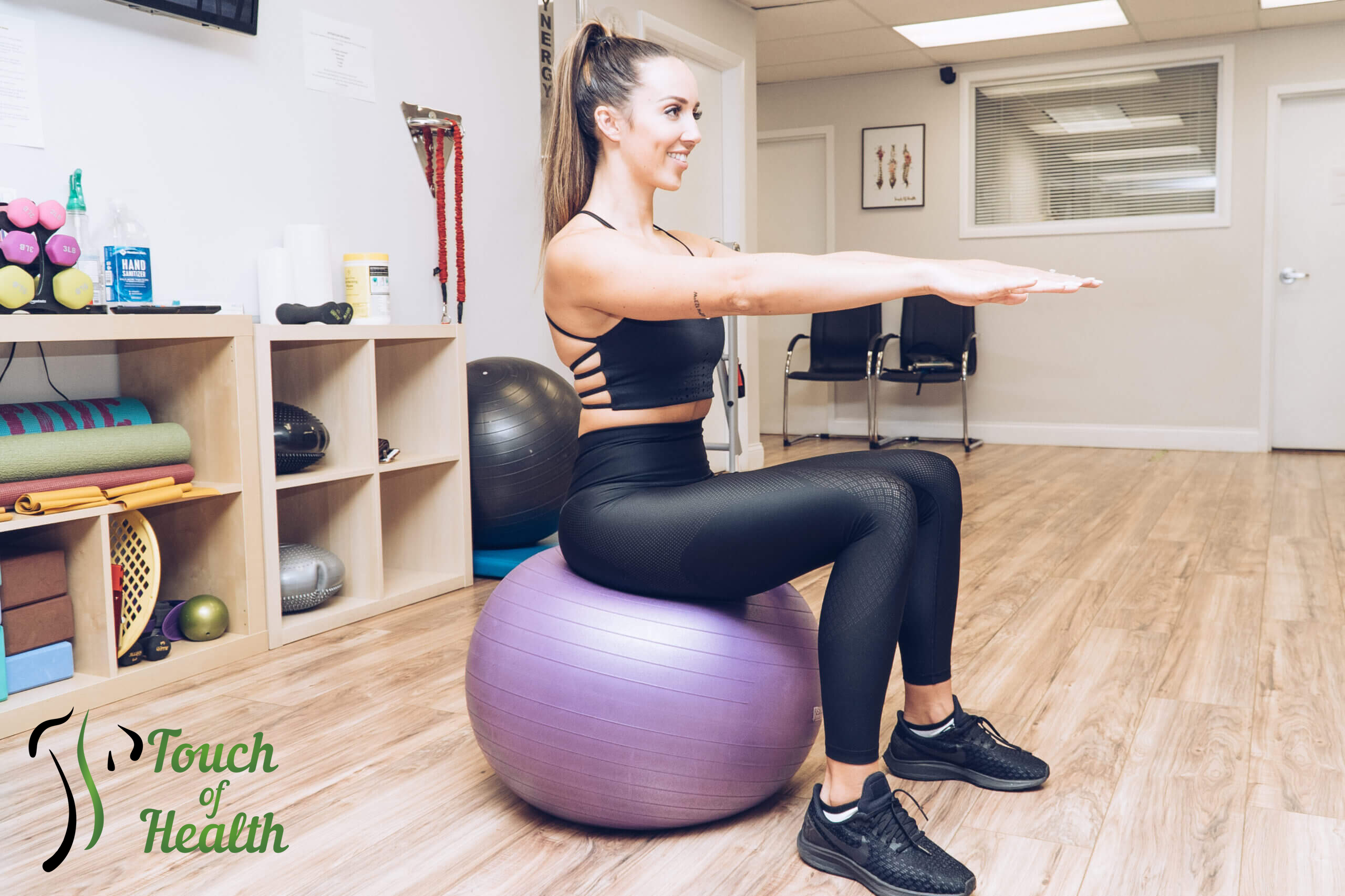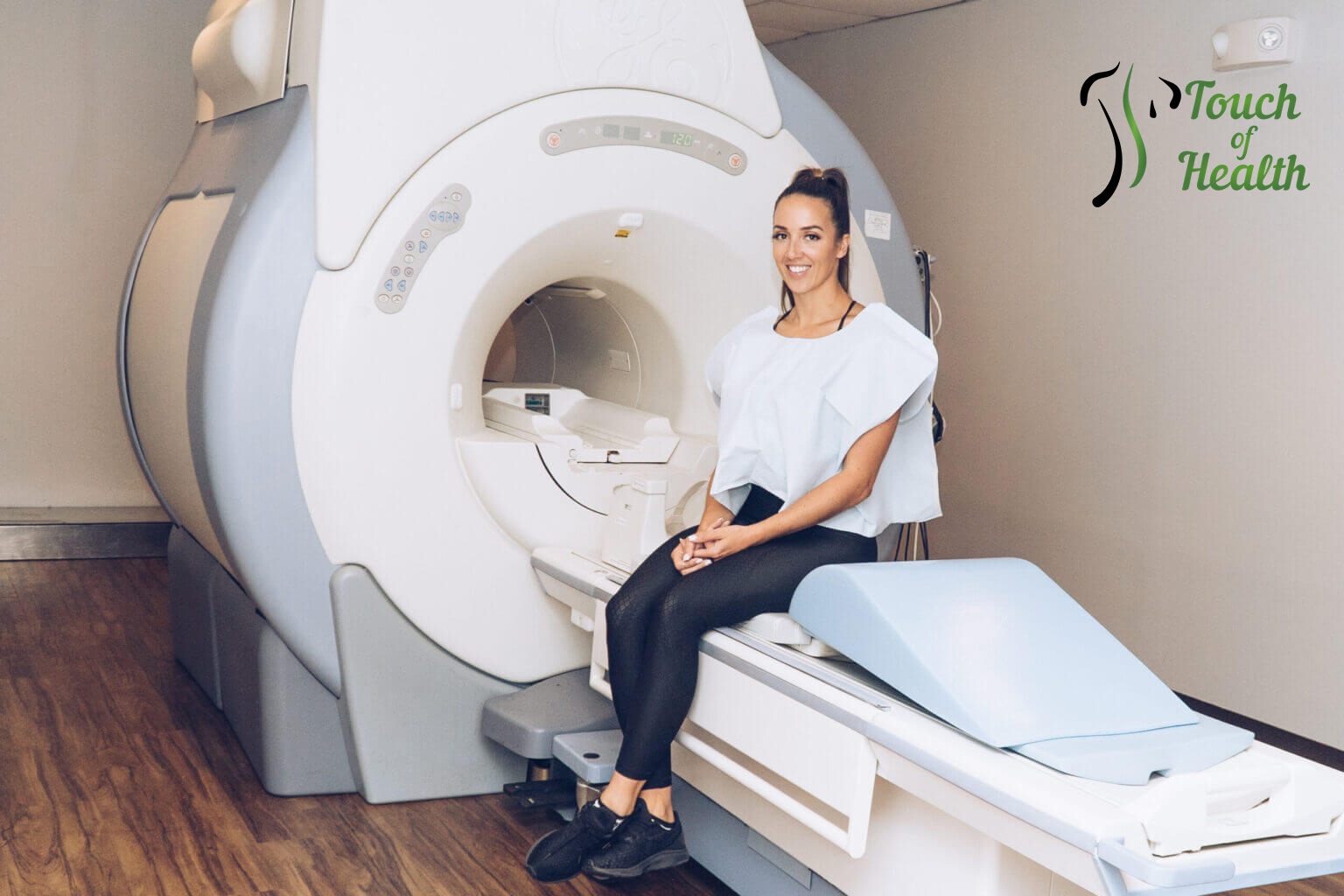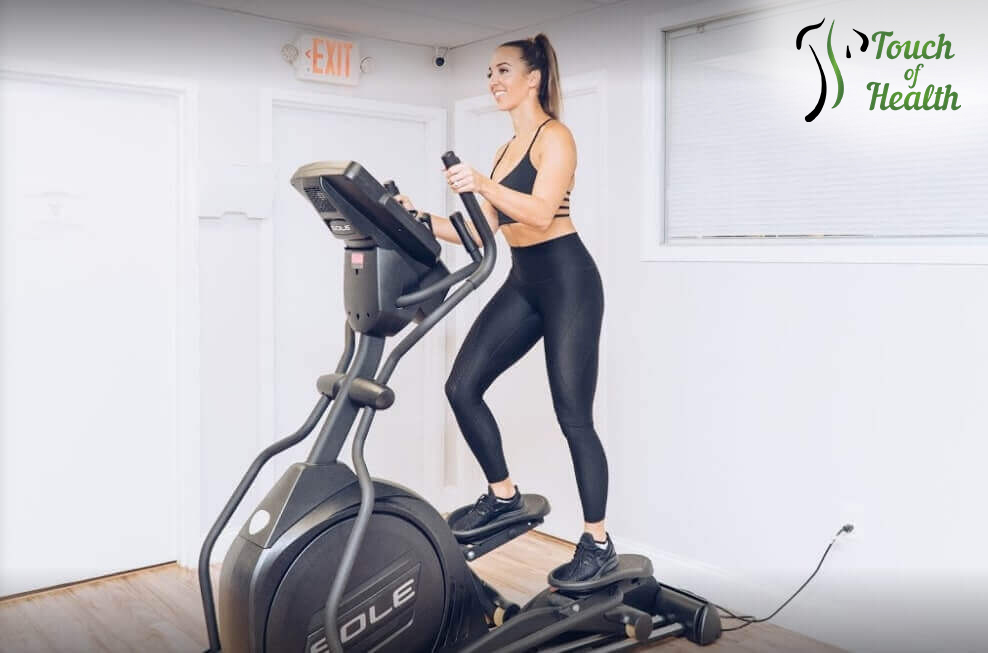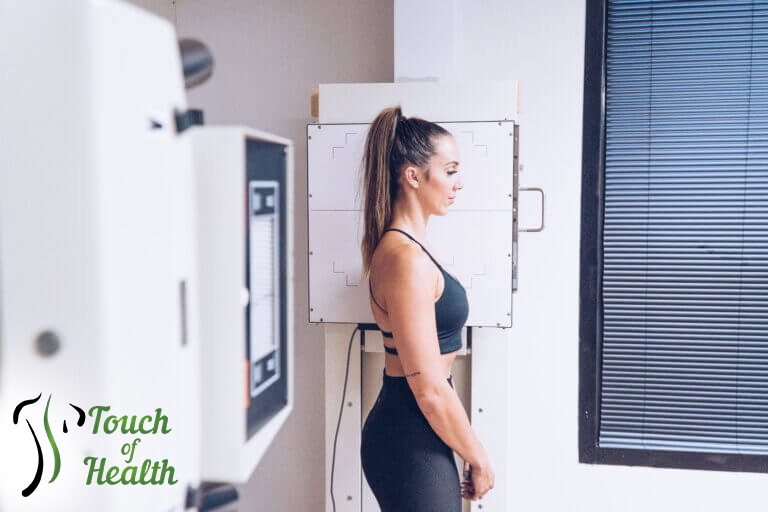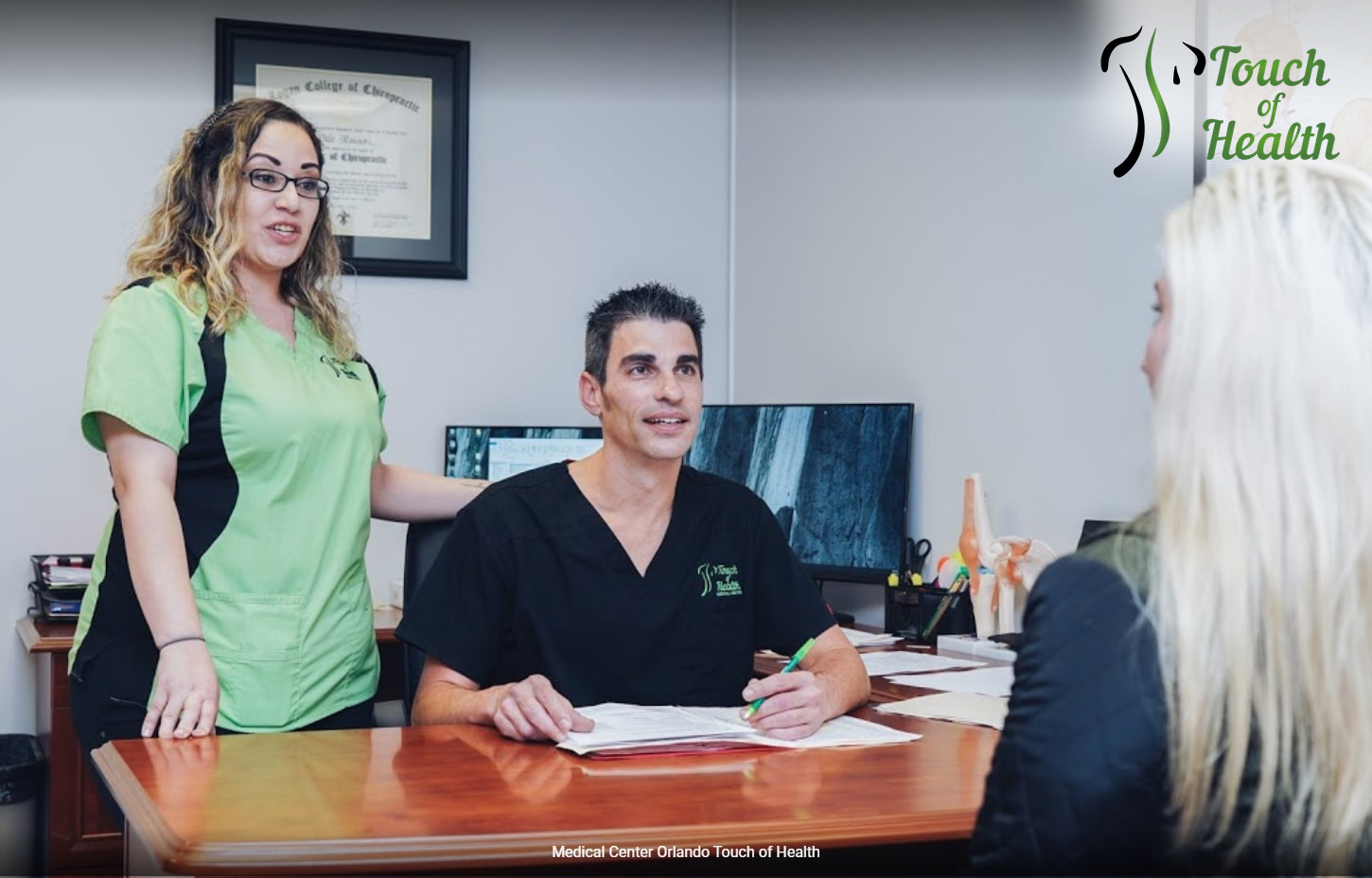 The clinic Touch of Health is a modern and well-equipped medical center. Our specialization is traumatology and orthopedics. The doctors are highly-qualified professionals which are well-known in their field. We provide full diagnostics, medical treatment and physical therapy for different types of injuries including sport and car traumas. Our orthopedic center provides a full specter of diagnostic methods like x-ray and MRI. We care about our patients and are ready to help at any time.