The brachial plexus is the grouping of axon networks that manage the mobility and sensitivity of the upper limbs. Its origin is in the systema nervosum centrale. As a critical effect of abrasion of the brachial plexus, limited mobility is experienced and also acute aching and soreness.
The technical knowledge and experience of the medical team is essential in order to achieve optimal results during operational intervention. As you know, nerve fibers in the body are sensitive to strain, to the force acting on them, and to external trauma; therefore, all these factors can lead to slight or full destruction of the axons. This can impair the sensorial and motion abilities of the organs and even lead to the point of immobility.

Brachial plexus injury is provoked by a range of reasons:
Strong blow;

Exertion by a large weight on a given area;

Ballistic traumas and puncture with a sharp-edged object;

Distension.
Brachial plexus injury is established with a wide range of tests, EMG and NF examinations in order to reach the maximum precision. MRI might also be required for those who suffer from brachial plexus injury.
Treatment of Brachial Plexus Injuries
As for multilevel Brachial plexus injury, it ranges from minimal loss of the motion range and hand sensitivity to absolute immobility. When it comes to particularly minor trauma, traditional medical care will be preferred, including remedial exercises and techniques to heal the critical areas. If one suffers from critical brachial plexus injury, neurosurgery is the only efficient option to heal the body functions.
It should be noted here that from 2-4 months after the trauma, the doctors decide if the operation is required: if within this period of time the situation has not changed for the better, that is, if the body is not able to heal on its own, it is essential to bear in mind the prospects of rebuilding the brachial plexus.
The operational intervention in the medical center Touch of Health involves the following: the affected nervus spinalis are freed to return their ability to provide an electrical signal from the cerebrum and make it possible to enhance the overall condition. In the case of a neuroma of the brachial plexus, rebuilding will be provided using an axon implant that will be taken from the lower leg area.
The specialists of our medical center are well-known in the medical field for their high level of expertise and a broad range of knowledge. We guarantee high-quality medical care and the most efficient recovery.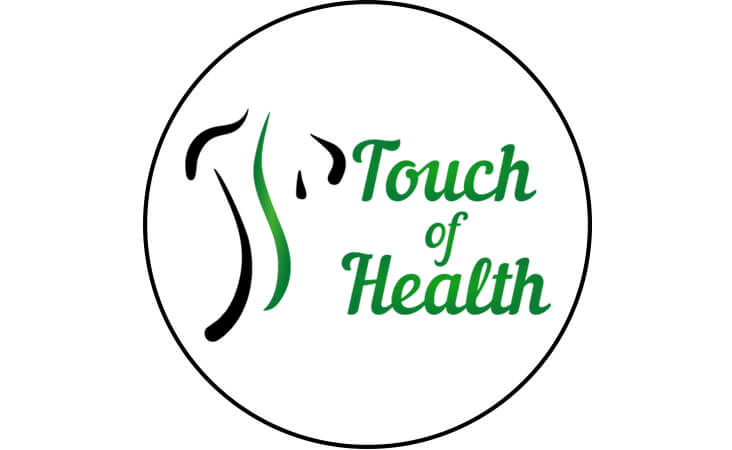 Written by Touch of Health
Posted on April 20, 2021
Touch of Health Medical Center
Complete a full examination at our center and get a prognosis for your recovery.
Our specialists help you to recover much faster.