A non-inflammatory process, in which there is a change in the tendons of the fingers, is referred to as Dupuytren's contracture. The disease occurs as a result of changes in connective tissue that grows, shortens the tendons and disrupts the movement of the fingers and their normal position relative to the palm. When the tendon is shortened, it becomes impossible to straighten the finger. The average age with this disease is after 40 years. Dupuytren's contracture increases gradually, reducing the mobility of the fingers, covering the tendons with scars.

The manifestations of Dupuytren's Contracture are the following:
fatigue and heaviness in the hands;

aching pain in the hands and numbness of the fingers;

hardening of the skin on the palm;

the appearance of knots and strands;

inability to straighten a sore finger;

peeling, inflammation and atrophy of skin areas;

subluxation in the interphalangeal joints.
In order to choose the right treatment, it is necessary to determine the stages of Dupuytren's contracture of the hand:
The first is characterized by the presence of strands and nodular formations in the palm;

The second is characterized by right-angle bent fingers;

The 3rd implies a significantly reduced sensitivity of the fingers, while the skin of the hands is cracked, looks like parchment.
Treatment of a Dupuytren's Contracture
If a diagnosis of Dupuytren's contracture is made, then you can try to apply a blockade, including an anesthetic and a hormonal drug, which must be selected by a doctor. The specialists of our clinic will help you choose a conservative treatment, but it should be understood that injections or massage, physiotherapy – all this can only temporarily improve the condition of a sore hand, but not stop the development of Dupuytren's contracture of the palm.
The only method that gives a complete cure is the operation. Thanks to operational treatment, the traumatologist surgeon will restore the mobility of the fingers and remove the scar tissue. The operation is performed under both local and general anesthesia. Its duration depends on the degree of the disease.
The stitches are removed after 2 weeks. After the wound has healed, you can wash your hand and start using it. Plaster or splint is applied only in special cases. Physiotherapy and exercise therapy exercises are shown. Full restoration of hand mobility occurs no earlier than 2 months later.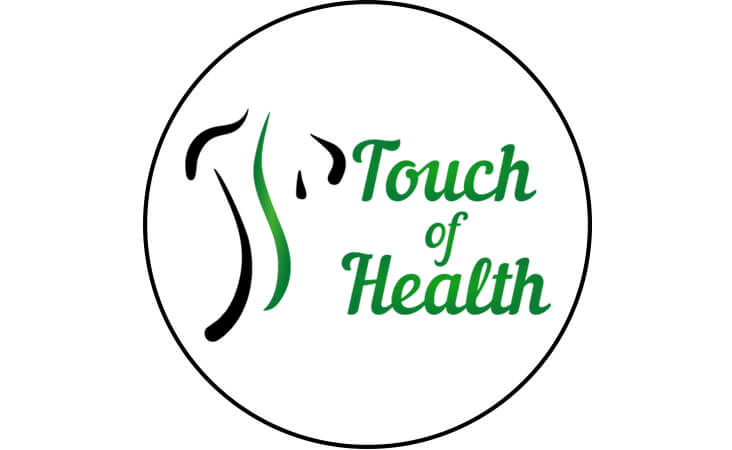 Written by Touch of Health
Posted on April 27, 2021
Touch of Health Medical Center
Complete a full examination at our center and get a prognosis for your recovery.
Our specialists help you to recover much faster.