Treatment Foot and Ankle Fracture
An ankle fracture is a rupture of bone tissue due to the mechanical impact. It happens due to a twisting of the limb with an internal or external damage. Among all types of bone injuries in the human body, this trauma takes the leading place, unfortunately. Its frequency does not depend on a person's age, sex and degree of physical activity. However, as the statistics shows, elderly people suffer from the foot fractures more often than younger generations. The ankle fracture is accompanied by sudden sharp pain, extensive puffiness on the skin, inability to lean on the broken foot and limited motion range.

How is a Foot Fracture Treated?
The ankle fracture treatment involves restoration of the structure of the damaged bone. The specialists in Orthopedic Center Touch of Health in Orlando select the therapy methods specifically for each patient, based on the severity of the clinical case.
If the foot fracture is closed and there is no displacement, then the plaster cast is applied in order to ensure the limb stays in the same stable position. The patient must wear it from 1 to 2 months. But if the injury is accompanied by displacement, a surgery such as a closed reduction is necessary, which is performed using local anesthesia.
The stages of the medical rehabilitation after the foot fracture treatment can be divided into two stages: immobilization and restoration of the regular functions of the injured limb. It can last 2.5-3 months. The complex therapy focuses on physiotherapy in the first place. In addition to this, in the early stages of the reduction, special training exercises are prescribed.
When the diagnostics and foot fracture treatment is postponed, arthrosis of a deforming type may occur. In such cases, our clinic performs surgeries to replace the destroyed bone element of the broken foot with endoprostheses.
Touch of Health Medical Center
Complete a full Foot examination at our center and get a prognosis for your recovery. 
Usually, the treatment / restoration of the "Foot" in our center  takes less time, since our specialists help to recover much faster
This center is amazing. I walked in with a broken wrist and Roger took care of me immediately.. he was... read moreThis center is amazing. I walked in with a broken wrist and Roger took care of me immediately.. he was kind and attentive and explained everything that needed to be done. I had surgery the next morning.

Doctor Walker performed surgery and all went well. the staff, nurses were very attentive as well. I would highly recommend this clinic if you have any orthopedic issues read less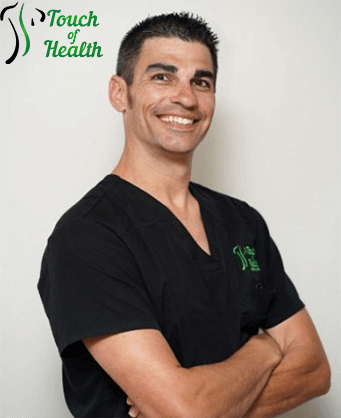 Dr. Mark Biondi was born in Council Bluffs, Iowa. At the age of three, his parents relocated to Merritt Island, so he has spent most of his life on the Space Coast and around Central Florida. He attended Merritt Island High where he developed an early interest in athletic training and sports medicine that would later lead him to pursue a career as a Chiropractic Physician. He attended Brevard Community College (now Eastern Florida State College) and the University of Central Florida. He then enrolled at Logan University, College of Chiropractic Medicine, where he received his Doctorate of Chiropractic degree.
Dr. Roger A. Walker is a Board-Eligible Orthopedic surgeon. He received his Bachelor of Science degree from Florida Atlantic University (FAU) College of Engineering. He was a member of the Varsity FAU baseball team and was selected in the Major League baseball draft. While practicing as a professional engineer, he obtained a Master of Science in Mechanical Engineering from FAU. He then pursued his medical degree at Nova Southeastern University. His orthopedic surgery training was performed at the level one trauma center, Broward Health Medical Center, in Fort Lauderdale, Florida. He continued his training at Orlando Health Medical Center, completing a fellowship in Orthopedic Surgery Sports Medicine.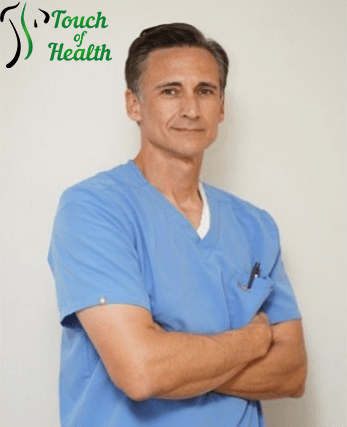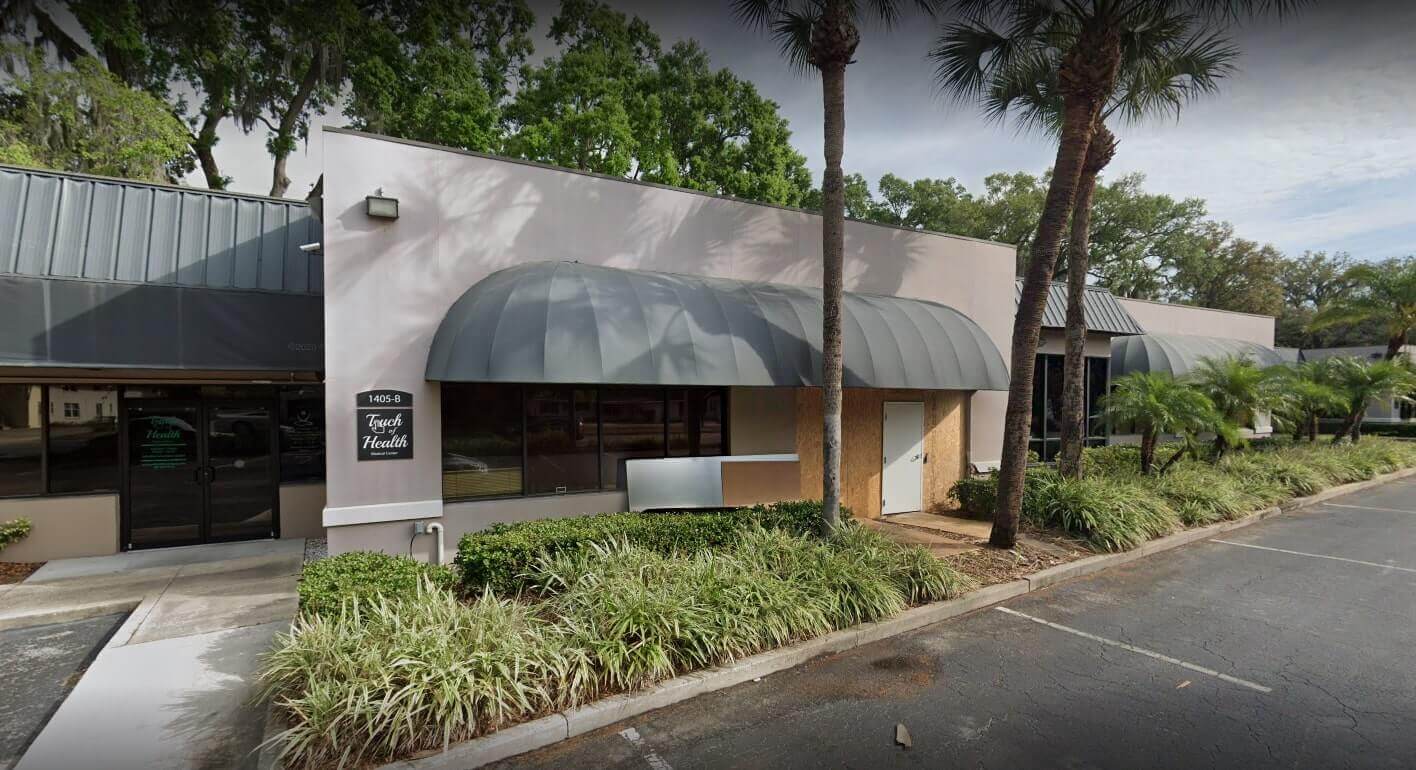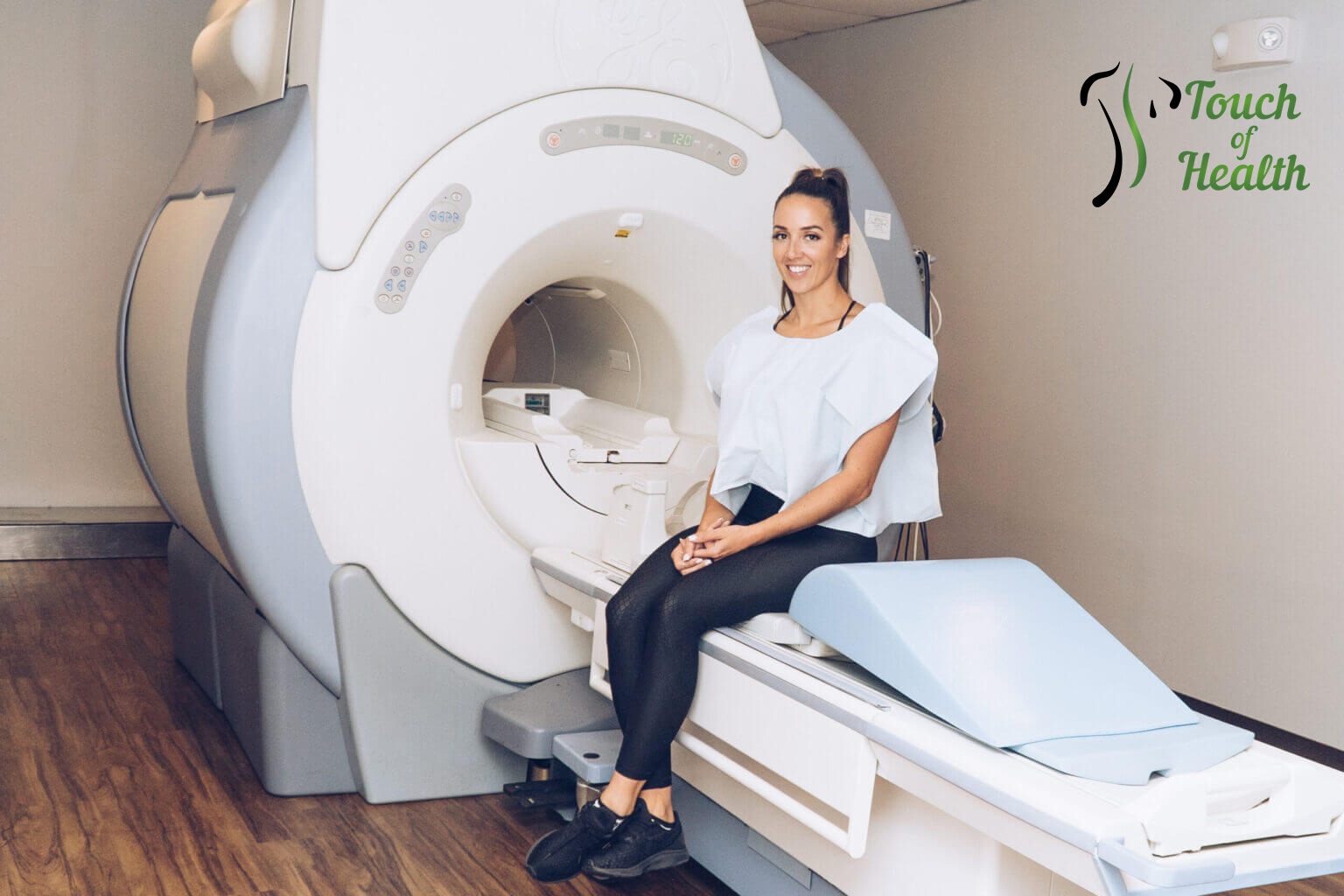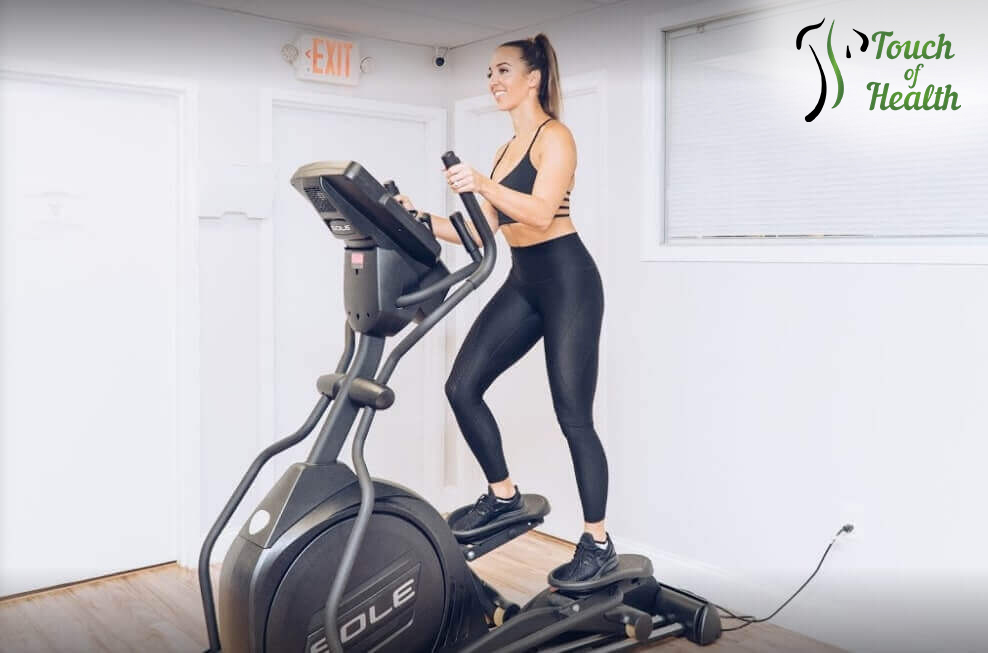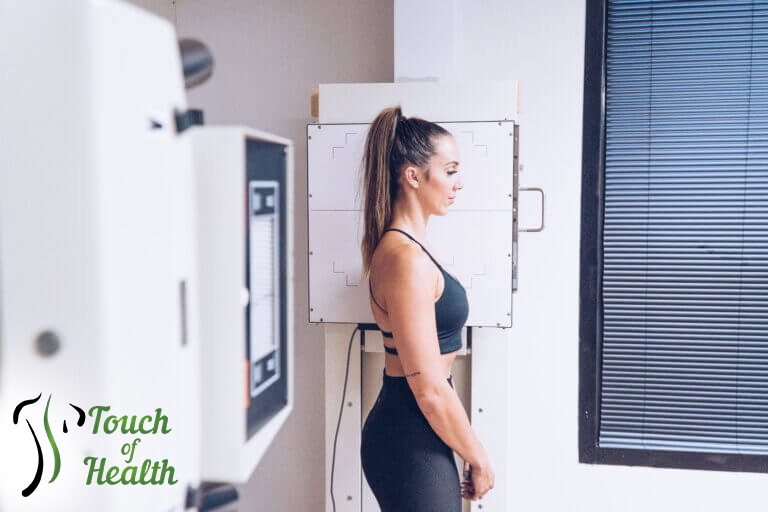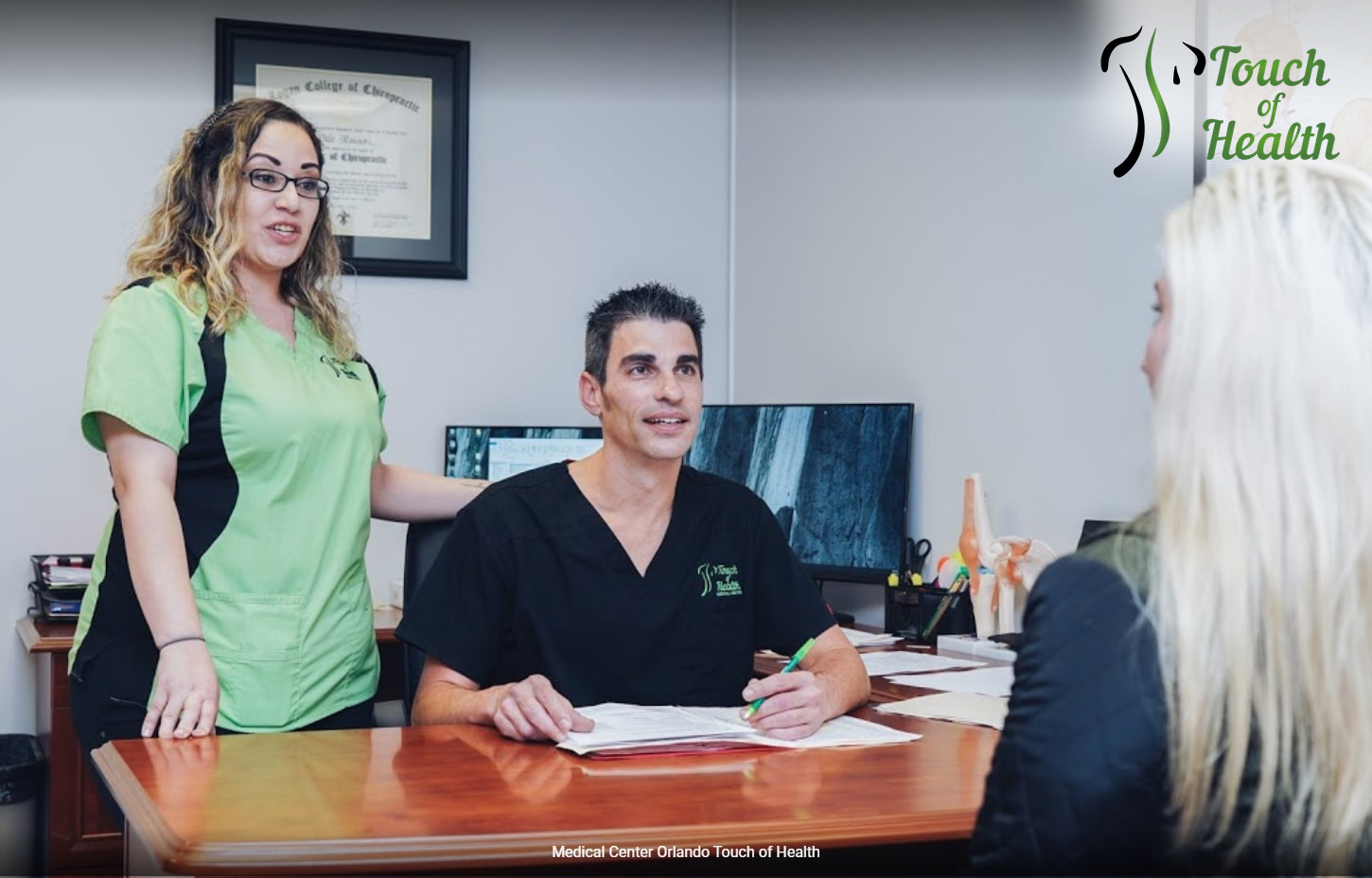 The clinic Touch of Health is a modern and well-equipped medical center. Our specialization is traumatology and orthopedics. The doctors are highly-qualified professionals which are well-known in their field. We provide full diagnostics, medical treatment and physical therapy for different types of injuries including sport and car traumas. Our orthopedic center provides a full specter of diagnostic methods like x-ray and MRI. We care about our patients and are ready to help at any time.