Arthritis of the hip is a dangerous disorder which leads to a quantitative increase of the fluid in the synovial membrane. A person with this illness suffers from hip pain and severe discomfort, redness of the skin and dysfunction of the joint. Young people get affected by it very frequently. A trauma, infectious process or low immunity may provoke worsening of the hip arthritis. Touch of Health, the medical center near you, provides necessary and efficient treatment of the hip arthritis to avoid any further health problems.

Is Surgical Treatment Required?
A surgical operation involves joint resections, which have now lost their relevance. But in the case when arthritis developed into arthrosis of the 3rd stage, endoprosthetics is performed by the doctor for the hip arthritis treatment in our medical clinic. This technique helps the patient to return to his normal activities without hip pain as soon as possible.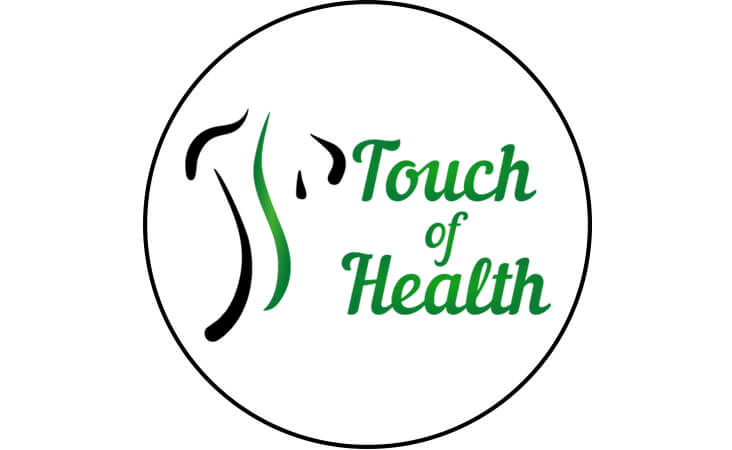 Written by Touch of Health
Posted on February 4, 2021
Touch of Health Medical Center
Complete a full Hip examination at our center and get a prognosis for your recovery. 
Our specialists help you to recover much faster.