Arthritis of the hip is a dangerous disorder which leads to a quantitative increase of the fluid in the synovial membrane. A person with this illness suffers from hip pain and severe discomfort, redness of the skin and dysfunction of the joint. Young people get affected by it very frequently. A trauma, infectious process or low immunity may provoke worsening of the hip arthritis. Touch of Health, the medical center near you, provides necessary and efficient treatment of the hip arthritis to avoid any further health problems.

Treatment of Hip Arthritis
Treatment of hip arthritis, in the absence of severe complications, begins with conservative drug therapy. It also includes physiotherapy, exercises, massage, etc. A rational combination of these steps and balanced intake of medicaments give a good therapeutic effect.
Is Surgical Treatment Required?
A surgical operation involves joint resections, which have now lost their relevance. But in the case when arthritis developed into arthrosis of the 3rd stage, endoprosthetics is performed by the doctor for the hip arthritis treatment in our medical clinic. This technique helps the patient to return to his normal activities without hip pain as soon as possible.
Touch of Health Medical Center
Complete a full Hip examination at our center and get a prognosis for your recovery. 
Usually, the treatment / restoration of the "Hip" in our center  takes less time, since our specialists help to recover much faster
This center is amazing. I walked in with a broken wrist and Roger took care of me immediately.. he was... read moreThis center is amazing. I walked in with a broken wrist and Roger took care of me immediately.. he was kind and attentive and explained everything that needed to be done. I had surgery the next morning.

Doctor Walker performed surgery and all went well. the staff, nurses were very attentive as well. I would highly recommend this clinic if you have any orthopedic issues read less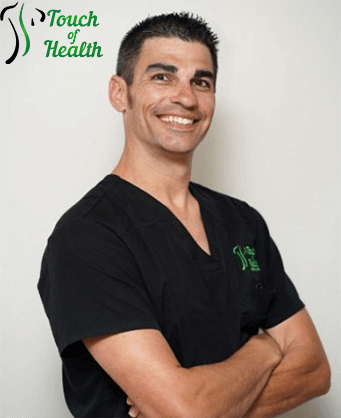 Mark Biondi, DC
                 Doctor of Chiropractic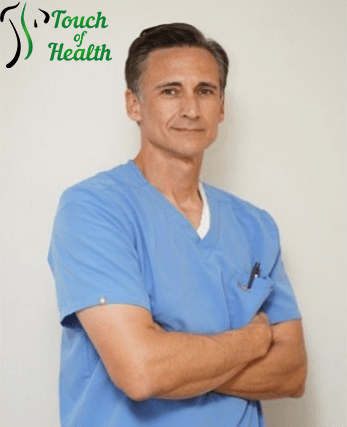 Roger Walker, DO
 Orthopedic Surgeon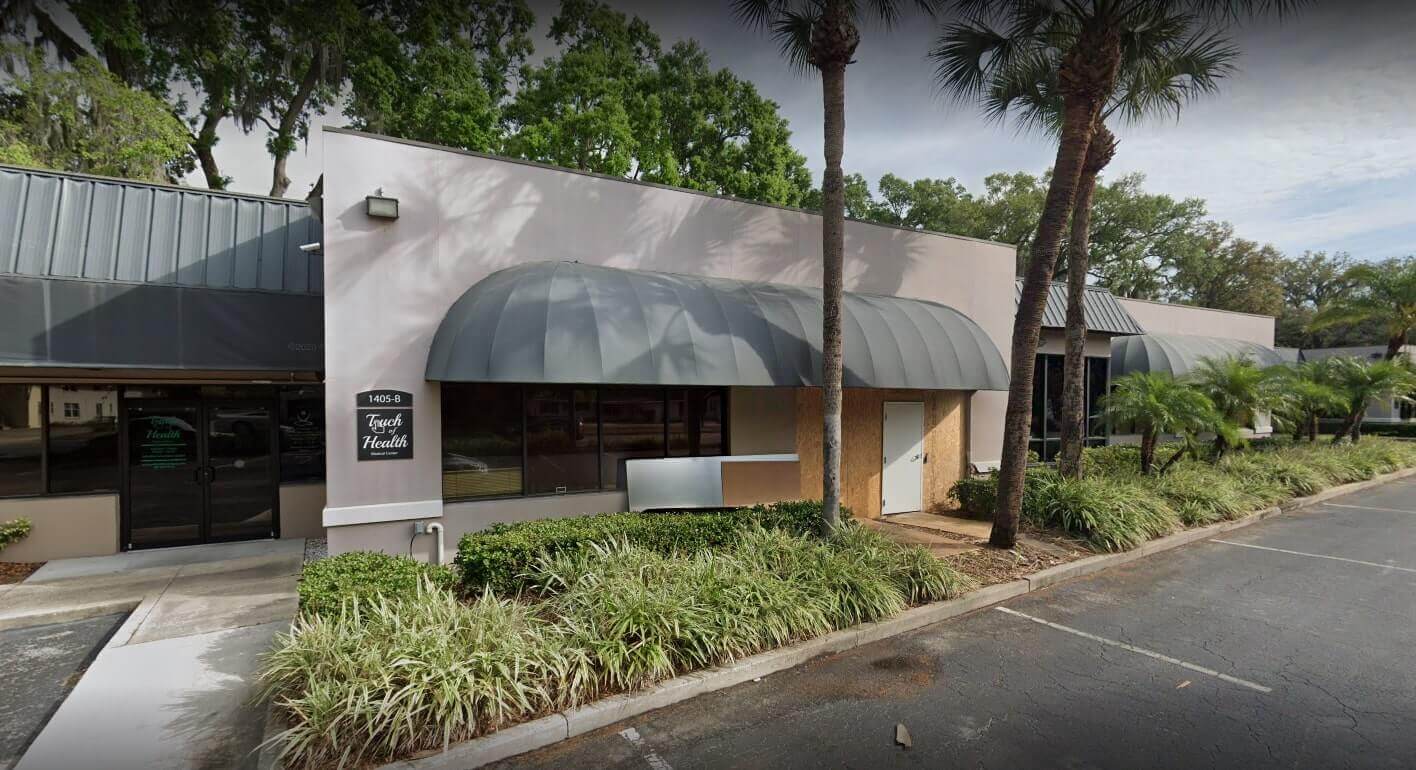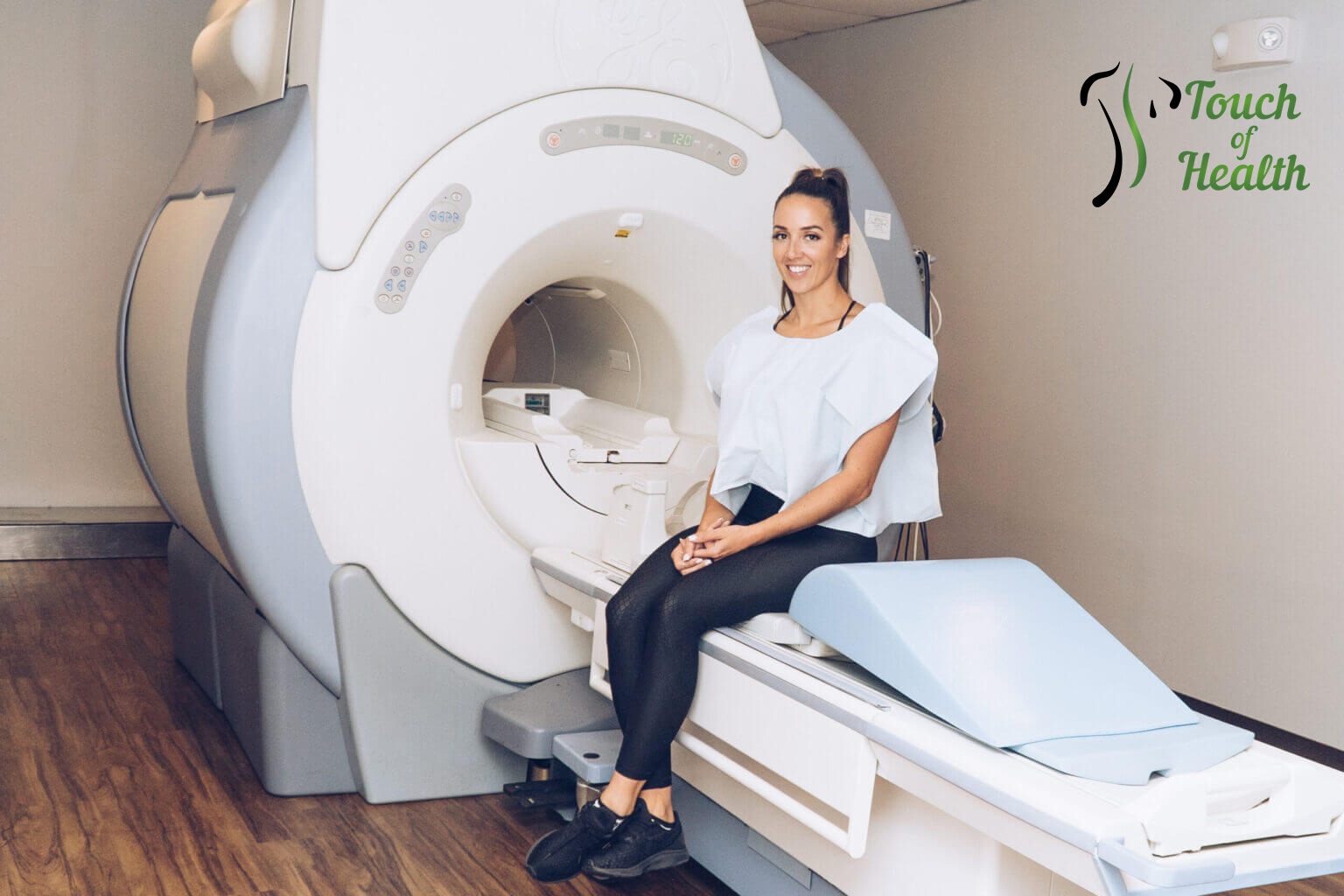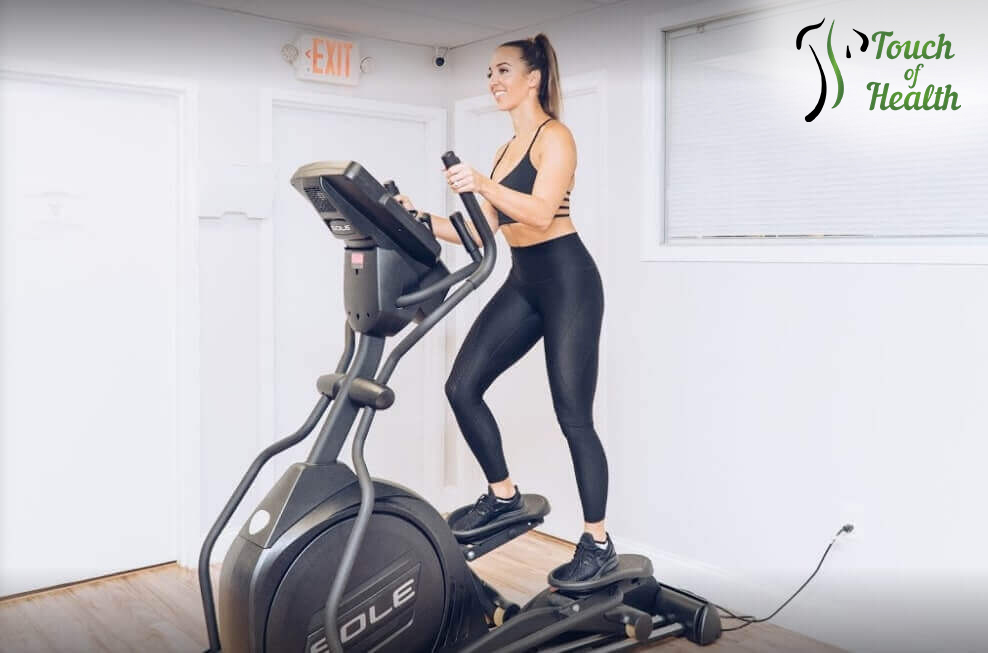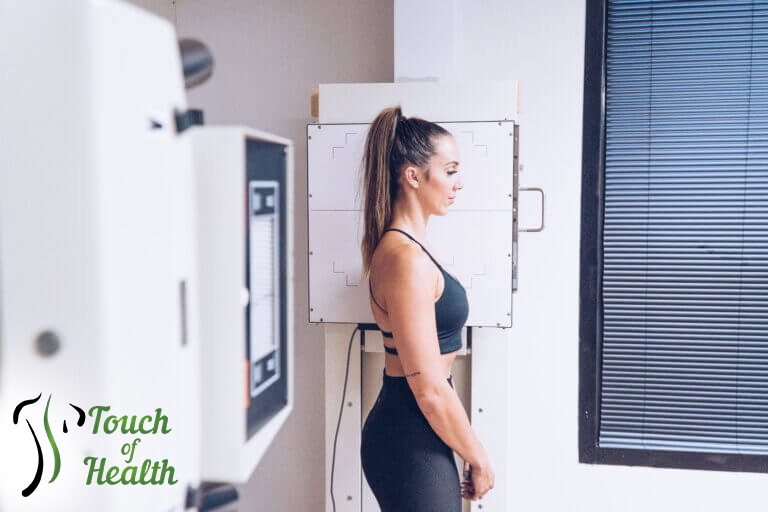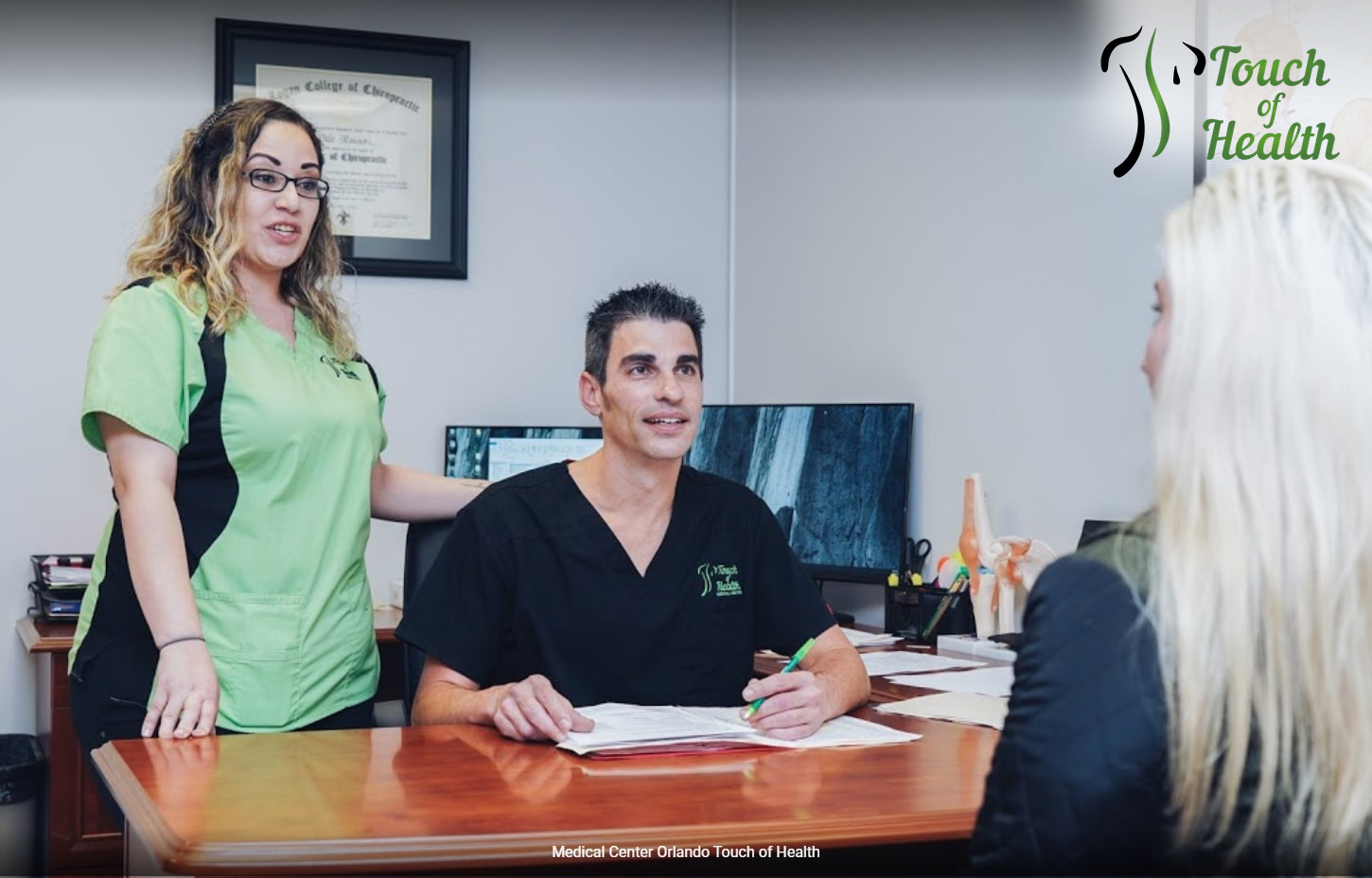 The clinic Touch of Health is a modern and well-equipped medical center. Our specialization is traumatology and orthopedics. The doctors are highly-qualified professionals which are well-known in their field. We provide full diagnostics, medical treatment and physical therapy for different types of injuries including sport and car traumas. Our orthopedic center provides a full specter of diagnostic methods like x-ray and MRI. We care about our patients and are ready to help at any time.