The knee joint is the largest and most complex joint of the human musculoskeletal system. It provides flexion and extension of the leg, maintains coordination and the correct position of the body in space. Therefore, it must be as stable as possible. Even the smallest failure or injury leads to severe limitation of the normal functions of the entire limb. It has a load several times greater than a person's weight. Even despite the strength of the joint, knee injuries have become "popular" among people of all age groups and professions. Below we will discuss the principal causes, symptoms, diagnosis, and treatment of knee injuries.

Causes of Knee Injuries
The common causes are excessive stress on the joint, such as lifting heavy loads, playing football, basketball, and tennis. Injuries resulting from a car accident or falling pose severe damage to the joint. It is also worth considering age-related changes that affect the skeleton. In people over 50 years of age, the nutrition of the intra-articular structures disrupts with age, which makes the bones more vulnerable to damage.
An ACL injury is a rupture of the anterior cruciate ligament. It is common in sports where rapid movement changes are required.
Any bone can break in the knee, but most often, the patella is prone to fracture. In older people, a fracture can occur at any time, even if the person takes a step or does not sit down correctly. The dislocation of the patella is very painful.
Damage to the meniscus, small cartilage that acts as a shock absorber, also can occur. This pathological condition characterizes by the inability to bend and straighten the leg. Treatment is most often surgical.
Symptoms of Injuries
During the examination, the doctor may reveal:
severe pain from a knee injury;
increasing swelling of soft tissues;
redness;
increase in local temperature;
bruising;
limitation of mobility in the joint;
visible deformity of the joint;
crunching, clicking.
Diagnostics
The knee doctor evaluates the severity of the condition using the images. MRI better shows damage to the ligaments and menisci, and X-rays are indispensable in the diagnosis of fractures.
Treatment
The patient needs cold, pain relief, immobilization as the first aid. Treatment can be conservative or surgical. The solution to the choice of the method of treatment makes a specialist based on the patient's clinical data. Modern surgery for knee injury gives preference to organ-sparing minimally invasive operations.
Recovery from a knee injury can be lengthy. It includes a physiotherapy method – exercises aimed at strengthening the ligaments and muscles.
A team of professionals of a medical clinic in Orlando (Florida) treats patients with knee injuries of varying complexity. A medical center near you is always ready to provide quality care.
Touch of Health Medical Center
Complete a full Knee  examination at our center and get a prognosis for your recovery. 
Usually, the treatment / restoration of the "Knee" in our center  takes less time, since our specialists help to recover much faster
I stumbled upon Touch of Health on the internet while reading reviews about Orlando clinics. At that time I had... read moreI stumbled upon Touch of Health on the internet while reading reviews about Orlando clinics. At that time I had a terrible shoulder injury, and was in lots of pain. So I went to the doctor there, and he quickly came up with treatment, something called Arthroscopic Rotator Cuff Repair. A-M-A-Z-I-N-G! Wow, I felt so relieved to have my pain-free life back. read less



I struggle with neck pain almost all my life, although I never had injury in this area. So I decided... read moreI struggle with neck pain almost all my life, although I never had injury in this area. So I decided to turn to the medical center Touch of Health, which is near me, to find out what can be wrong and if there is any sort of treatment. The doctors there surprised me with their professionalism, expertise and patience. They made a thorough examination and it turned out that I suffer from herniated discs. I was prescribed Spinal Fusion and it worked like magic! I forgot about neck pain completely. read less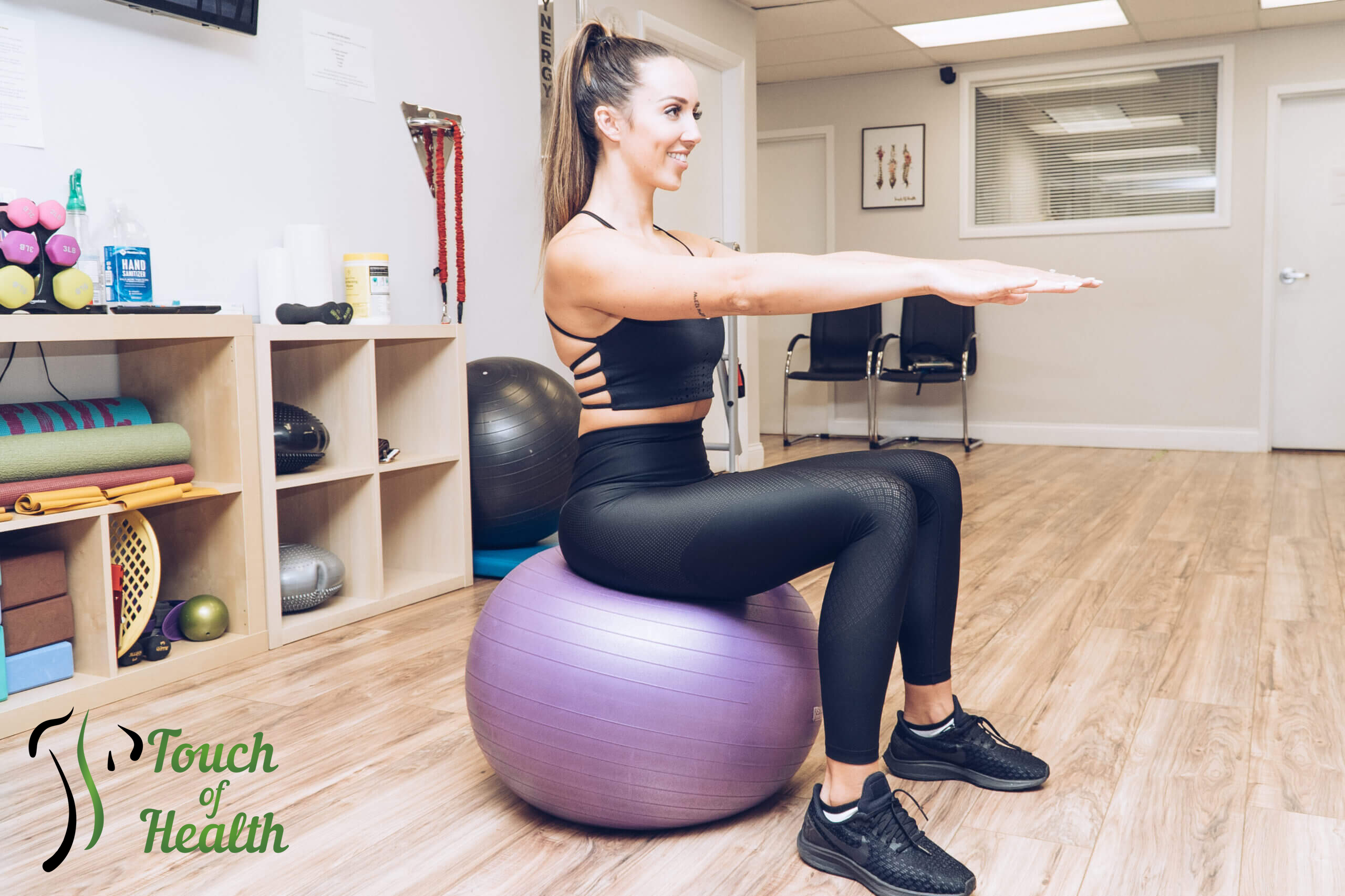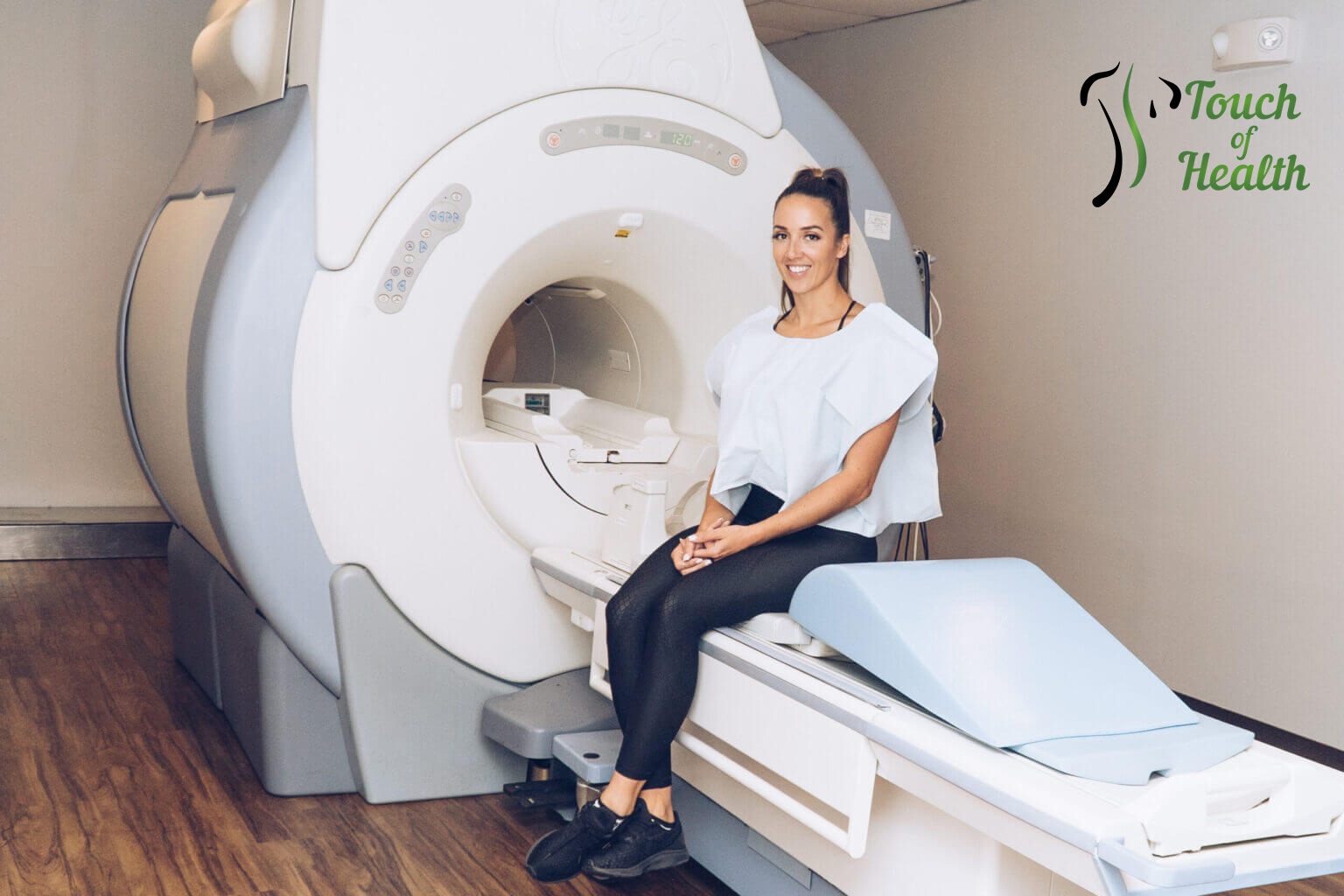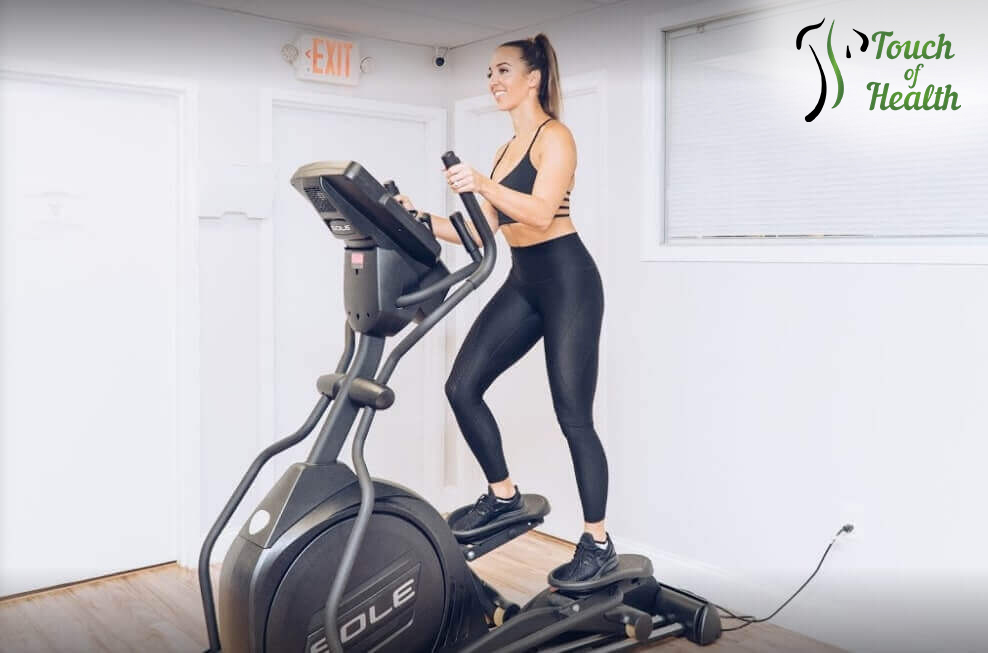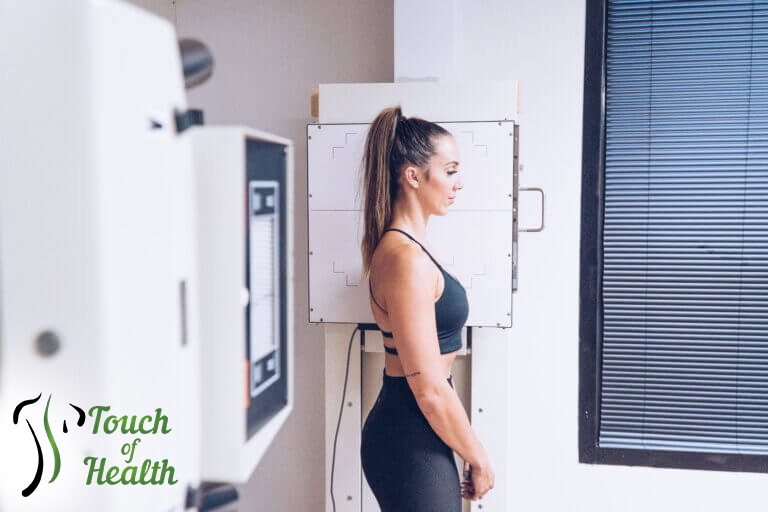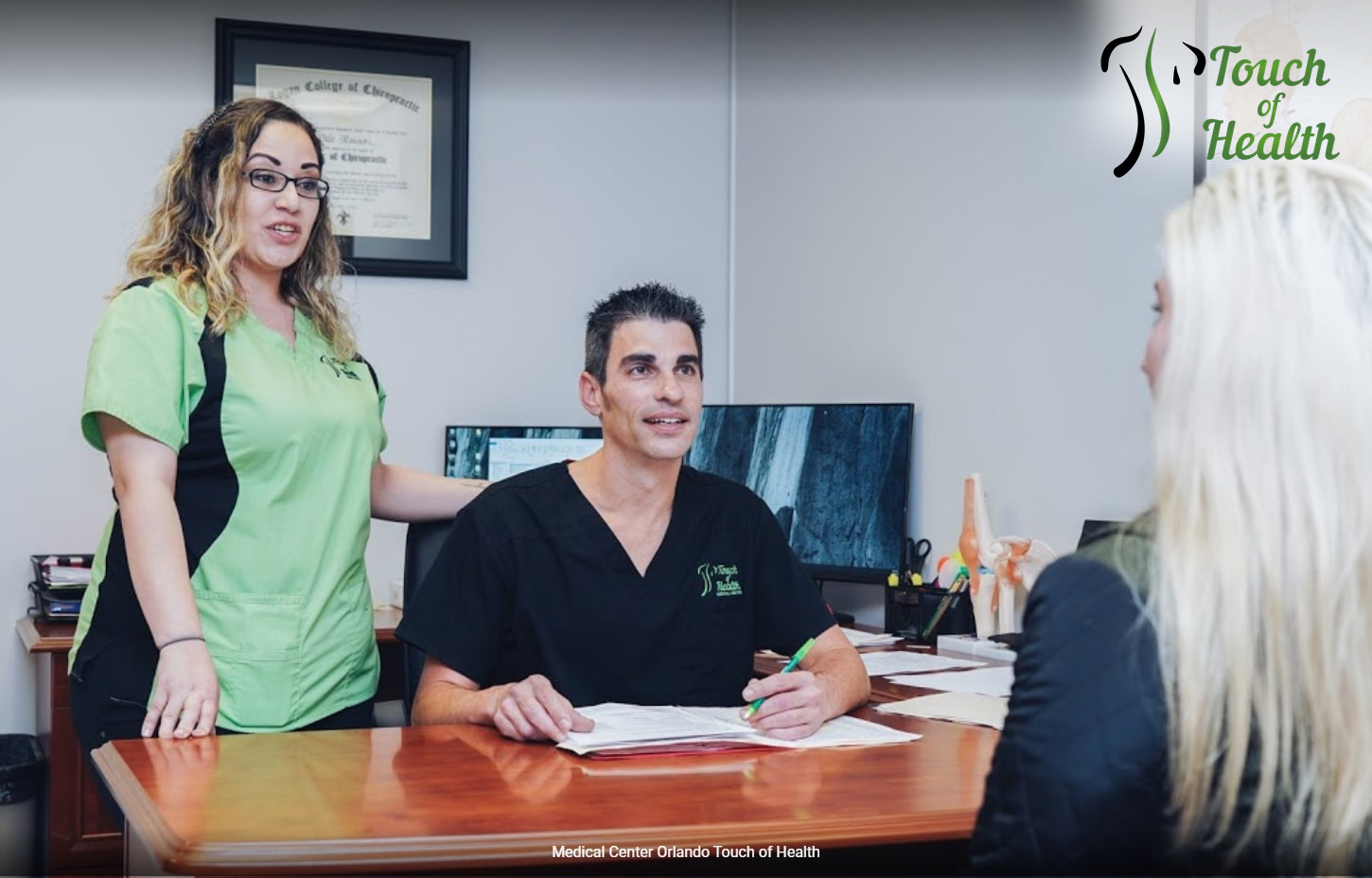 The clinic Touch of Health is a modern and well-equipped medical center. Our specialization is traumatology and orthopedics. The doctors are highly-qualified professionals which are well-known in their field. We provide full diagnostics, medical treatment and physical therapy for different types of injuries including sport and car traumas. Our orthopedic center provides a full specter of diagnostic methods like x-ray and MRI. We care about our patients and are ready to help at any time.