With the help of the shoulder MRI in Orlando, it is possible to establish with maximum accuracy the slightest deviations in the structure of soft and bone tissues, as well as to determine various kinds of pathologies, inflammatory processes and traumas. Comparing classic radiographic scan and shoulder MRI with contrast it is worth saying that the latter option is much more informative and absolutely safe. In addition, unlike X-rays, the images obtained show a layer-by-layer image of all the tissues that surround the shoulder joints. Using MRI scan shoulder, the doctor is able not only to take a picture in one projection, but also to recreate a volumetric model of the examined area. Thus, it is possible to control the course of treatment and detect the following diseases:
Osteoporosis;

Neoplasm;

Abnormal fluids – bleeding, accumulation of pus;

Change of the shape of the joint.

Shoulder MRI without contrast is most often required for initial diagnostics to establish the origin of the pathological process. The reason for contacting a doctor in the diagnostic imaging center and carrying out an upper bicep MRI may be:
Sharp, severe shoulder pain;

Chronic aching;

Crunch in the arm;

Limitation of mobility.
Bicep MRI allows identifying a different number of malfunctions: dislocation, damage to muscles, as well as fractures. It is also widely used for evaluating the sports injuries.
How Tricep MRI Scan is Performed
In most cases, preparation for a diagnostic imaging shoulder in Orlando is not required. You just need to make sure that there are no metal objects either on you or in your body.  Preparation is necessary only in cases when the patient cannot lie still for 30-40 minutes. For example, if he has severe pain in the spine or the person is afraid of confined space. In this case, intravenous sedation is performed, and the scan takes place during sleep.
. In the diagnostic imaging center in Orlando, which is near you, the whole scanning process takes about half an hour. The examination is absolutely painless and does not cause any discomfort.
Touch of Health Medical Center
Complete a full examination at our center and get a prognosis for your recovery.
Usually, the treatment / restoration of the in our center  takes less time, since our specialists help to recover much faster
I was searching for a long time for a good doctor near me to treat pain in the foot and... read moreI was searching for a long time for a good doctor near me to treat pain in the foot and ankle. And someone at work suggested me the center Touch of Health. And I'm glad I listened. They provide treatment for everything from injuries to chronical conditions. The doctor prescribed me plantar fascia release and now I'm able to go jogging at any time, no pain finally! read less



Dienke Davenschot
4/05/2021
I hate going to the clinics, but recently due to a spine injury, I started suffering from severe neck pain.... read moreI hate going to the clinics, but recently due to a spine injury, I started suffering from severe neck pain. Someone suggested me Touch of Health center, I didn't have high expectations, to be honest. Boy, was I wrong! Fantastic place! The chiropractor Susan quickly established that I have a pinched nerve, and prescribed a treatment. Well, I forgot about any pain, don't need any drugs at all. I go there for the sessions couple of times a week, works like magic and my life quality changed. read less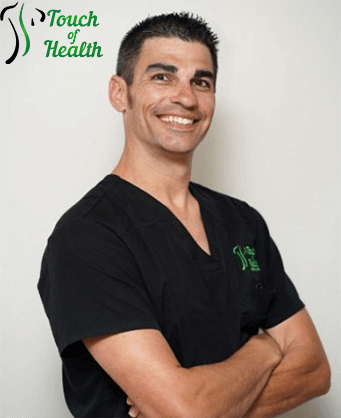 Mark Biondi, DC
                 Doctor of Chiropractic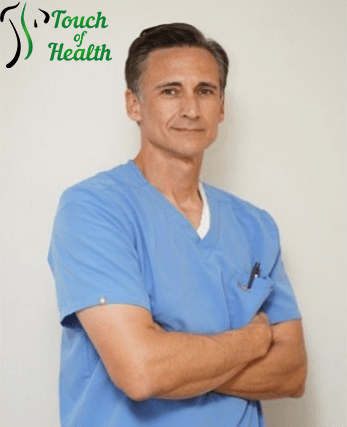 Roger Walker, DO
 Orthopedic Surgeon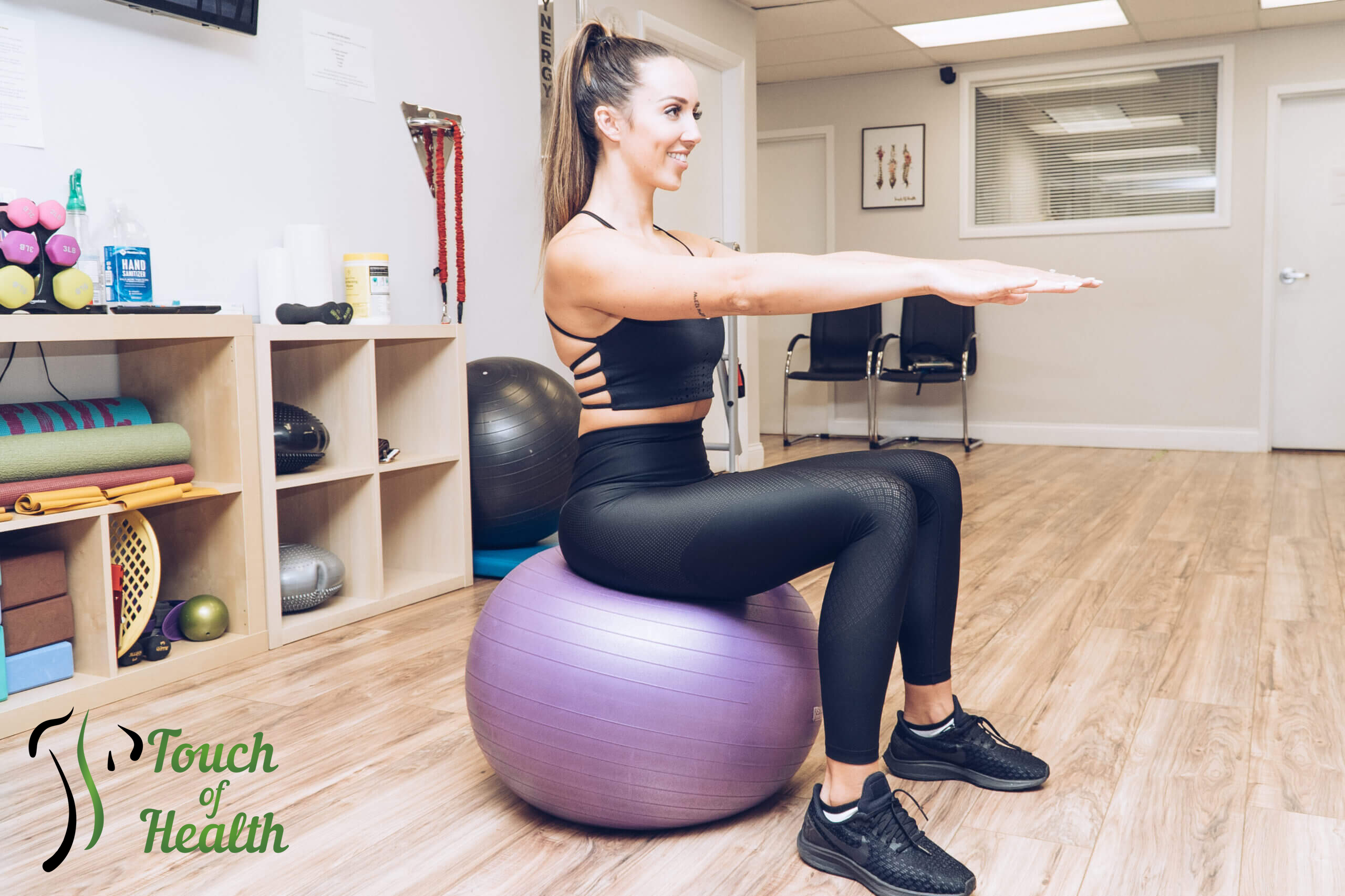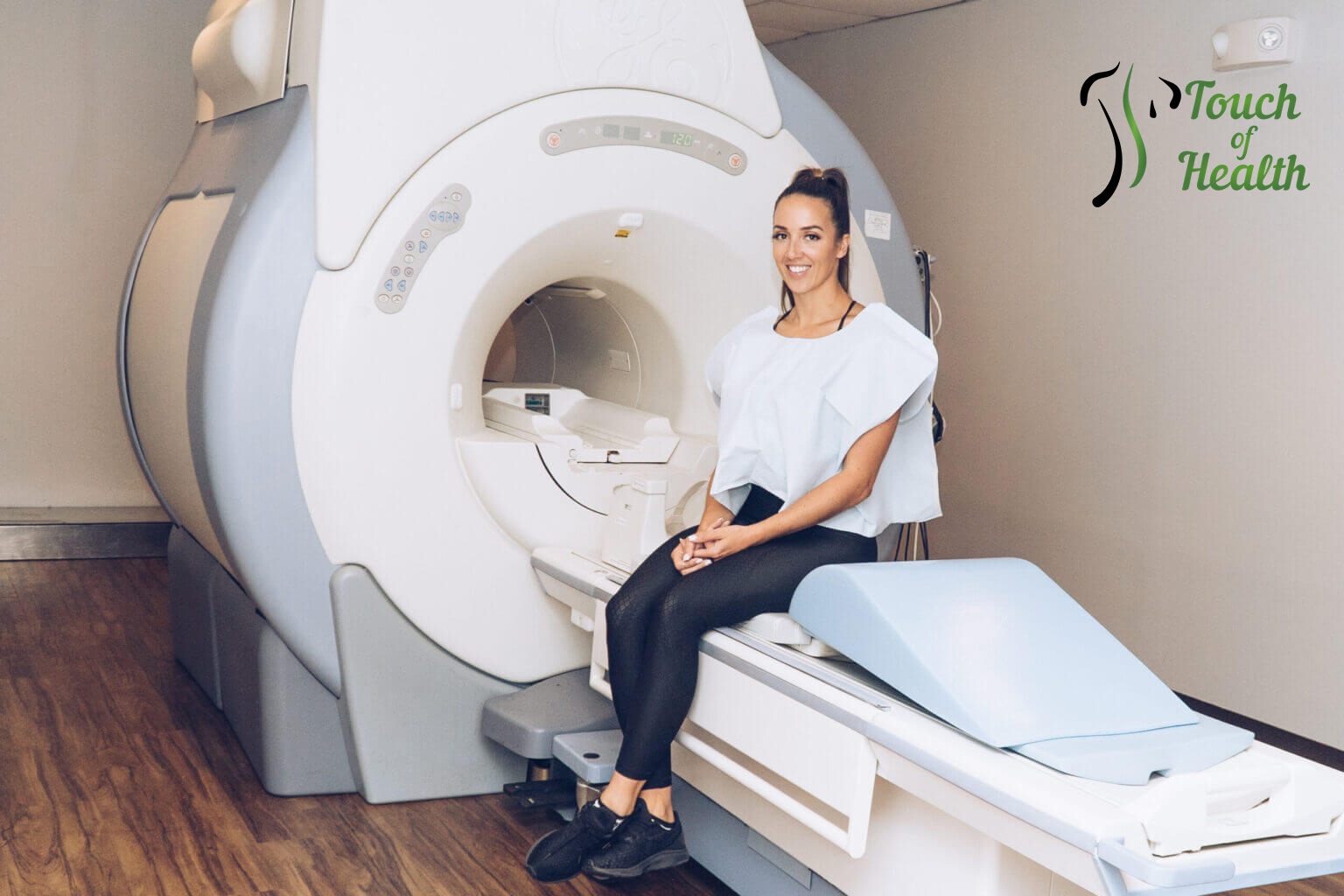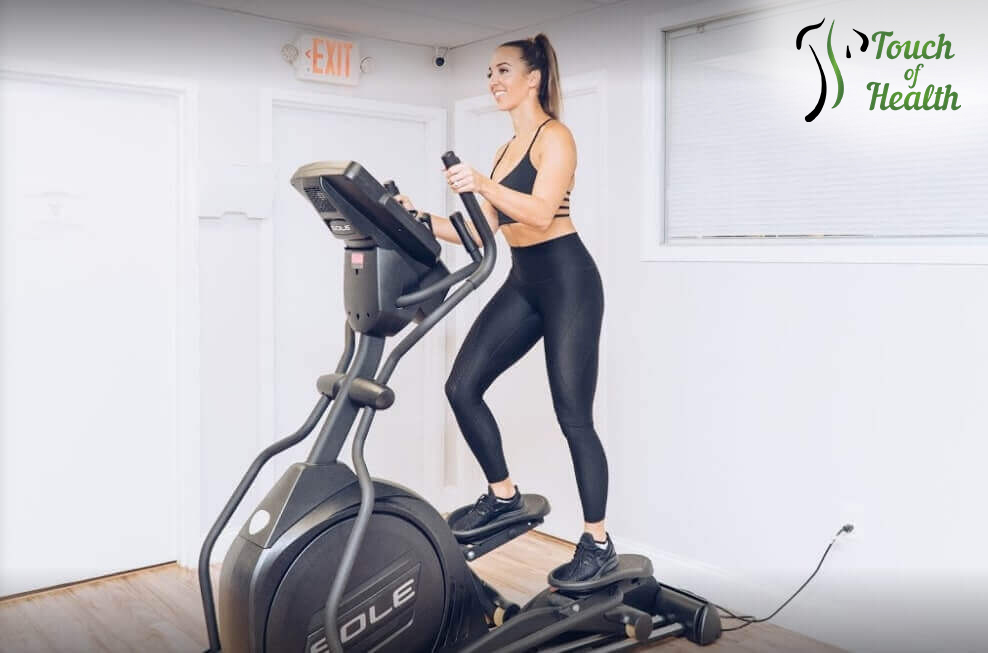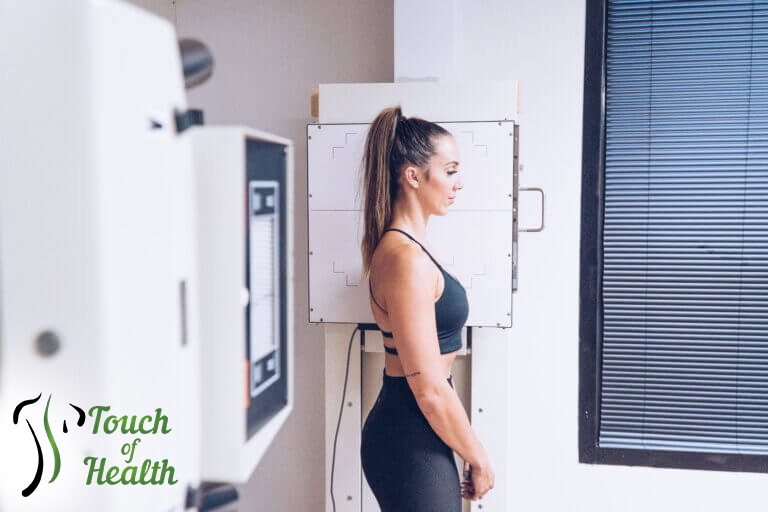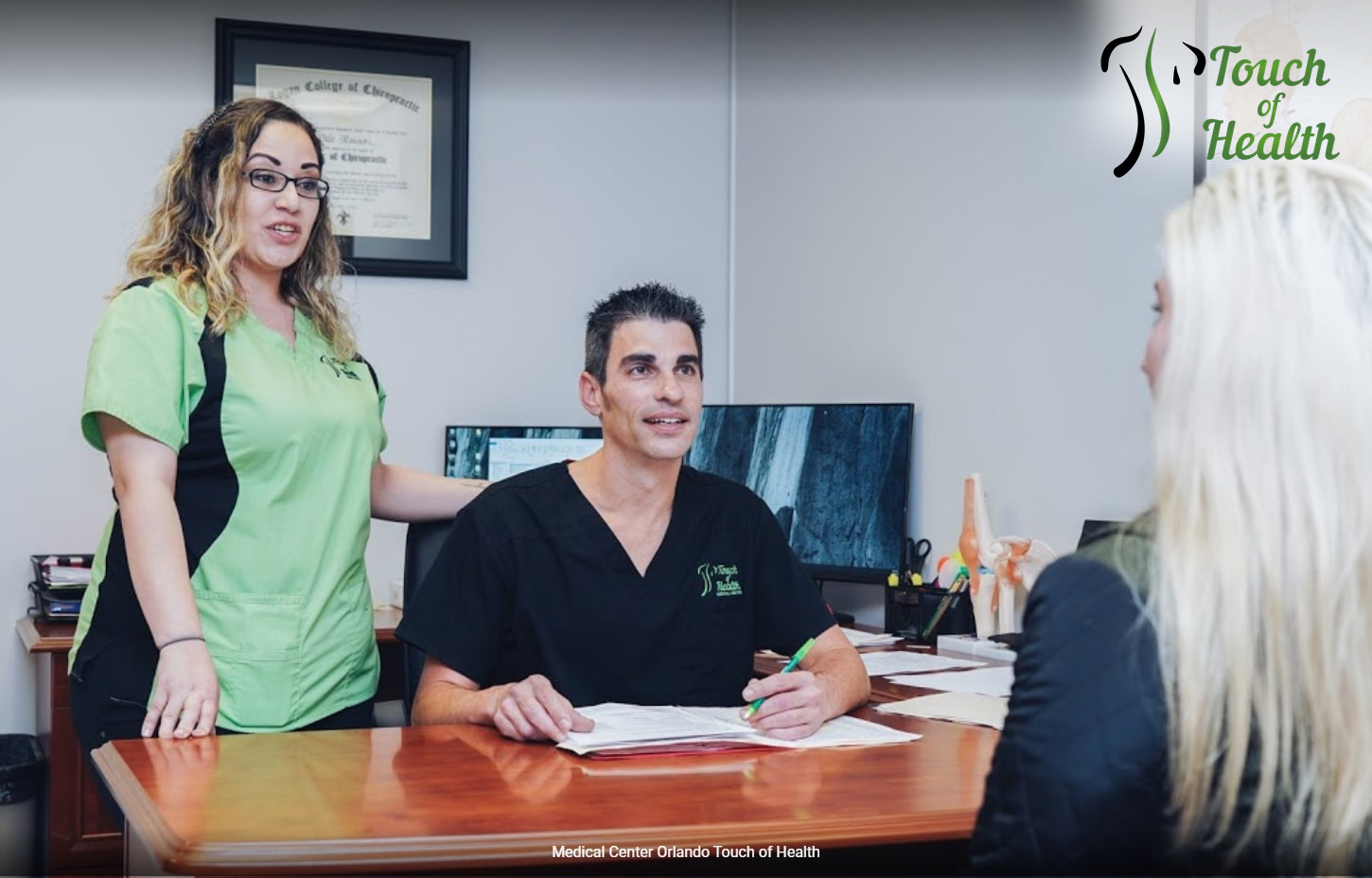 The clinic Touch of Health is a modern and well-equipped medical center. Our specialization is traumatology and orthopedics. The doctors are highly-qualified professionals which are well-known in their field. We provide full diagnostics, medical treatment and physical therapy for different types of injuries including sport and car traumas. Our orthopedic center provides a full specter of diagnostic methods like x-ray and MRI. We care about our patients and are ready to help at any time.