Many vital organs are located in the chest: the heart, lungs, esophagus, etc. That is why diagnostic examination of the chest must be as accurate as possible, because after all, timely detection of possible diseases depends on it. One of the most informative and at the same time painless methods of examining the chest is, undoubtedly, chest MRI. Most often it is prescribed for examining surrounding tissues such as pleural cavities and the like. Our doctors do not prescribe lungs MRI often, mainly for differential diagnostics. In order to examine blood vessels and arteries, MRI with contrast is prescribed. The accuracy of chest diagnostics requires the latest equipment and the qualifications of specialists. Therefore, it is worth reading the reviews of the centers near you in order to choose the most reliable one.

With the help of chest MRI in Orlando, such pathologies can be detected:
ischemia;

Bulging or dissection of arteries due to thromboembolism;

Inflammatory formations of organs in the mediastinal area;

The presence of cysts, tumors, benign and malignant formations in the trachea, etc.

Bronchiectasis;

Pathology of tissue structures.
Chest MRI allows examining the following:
Pleura and pleural cavity;

The lower part of the trachea;

Thymus;

Heart and pericardium;

Large lymphatic vessels;

Ribs;

Thoracic spine and spinal cord;

Diaphragm.
Diagnostic imaging chest is an absolutely harmless diagnostic method, as the patient is not affected by any kind of waves from the MRI. Such examination is very useful for detecting various types of cardiovascular, as well as oncological conditions at the earliest stages. MRI helps the radiologists to obtain a lot of information about the patient at once using just one method. 
Following up after a Chest MRI
After the Chest MRI is completed the images will be sent to the radiologist for a completion of the report. Once the report is complete it will be sent to the ordering physician. This process may take between one to two days. At that point the patient may refer back to the ordering physician for a copy of the results. A copy of the images may be requested during the MRI appointment, which will be provided in the form of a disc. Your wrist MRI in Orlando may be done at the diagnostic imaging center Touch of Health near you.
Touch of Health Medical Center
Complete a full examination at our center and get a prognosis for your recovery.
Usually, the treatment / restoration of the in our center  takes less time, since our specialists help to recover much faster
I was searching for a long time for a good doctor near me to treat pain in the foot and... read moreI was searching for a long time for a good doctor near me to treat pain in the foot and ankle. And someone at work suggested me the center Touch of Health. And I'm glad I listened. They provide treatment for everything from injuries to chronical conditions. The doctor prescribed me plantar fascia release and now I'm able to go jogging at any time, no pain finally! read less



Dienke Davenschot
4/05/2021
I hate going to the clinics, but recently due to a spine injury, I started suffering from severe neck pain.... read moreI hate going to the clinics, but recently due to a spine injury, I started suffering from severe neck pain. Someone suggested me Touch of Health center, I didn't have high expectations, to be honest. Boy, was I wrong! Fantastic place! The chiropractor Susan quickly established that I have a pinched nerve, and prescribed a treatment. Well, I forgot about any pain, don't need any drugs at all. I go there for the sessions couple of times a week, works like magic and my life quality changed. read less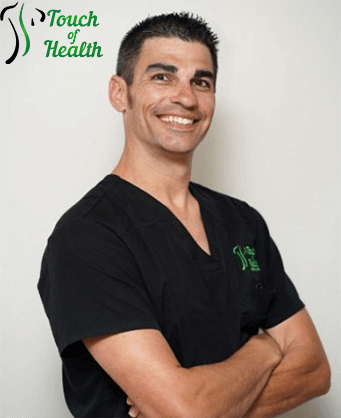 Mark Biondi, DC
                 Doctor of Chiropractic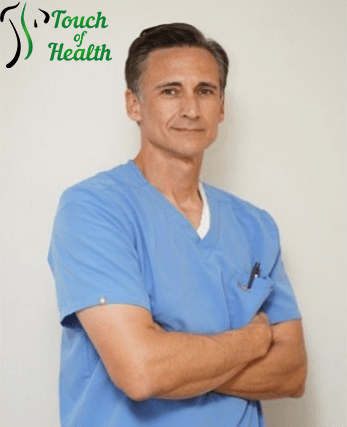 Roger Walker, DO
 Orthopedic Surgeon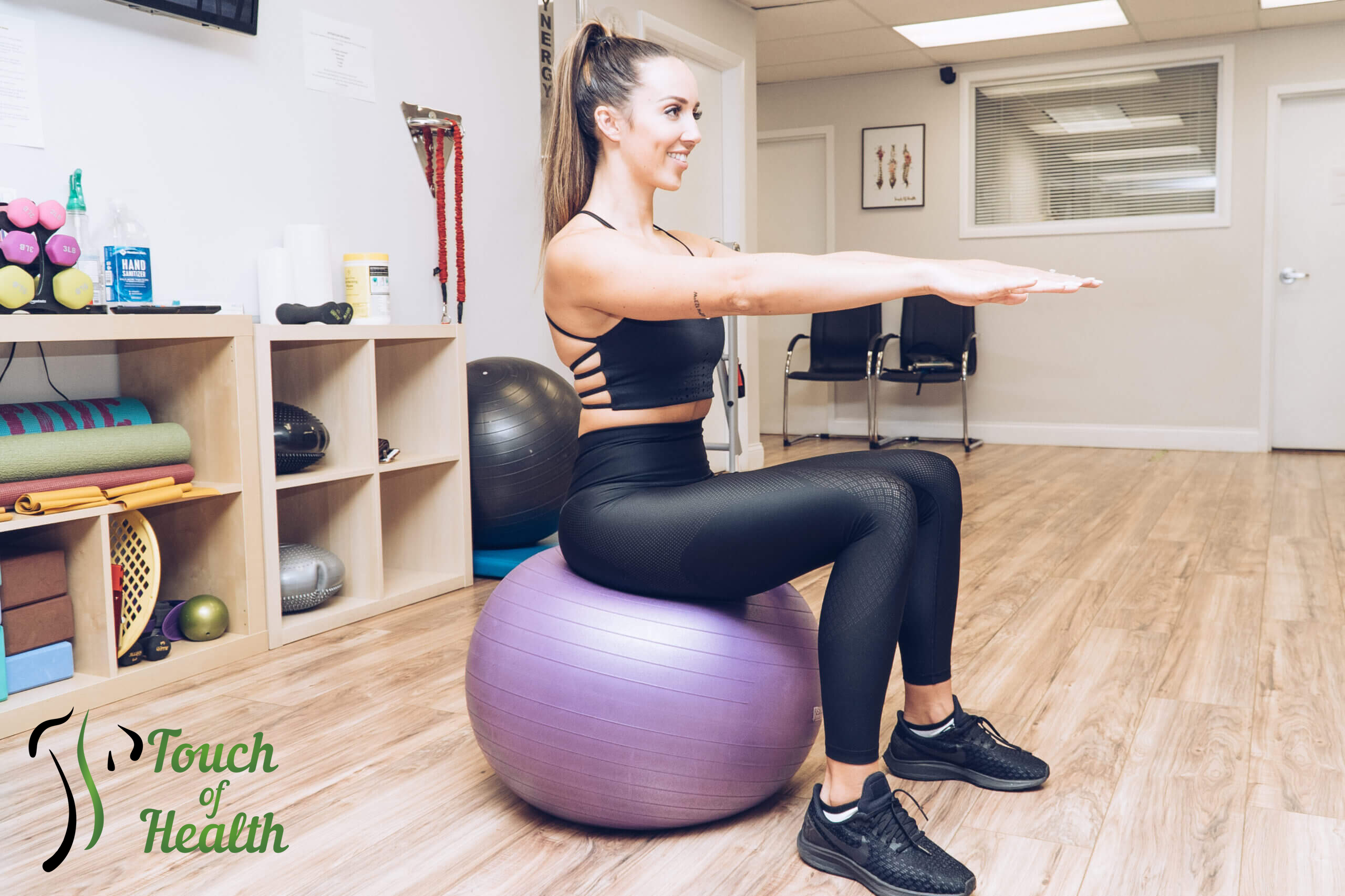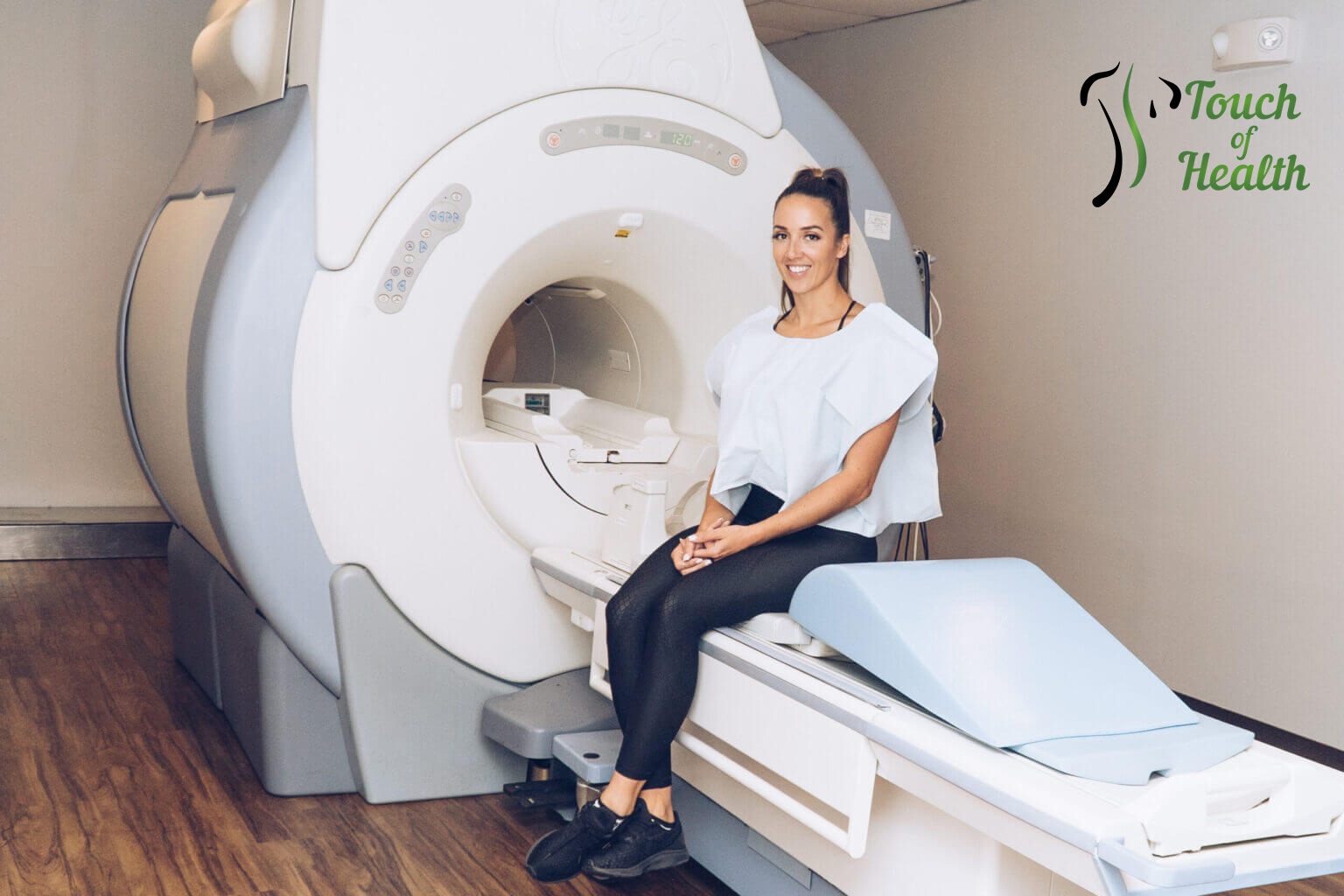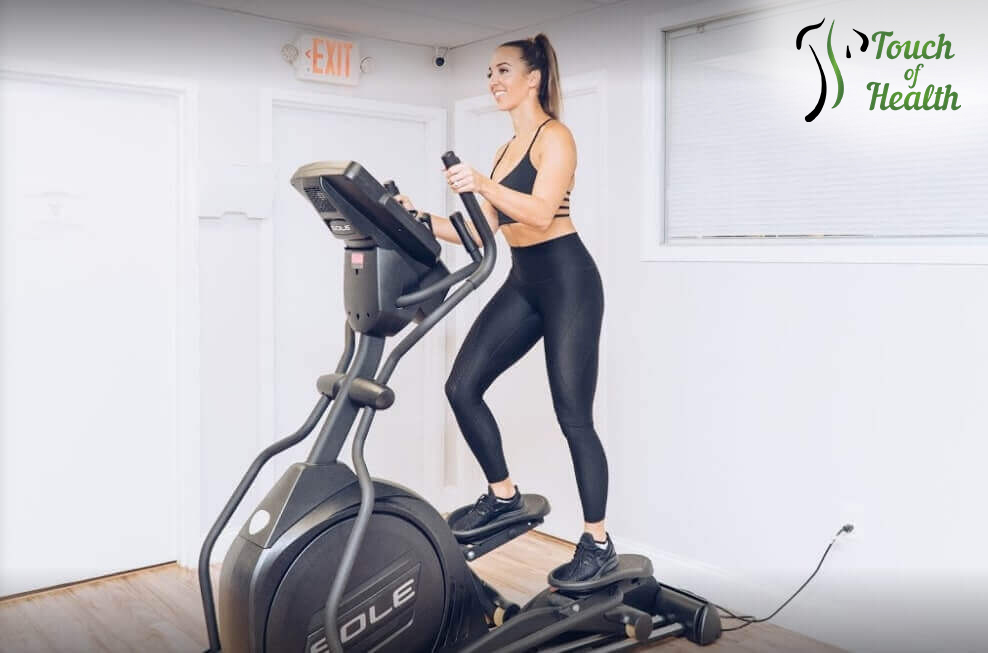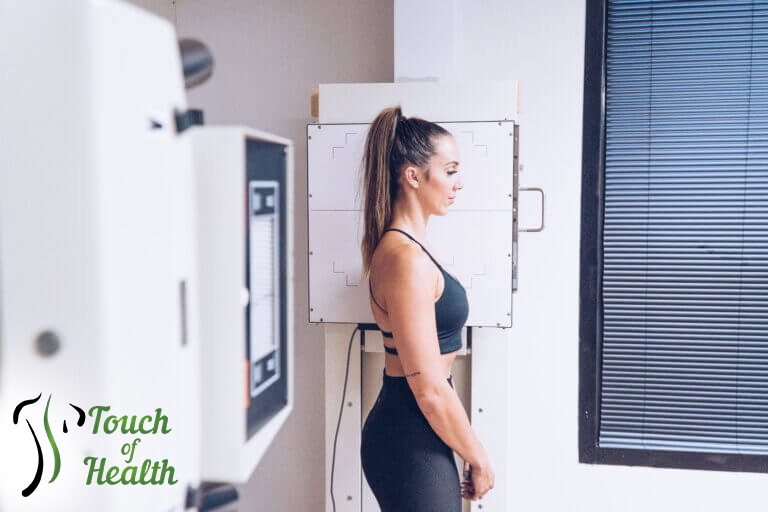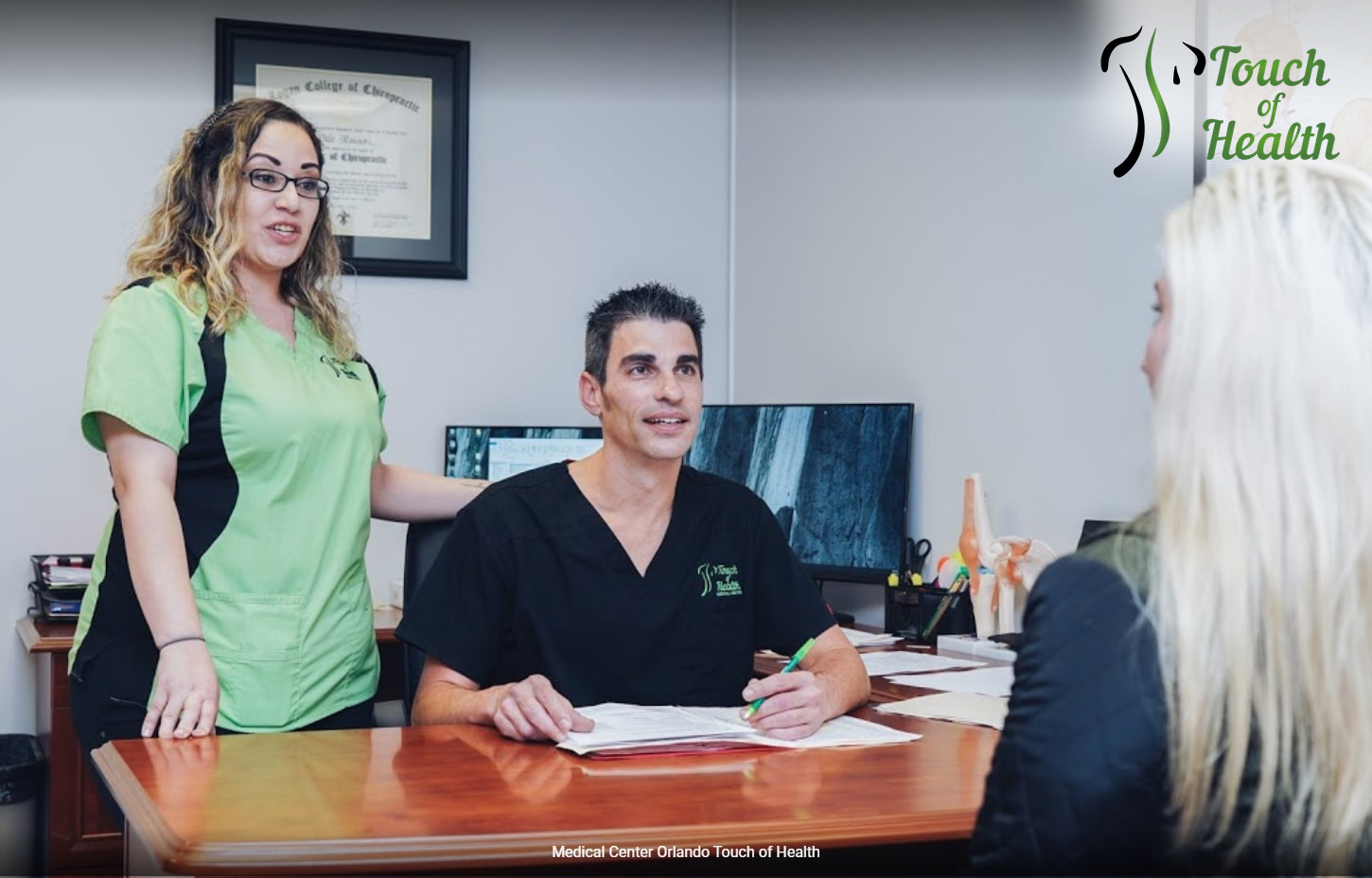 The clinic Touch of Health is a modern and well-equipped medical center. Our specialization is traumatology and orthopedics. The doctors are highly-qualified professionals which are well-known in their field. We provide full diagnostics, medical treatment and physical therapy for different types of injuries including sport and car traumas. Our orthopedic center provides a full specter of diagnostic methods like x-ray and MRI. We care about our patients and are ready to help at any time.