Body MRI provides high-quality images of the entire body, including imaging of all organs, bones, joints and the circulatory system. With the help of our modern MRI scanners and an individually selected examination plan, the time for whole body MRI can be significantly reduced (35-40 minutes). During the MRI body scan, the patient is not exposed to radiation, so this screening is ideal for prevention of cancer or diseases of the circulatory system and soft tissues. This method is highly sensitive in detecting metastases in the organs of the epigastric area (e.g. kidneys), in the lymph nodes and in the entire skeletal system. Extremity MRI provides an opportunity to identify pathologies at the earliest stages, when there are no pronounced symptoms.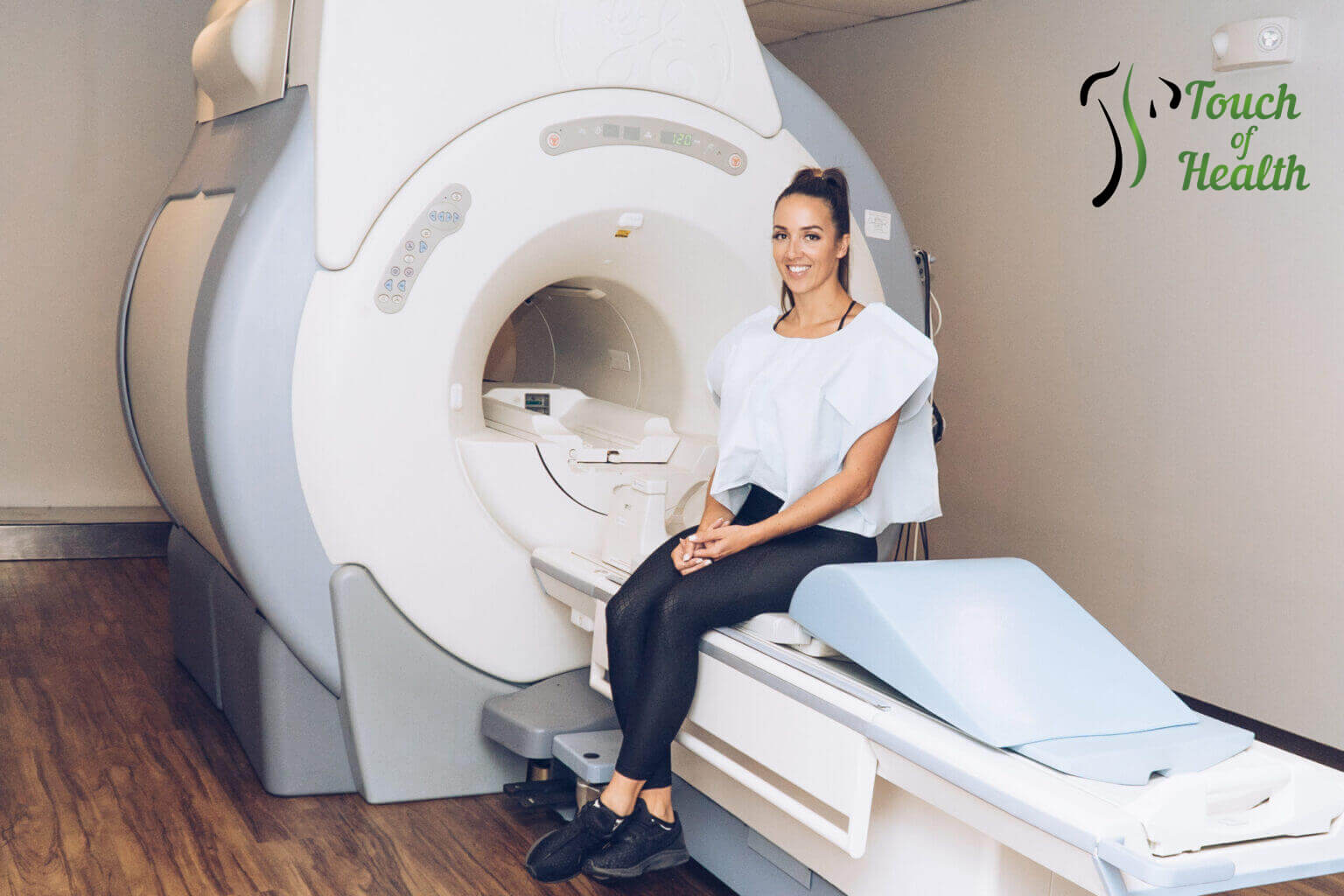 MRI upper extremity of the body is prescribed in the following cases:
to obtain more complete information about the size and prevalence of the pathological processes in the internal organs of the body (

kidneys

, lungs, etc.);

to obtain an accurate picture in the presence of several diseases;

in case a patient has a genetic predisposition to neoplasms (benign and malignant).
MRI lower extremity of the body allows our doctors to determine:
the presence of pathologies and pathological processes;

localization and stage of pathology development;
general condition of the extremities of the body, etc. 
How should I Prepare for the Procedure?
There is no fundamental preparation. However, diagnostic imaging body requires from the patient to consider several rules, as the diagnostics involves scanning the abdominal cavity and small pelvis. They are:
last meal – 4 hours before the procedure;

3 hours before the MRI, dotaverin is prescribed (the dosage is selected by the doctor);

30 minutes before the examination or immediately when it starts, you have to drink a glass of clean still water.
The Advantages of Body MRI Scan
In MRI diagnostics, there is no radiation affecting the body in comparison with CT and radiography.

MRI soft tissue has significant advantages when determining cancer metastases in bone tissue, joints, soft tissues:
In our diagnostic imaging center in Orlando, an alternative to MRI when looking for bone metastases is scintigraphy. However, during scintigraphy, radioactive isotopes are used, which means that there is a risk of radiation exposure to the body and near you.
MRI kidneys is the only efficient and safe technique when it comes to simultaneous scanning of all systems of the body and organs, searching for metastases and small neoplasms:
None of the other diagnostics allows obtaining such amount of information about the condition of the whole body at once.


Full body MRI in Orlando is a service offered by many modern clinics and diagnostic centers. To make the scan results as informative and accurate as possible, Touch of Health uses high-sensitivity tomographs of a new generation, which guarantee the quality of diagnostics.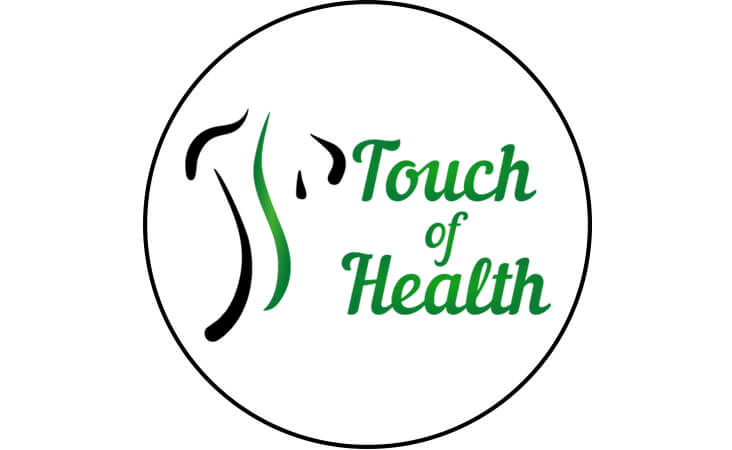 Written by Touch of Health
Posted on March 17, 2021
Touch of Health Medical Center
Complete a full examination at our center and get a prognosis for your recovery.
Our specialists help you to recover much faster.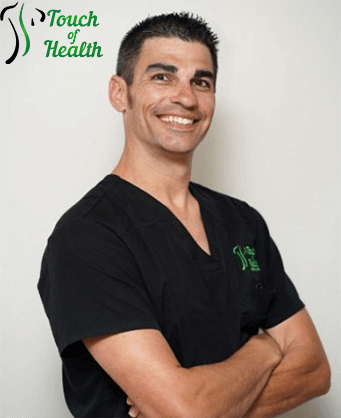 Mark Biondi, DC
                 Doctor of Chiropractic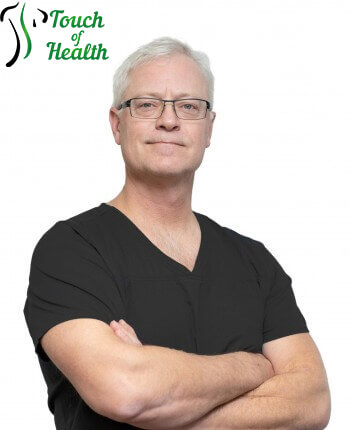 Michael Thomas, DO
Orthopedic Surgeon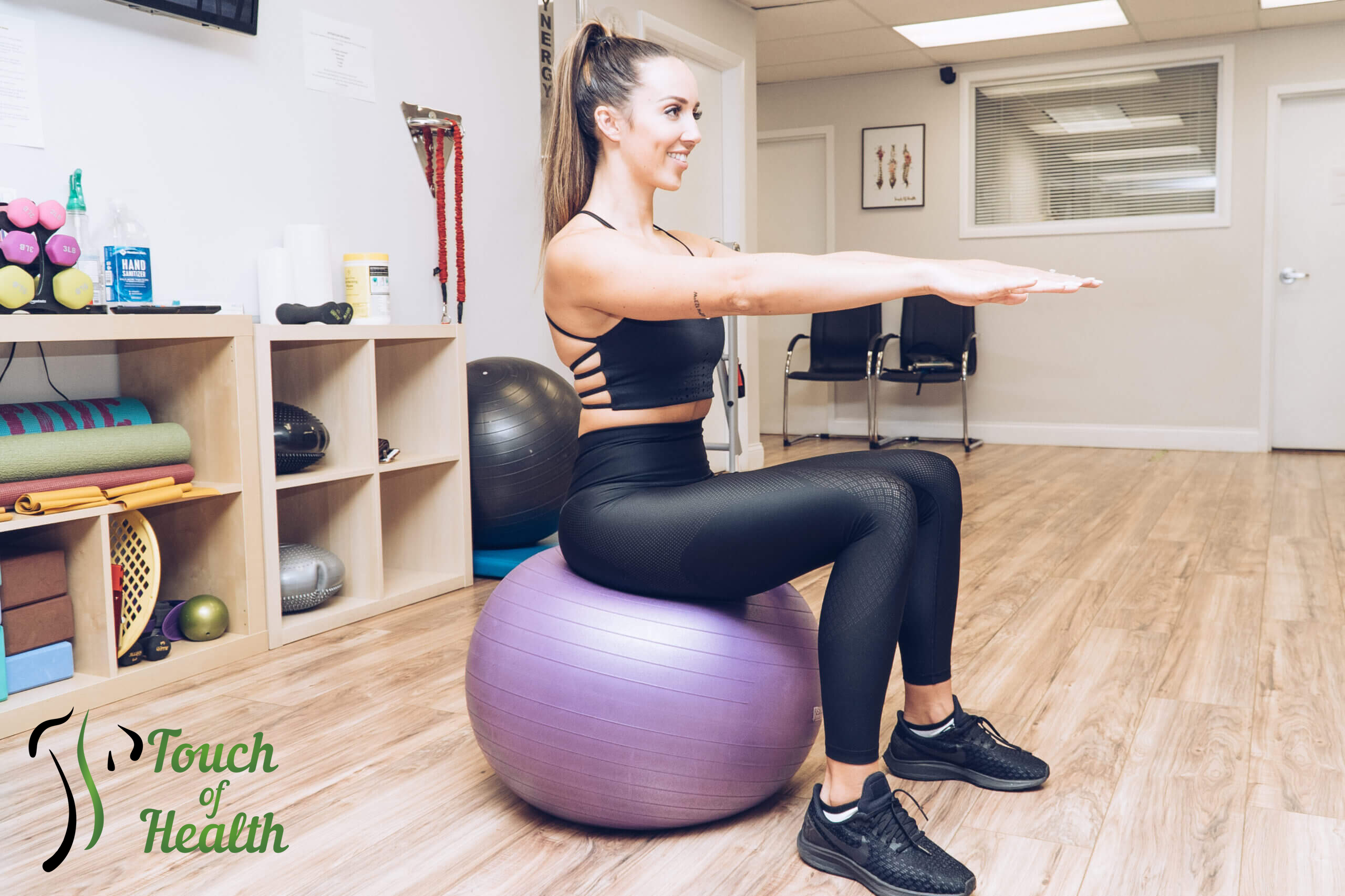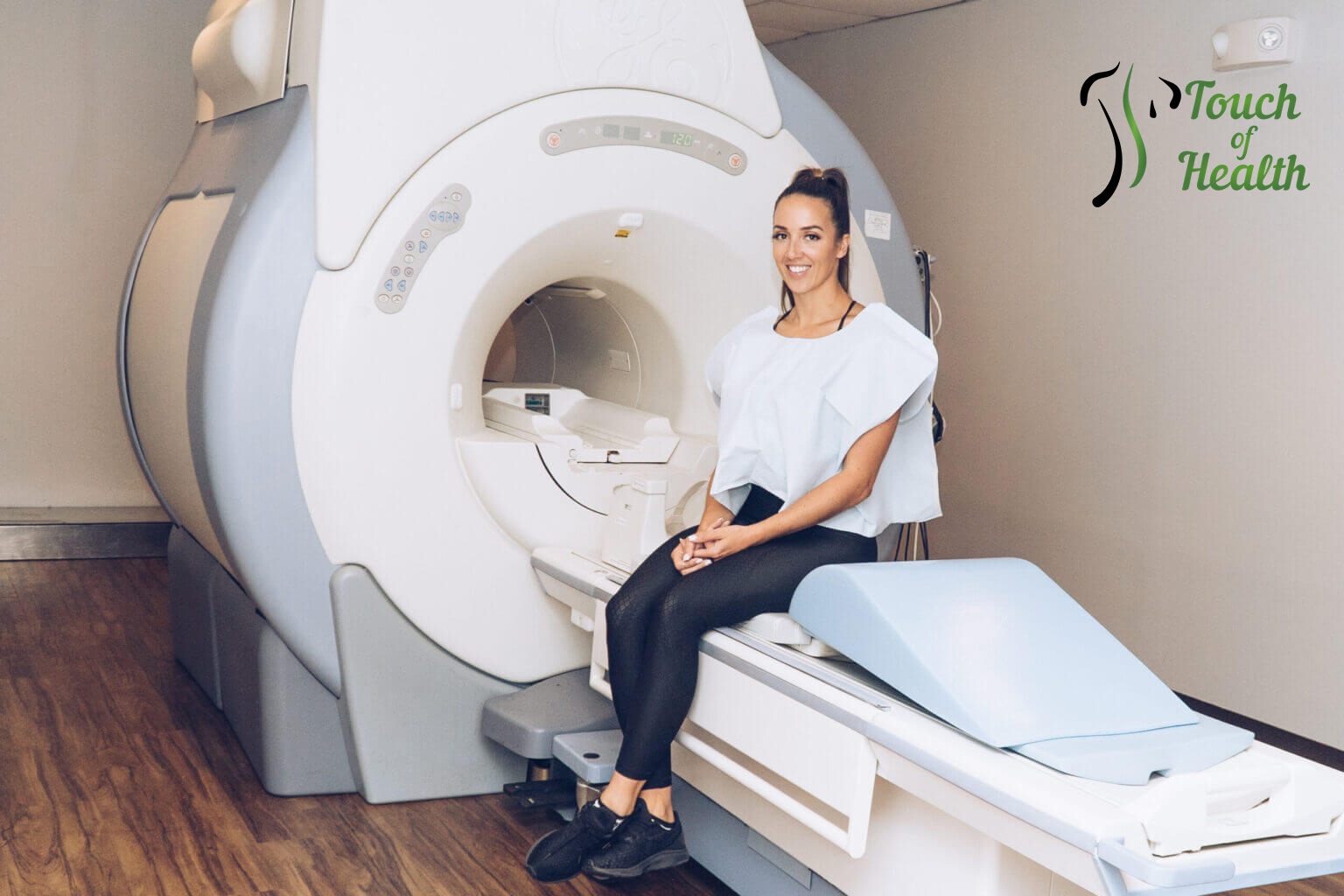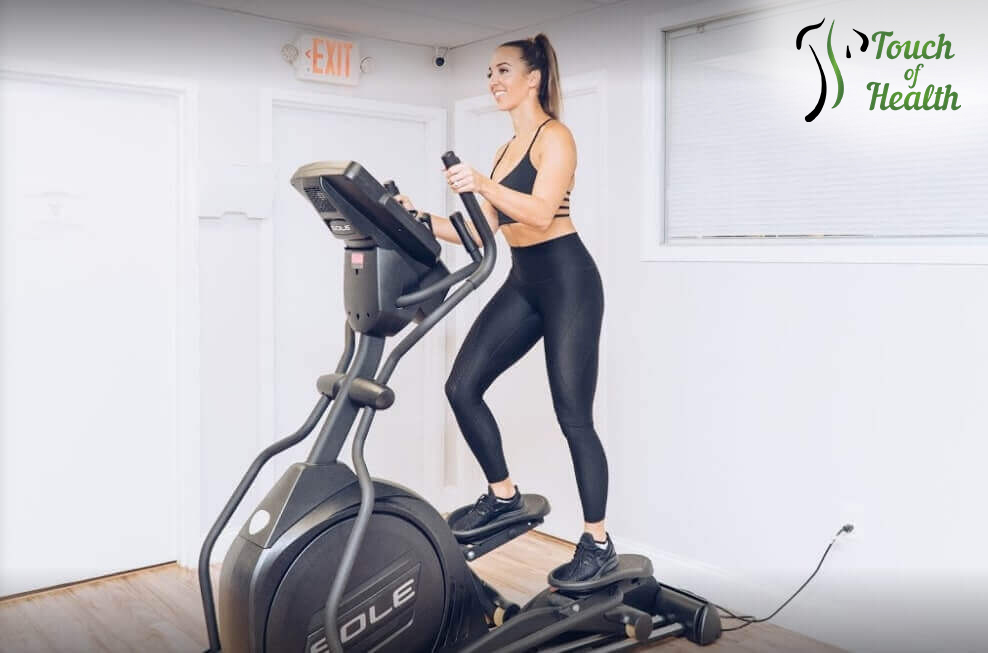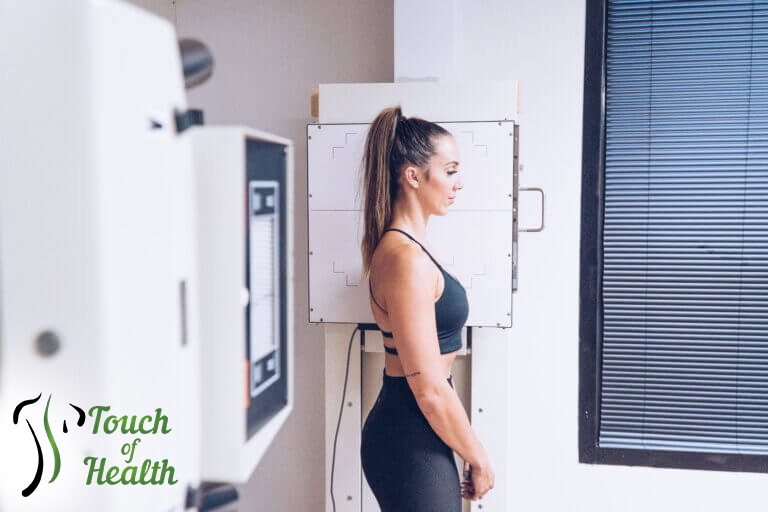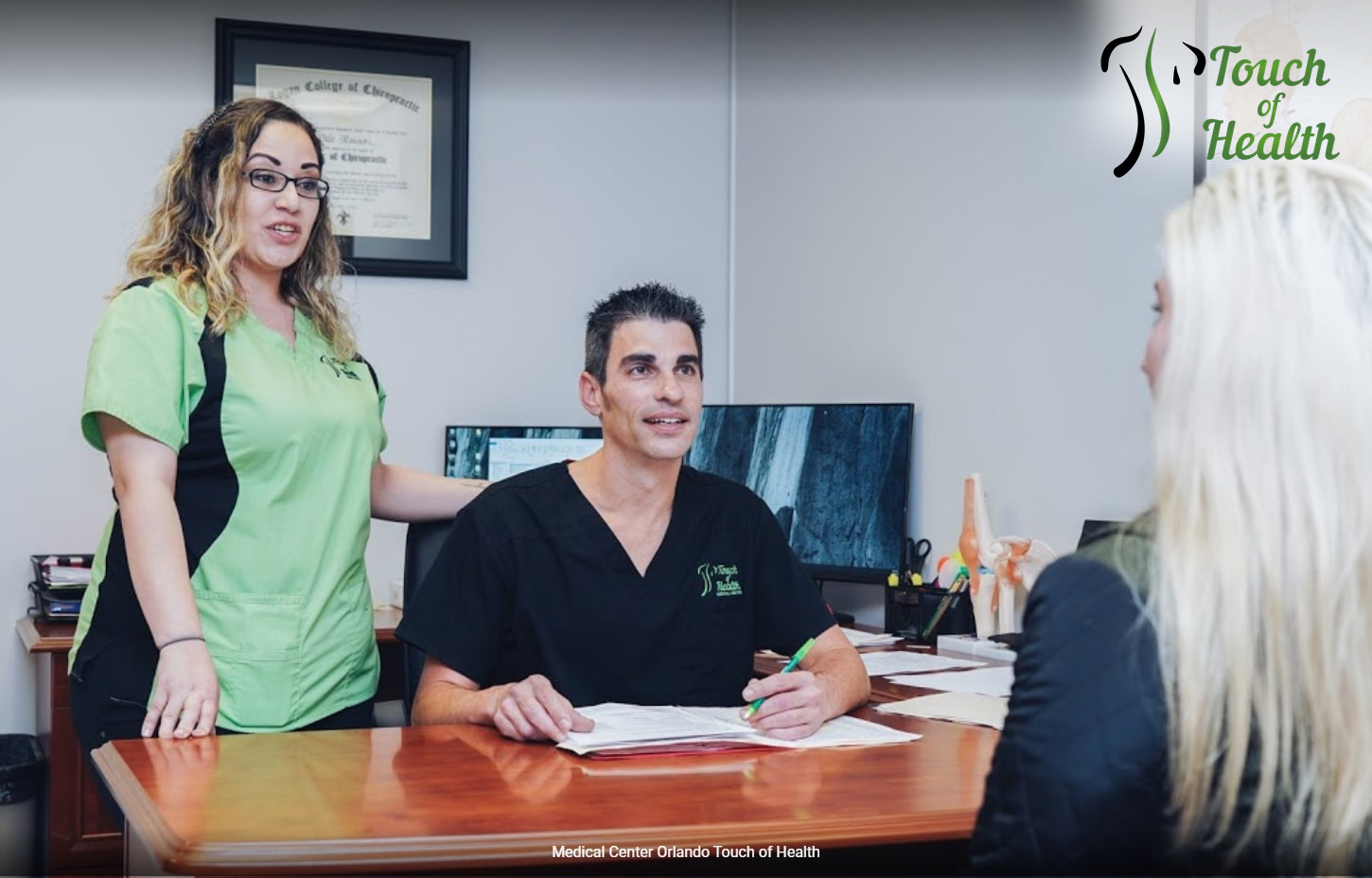 The clinic Touch of Health is a modern and well-equipped medical center. Our specialization is traumatology and orthopedics. The doctors are highly-qualified professionals which are well-known in their field. We provide full diagnostics, medical treatment and physical therapy for different types of injuries including sport and car traumas. Our orthopedic center provides a full specter of diagnostic methods like x-ray and MRI. We care about our patients and are ready to help at any time.
Our center is located near these locations:
Pine hills, Downtown, Winter garden, Metrowest, Altamonte, Apopka, Ocoee, Windermere, Doctor Phillips, Belle isle, Pine castle, Edgewood , Baldwin Park, College park, Millenia, Winter park, Goldenrod, Altamonte Springs, Maitland, Casselberry, Azalea, Oviedo, Lake Mary.