MRI of foot in Orlando is one of the most accurate and promising methods of modern medical diagnostics in orthopedics. MRI is indispensable in the diagnosis of traumatic injuries, degenerative, inflammatory and tumor diseases of the joints, as well as surrounding soft tissues. This is the only non-invasive method for visualizing the soft tissue components of the joint: tendons, ligaments, menisci, cartilage and periarticular bursae. MRI of foot allows building a three-dimensional reconstruction of the foot and ankle, highlighting the vasculature, nerve trunks and vessels passing in the projection of the damaged joint. In terms of sensitivity and quality of tissue visualization, lower leg MRI is superior to ultrasound diagnostics, allowing a much more accurate distinction between healthy and diseased tissue.

The indications for the procedure in the diagnostic imaging center are the following:
Suspected contusion injuries of bones, subluxations, injuries of tendons, ligaments and cartilage;

Sports injuries of the

foot and ankle

;

Fractures, pseudoarthrosis;

Suspicion of osteomyelitis, aseptic necrosis;

Arthritis, 

Tendinitis, tendinosis;

Presence of tumors of soft tissues and bones in the joint and foot;

Congenital anomalies, including osteochondropathy, pain, swelling, redness in the ankle;

Pain when walking;

Decreased range of motion in the joint;

Preparation for the surgical treatment.
MRI of the foot as such does not require any preparation from the patient. One does not have to change his or her usual lifestyle, follow diet or stop taking regular medications. However, it is worth observing a few points:
It is necessary to take off all metal objects (prostheses, pendants, chains, telephone, etc.)

If there are any foreign objects on the body (implants, for instance), then it is worth informing the doctor about this in advance.

If there are any preliminary results of the examination, then the patient has to take them with him and show the radiologist.
Getting Comfortable & Keeping Still
The duration of diagnostic imaging foot and ankle in Orlando is from 30 to 45 minutes. It is essential for the patient to keep still, as even the slightest movement can significantly affect the quality of the images. Therefore, the outcome of the diagnostics will be inefficient. In case the patient is anxious or has a fear of confined space, he is allowed to have a close person next to him during the procedure.
Touch of Health Medical Center
Complete a full examination at our center and get a prognosis for your recovery.
Usually, the treatment / restoration of the in our center  takes less time, since our specialists help to recover much faster
I was searching for a long time for a good doctor near me to treat pain in the foot and... read moreI was searching for a long time for a good doctor near me to treat pain in the foot and ankle. And someone at work suggested me the center Touch of Health. And I'm glad I listened. They provide treatment for everything from injuries to chronical conditions. The doctor prescribed me plantar fascia release and now I'm able to go jogging at any time, no pain finally! read less



Dienke Davenschot
4/05/2021
I hate going to the clinics, but recently due to a spine injury, I started suffering from severe neck pain.... read moreI hate going to the clinics, but recently due to a spine injury, I started suffering from severe neck pain. Someone suggested me Touch of Health center, I didn't have high expectations, to be honest. Boy, was I wrong! Fantastic place! The chiropractor Susan quickly established that I have a pinched nerve, and prescribed a treatment. Well, I forgot about any pain, don't need any drugs at all. I go there for the sessions couple of times a week, works like magic and my life quality changed. read less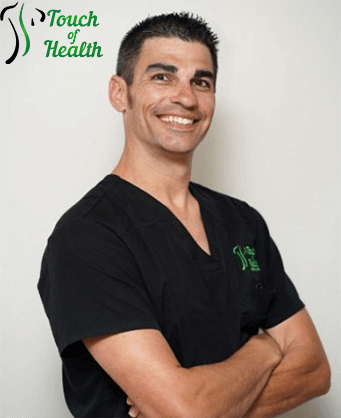 Mark Biondi, DC
                 Doctor of Chiropractic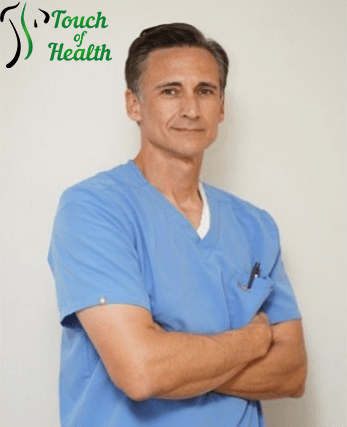 Roger Walker, DO
 Orthopedic Surgeon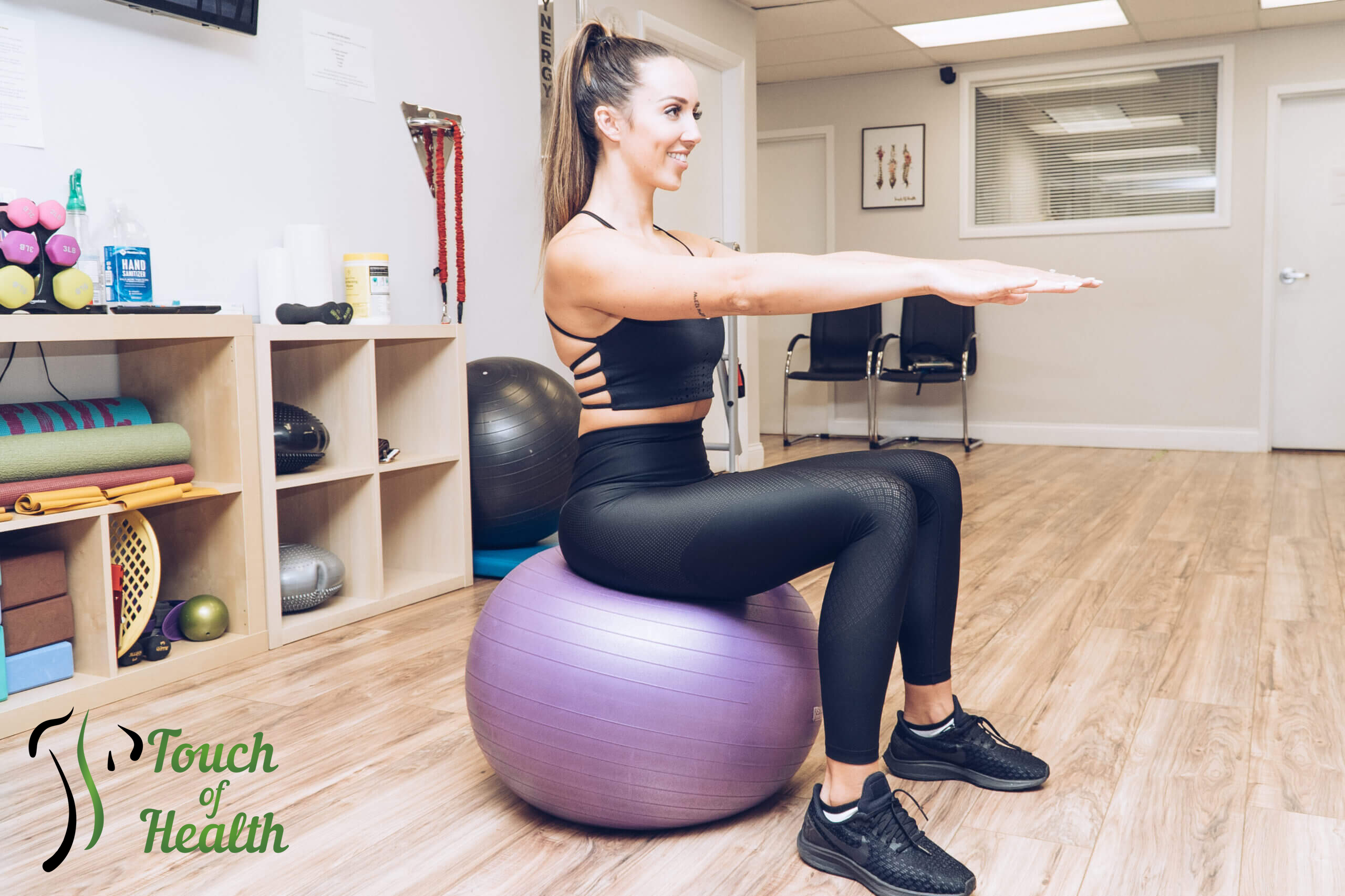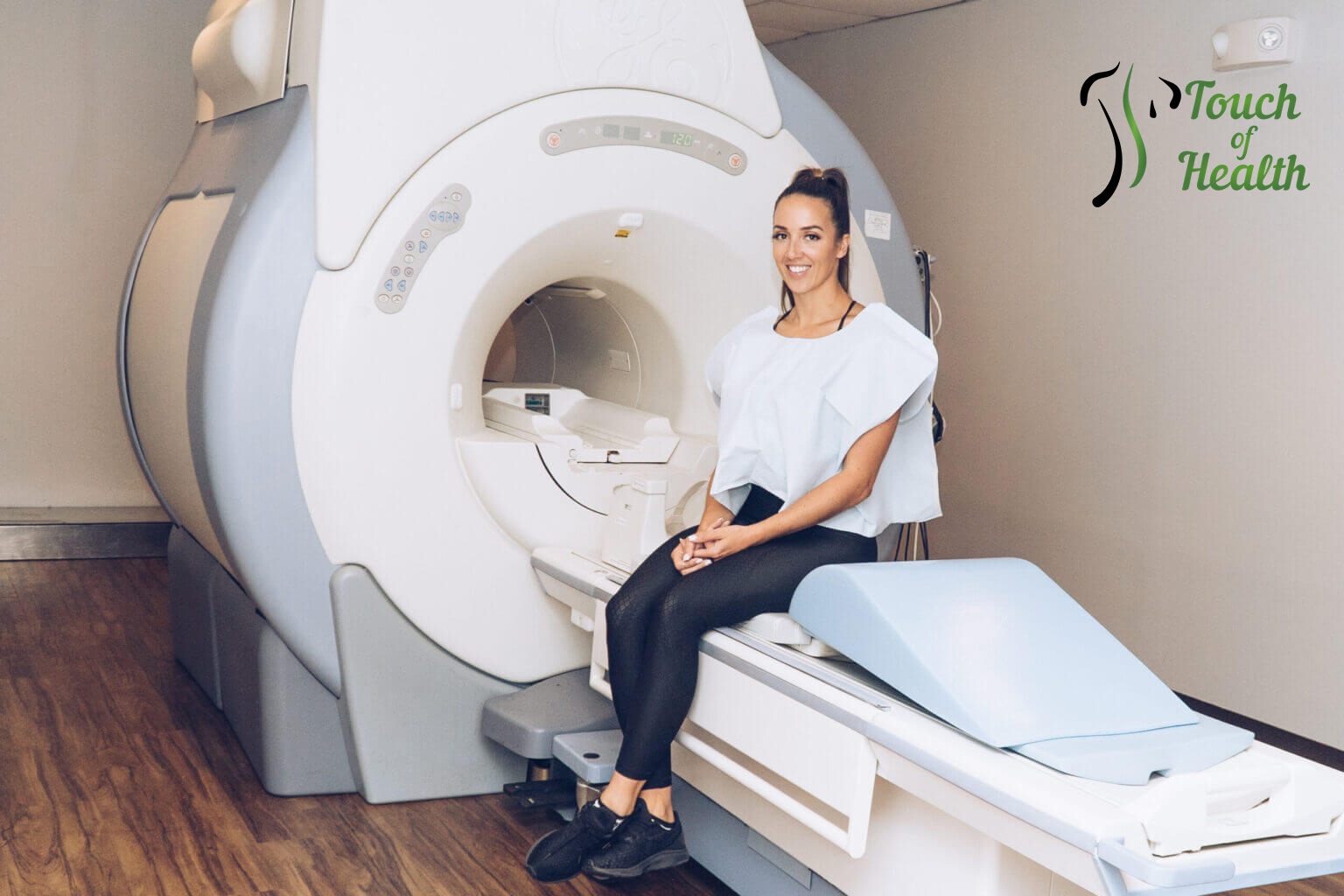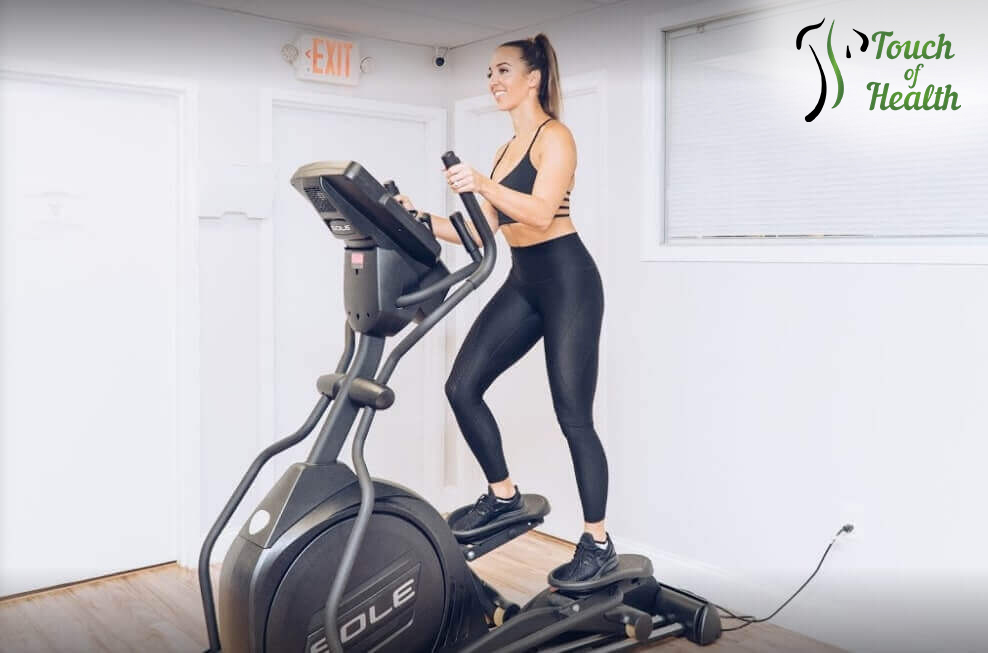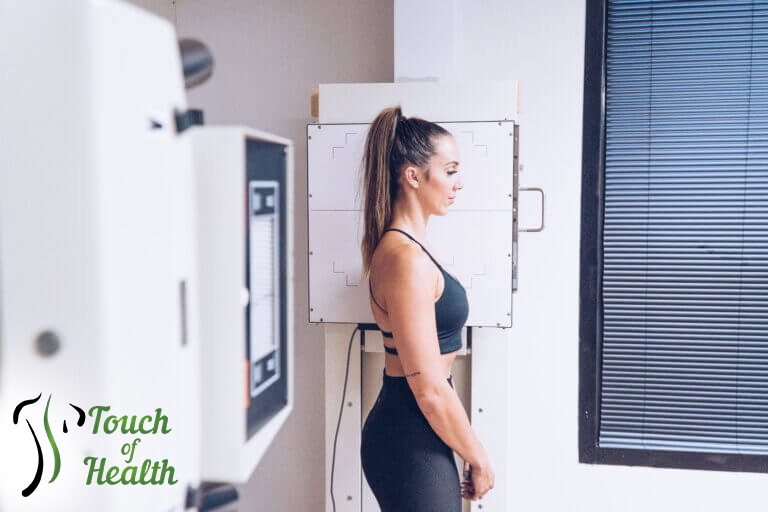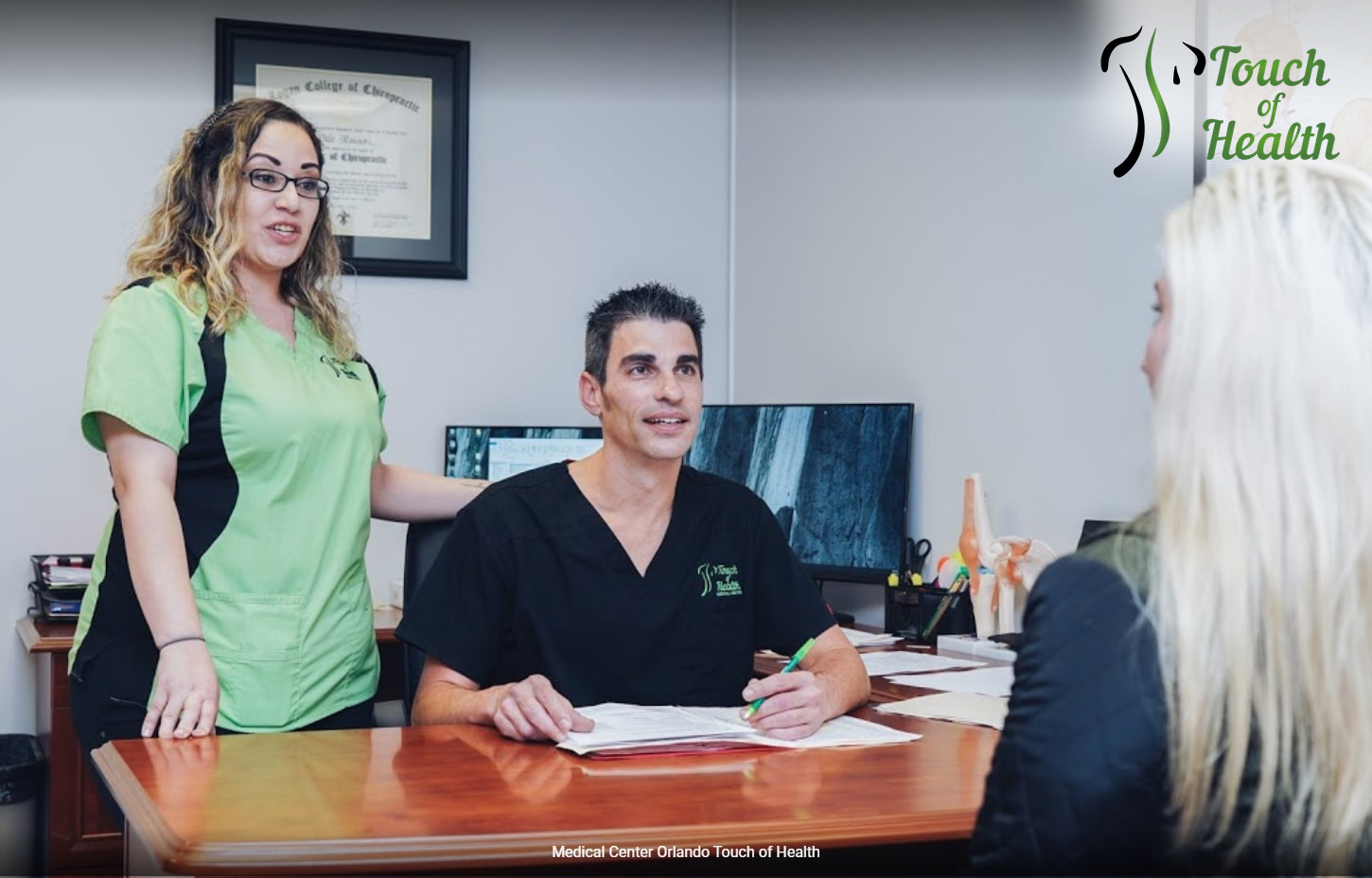 The clinic Touch of Health is a modern and well-equipped medical center. Our specialization is traumatology and orthopedics. The doctors are highly-qualified professionals which are well-known in their field. We provide full diagnostics, medical treatment and physical therapy for different types of injuries including sport and car traumas. Our orthopedic center provides a full specter of diagnostic methods like x-ray and MRI. We care about our patients and are ready to help at any time.