Diseases of the spine cause a lot of discomfort. They are the cause of headaches, pain in the back, as well as in the upper and lower extremities. Spinal problems worsen the quality of life, depriving people of the ability to work freely, move and rest fully. The success of treatment depends on the diagnosis, the accuracy of which is determined by the quality of the results of the medical examination. The most effective and modern diagnostic method is MRI scan spine. This is a non-invasive procedure, and its main principle is based on the use of an electromagnetic field. It is performed using an MRI machine, which is a massive cylindrical tube. The result of the scan is a three-dimensional image of the area required. The doctor examines it on the monitor, and thanks to the diagnostic imaging spine, he can see pathological foci and access the extent of their spread.

MRI spine whole does not require a diet or any other restrictions from the patient. Before the examination, the patient can live his regular life. However, if thoracic spine MRI is planned under anesthesia, a break in food and water intake has to be taken 6 hours before the body scan. One has to keep in mind the following contraindications before doing a full spine MRI in Orlando:
Metal prostheses, plates, surgical brackets, shunts and pins, vascular catheters made of ferromagnetic materials;

Any metal objects, bullets, shrapnel stuck in the body;

Artificial heart valves, cardiac pacemakers and defibrillators;

Ear cochlear implants;

Sewn-in medical pumps for the dosed supply of medicines;

Clips on the vessels of the spine.
During an appointment for MRI spine whole with contrast or before conducting an MRI examination, you must inform the radiologist about the characteristics of your body and tell about the presence of implants.
What are the Risks of MRI?
To date, there is no evidence that the condition of at least one patient has worsened due to spinal cord MRI. Only a few patients in CFL Diagnostic, the diagnostic imaging center near you, experienced allergic reactions to the drug injected with contrast. However, the risk of developing allergies persists when taking absolutely all drugs, even ordinary vitamins. Therefore, it is safe to say that doing an MRI spine with contrast is risk-free. Spinal cord MRI can be done as often as the situation requires. 
Emotional difficulties during thoracic spine MRI in Orlando can arise for those who are afraid of closed spaces, young children and nervous patients. If you suspect that you have a tendency to panic attacks, it is best to choose an open-type of MRI machine for thoracic MRI and take sedatives.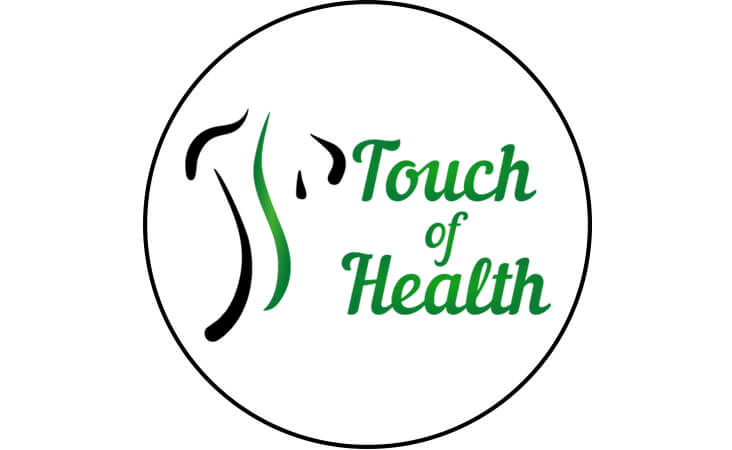 Written by Touch of Health
Posted on March 17, 2021
Touch of Health Medical Center
Complete a full examination at our center and get a prognosis for your recovery.
Our specialists help you to recover much faster.