MRI pelvis is scanning of internal organs applying electromagnetic waves. This diagnostic method is extremely informative in the study of dynamic processes in the both male and female body. And MRI pelvis with contrast agents increases the quantity and quality of data obtained. The modern equipment used in the diagnostic imaging center CFL Diagnostic allows creating three-dimensional models of the organs, which provides doctors with enough information for precise diagnostics. This is one of the best ways to determine the condition of the body and to establish the presence of the diseases. Also, pelvis MRI is used to establish developmental anomalies, in preparation for surgical treatment and to monitor the rehabilitation process. Non-invasiveness and lack of discomfort are one of the main features of the MRI pelvis in Orlando.

MRI pelvis female is indicated if there is one or more of the following conditions:
Uterine bleeding;

Endometriosis;

Infiltrate;

Lower abdominal cramp;

Unclear pain of the small pelvis (

MRI uterus

in this case);

Infertility for unexplained reasons (

ovaries MRI

in this case).
MRI pelvis male is indicated due to the following conditions:
Pain of unclear etiology in the pelvic area or lower abdomen;

Ectopia of the testicle;

Retention of urine while urinating or difficulties in urinating.
Diagnostic imaging pelvic is also performed in CFL Diagnostic, the center near you, if cancer is suspected or to track the dynamics of such – whether it has spread to the organs, and if so, the stage of the process is determined.  MRI ensures high accuracy and safety of the pelvic diagnostics, as well as detecting pathologies at the earliest stages.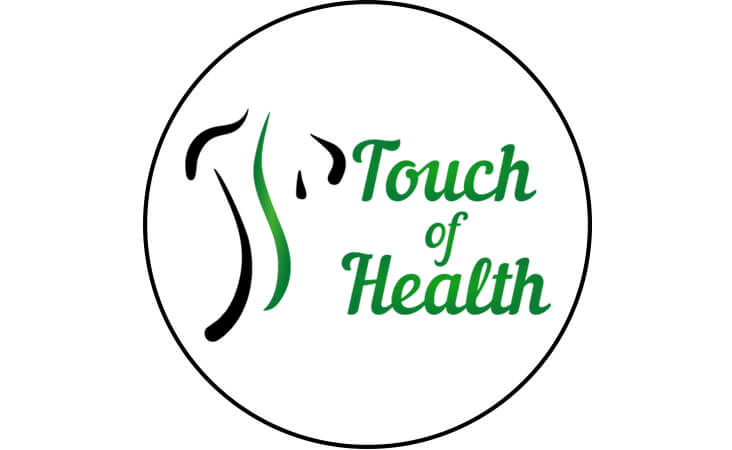 Written by Touch of Health
Posted on March 17, 2021
Touch of Health Medical Center
Complete a full examination at our center and get a prognosis for your recovery.
Our specialists help you to recover much faster.