Magnetic resonance imaging (MRI for kids) is a high-precision diagnostic procedure, prescribed for kids of any age, is absolutely painless. The examination of internal tissues and organs is done on a special apparatus using radio waves and a magnetic field, the action of which is completely harmless to the body.
MRI for kids is most often prescribed if there is a suspicion of damage to the structures of the brain. The cause may be perinatal pathology, infectious diseases, and the consequence – headaches and dizziness, sleep disturbances, changes in kids' behavior, delayed speech or psychomotor development, and sometimes decreased vision or hearing. Since the MRI for kids allows identifying possible diseases even at the earliest stages, based on the results of the procedure, the doctor will determine the source of the problem and prescribe the appropriate treatment.

Preparing for kids MRI is no different from preparing an adult patient for these procedures. Before the MRI for kids itself, it is necessary to remove metal objects (jewelry, hairpins, belts, watches, glasses). If there are a lot of metal elements on the child's clothes (buttons, rivets, zippers), it is better to take with you a change of children's clothes.
If anesthesia is needed, the child is first immersed in medication sleep. To do this, a catheter is placed in his ulnar vein, through which an anesthetic is injected. The anesthesiologist monitors the kid's condition throughout the kid's MRI and controls his recovery from anesthesia. Parents have the opportunity to be in the room during MRI for children. It is important that they themselves remain calm and explain the need for this to the kids. Otherwise, the MRI for children will be delayed.
The children are placed on a special mobile couch and moved inside an MRI machine. If anesthesia has not been used, fixation is performed using straps. While the scan is in progress, a radiologist watches the patient through glass from an adjacent room.
After coming out of anesthesia (usually children wake up on their own), kids are monitored for about 30 minutes more. If everything is alright, they can go home.
The result is ready the next day after the MRI for kids. Parents receive:
written diagnosis signed by two or three doctors;

X-ray film with the most informative images;

a computer disk with a record of the entire scanning process.
Touch of Health Medical Center
Complete a full examination at our center and get a prognosis for your recovery.
Usually, the treatment / restoration of the in our center  takes less time, since our specialists help to recover much faster
I stumbled upon Touch of Health on the internet while reading reviews about Orlando clinics. At that time I had... read moreI stumbled upon Touch of Health on the internet while reading reviews about Orlando clinics. At that time I had a terrible shoulder injury, and was in lots of pain. So I went to the doctor there, and he quickly came up with treatment, something called Arthroscopic Rotator Cuff Repair. A-M-A-Z-I-N-G! Wow, I felt so relieved to have my pain-free life back. read less



I struggle with neck pain almost all my life, although I never had injury in this area. So I decided... read moreI struggle with neck pain almost all my life, although I never had injury in this area. So I decided to turn to the medical center Touch of Health, which is near me, to find out what can be wrong and if there is any sort of treatment. The doctors there surprised me with their professionalism, expertise and patience. They made a thorough examination and it turned out that I suffer from herniated discs. I was prescribed Spinal Fusion and it worked like magic! I forgot about neck pain completely. read less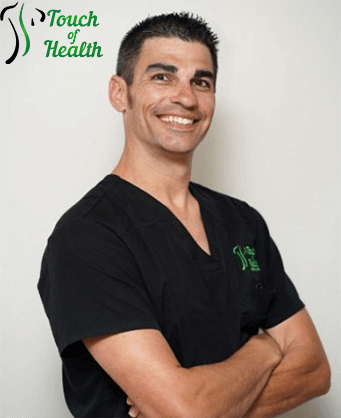 Mark Biondi, DC
                 Doctor of Chiropractic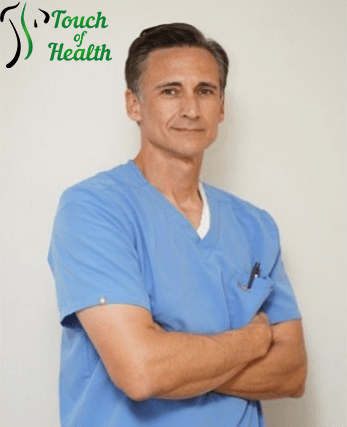 Roger Walker, DO
 Orthopedic Surgeon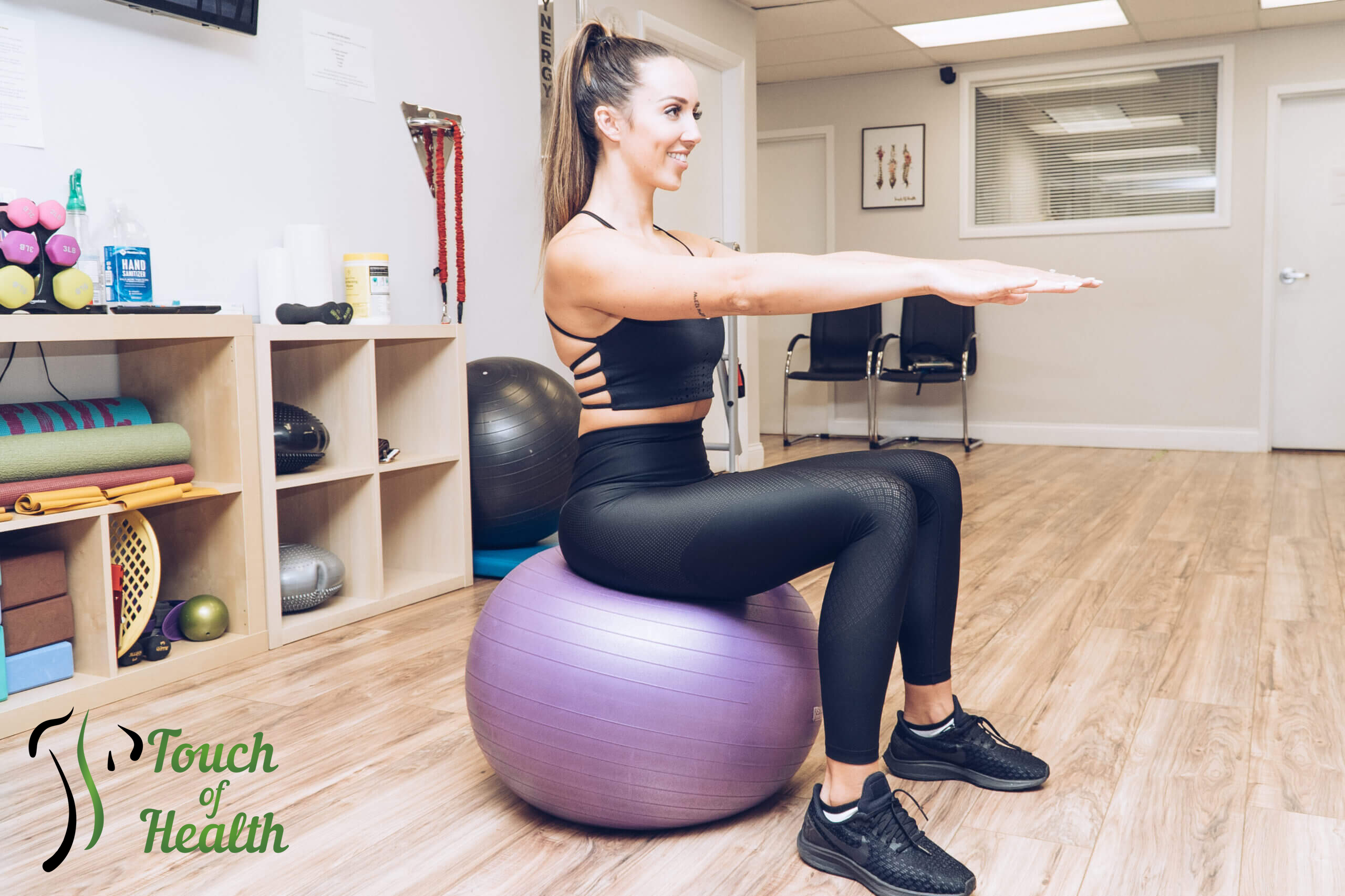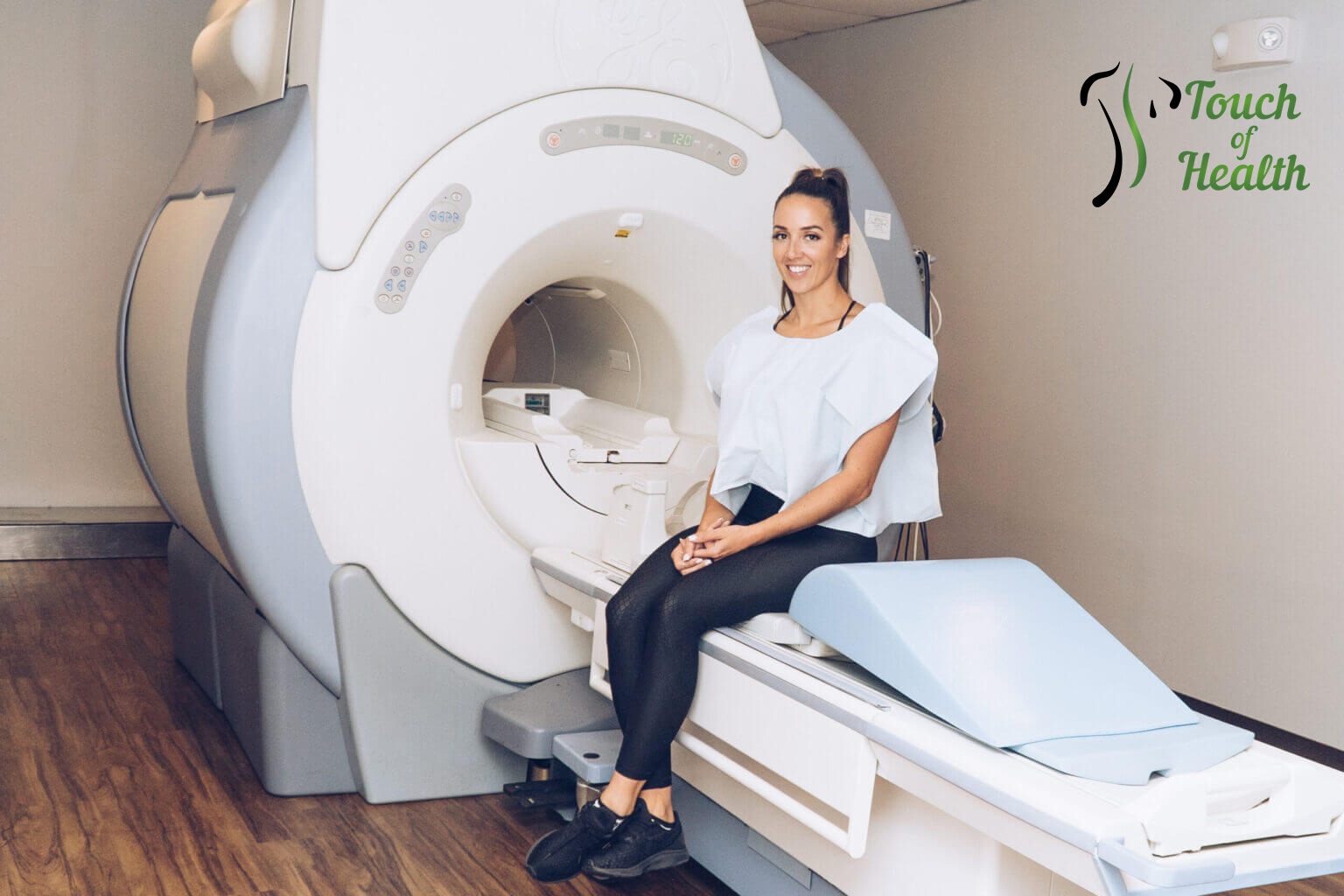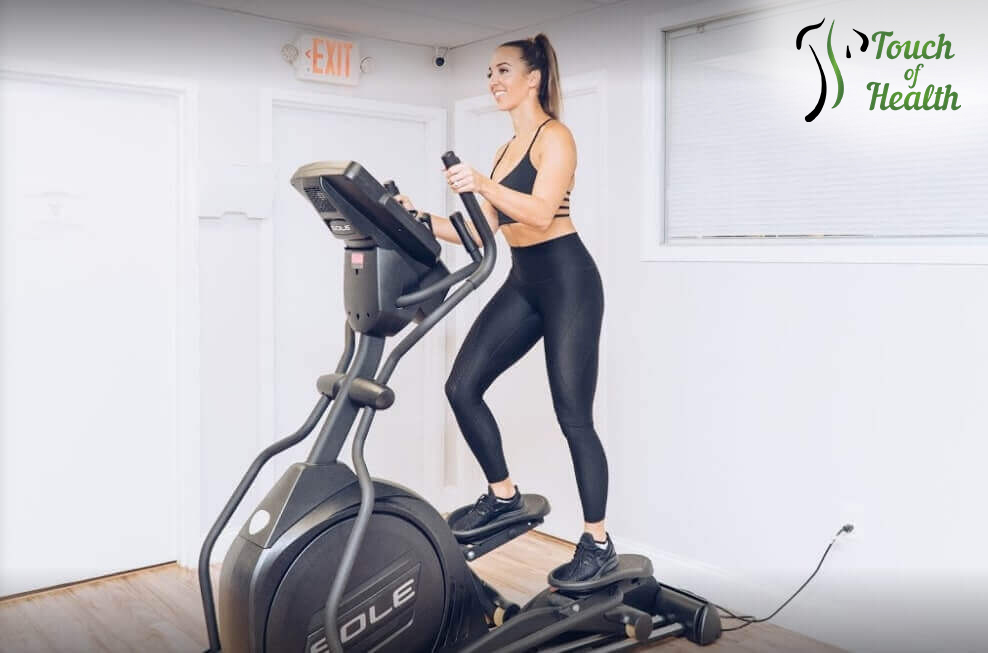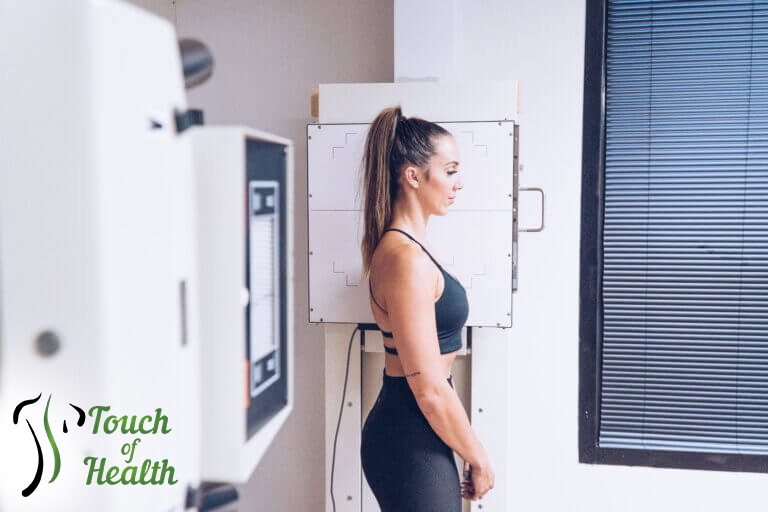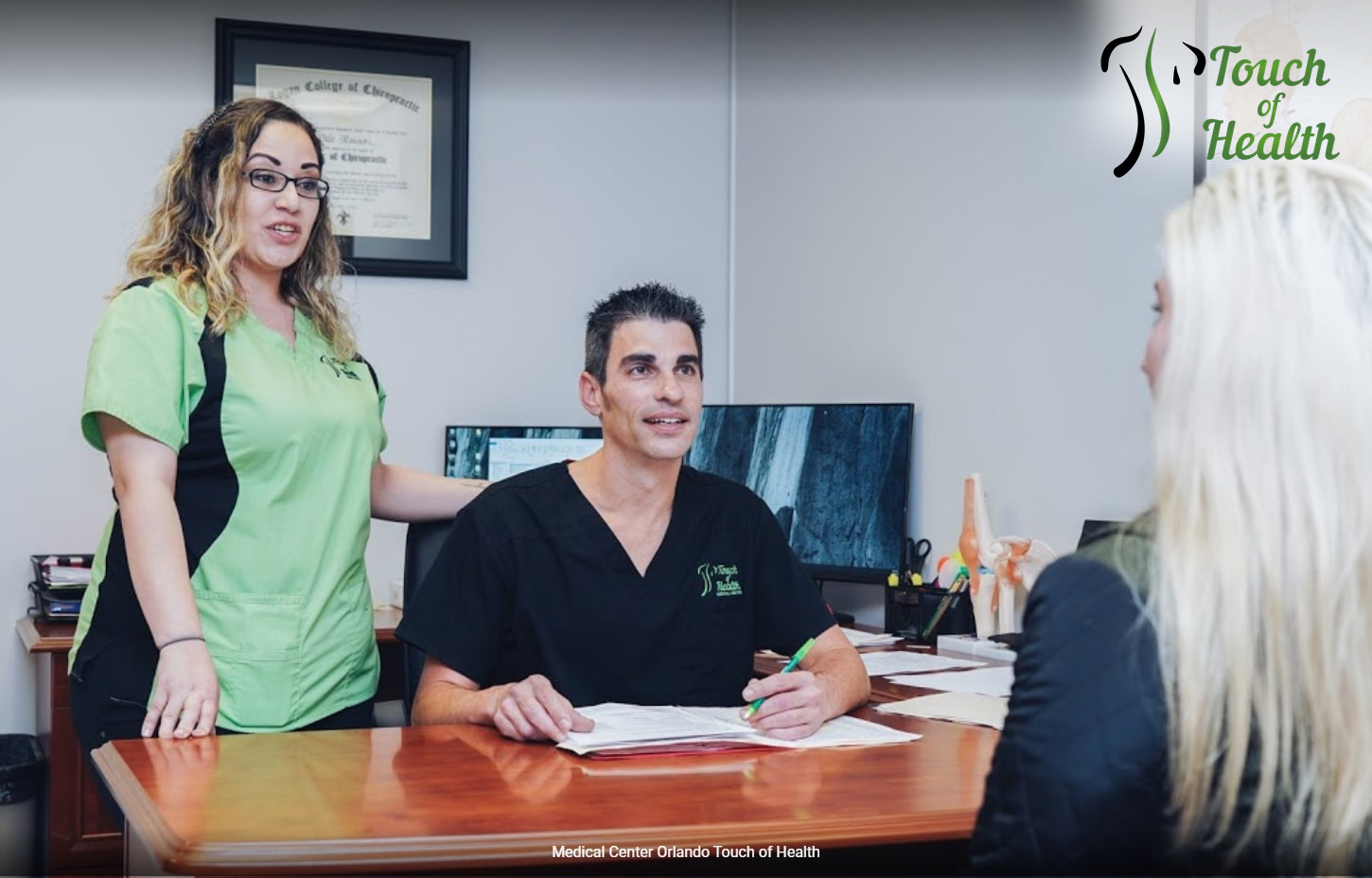 The clinic Touch of Health is a modern and well-equipped medical center. Our specialization is traumatology and orthopedics. The doctors are highly-qualified professionals which are well-known in their field. We provide full diagnostics, medical treatment and physical therapy for different types of injuries including sport and car traumas. Our orthopedic center provides a full specter of diagnostic methods like x-ray and MRI. We care about our patients and are ready to help at any time.
Our center is located near these locations:
Pine hills, Downtown, Winter garden, Metrowest, Altamonte, Apopka, Ocoee, Windermere, Doctor Phillips, Belle isle, Pine castle, Edgewood , Baldwin Park, College park, Millenia, Winter park, Goldenrod, Altamonte Springs, Maitland, Casselberry, Azalea, Oviedo, Lake Mary.