MRI hip in Orlando gives an opportunity to look at the general structure of this part of the body, determine the presence of pathology, to evaluate its pathophysiological and physicochemical processes, as well as the ability to see the joint and areas around it. During hip MRI, a series of thin slices of a 3D image are taken, which are then carefully analyzed. Through this analysis, you can get enough information about the area, isolate, if necessary, nerve trunks, vasculature or individual vessels. This work is invaluable during the preparation of the patient for the operation when determining the surgical intervention plan. Therefore, magnetic resonance imaging is often used in surgery and traumatology.

What does an MRI of the Hip Show?
Hip MRI is a very reliable and informative type of examination. Layered tissue scanning allows the doctor to identify circulatory disorders, injuries and neoplasms that are at the earliest stage and can be stopped with greater efficiency. Hip MRI is able to detect diseases and pathologies such as:
coxarthrosis and coxitis – arthrosis and arthritis of the joint;

dislocations, unilateral and bilateral dysplasia of the hip joint;

aseptic necrosis – complete or partial death of the tissues of the femoral head;

fractures;

tendinitis – inflammation of the joint tendons;

rupture and sprains of the ligaments of the hip joint.
 Thigh MRI shows acquired and congenital diseases and pathologies, injuries and neoplasms of joints and bones, as well as the peculiarities of the functioning of the blood vessel system.
Preparation for the MRI of the Hip
The procedure for diagnostic imaging hip in Orlando is quite simple and does not require special preparation. The patient should wear reasonably comfortable clothing that does not contain metal or jewelry. The patient should also notify the technologist physician of the presence of electronic devices or metal parts in the body, such as pacemakers, hearing aids, dental implants, and other items that may distort the scan results. If it is a hip MRI with contrast, then we advise to inform the doctor about cases of allergic reactions to medications.
Getting Comfortable and Keeping Still
Since you have to spend some time in the same position, try to immediately choose the most comfortable pose to stay in. If, due to severe pain, it is not possible to be in a forced position for a long time, then before the examination it is necessary to perform anesthesia with your attending physician or come for an examination after relief of acute pain.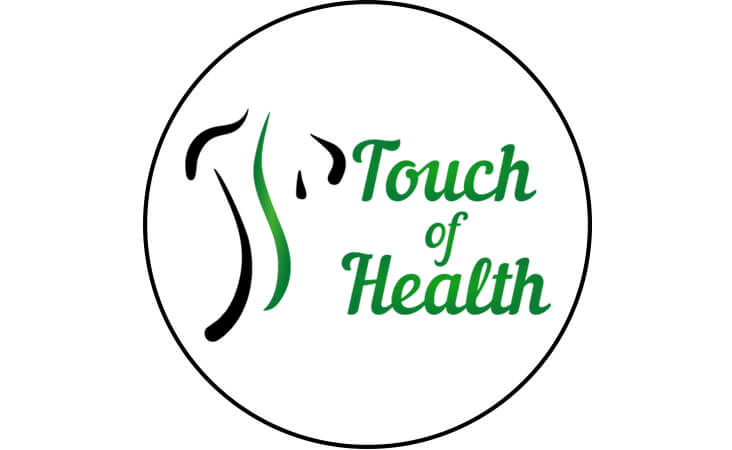 Written by Touch of Health
Posted on June 8, 2021
Touch of Health Medical Center
Complete a full examination at our center and get a prognosis for your recovery.
Our specialists help you to recover much faster.