According to statistics, a person walks on foot, on average, about 200 kilometers, thus the feet experience a massive load all the time. There are many pathologies associated with the malfunction of the feet. One of the more noticeable and problematic ones is a foot drop.
A foot drop is a pronounced fatigue of the lower extremity muscles. This is a defect in which the foot does not rise fully and may drag or slap on the ground when walking, thus it requires immediate treatment. A foot drop is not an independent disease, but only a sign of malfunction in the nervous, muscular or bone structure. A single and two-sided foot drop is distinguished. Further categorization divides a foot drop due to the onset and gradation of strength.

Among the reasons that can lead to a foot drop, there are:
Herniated discs;

Damage to the fibular nerve.

Dangerous conditions affecting the ulnar nerve.

Pathology of the axon plexus in the lumbar area.

Cauda equina syndrome.
As mentioned above, the main sign of a foot drop is a hanging flapping gait. Due to the malfunction, the foot does not rise up and the flexion occurs by more than 80%.
Widespread complaints with a foot drop are the following:
Foot aching with tingling or insensibility;

Flexion of the foot;

Loss of sensations;

Atrophy of the muscles of the lower limbs. 
A foot drop, which is provoked by squeezing of the roots of the spinal cord, is treated only by surgery. Only after uncompressing of the spinal root is it possible to restore the full function of the foot.
If the reason for a foot drop is not in the effect on the spinal area, then conservative treatment is started. It is worth setting yourself up in advance for the duration of the recovery. Treatment with conservative methods takes 4-6 weeks on average.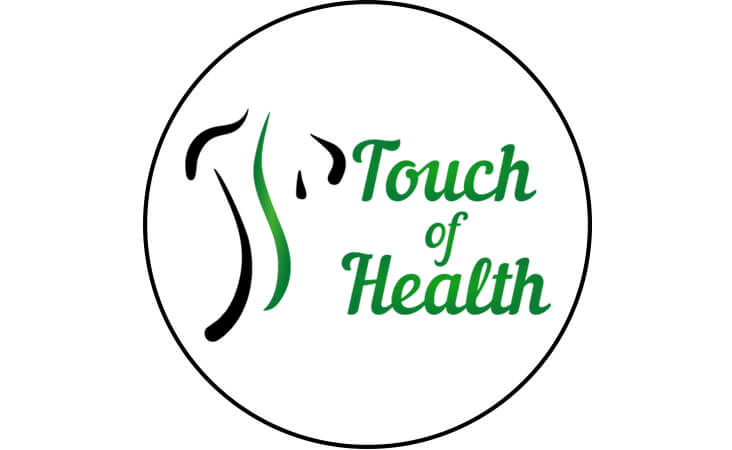 Written by Touch of Health
Posted on April 28, 2021
Touch of Health Medical Center
Complete a full examination at our center and get a prognosis for your recovery.
Our specialists help you to recover much faster.