A lot of people do not pay attention to the sacroiliac (SI) joint until they start enduring acute aching in the lumbar spine. The sacroiliac (SI) joint is named like this due to its location, which is between the pelvic arch and the pelvic bone. It is not only the least known joint in our body, but also the most inactive. Unlike other joints such as the knee or elbow, the SI joint does not possess a big arc of motion. Malfunctions of the sacroiliac (SI) joint can be fixed with the help of the SI joint fusion, which proved to be one of the best solutions in this situation.

The primary form of sacroilitis is a local pathological process between the spinal column and the pelvic bones. It is triggered by tumor cells, infections and the consequences of untreated injuries. The secondary form of sacroilitis is considered a side effect of infection of the development of connective tissue pathology, due to which rheumatic diseases arise. Sacroiliac joint fusion is known to be as one of the most efficient methods of treatment.
The following signs are observed in a high percentage of sacroilitis cases:
Intense pain radiating to other body parts including the thighs;

Extreme soreness during night sleep or prolonged rest;

Reduction of discomfort during intense sports sessions;

Reduced mobility in the morning immediately after waking up.
If the development of irritation is caused by infections, then one can note such signs as:
Increased soreness with increased motor activity;

Decrease in the intensity of pain during prolonged rest;

Unilateral lesion of SJ ( or in other words, unilateral sacroilitis);

Severe hyperemia and temperature increase.
The treatment plan may involve such practice as:
Physiotherapy treatment;

Infiltration therapy with certain medicaments;

Sacroiliac joint fusion.
The doctors in Orlando Medical Center "Touch of Health" use manual techniques as a part of the treatment as well.
If the patient of still feels constant pain and intense soreness after trying the above-mentioned options, then SI joint fusion is taken into consideration. The sacroiliac joint fusion is done via a tiny cut in the skin. Then the grafts made from titanium are put in the area of the joint to make it more stable. This procedure is considered to be safe and efficient, as it is a mini-invasive treatment.
Orlando Medical Center "Touch of Health" guarantees that after the treatment, especially in case of sacroiliac joint fusion, the functioning of the SI joint improves significantly and there is no sign of any discomfort again. However, in order to ensure t the stable outcome of sacroiliac joint fusion, one still has to do special gymnastics in order to build healthy muscles. It is highly recommended to develop those muscles supporting the hips, and also to move regularly to activate the production of joint lubrication.
Touch of Health Medical Center
Complete a full examination at our center and get a prognosis for your recovery.
Our specialists help you to recover much faster.
Its a great place with high quality service and very kind staff, everyone in this facility was super friendly and... read moreIts a great place with high quality service and very kind staff, everyone in this facility was super friendly and I definitely recommend this location to anyone! Dr. Mark Biondi made his job perfect and me and my kids feeling very well after car accident with his treatment!!! Special thanks to Nikita and Irina for their high attention to my family!!! read less



I think all the doctors are probably pretty amazing I seen two specifically Dr Tyrance and Dr Biondi I have... read moreI think all the doctors are probably pretty amazing I seen two specifically Dr Tyrance and Dr Biondi I have lots of bone problems and joint problems and I think they're all amazing they take good care of you and answer all your questions read less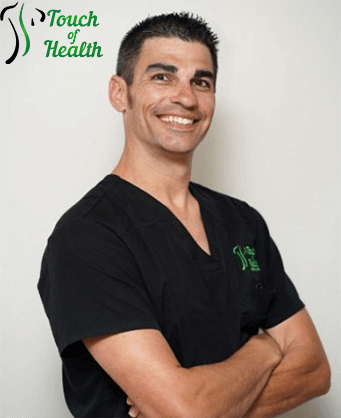 Mark Biondi, DC
                 Doctor of Chiropractic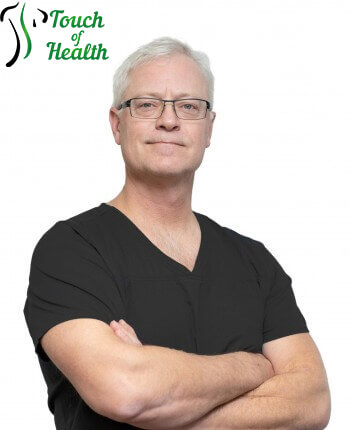 Michael Thomas, DO
Orthopedic Surgeon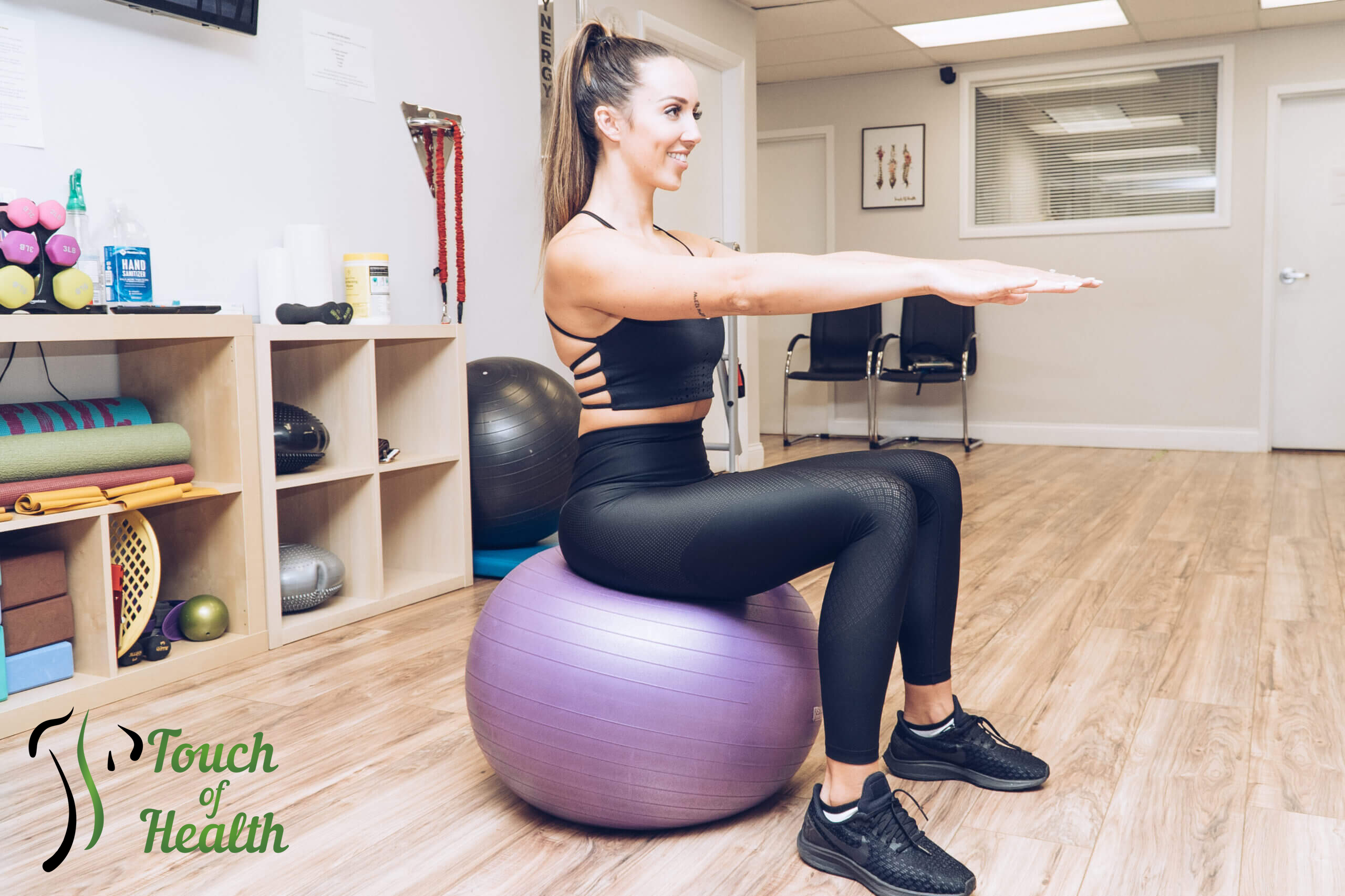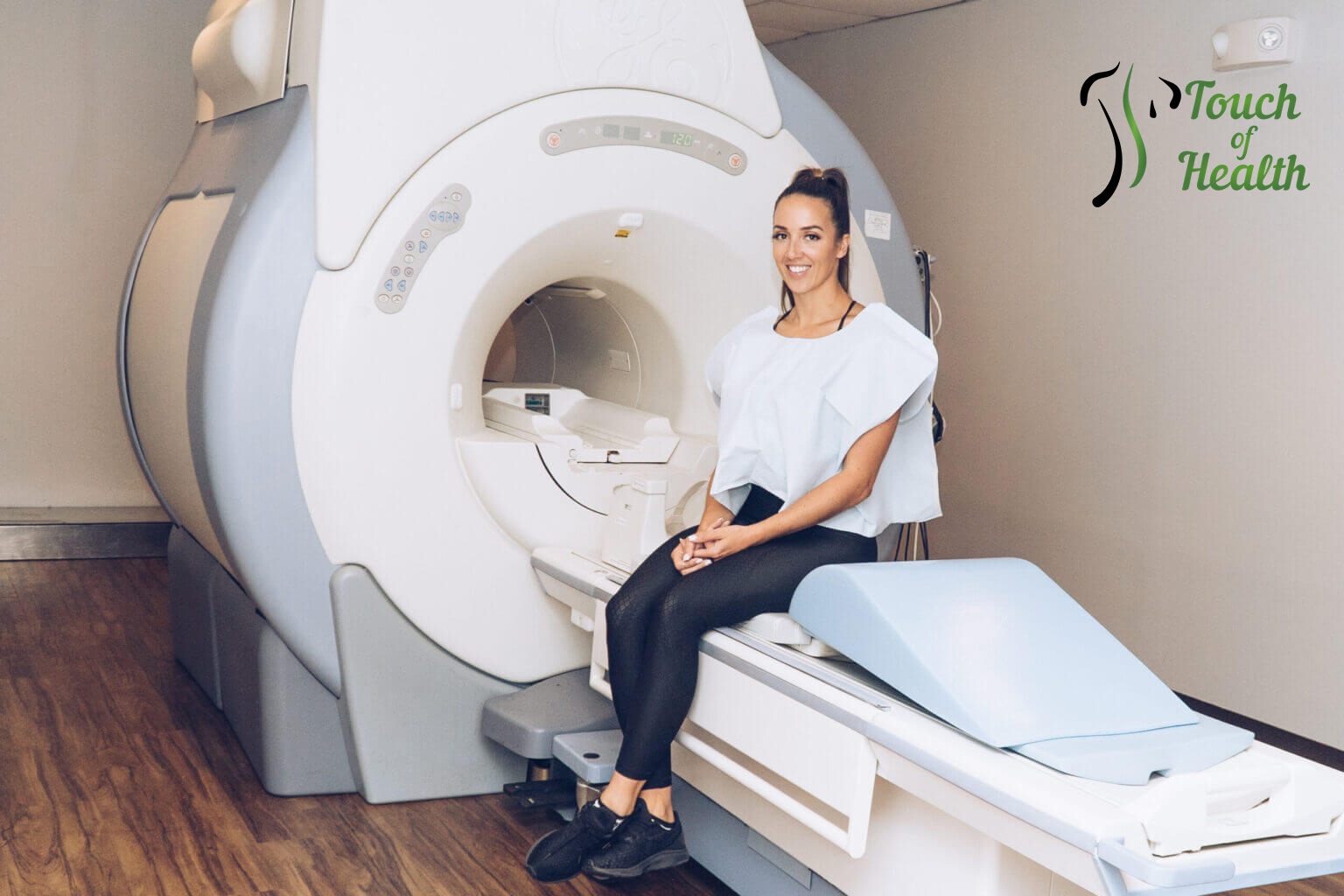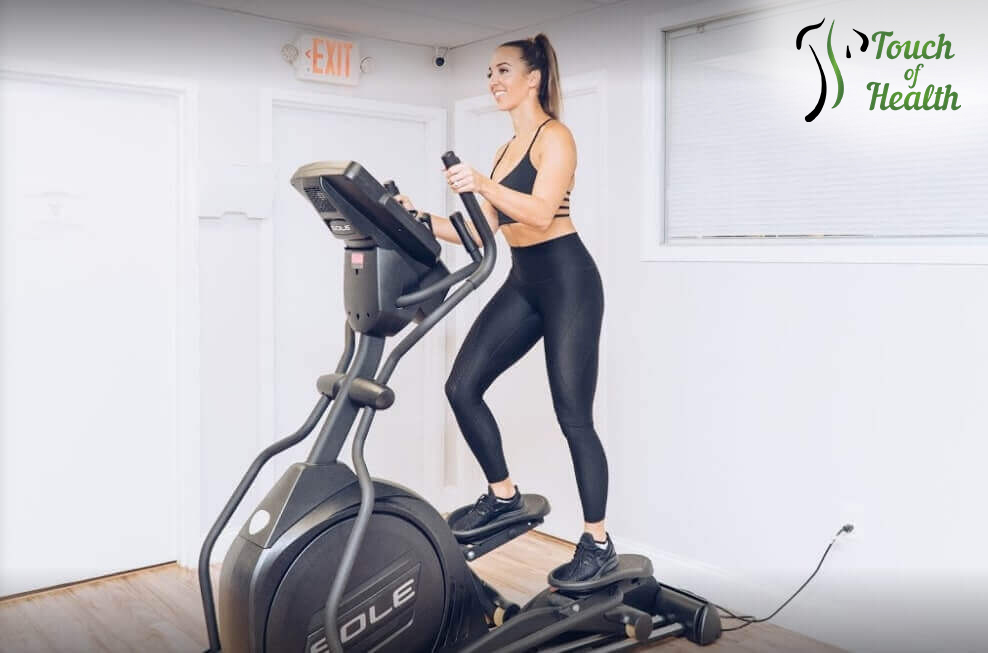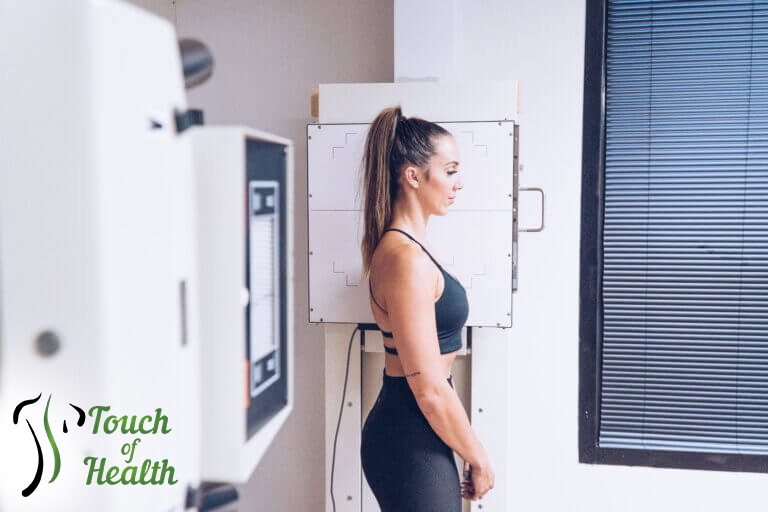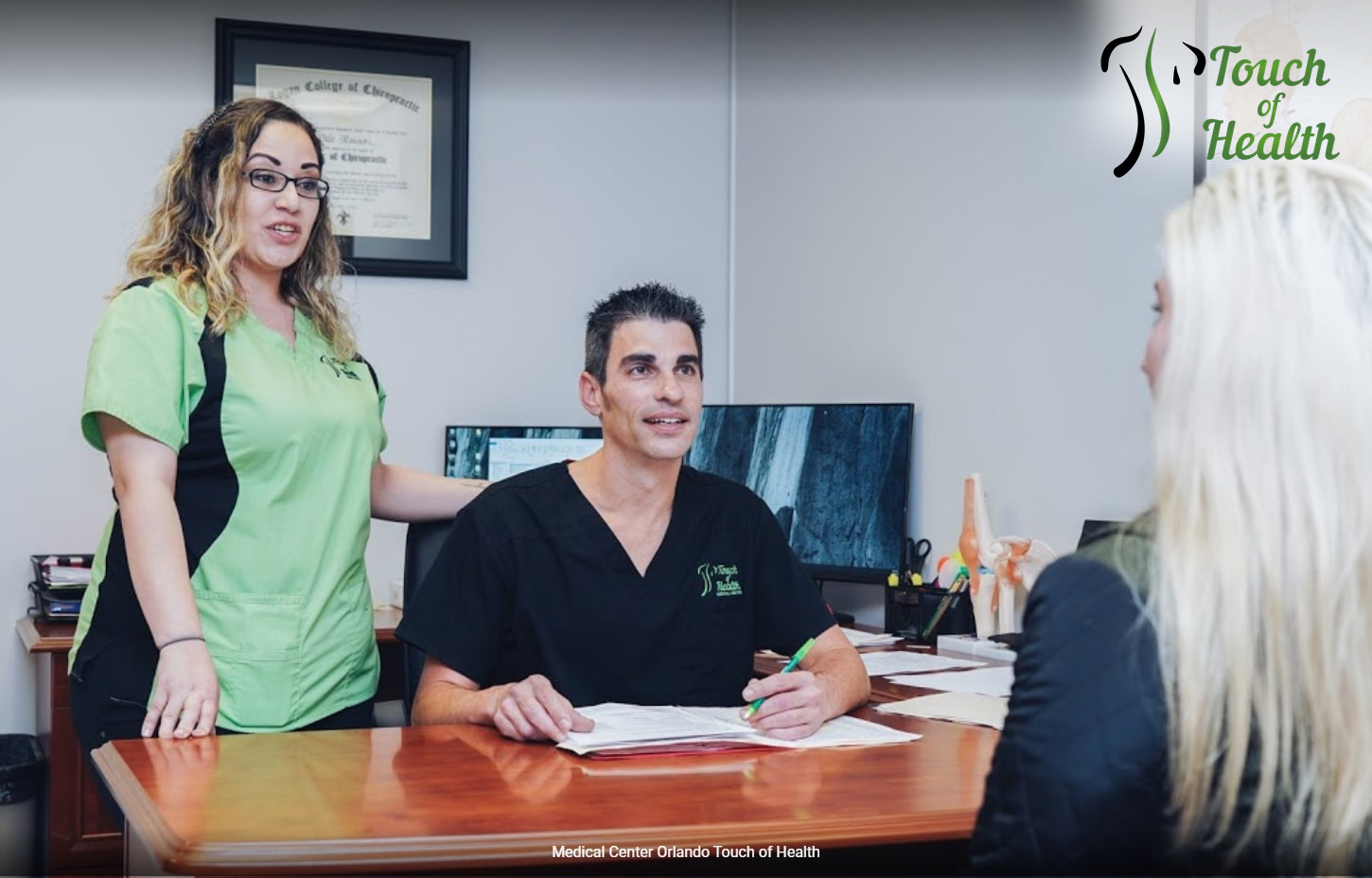 The clinic Touch of Health is a modern and well-equipped medical center. Our specialization is traumatology and orthopedics. The doctors are highly-qualified professionals which are well-known in their field. We provide full diagnostics, medical treatment and physical therapy for different types of injuries including sport and car traumas. Our orthopedic center provides a full specter of diagnostic methods like x-ray and MRI. We care about our patients and are ready to help at any time.