Several decades ago, radiculitis was the case only for older people. Nowadays, middle-aged and young people also experience the symptoms of this disorder.  Due to the change of the lifestyle, a lot of patients under thirty are diagnosed with radiculitis. Contrary to popular belief, radiculitis is not an independent disease, as it represents a group of neurological symptoms that occur due to compression of the nerve roots. Therefore, pain, motor and autonomic disorders occur in the various parts of the spine. Pathological changes in the spine can be asymptomatic, so radiculitis manifests itself during an exacerbation.
Among the reasons due to which radiculitis occurs, there are:
Spinal injuries and bruises, including old traumas;

Asymmetry of the core;

Changes in the disks of a degenerative nature;

Severe hyperthermia;

Infectious diseases;

Narrowing of the spinal canal;

Unilateral or excessive stress on the spine.
The following signs may indicate the case of radiculitis:
Skin sensitivity is reduced;

Significant limitation of mobility up to the complete inability to move;

Increased pain during movement with spread to the other parts of the body.
The specialists of Orlando Medical Center "Touch of Health" distinguish two main stages in the development of radiculitis:
Neurological stage, the symptoms of which are increased sensitivity, sharp pain, revitalization of tendon reflexes, protective tension of the muscles;

Neurotic stage, characterized by loss of sensitivity in the area of the affected root, muscle weakness to local atrophy.
Treatment Options for Radiculitis
When radiculitis is diagnosed, treatment is selected based on the results of the examination, taking into account many factors, including the patient's lifestyle and type of activity. The methods of treatment are such as:
Physiotherapy procedures;

Medicaments such as NSAIDs;

Therapeutic spinal block;

Ointment, tablets or gels to relieve the symptoms of radiculitis.
In the case of radiculitis, physical therapy, in particular, demonstrates an excellent effect in the treatment as it is aimed at improving blood circulation in the tissues of the pinched areas.
Surgical methods for the treatment of radiculitis are prescribed in those cases when conservative therapy is not efficient. The principle of operation is reduction (cold plasma nucleoplasty) or removal (microdiscectomy, endoscopic removal) of the herniated disk, which infringes on the nerve roots.
Orlando Medical Center "Touch of Health" uses minimally invasive techniques in the treatment that guarantee a minimum duration of recovery period, lack of rough scars and minimal severity of side effects after radiculitis operation.
The main effects of complex treatment of radiculitis are:
Restoration of functional and correct movement in the spine;

Improvement of the work of all organs and systems of the body;

Strengthening the superficial muscles of the back and deep stabilizers of the spine.
Touch of Health Medical Center
Complete a full examination at our center and get a prognosis for your recovery.
Our specialists help you to recover much faster.
This place I was referred to was amazing, on par, really care about a person's wellbeing from an accident. Mark,... read moreThis place I was referred to was amazing, on par, really care about a person's wellbeing from an accident. Mark, Yanisel, Elena, Rahaf, and the MRI team were exceptionally the best, holds great conversations, seeking advice if needed, Mostly the girl on the front Desk Veronika I think??.. She's so awesome and fun, she would get so excited to see me everytime I came in for treatment. Rahaf was on top of whatever info the insurance wanted and I didn't have to go through a phone conversation from the accident incidents, she handled all of those things for me even after I obtained the police report. As for the treatment.. these 3 people really know what you can and can't do, they deeply care about an individual's overall health and wellbeing! I'd so come back again if I needed to.TOH is spot on and I recommend this place highly!! read less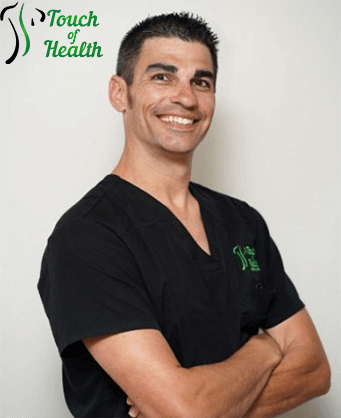 Mark Biondi, DC
                 Doctor of Chiropractic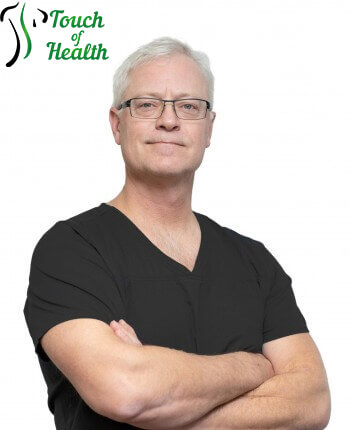 Michael Thomas, DO
Orthopedic Surgeon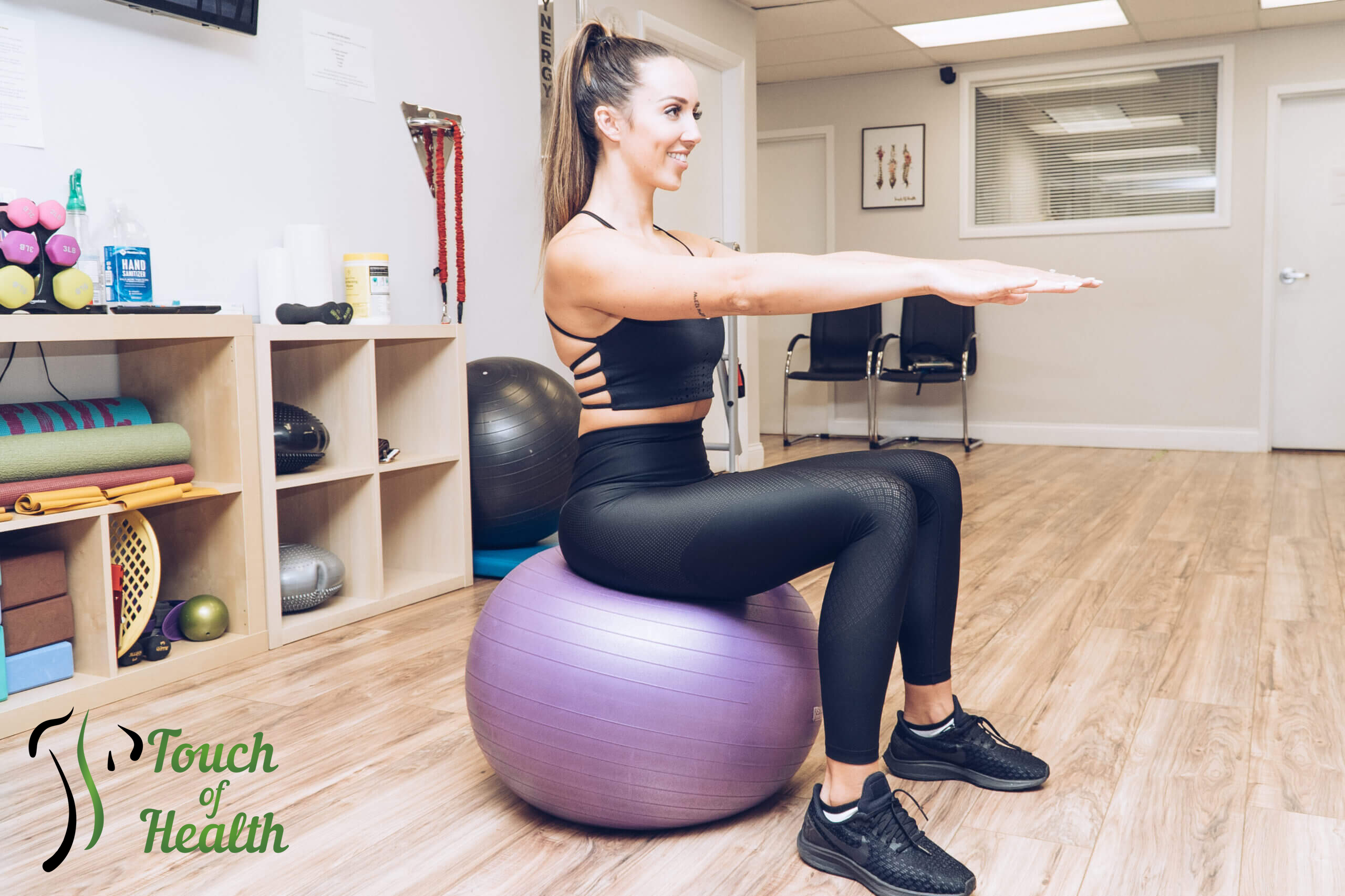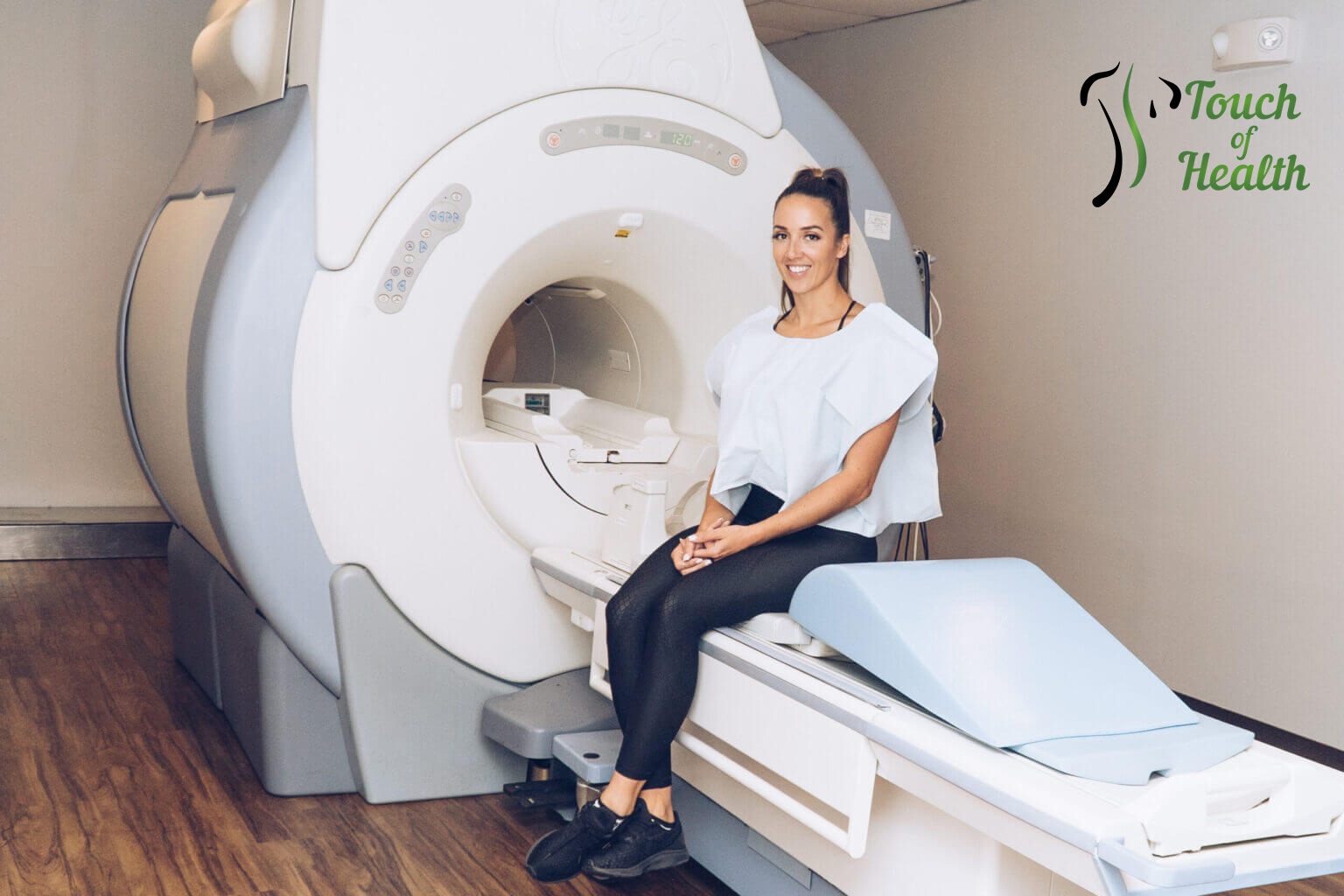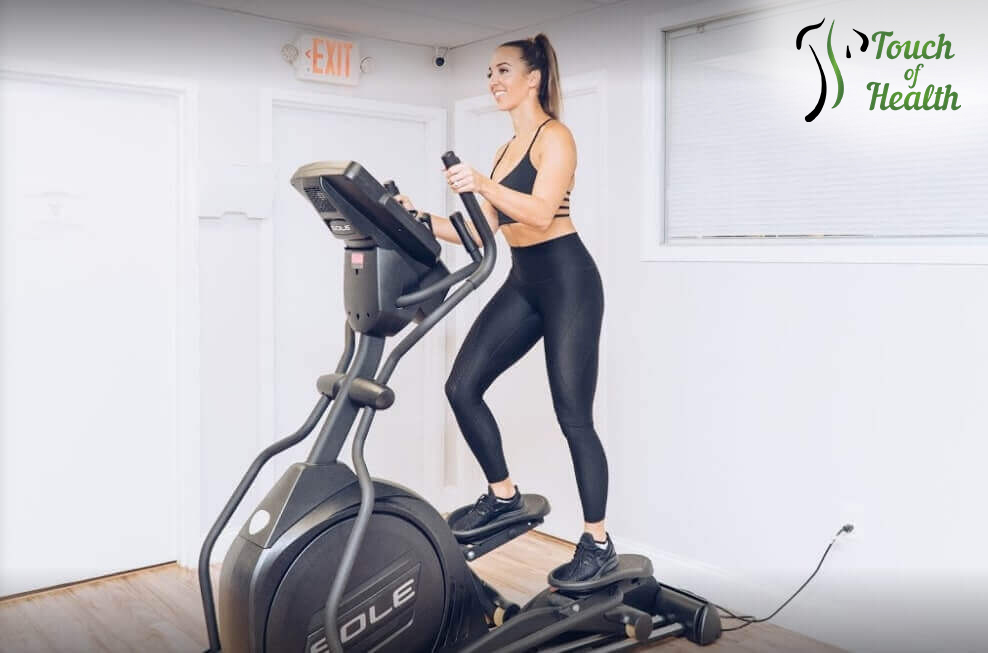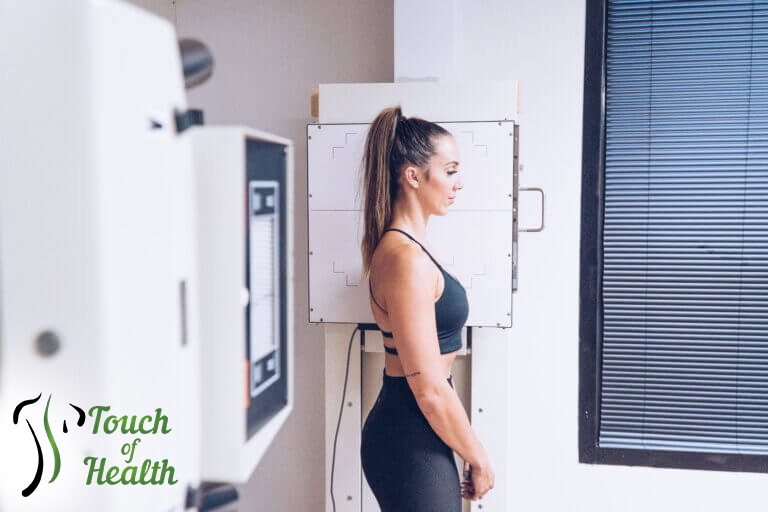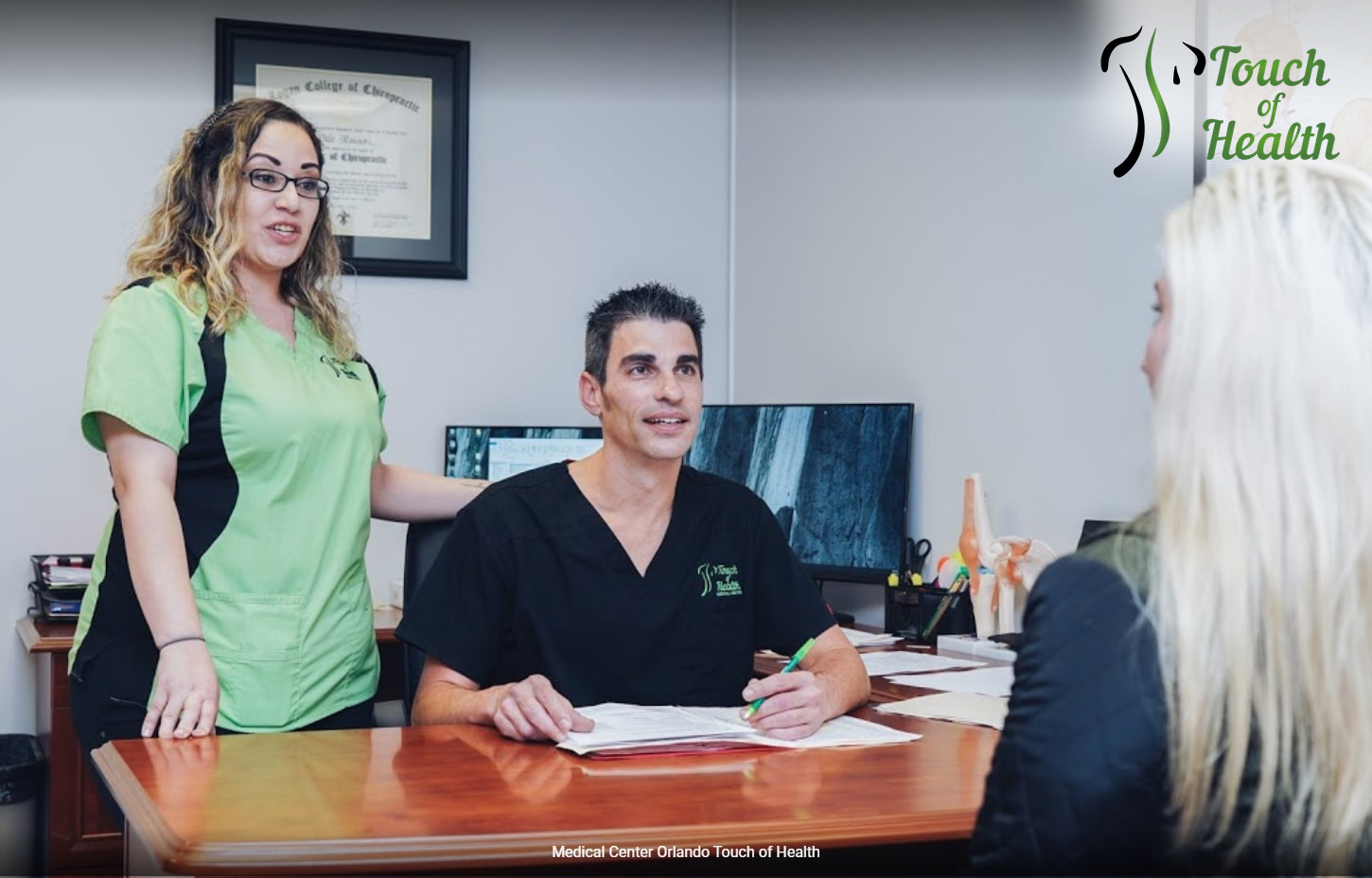 The clinic Touch of Health is a modern and well-equipped medical center. Our specialization is traumatology and orthopedics. The doctors are highly-qualified professionals which are well-known in their field. We provide full diagnostics, medical treatment and physical therapy for different types of injuries including sport and car traumas. Our orthopedic center provides a full specter of diagnostic methods like x-ray and MRI. We care about our patients and are ready to help at any time.