Foraminal stenosis is a dangerous malfunction that makes canalis vertebralis to get narrower in its size. It happens due to the appearance of bone formations at the joints. The disorder is the source of the pain syndrome and a lot of other unpleasant sensations. Thus, over time, a person starts suffering so much, that they are not able anymore to lead previously active lifestyle. Foraminal narrowing or foraminal stenosis manifests itself over the large time frame and may minimize the mobility, if no proper treatment is involved. When the back or neck stays in the same position for a long time, this may also provoke the malfunction.

A primary type of foraminal narrowing or, in other words, foraminal stenosis is formed during the intrauterine development of the human embryo. The following dysfunctions may provoke foraminal narrowing:
intracanal hematomas or displacement;
anatomical defect of the back arch;
hernia;
Forestier disease;
dysfunction of the joints.

This disorder usually has a big negative impact on the neck and back. The signs of the illness are the following:
Soreness ;
Sensitivity loss;
stinging sensations in the limbs.
To know the precise source of foraminal stenosis, one has to turn to the specialist, who will conduct a number of check-ups. Then based on the results, medical care will be provided.
What are the Treatment Options?
Diagnostics of foraminal stenosis begins with a consultation, including an examination to orbserve the decrease of the motion range and the level of pain. In Orlando Medical Center "Touch of Health" the treatment includes x-Ray, MRI, CT, and the similar body scans to evaluate different factors including hernia protrusions of the discs.
If the stage of foraminal narrowing is not critical, therapeutic methods are provided. But this is possible only when there are no pronounced neurological disorders, and the patient is concerned only with the pain syndrome. Medical treatment includes:
B vitamins;
muscle relaxants;
NSAIDs;
hormonal medicaments;
physiotherapy treatment;
massage;
electrophoresis.
Exercises that do not put a lot of stress on the back, but at the same time develop the correct functions, help with foraminal narrowing.
When is Surgery Seriously Considered?
Progressive foraminal narrowing or foraminal stenosis tends to involve a number of unpleasant issues which worsen the quality of life. They include soreness, aching, urinary incontinence, etc. The medical staff of Orlando Medical Center "Touch of Health" performs mini-discectomy or laminectomy in the operational treatment. The specialists in our center are well-known in their field for the expertise and qualification level. Touch of Health chooses the treatment plan according to the specific case of each patient, and guarantees high-quality service.
Touch of Health Medical Center
Complete a full examination at our center and get a prognosis for your recovery.
Usually, the treatment / restoration of the in our center  takes less time, since our specialists help to recover much faster
Its a great place with high quality service and very kind staff, everyone in this facility was super friendly and... read moreIts a great place with high quality service and very kind staff, everyone in this facility was super friendly and I definitely recommend this location to anyone! Dr. Mark Biondi made his job perfect and me and my kids feeling very well after car accident with his treatment!!! Special thanks to Nikita and Irina for their high attention to my family!!! read less



I think all the doctors are probably pretty amazing I seen two specifically Dr Tyrance and Dr Biondi I have... read moreI think all the doctors are probably pretty amazing I seen two specifically Dr Tyrance and Dr Biondi I have lots of bone problems and joint problems and I think they're all amazing they take good care of you and answer all your questions read less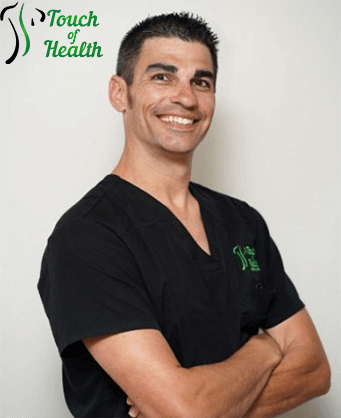 Mark Biondi, DC
                 Doctor of Chiropractic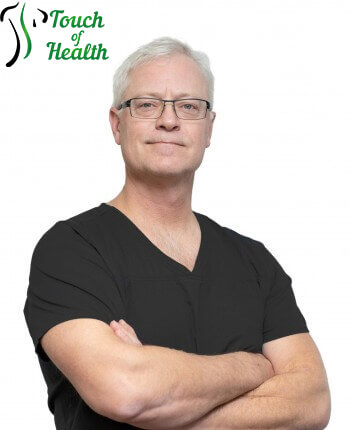 Michael Thomas, DO
Orthopedic Surgeon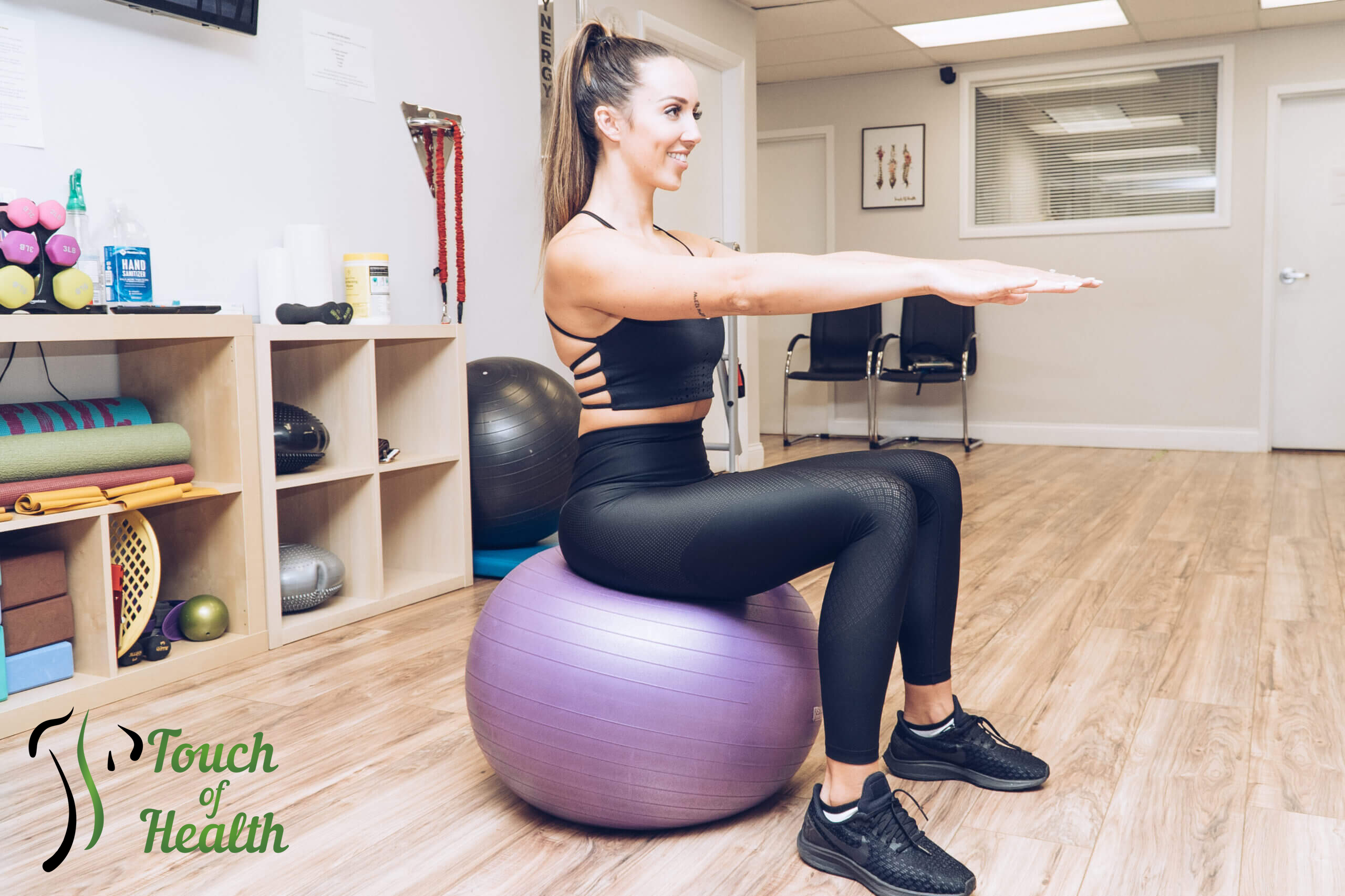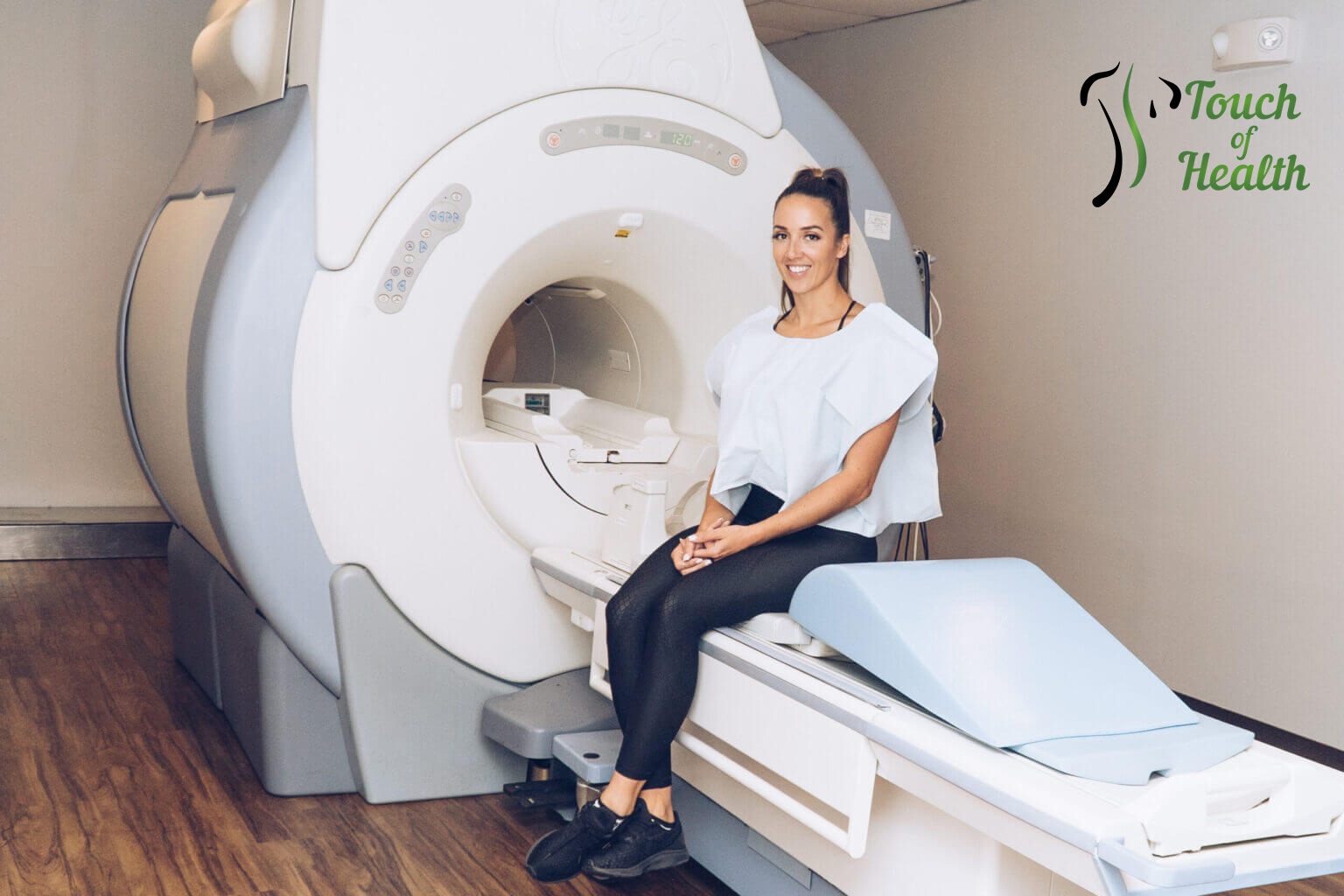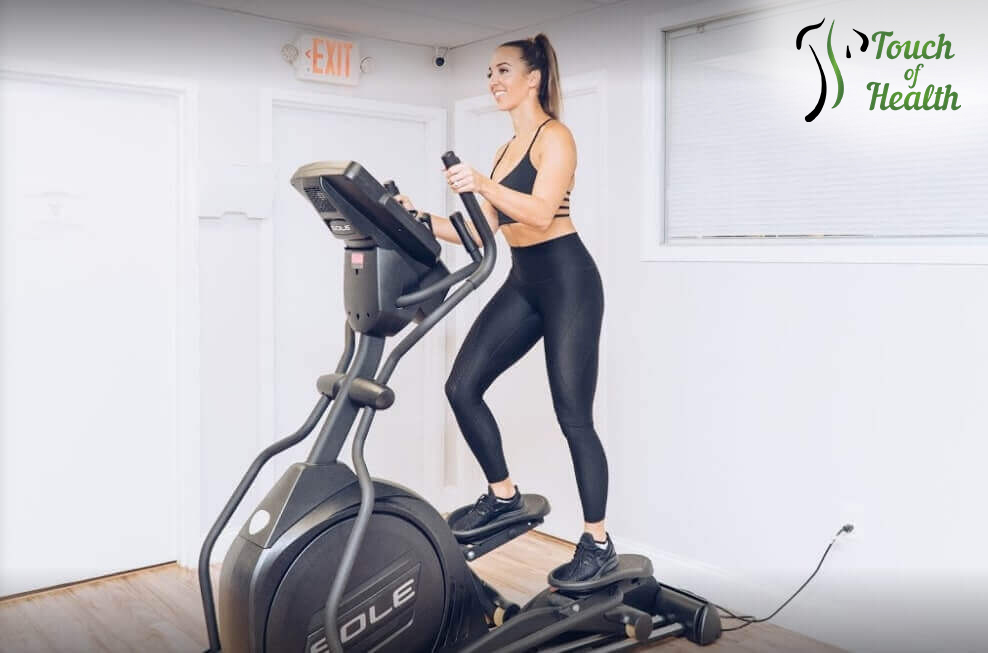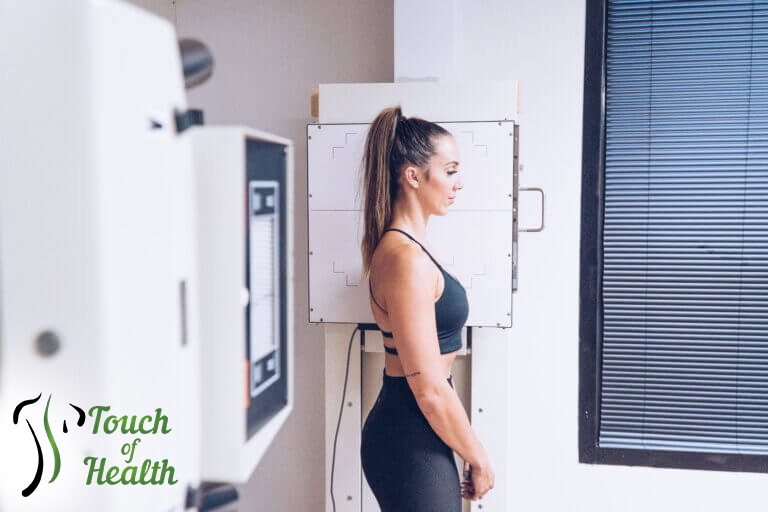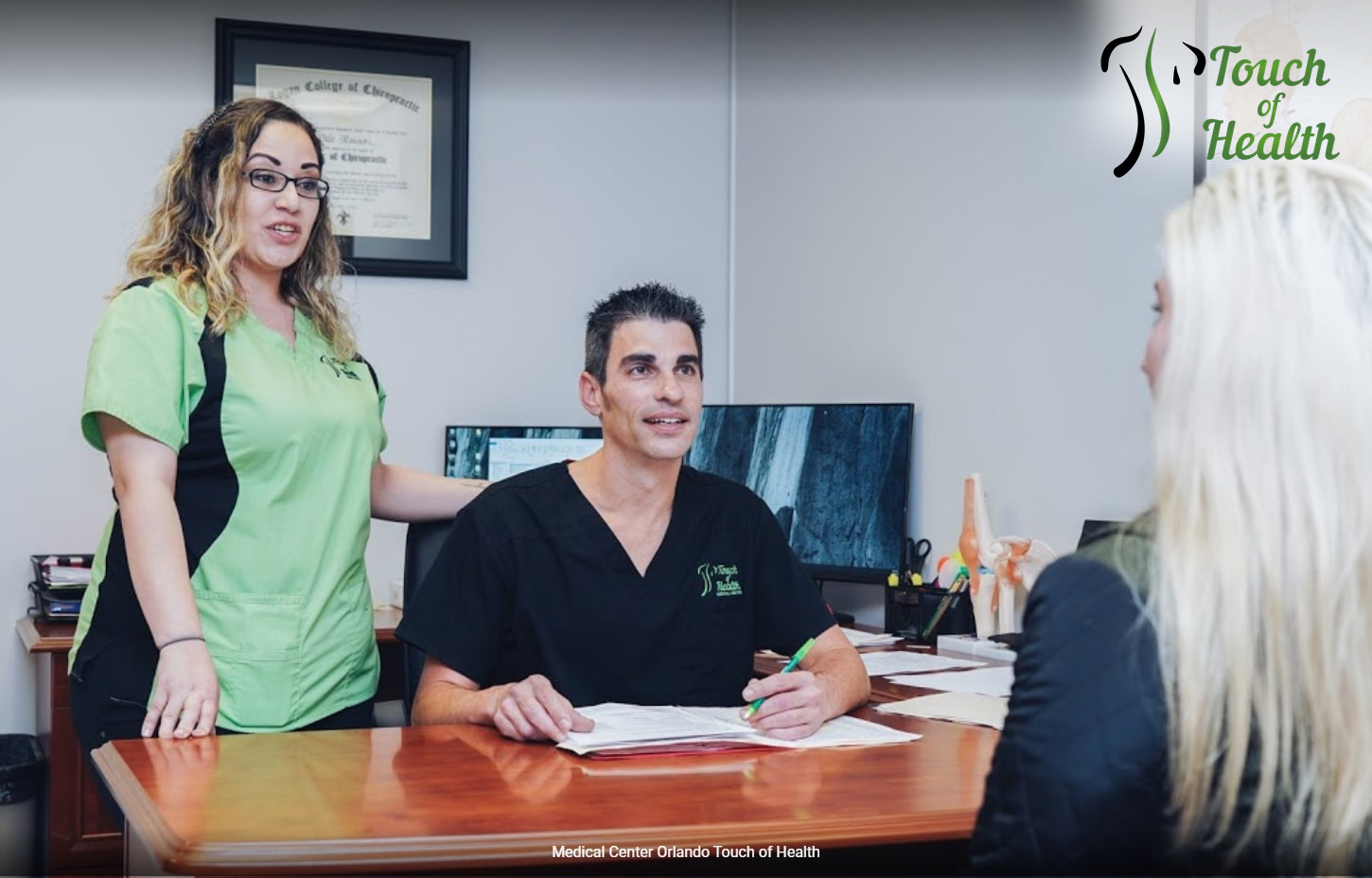 The clinic Touch of Health is a modern and well-equipped medical center. Our specialization is traumatology and orthopedics. The doctors are highly-qualified professionals which are well-known in their field. We provide full diagnostics, medical treatment and physical therapy for different types of injuries including sport and car traumas. Our orthopedic center provides a full specter of diagnostic methods like x-ray and MRI. We care about our patients and are ready to help at any time.