A bulging disk has become increasingly common among the population. This disease puts health at serious risk and requires immediate treatment. Each intervertebral disc consists of nucleus pulposis that surrounds the annulus fibrosis. Due to severe physical exertion or injury, the annulus fibrosis breaks and the nucleus pulposis "flows" from the disc. That is how a bulging disc occurs. Frequently a hernia touches a nerve that connects the spine with one of the internal organs, thereby causing disruptions in its work. In the worst case scenario, a bulging disk can lead to partial paralysis, if no proper treatment is involved.

Bulging Disc Causes
This condition may be caused by the following:
Various traumas;
Overweight;
Rachiocampsis;
Sharp movements.

Beside it, there are certain groups of people who are susceptible to the occurrence of a bulging disc:
People whose work involves lifting weights;
Office workers and those who spend more than four hours at the computer every day;
Drivers and those who spend more than two hours a day driving.
Bulging Disc Symptoms
A bulging disc can occur in the three sections of the spine: cervical, thoracic and lumbar. Depending on its location, the person may experience different symptoms.
In the cervical spine the malfunction is accompanied by headaches, frequent dizziness, aching in the hands, numbness in the fingers and pressure drops.
A hernia of thoracic region causes shortness of breath and pain in the heart area.
In the lumbar spine this disorder provokes pain in the lower back, legs, numbness of the toes and groin area. A bulging disc occurs in the lumbar area quite frequently, because this part of the spine has the main load.
Treatment Options for a Bulging Disc
Conservative methods of treatment of a bulging disc are mainly aimed at removing symptoms not the main reason. The specialist in Orlando Medical Center "Touch of Health" can offer you the following:
the use of drugs that improve blood microcirculation and reduce spasm;
physiotherapy treatments;
the use of anti-inflammatory drugs.
surgical operations.
In case of the occurrence of neurological symptoms or the absent effect of therapeutic treatment, operations are indicated. Only this way can help to radically eliminate the main source of the problem and the accompanying signs.
The surgeons of Orlando Medical Center "Touch of Health" know for sure that the matter of a spinal hernia should not be taken lightly. They will choose the treatment based on their high level of expertise in this area and many years of practice.
Touch of Health Medical Center
Complete a full examination at our center and get a prognosis for your recovery.
Usually, the treatment / restoration of the in our center  takes less time, since our specialists help to recover much faster
This center is amazing. I walked in with a broken wrist and Roger took care of me immediately.. he was... read moreThis center is amazing. I walked in with a broken wrist and Roger took care of me immediately.. he was kind and attentive and explained everything that needed to be done. I had surgery the next morning.

Doctor Walker performed surgery and all went well. the staff, nurses were very attentive as well. I would highly recommend this clinic if you have any orthopedic issues read less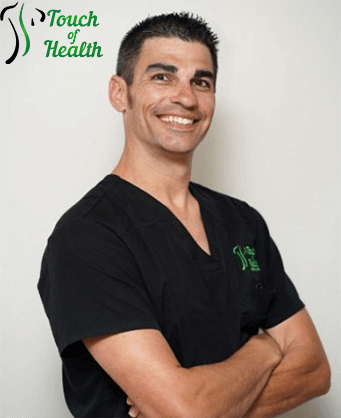 Dr. Mark Biondi was born in Council Bluffs, Iowa. At the age of three, his parents relocated to Merritt Island, so he has spent most of his life on the Space Coast and around Central Florida. He attended Merritt Island High where he developed an early interest in athletic training and sports medicine that would later lead him to pursue a career as a Chiropractic Physician. He attended Brevard Community College (now Eastern Florida State College) and the University of Central Florida. He then enrolled at Logan University, College of Chiropractic Medicine, where he received his Doctorate of Chiropractic degree.
Dr. Roger A. Walker is a Board-Eligible Orthopedic surgeon. He received his Bachelor of Science degree from Florida Atlantic University (FAU) College of Engineering. He was a member of the Varsity FAU baseball team and was selected in the Major League baseball draft. While practicing as a professional engineer, he obtained a Master of Science in Mechanical Engineering from FAU. He then pursued his medical degree at Nova Southeastern University. His orthopedic surgery training was performed at the level one trauma center, Broward Health Medical Center, in Fort Lauderdale, Florida. He continued his training at Orlando Health Medical Center, completing a fellowship in Orthopedic Surgery Sports Medicine.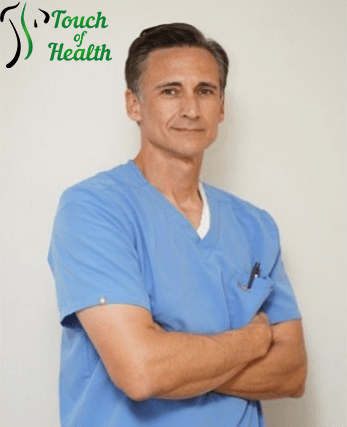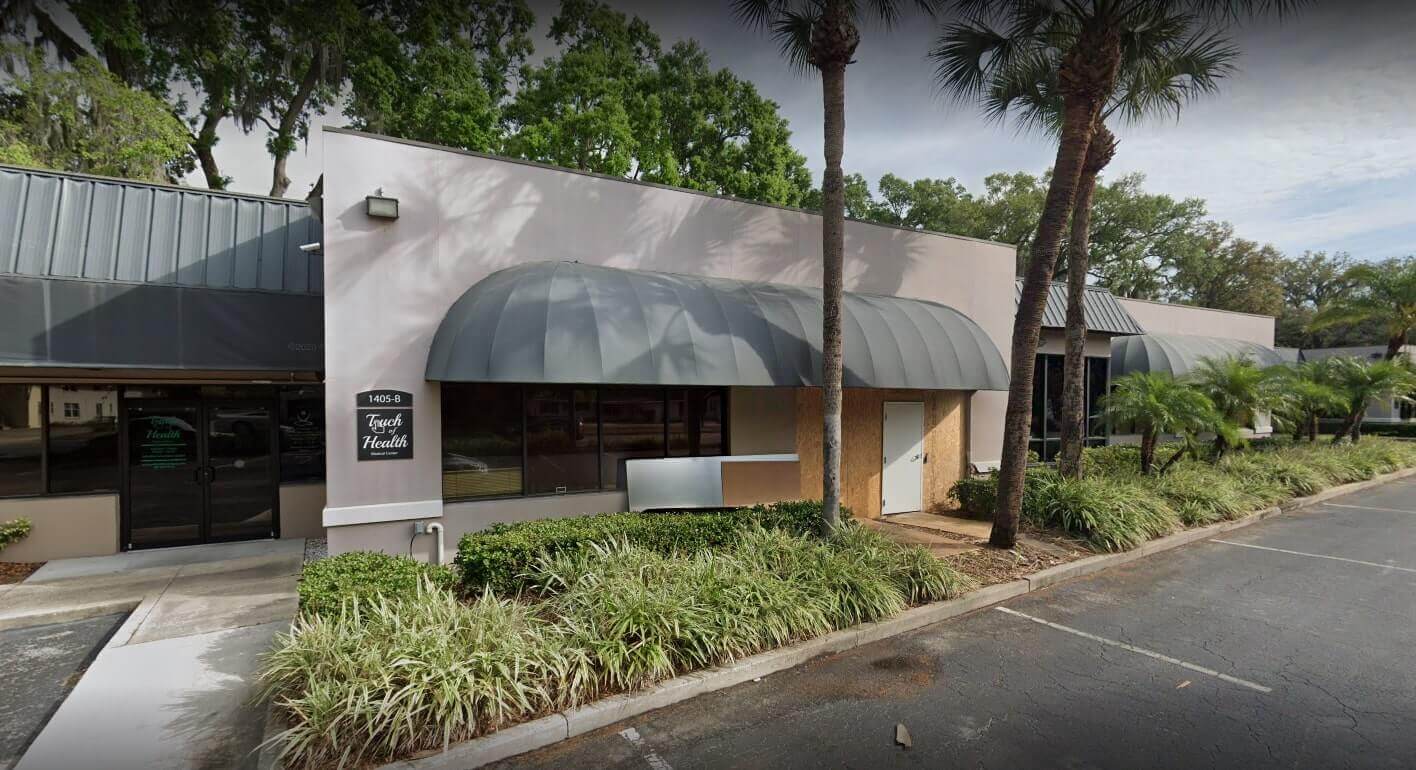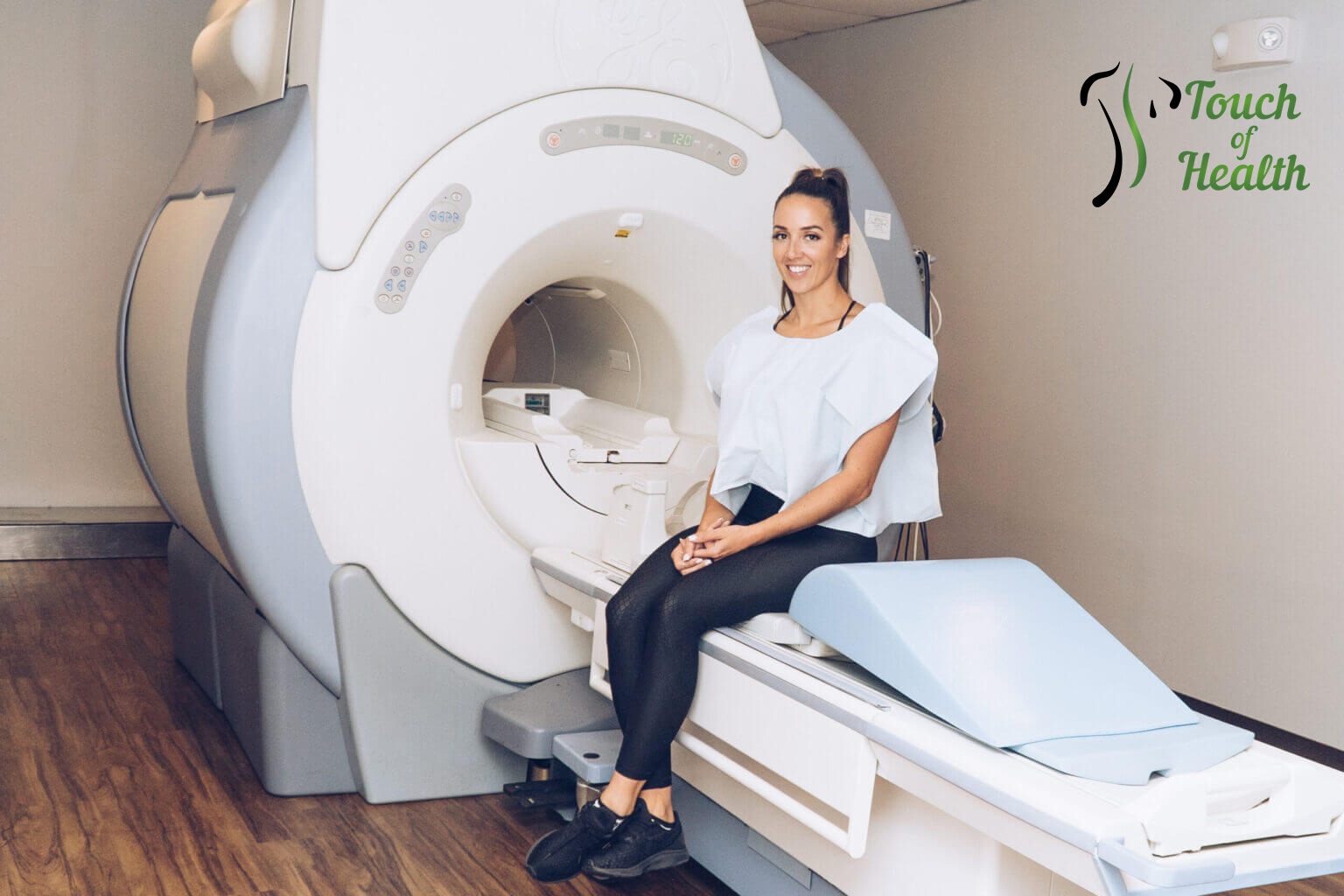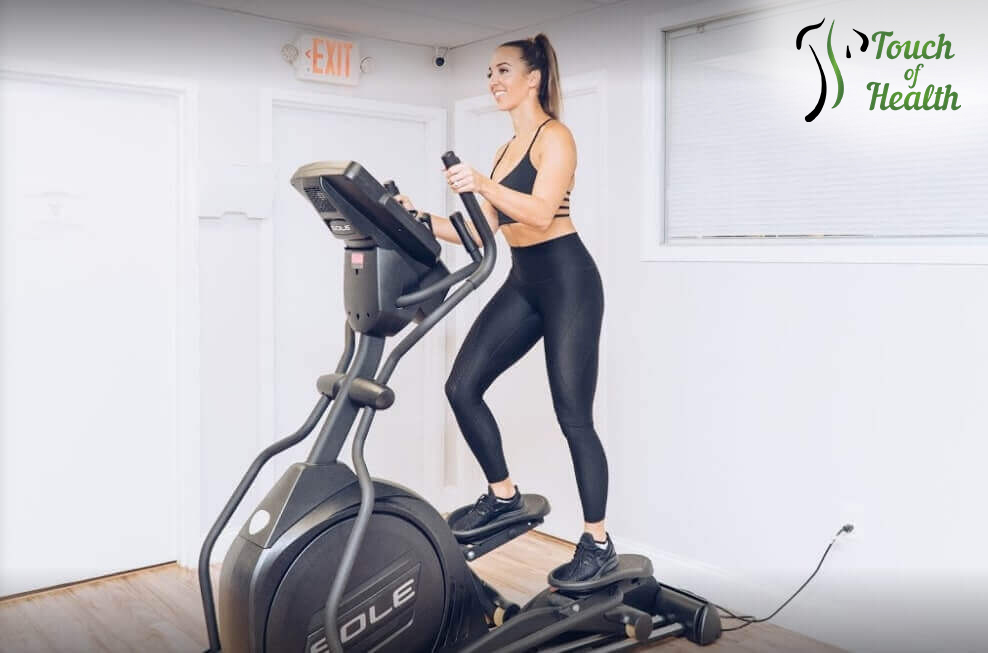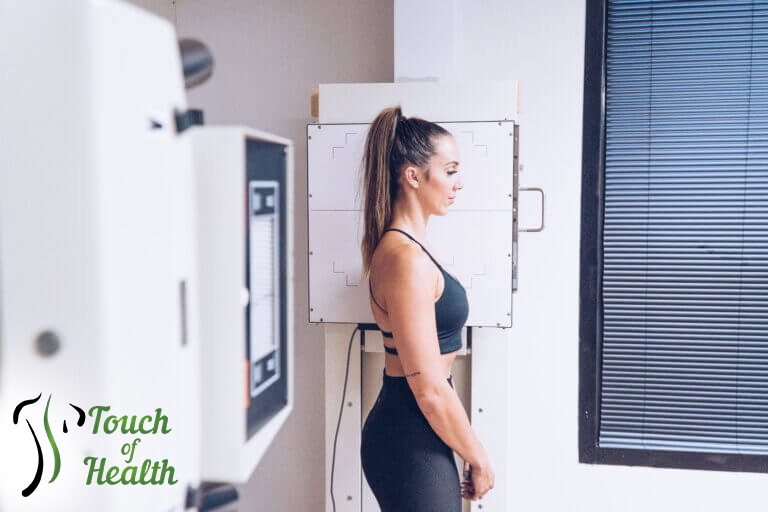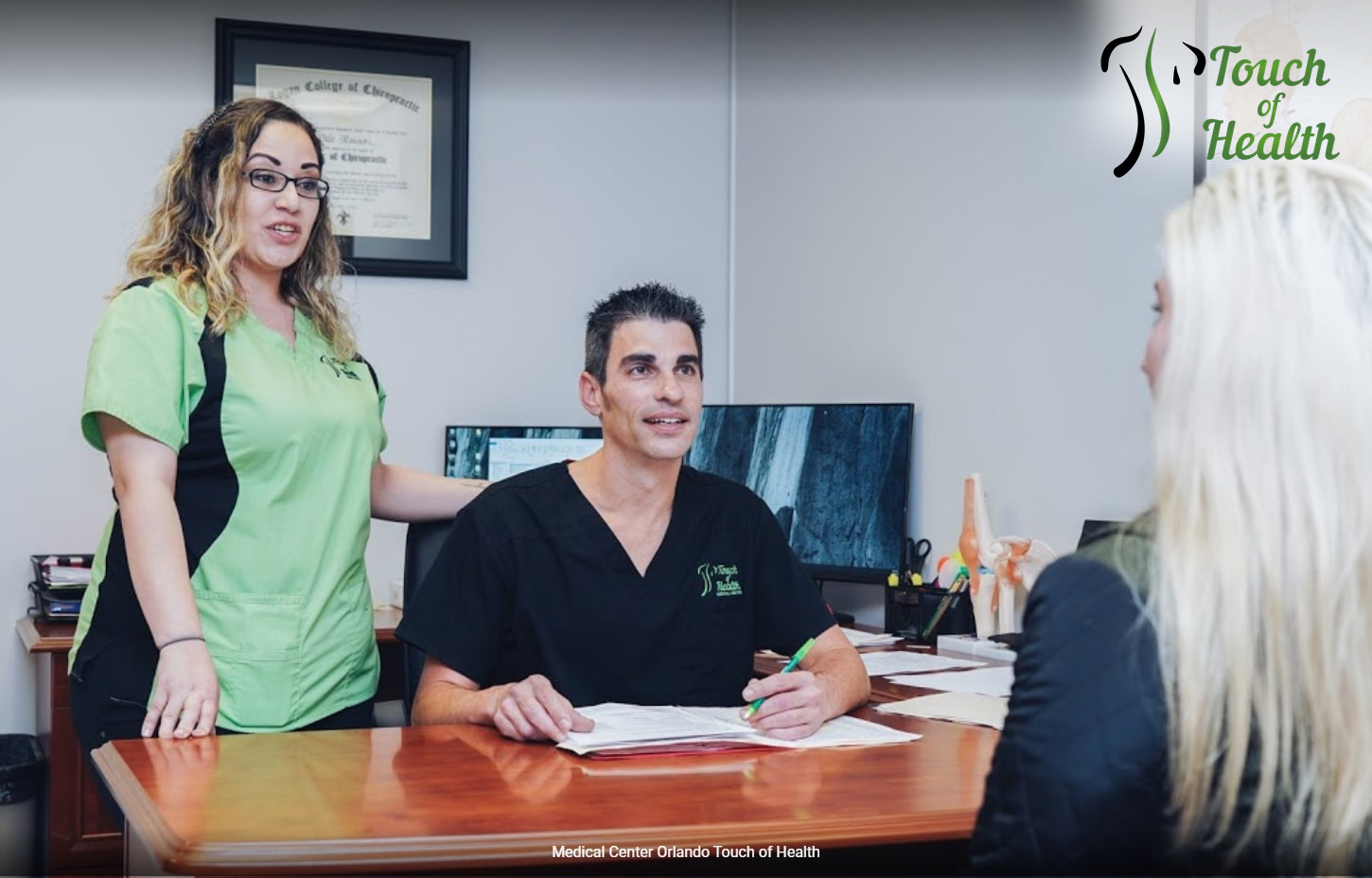 The clinic Touch of Health is a modern and well-equipped medical center. Our specialization is traumatology and orthopedics. The doctors are highly-qualified professionals which are well-known in their field. We provide full diagnostics, medical treatment and physical therapy for different types of injuries including sport and car traumas. Our orthopedic center provides a full specter of diagnostic methods like x-ray and MRI. We care about our patients and are ready to help at any time.