Myelopathy is a collective term for any spinal cord malfunction of a various origin.  The spinal canal functioning is essential for our well-being. If massive pressure constantly occurs on the cord, then the tissues there loses it'svitality, and over time this leads to the death of the tissue. If treatment is not provided, this can lead to fatal consequences, since nerve cells in this area cannot regenerate or multiply. According to the professional opinion of the doctors in Orlando Medical Center "Touch of Health", men suffer from myelopathy much more frequently than women.

Myelopathy can develop due a range of various conditions. The trauma to the nerve pathways and nerve roots can occur because of traumatic circumstances (e.g. an accident, intervertebral hernia, fall), and also due to tissue changes during/after inflammation, as well as tumors and cysts. There are several different types of myelopathy. It is essential to identify which type it is exactly to provide efficient medical care of myelopathy.
The first signs of myelopathy may involve sensory disturbances in the hands or soles of the feet, awkwardness in the hands, and struggles with walking in the dark. The other signs indicating the disease are the following: lack of physical strength, numbness, fine motor dysfunction, stiffness, tissue atrophy and breathing difficulties.
The real source of myelopathy can only be eliminated by operational treatment. It is aimed at giving the cord and nerves more space again. Orlando Medical Center "Touch of Health" performs the following surgeries as a part of the treatment:
Widening of a spinal canal;

Endoprosthesis of the disk;

Dorsal stabilization;

Vertebral body replacement.
Conservative treatment must be a part of the therapy for a proper medical care. Only at an early stage of myelopathy, mild aching can be treated with medications. More intense symptoms require targeted pain management which includes NSAIDs and other drugs.
Our medical practice shows that 90% of myelopathy patients improve their condition quickly after treatment. Of course, it helps when myelopathy is detected at its earliest. Competent complex treatment allows achieving remission, improving neurological parameters and general quality of life.
Touch of Health Medical Center
Complete a full examination at our center and get a prognosis for your recovery.
Usually, the treatment / restoration of the in our center  takes less time, since our specialists help to recover much faster
I think I've never been in the better medical center near me than Touch of Health! I went there in... read moreI think I've never been in the better medical center near me than Touch of Health! I went there in order to treat my foot and ankle as I was in so much pain. The doctors treated me there very professionally and established the cause of injury at once. I was strongly recommended to undergo plantar fascia release and I am glad I listened. This treatment helped me immensely! I don't take any painkillers now, and can move without any difficulties at all. Strongly recommend this center. read less



The medical center Touch of Health provides amazing treatment for any condition including injuries. I and my family go to... read moreThe medical center Touch of Health provides amazing treatment for any condition including injuries. I and my family go to this center for years now and always remain very satisfied with their procedures. I had myelopathy that caused severe neck pain and Mr. Walker, one of the best doctors, helped to me to get rid of this condition in just a couple of weeks. read less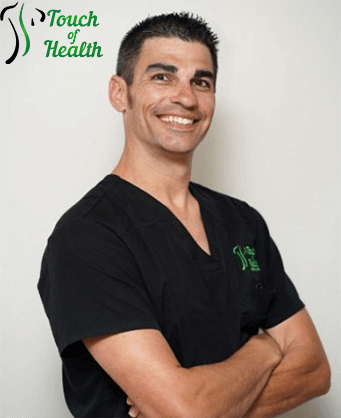 Dr. Mark Biondi was born in Council Bluffs, Iowa. At the age of three, his parents relocated to Merritt Island, so he has spent most of his life on the Space Coast and around Central Florida. He attended Merritt Island High where he developed an early interest in athletic training and sports medicine that would later lead him to pursue a career as a Chiropractic Physician. He attended Brevard Community College (now Eastern Florida State College) and the University of Central Florida. He then enrolled at Logan University, College of Chiropractic Medicine, where he received his Doctorate of Chiropractic degree.
Dr. Roger A. Walker is a Board-Eligible Orthopedic surgeon. He received his Bachelor of Science degree from Florida Atlantic University (FAU) College of Engineering. He was a member of the Varsity FAU baseball team and was selected in the Major League baseball draft. While practicing as a professional engineer, he obtained a Master of Science in Mechanical Engineering from FAU. He then pursued his medical degree at Nova Southeastern University. His orthopedic surgery training was performed at the level one trauma center, Broward Health Medical Center, in Fort Lauderdale, Florida. He continued his training at Orlando Health Medical Center, completing a fellowship in Orthopedic Surgery Sports Medicine.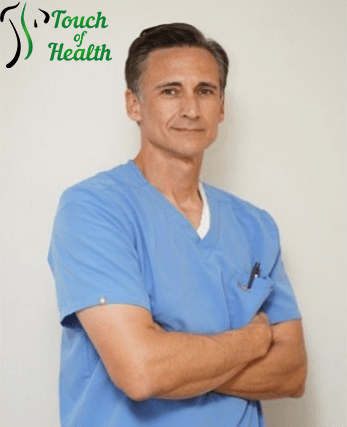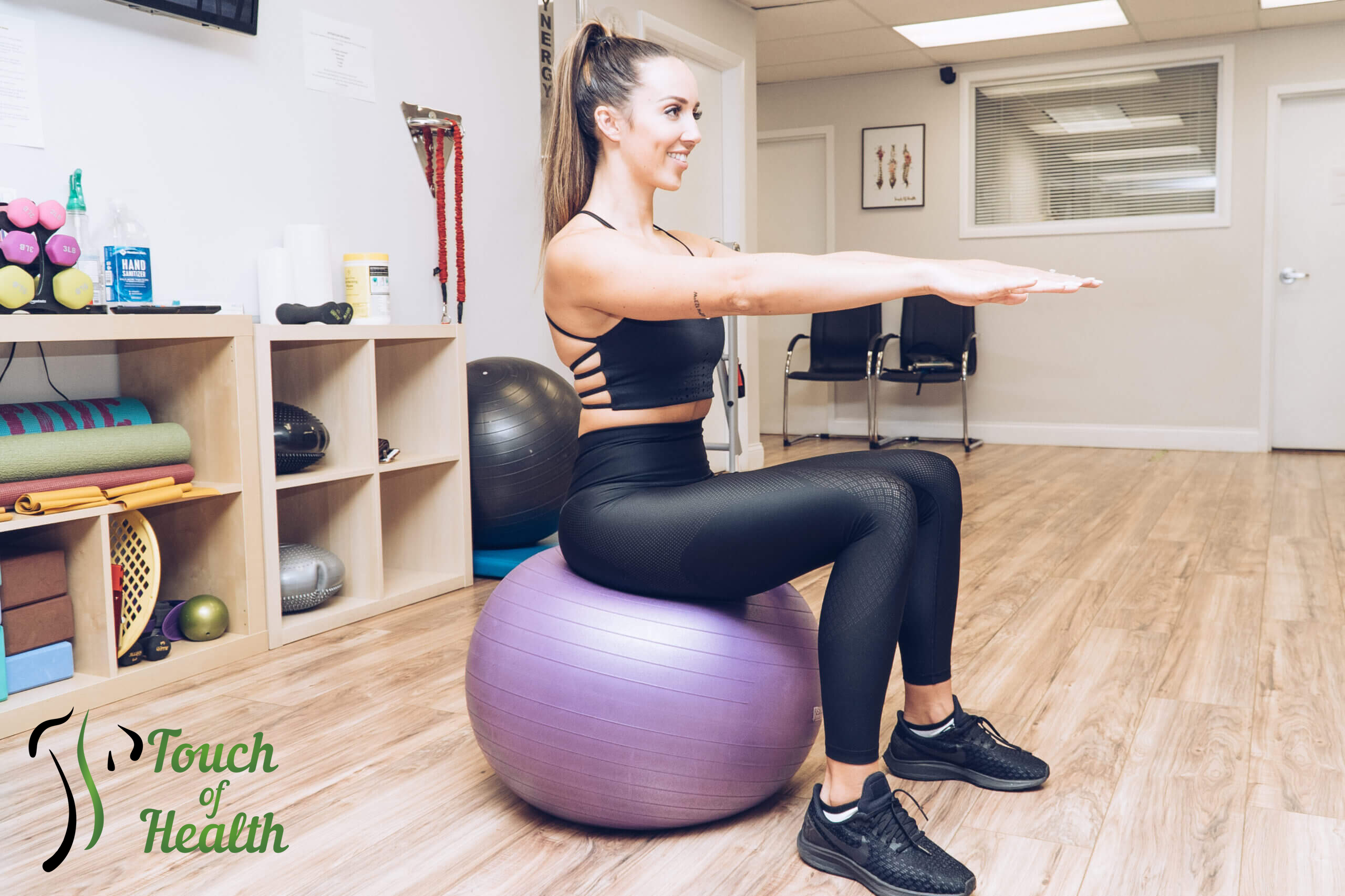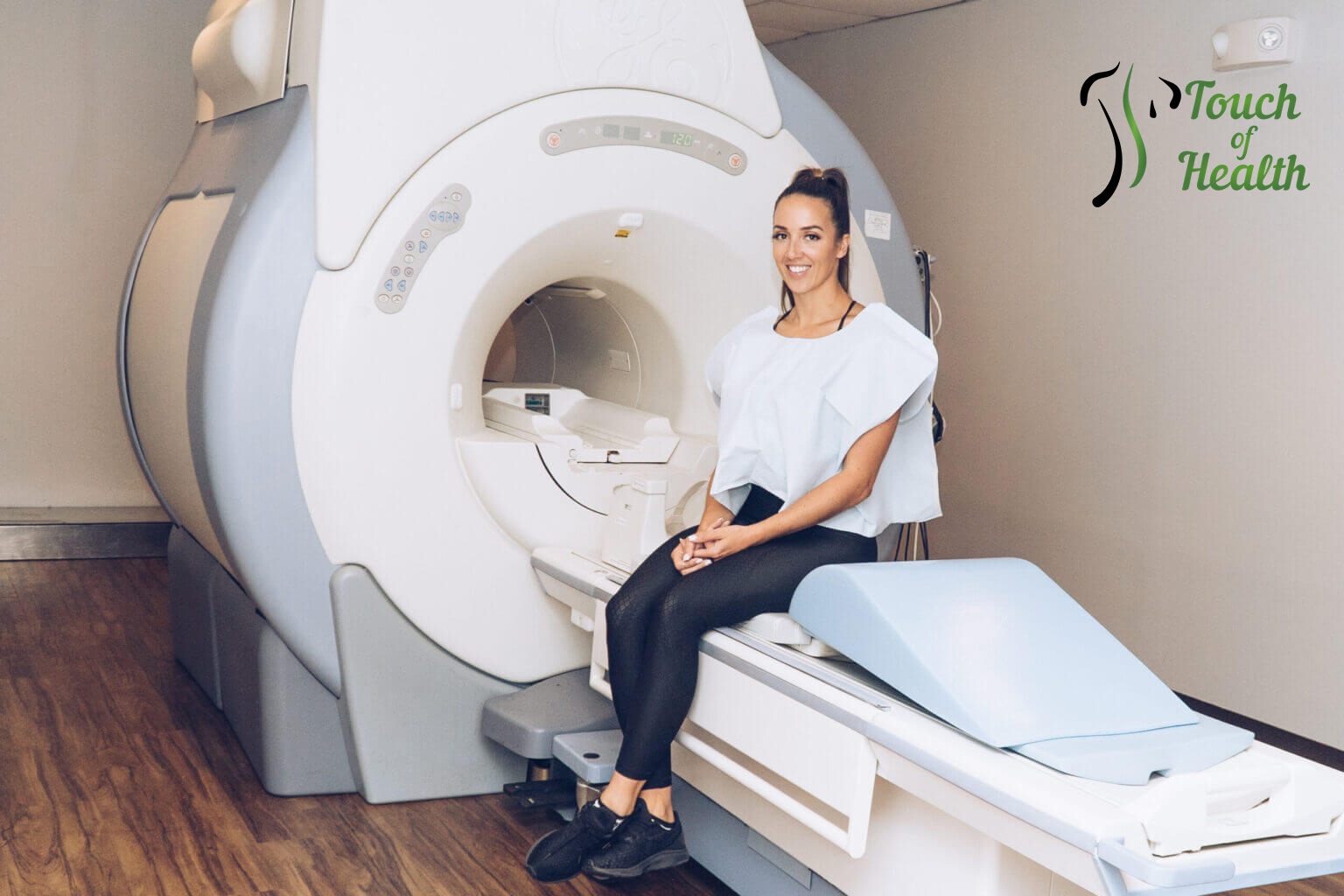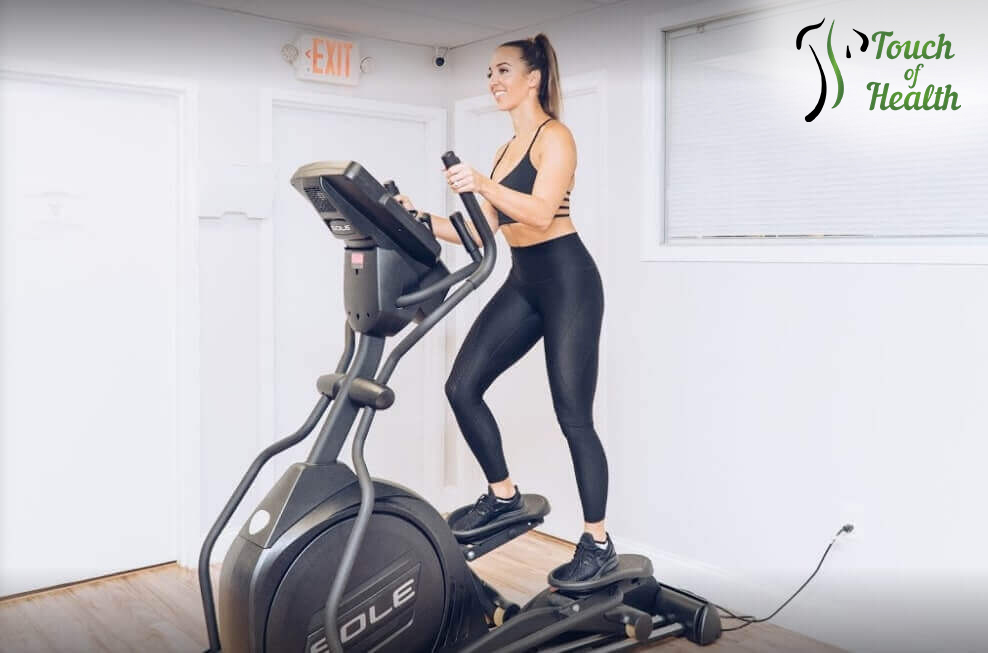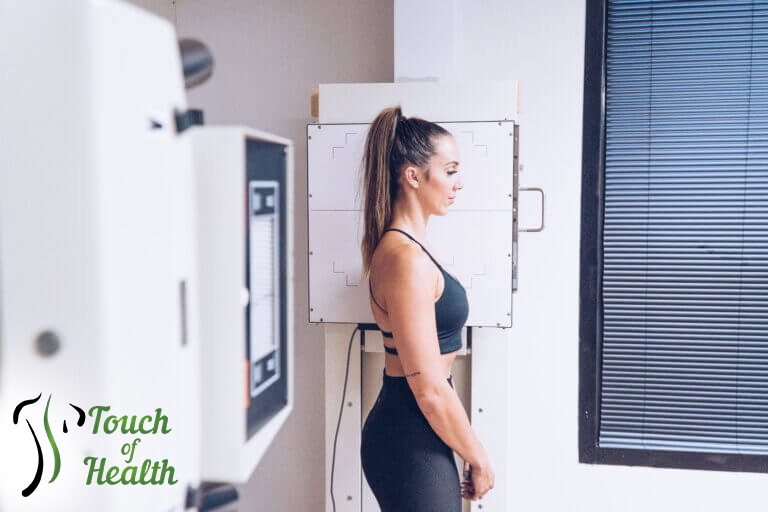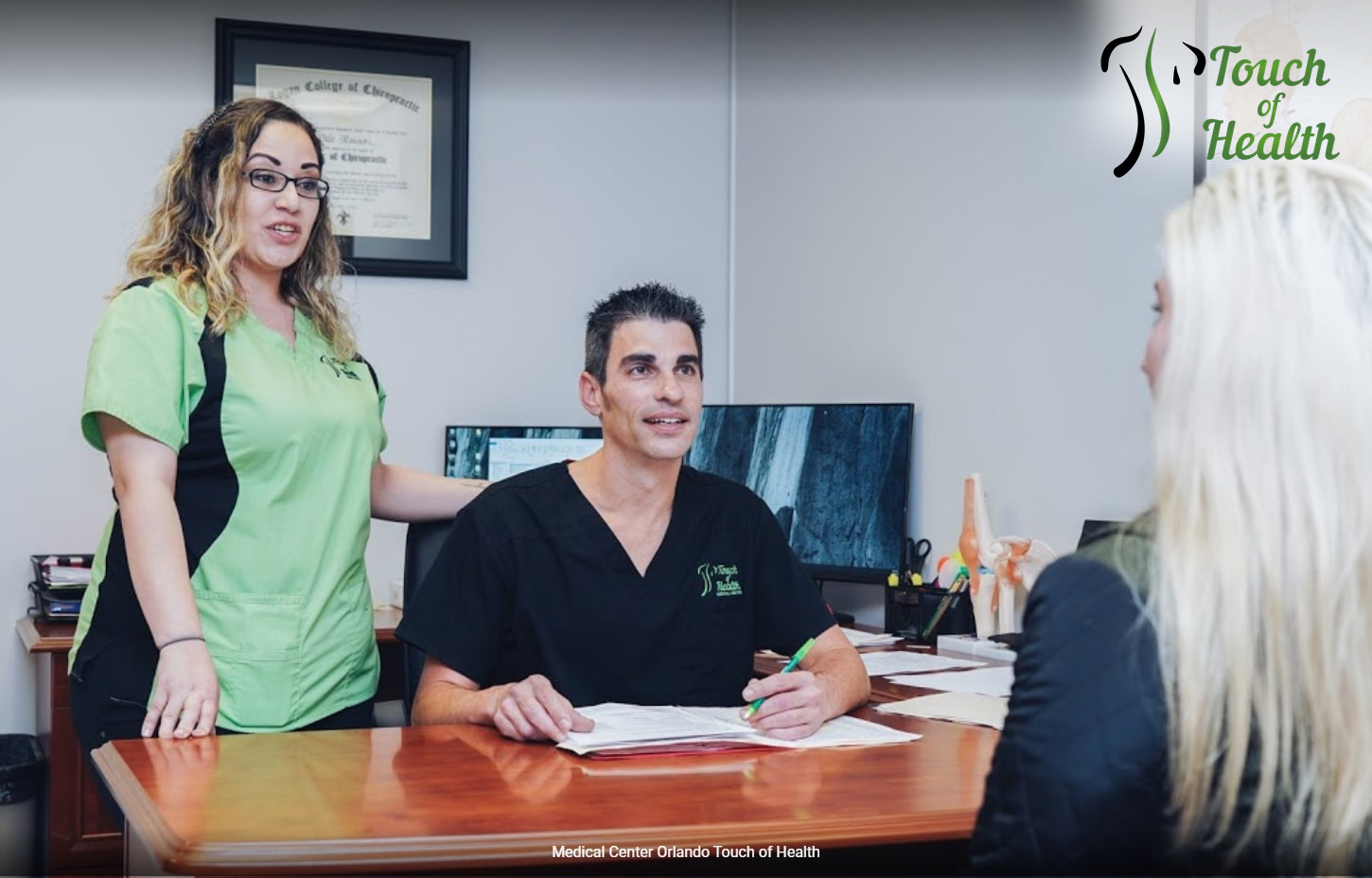 The clinic Touch of Health is a modern and well-equipped medical center. Our specialization is traumatology and orthopedics. The doctors are highly-qualified professionals which are well-known in their field. We provide full diagnostics, medical treatment and physical therapy for different types of injuries including sport and car traumas. Our orthopedic center provides a full specter of diagnostic methods like x-ray and MRI. We care about our patients and are ready to help at any time.