This injury was turning my world upside down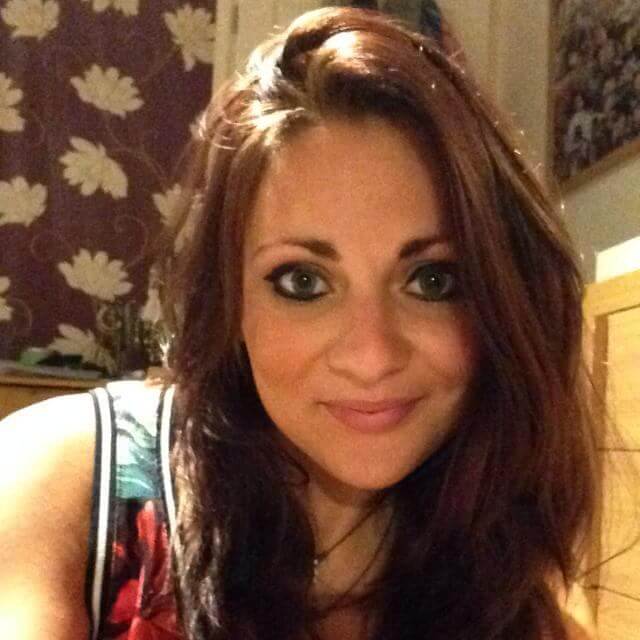 I ALWAYS feel cared for and welcome.
I struggled with neck pain that would radiate down my arm, on and off, since 2009. I lost range of motion in my neck, couldn't check my blind spot while driving and could not use my upper body to work out without my neck locking up and the pain radiating down my arm. I tried physical therapy and acupuncture, spent thousands of dollars but saw nearly no results. The neck pain eventually came on during running along with a newly developed knee and hip pain. As a person who had a career in fitness, my value is health and wellness. Exercise is foundational to those values and this injury was turning my world upside down. For about five years, after exercise my neck would lock up for weeks at a time. I found a miraculous massage therapist that was able to relieve the pain and restore range of motion within one session but as soon as I used my upper body during a workout, it would lock up again for weeks. I could "sleep wrong" and wake up in pain that would last for weeks. I was able to restore some function on my own with myofascial release techniques to the point of starting and maintaining CrossFit workouts in 2014. but I would often have massive tension headaches post workout. My former CrossFit coach gushed about Dr. Mark so I decided to try it in 2015/ The function was fully restored within a month without tension headaches. I have had only a few setbacks since, and an adjustment always gets me back on track. My hip and knee pain also resolved within that month as well. Now I run and lift without fear of neck, hip or knee problems.
I am a nursing student under constant pressure to perform mentally and physically. When I come for an adjustment my body and mind feel an instant relief. It's not uncommon for me to ask if I can simply stay on the table for a minute or two after the adjustment if there isn't a patient directly after my appointment. It sometimes feels like the first time I've had peace in a week. I am so grateful to have started treatment with Dr. Mark.
Oh, I've had my fair share of tears due to this office :p. There are dozens of quirky stories to reflect on from each staff member that make coming to the office a joyful experience. Sometimes it's so joyful you'll cry due to laughter or you'll be so overwhelmed with their genuine care for you and your week being that you'll be moved to tears. I live with depression and that makes socialization tough at times. I try not to speak in absolutes but I ALWAYS feel cared for and welcomed coming into the office and that makes it a place I want to be-an appointment I don't want to miss. There is always a great big smile and genuinely warm welcome when I walk in the door and a warm farewell when I leave. It's a wonderful concept, to get joy and caring as part of my healthcare plan. It helps me begin some of my days, and when I'm struggling, and they often don't know it, the staff help me remember joy…and then I cry.
-M.R.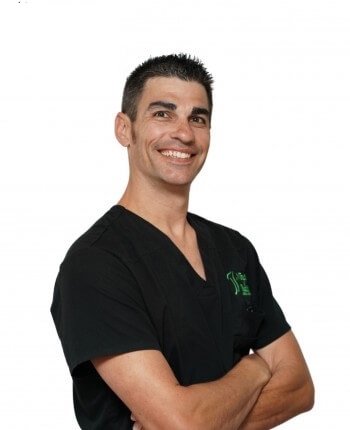 Dr. Mark Biondi was born in Council Bluffs, Iowa. At the age of three, his parents relocated to Merritt Island, so he has spent most of his life on the Space Coast and around Central Florida. He attended Merritt Island High where he developed an early interest in athletic training and sports medicine that would later lead him to pursue a career as a Chiropractic Physician. He attended Brevard Community College (now Eastern Florida State College) and the University of Central Florida. He then enrolled at Logan University, College of Chiropractic Medicine, where he received his Doctorate of Chiropractic degree.
Patient's names and details were changed due to HIPAA privacy policy.