Dr. Mark Biondi was born in Council Bluffs, Iowa. At the age of three, his parents relocated to Merritt Island, so he has spent most of his life on the Space Coast and around Central Florida. He attended Merritt Island High where he developed an early interest in athletic training and sports medicine that would later lead him to pursue a career as a Chiropractic Physician. He attended Brevard Community College (now Eastern Florida State College) and the University of Central Florida. He then enrolled at Logan University, College of Chiropractic Medicine, where he received his Doctorate of Chiropractic degree.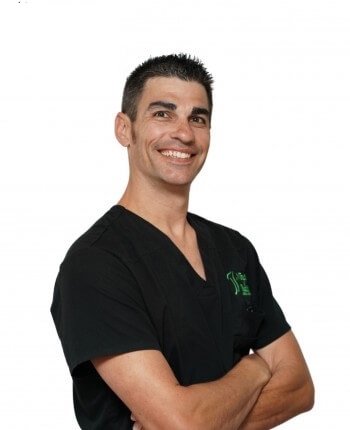 Touch Of Health Editorial Process
Our writers are these individuals are specifically selected for their extensive knowledge and real-world experience, as well as their ability to communicate complex information in a clear, helpful, and unbiased way.
Our team of qualified and experienced fact checkers provide a critical step in our commitment to content integrity. Fact checkers rigorously review articles for accuracy, relevance, and timeliness. We use only the most current and reputable primary references, including peer-reviewed medical journals, government organizations, academic institutions, and advocacy associations.
Touch of Health Medical Center
Complete a full examination at our center and get a prognosis for your recovery.
Usually, the treatment / restoration of the in our center  takes less time, since our specialists help to recover much faster