I had experienced knee pain when exercising for six years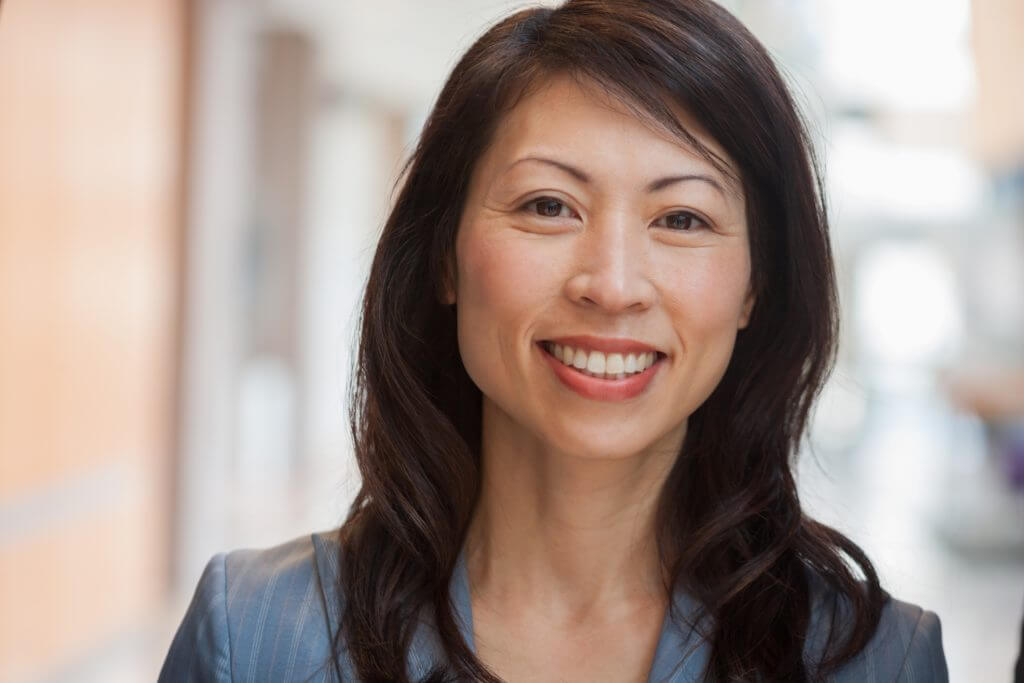 Patients at Touch of Health have seen significant improvements in their health because they receive chiropractic care. Some of these patients have extraordinary improvements and are examples of the life-changing power of chiropractic. We've asked some of these patients to share their stories. These testimonials are proof that chiropractic works and that it truly does change lives!
PATIENT TESTIMONIAL FROM CHRISSY SEREDA
I had experienced knee pain when exercising for six years and had severe hip and lower back pain for 1-2 years. Since having regular adjustments, exercising and daily activities have become less painful.
The hip pain has completely disappeared and the pain in my lower back has become much less and less infrequent. Knee pain during exercising has lessened significantly. Relief from the knee pain was an unexpected change.
Besides much less pain, I sometimes have extra energy during the day now. Stress levels are noticeably lower and it has been easier to wake up in the morning.
I have received excellent, friendly treatment from the staff. Besides that, it's nice to not be dependent on over-the-counter pain medication anymore.
My experience at Touch of health has helped me with my conditions and the staff and doctors are helpful, friendly and knowledgeable. Even if the treatment isn't for you, it is worth a shot. Wellness is important, and if you have a treatable condition, it can help bring you to a better state of health.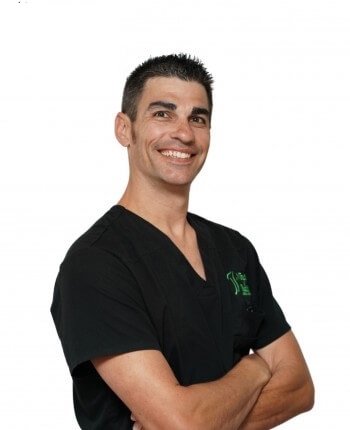 Dr. Mark Biondi was born in Council Bluffs, Iowa. At the age of three, his parents relocated to Merritt Island, so he has spent most of his life on the Space Coast and around Central Florida. He attended Merritt Island High where he developed an early interest in athletic training and sports medicine that would later lead him to pursue a career as a Chiropractic Physician. He attended Brevard Community College (now Eastern Florida State College) and the University of Central Florida. He then enrolled at Logan University, College of Chiropractic Medicine, where he received his Doctorate of Chiropractic degree.
Patient's names and details were changed due to HIPAA privacy policy.