I could hardly put one foot in front of the other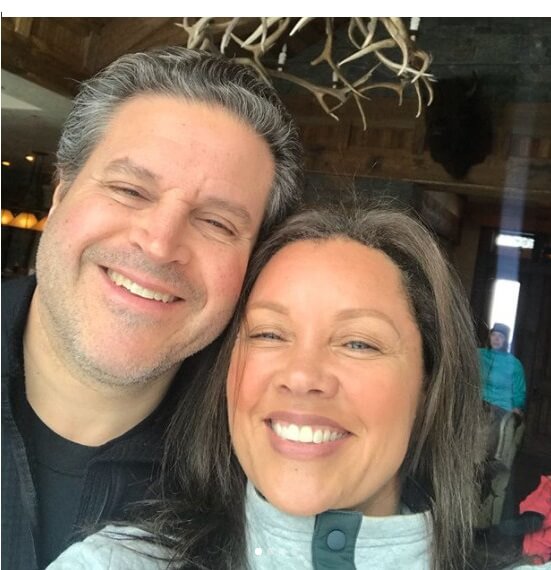 When Emma Straukass found herself in pain from a back injury, she turned to Chiropractic for relief. Read how it has changed her life.
When Emma and her husband experienced back injuries, they weren't sure what to do. "I had two falls, and both times, the pain was so bad," said Linda. "I was all bent over and couldn't walk. I could hardly put one foot in front of the other."
Her husband, a firefighter, also had back problems and had heard of Touch of Health Medical Center from his coworkers. "We were looking for somewhere to get treatment," she said . "They recommended Dr. Mark, and we've never seen anyone else since."
"We were just immediately impressed with him," said Emma.
"Touch of Health and Dr. Mark ave the highest degree of professionalism of any doctors office I've ever seen."
What really set Dr. Mark apart from the rest was his willingness to go the extra mile.
"My husband injured his back and couldn't move," she explained . "When Jennifer realized that he had a ruptured disc, she called around to neurosurgeons in Orlando and told them about his condition. She got an appointment for him later that day."
"You feel so confident that he will take care of you, and if he can't, he makes sure you get the help you need," she said .
Linda says that without Dr. Mark in her and her husband's lives, things may have turned out much differently. "I was dealing with back pain that was keeping me from sleeping. After the first visit, I wasn't healed, but I could actually sleep. And experiencing that kind of relief made such a big difference in my life."
Reflecting back on her falls, she realized that without the help of chiropractic, she very well may have ended up having surgery. But with chiropractic, she got treatment that was noninvasive and effective. "If I had to have surgery, that would have caused issues with my job. I didn't have to go through any of that because of chiropractic care," said Emma.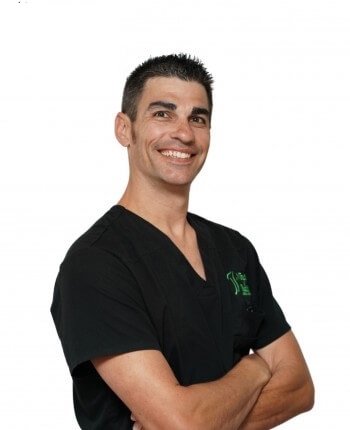 Dr. Mark Biondi was born in Council Bluffs, Iowa. At the age of three, his parents relocated to Merritt Island, so he has spent most of his life on the Space Coast and around Central Florida. He attended Merritt Island High where he developed an early interest in athletic training and sports medicine that would later lead him to pursue a career as a Chiropractic Physician. He attended Brevard Community College (now Eastern Florida State College) and the University of Central Florida. He then enrolled at Logan University, College of Chiropractic Medicine, where he received his Doctorate of Chiropractic degree.
Patient's names and details were changed due to HIPAA privacy policy.